1949 Motorcycles AJS
Model 16
Lot sold
GBP 3 000 - 5 000
(listed)
Estimate
GBP 3 000 - 5 000
(listed)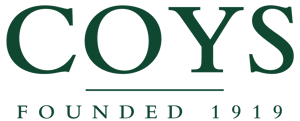 Location
Description
Coys Auction - Grand Prix, Competition, Touring & Rally Cars and Collectors' Items
Autosport International - The Racing Car Show
National Exhibition Centre
Birmingham
B40 1NT UK
Saturday 16th January 2009
Collectors' Items at 12.30pm
Motor Cars at 3.00pm
Registration Number: HSK 104 Chassis Number: 46573
The rigid framed AJS Model 16M 350 cc single was developed in 1945 from the military Matchless G3/L World War II motorcycle. Well proven in war service, the 350 cc single remained in production selling large numbers to the civilian market well into the 1960s. Simple and practical, the Model 16 needed minimal maintenance and was very economical—ideal during petrol rationing.
This AJS, described as excellent in all respects by the vendor, was manufactured in 1949 and is supplied with a V5 document and current MoT certificate valid until May 2010. This 350cc motorcycle is a great example of this legendary model.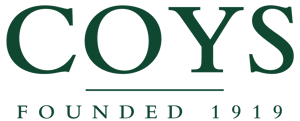 ---
Manor Court
Lower Mortlake Road
United Kingdom
Contact Person
Kontaktperson
---