Lot sold
EUR 7 000 - 10 000
(listed)
Estimate
EUR 7 000 - 10 000
(listed)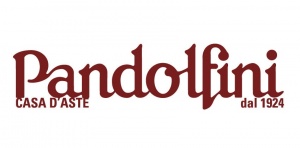 Pandolfini Casa D'Aste Srl
Location
Description
HARLEY DAVIDSON FXEF SUPER GLIDE "FAT BOB" 1985
CHASSIS N. 1HD1BBL13FY017091
ENGINE: V TWIN 45.
DISPLACEMENT: 1340 CM3
POWER: 46 KW A 5800 G.M.
The first Super Glide came out in 1971 as the first HD model specifically designed to be customized: today most Harley Davidsons are unique, and precious rather than series-produced.
The motorcycle on offer has an Evolution 1340 motor which superseded the previous "Shovelhead", with chain driven distribution and belt secondary transmission. It still has a FatBob tank, but with the central mounted speedometer. It only has 18,497 miles on the odometer.
Only for 1985 this model had the Evo "Screamin' Eagle" engine, as later on it was to be superseded by the SXR with light alloy frame and a more modern look.
The FXEF has been built in a very limited volume, which makes it very interesting for the seasoned collector and also for someone who wants to enter the magic HD world with a low investment and a high potential.
The motorcycle is in excellent mechanical condition but, for safety reasons, we advise the purchaser to have it checked over before driving.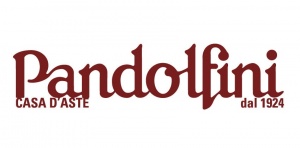 ---
Pandolfini Casa D'Aste Srl
Ramirez-Montalvo Palace
Borgo degli Albizi, 26
Italy

Contact Person
Kontaktperson
---