2020 Ducati Other
Panigale V4 25° Anniversario 916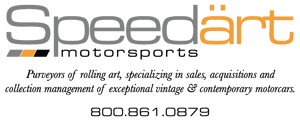 Location

Performance

214 BHP / 217 PS / 160 kW
Description
Contemporary Interpretation of Ducati's Legendary World Champion, No. 255 of 500 Produced.
For explicit details and provenance of this motorbike, please inquire within or visit our website.
Disclaimer
Whilst Speedart Motorsports, LLC. ("We") make a sincere effort to contain information that is accurate and complete, we are aware that errors and omissions may occur. We are not able therefore, to guarantee the accuracy of that information and we do not accept liability for loss or damage arising from misleading information or for any reliance on which you may place on the information contained in this website. We highly recommend that you examine the vehicle to check the accuracy of the information supplied. If you have any queries with regard to any information on our website, please contact us at [email protected] This disclaimer does not affect your statutory rights.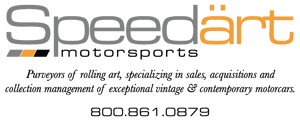 ---

Contact Person
Kontaktperson
---