Zagato Perana Z-One: Made in Africa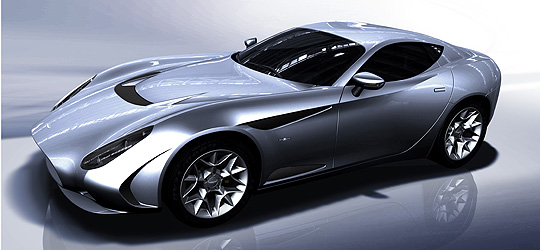 In co-operation with the South African manufacturer, the Perana Performance Group, Italian design house Zagato has developed the Z-One, a show car launched at Geneva and – if there's sufficient public interest – one which is destined to go into limited production this summer.
The Z-One (pronounced, American-style, 'Zee One') combines the sensuous curves of a Maserati or Ferrari with the distinguished elegance of an Aston Martin.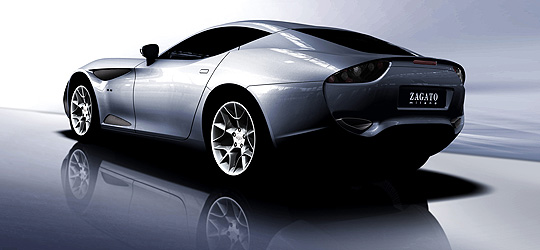 Zagato says that, if visitors to the Geneva show fill out enough purchase forms, the two-seater will go into production this summer in South Africa, with the first deliveries to European customers shortly afterwards. Production will be limited to a maximum of 999 cars. In view of the price, buyers should get their orders in quickly: it could well be under 50,000 euros. VAT will be added on top of this but, even so, it would be hard to find a more affordable way to own an extremely rare, luxury car.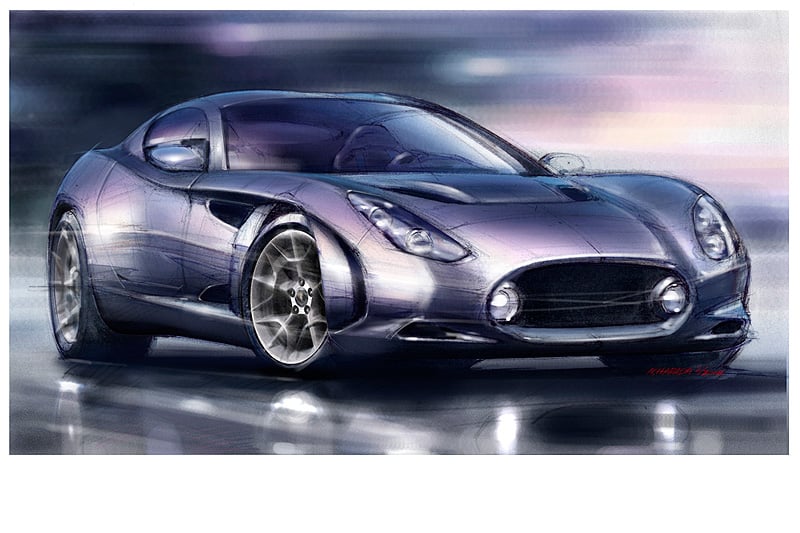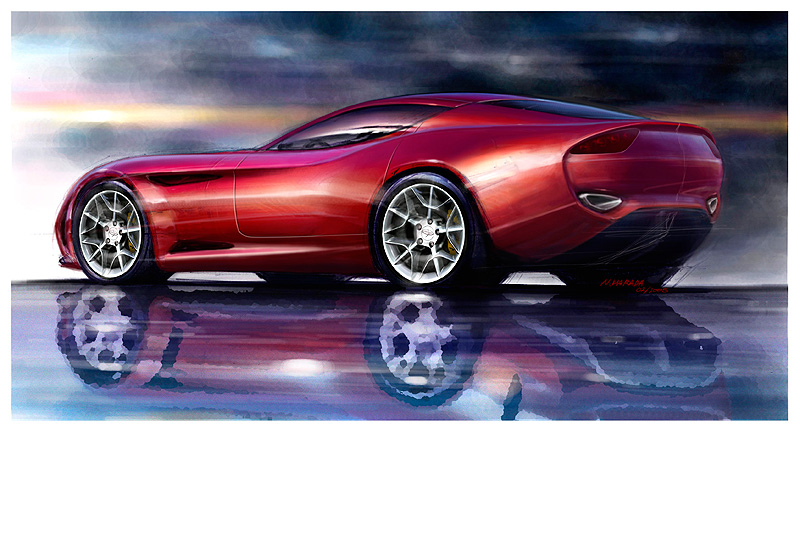 A tubular framework chassis supports the Zagato-designed glassfibre body, housing a 6.2-litre V8 engine which produces 440HP and 430Nm of torque. Delivered through a six-speed manual gearbox, this propels the Italo-African sportscar to 62mph in under four seconds. Weighing just 1195kg despite its 4.41m length, 1.93m width and 1.23m height, Perana is promising a perfect 50:50 weight distribution.

Whether the Perana Z-One will soon be in production – and at that unbelievably low price – should be clarified after its world premiere in Geneva. Watch this space.
Text: Classic Driver
Photos: Zagato

---
ClassicInside - The Classic Driver Newsletter
Free Subscription!