The SuperYacht Gallery was a concept created by Merijn de Waard and Marijn Smit. As they are both active in the superyacht community, with de Waard being the managing director of the SuperYacht Company and Smit the former manager of events and multimedia at Feadship, they often thought that there must be a different way to present superyachts that would not only garner interest from the yachting community but also the world as a whole. Thus, the SuperYacht Gallery was born.
Masterminds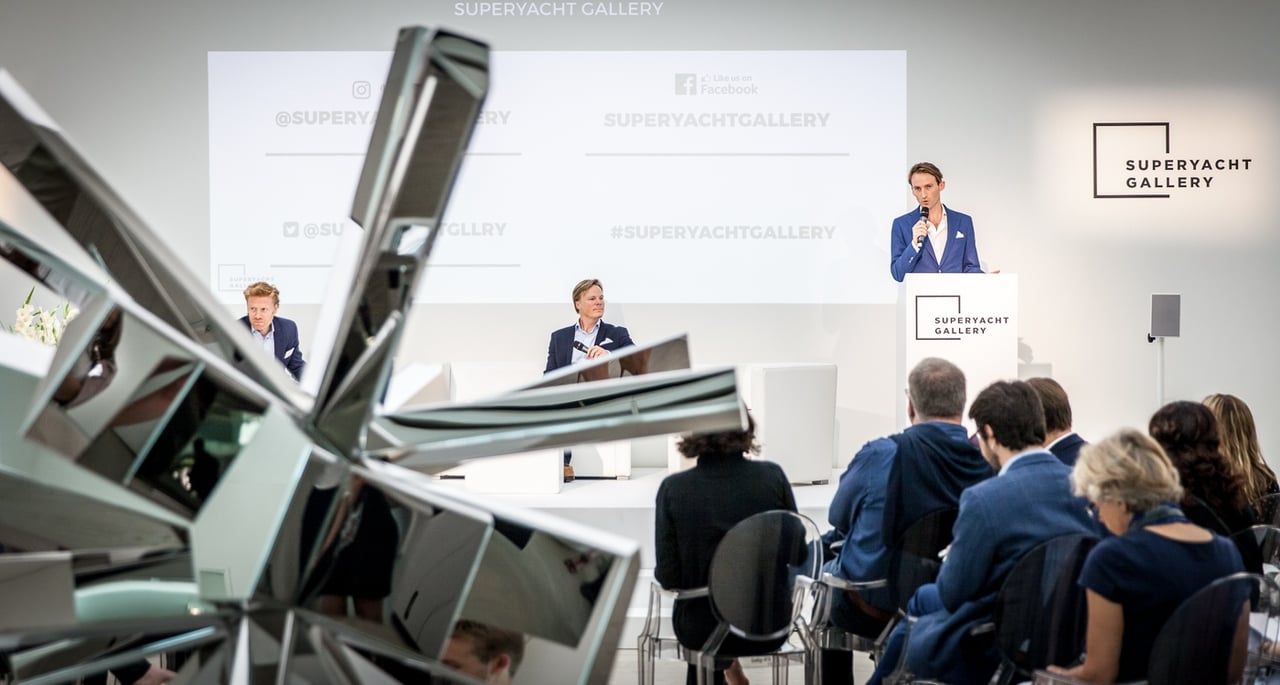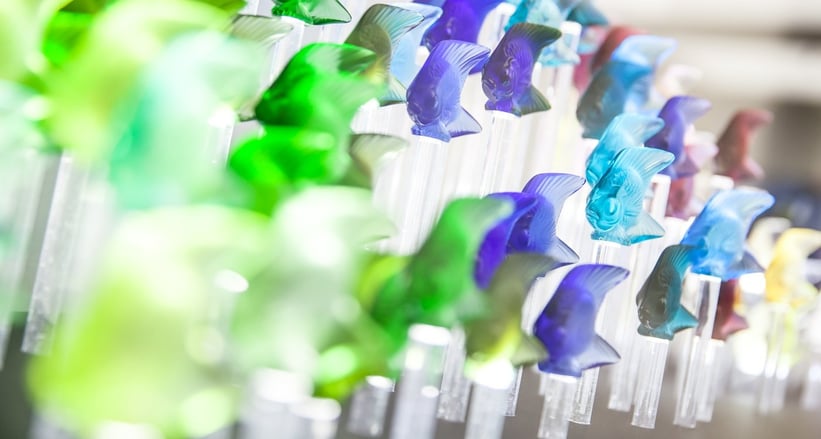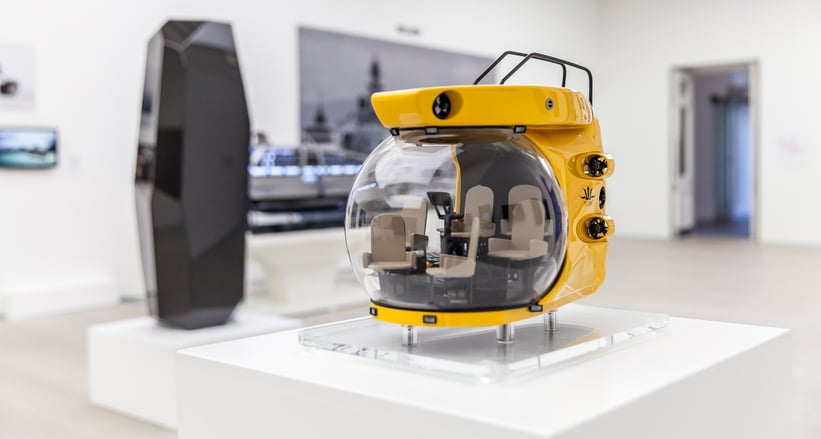 "What makes this different from all other yachting events is that it's not a trade show, it's not about presenting individual brands, it's about telling the story of the yacht industry. We wanted to completely change the formula of how these things have previously been done, that's why we chose the Saatchi Gallery, because we wanted to connect the yacht world with the art world, presenting it more in a holistic way, accompanied by art pieces," explained de Waard. Working in partnership with Jamie Edminston, of the brokerage firm Edmiston Company, this trade show-cum-art exhibit saw a new way of providing both a tailored educational experience for the superyacht buyer and an eye-opening and entertaining experience for those who are just learning about the yachting community.
Ease the sheets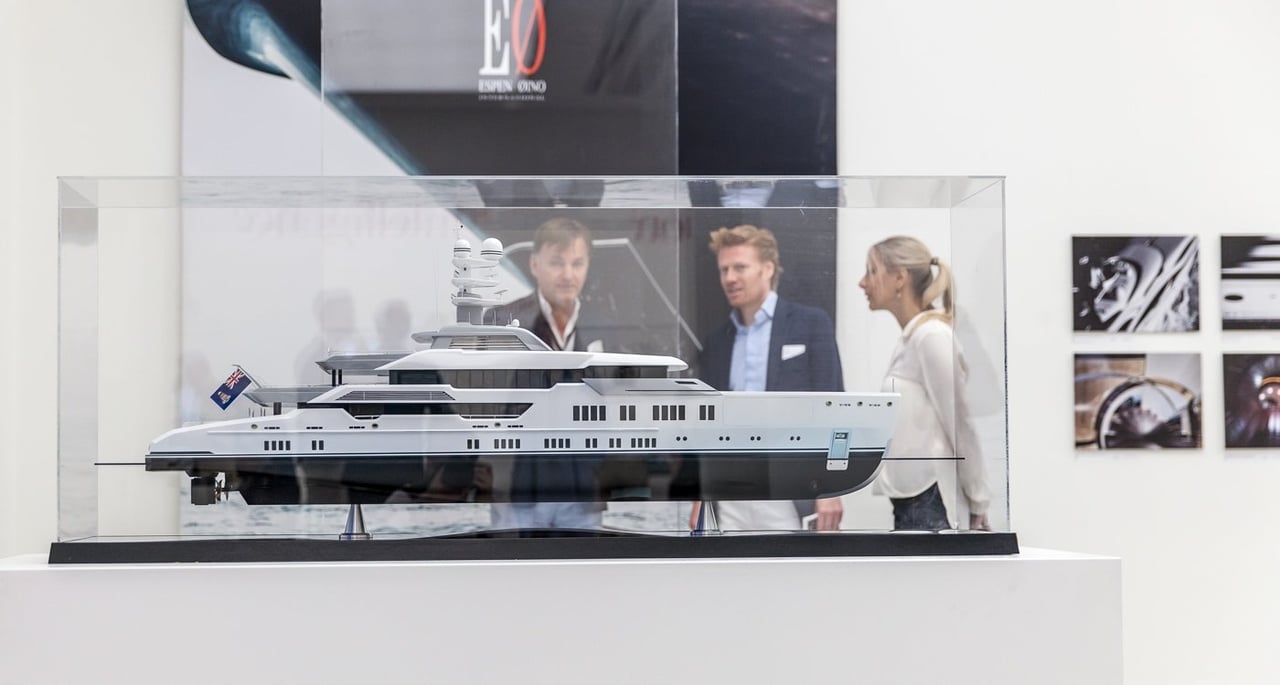 The three-day exhibition, which took place 1–3 June, consisted of seven galleries covering different fundamental themes related to superyachting: The Business of Yachting, Imagination, Craftsmanship, Innovation, Exploration, Lifestyle, and Performance. With no booths or stands, yacht makers, brokers, designers, and artists mingled freely, successfully eliminating the feeling of a traditional trade show and making it feel like a legitimate art exhibition, with maybe just a smidgen of sales pitches spattered around — let's be honest, if you put a bunch of competing brands from the same market in one room, how can you expect them not to pitch you a bit? Luckily in the open and inviting environment, it seemed more like a friendly chat among friends, as everyone seemed to know everyone in one capacity or another. And if you were new to the whole superyacht experience, such as I, there was plenty to see and lots to learn.
All aboard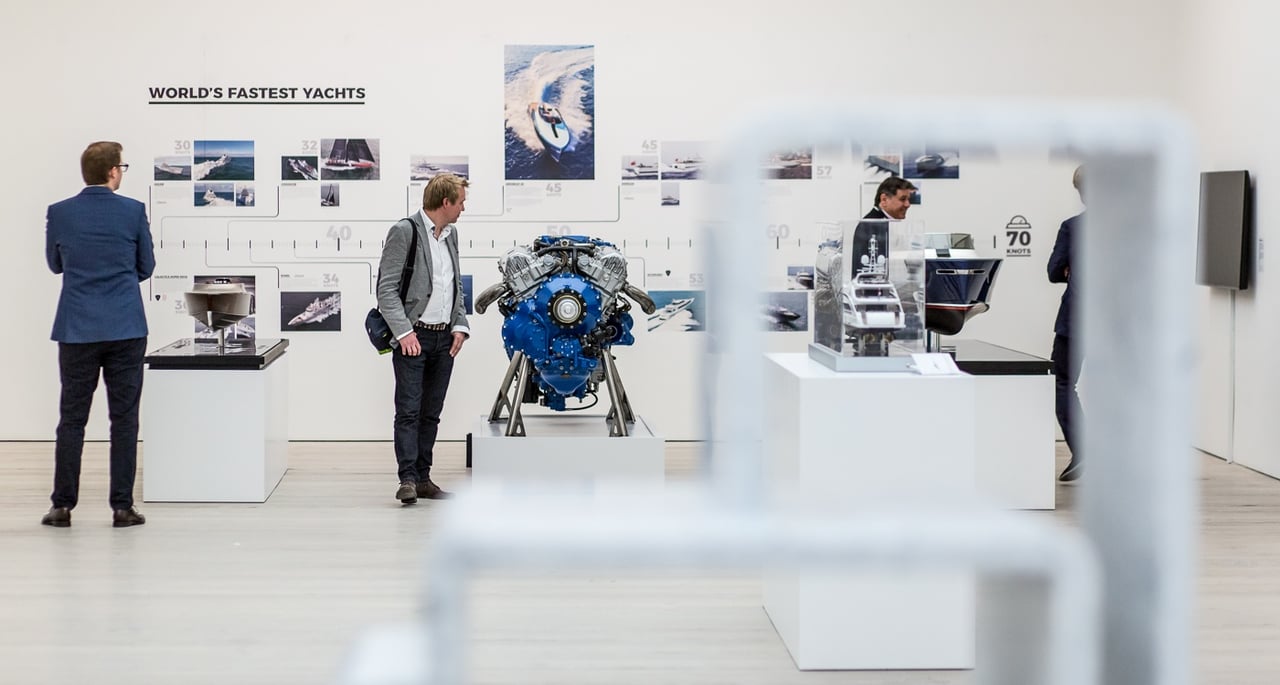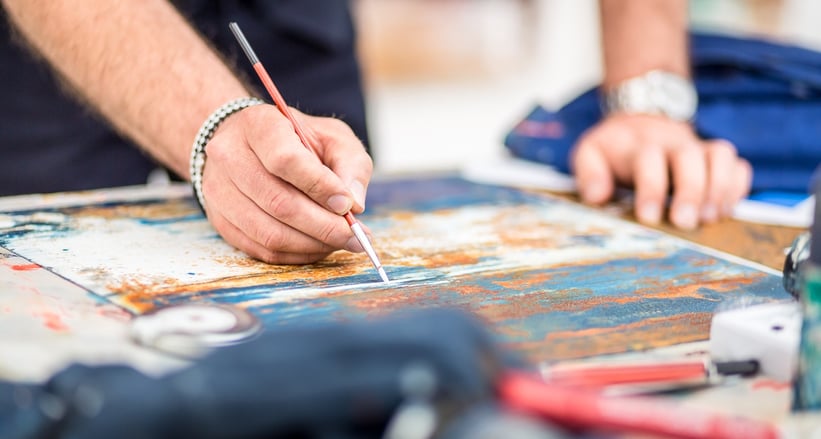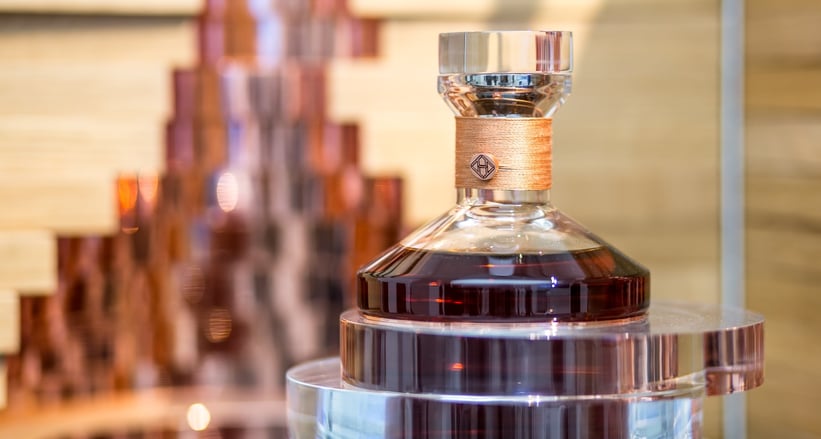 Along with the shipbuilders and designers promoting their newest and greatest concepts and builds — from Studio Indigo's Southern Right Explorer to Rossinavi and Pininfarina's Aurea to Lürssen's Azzam (the largest superyacht, by volume, in the world) — you could find an artist applying his brush to a large paint-by-numbers canvas scene of a superyacht moored in a cove, a young designer from Winch Design live-sketching form designs and concepts, a marine chronometer from Thomas Mercer ticking away in the middle of the room, a full electronic 'dashboard' and simulator from Radio Zeeland DMP, a fully marinised Rolls Royce V12 Merlin engine from the Aeroboat by Claydon Reeves, Samsung Gear Glasses showing 360-degree views of Sarp Yatchs' Adouda 63, nautical-inspired sculptures by Arik Levy, crystal glass fixtures from Lalique, a Baccarat crystal bottle of Hennessy's newest 35,000 euro cognac, and so much more.
Party deck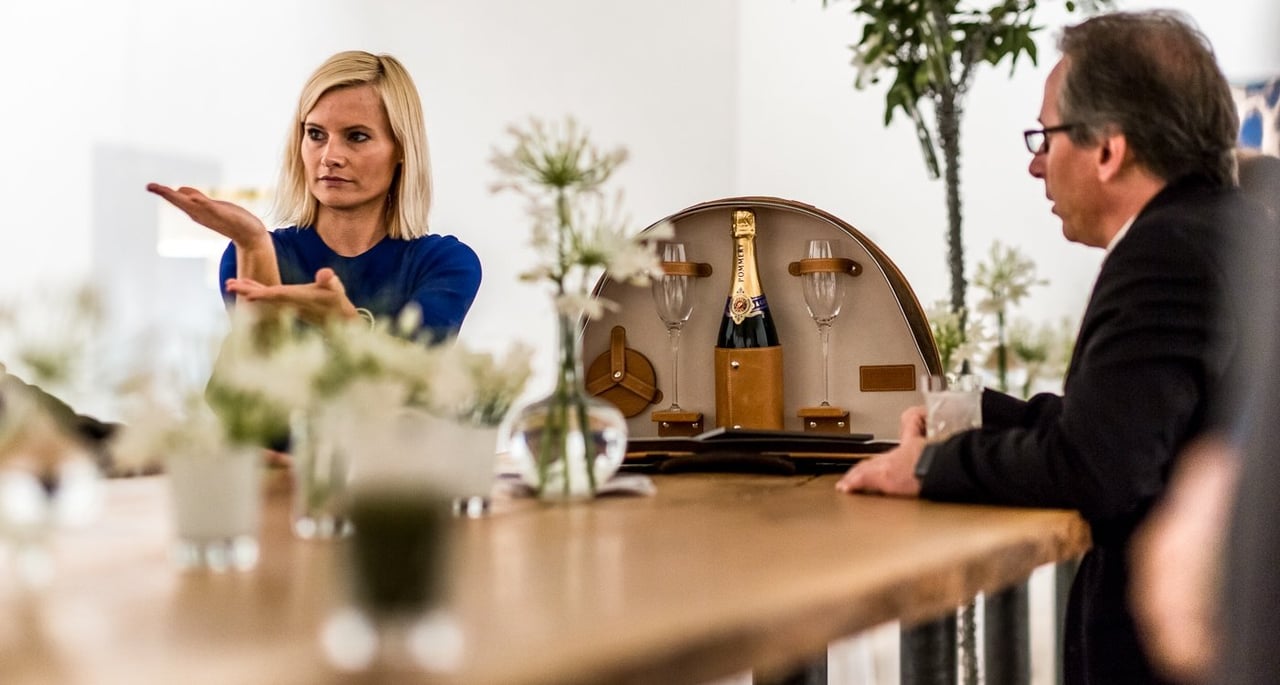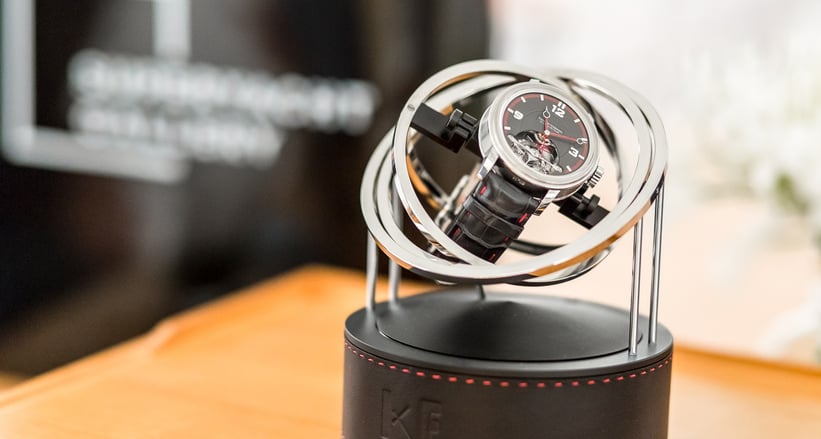 For the most very important of persons, there was the Top Deck above the galleries, where you could have a glass of champagne and some canapés while mulling over which superyacht in which you'd most like to spend your summer sailing around the Mediterranean and all the lovely things to fill it with — not a bad place to be.
Photos: Tim Brown for Classic Driver © 2017