Summer lovin'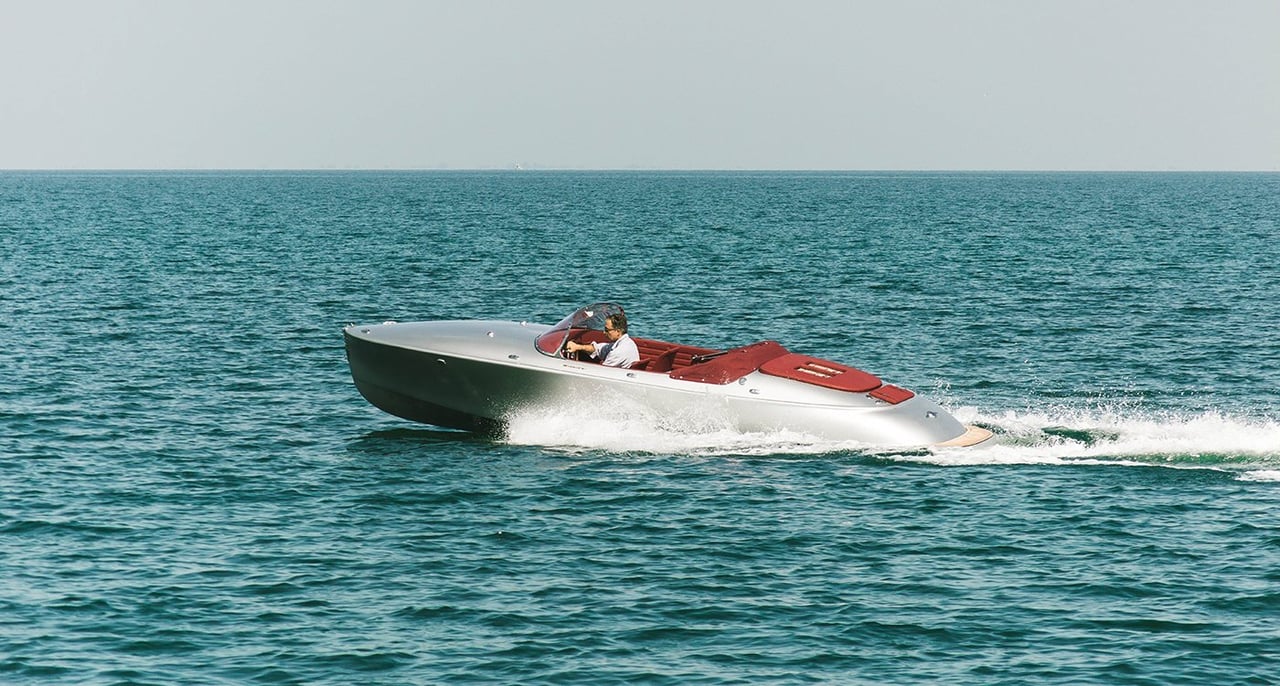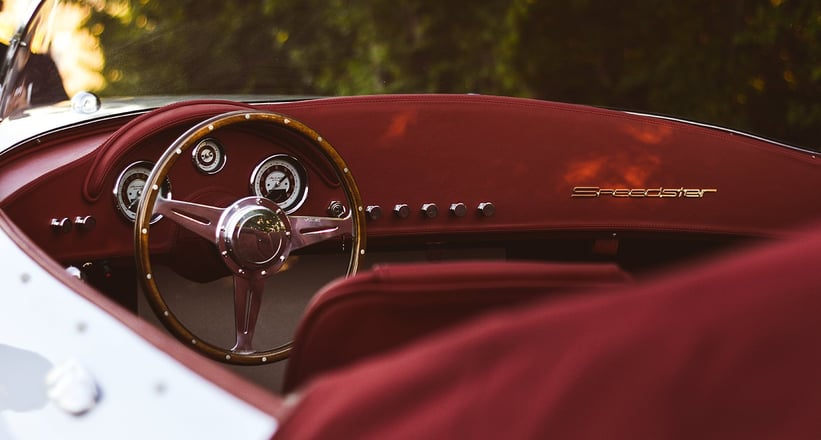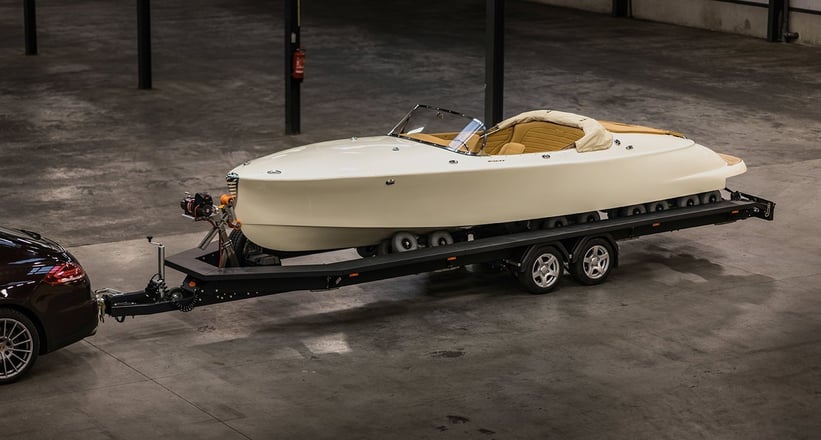 There are few sports cars that epitomise the joy, style and glamour of summer like the 1950s Porsche 356 Speedster. That's why Nick Boats from the Netherlands has translated the car's Jet Set style into a classic day boat. Christened the Hermes Speedster and hand-built by the water wizards at Seven Sea Yachts in Greece, the seven-metre yacht's appearance both outside and in really is reminiscent of the drop-top Porsche, from the clean, elegant, unbroken lines and raked windscreen to the open leather-strewn interior that, like the car, can be covered with a fabric roof.
Not just a pretty face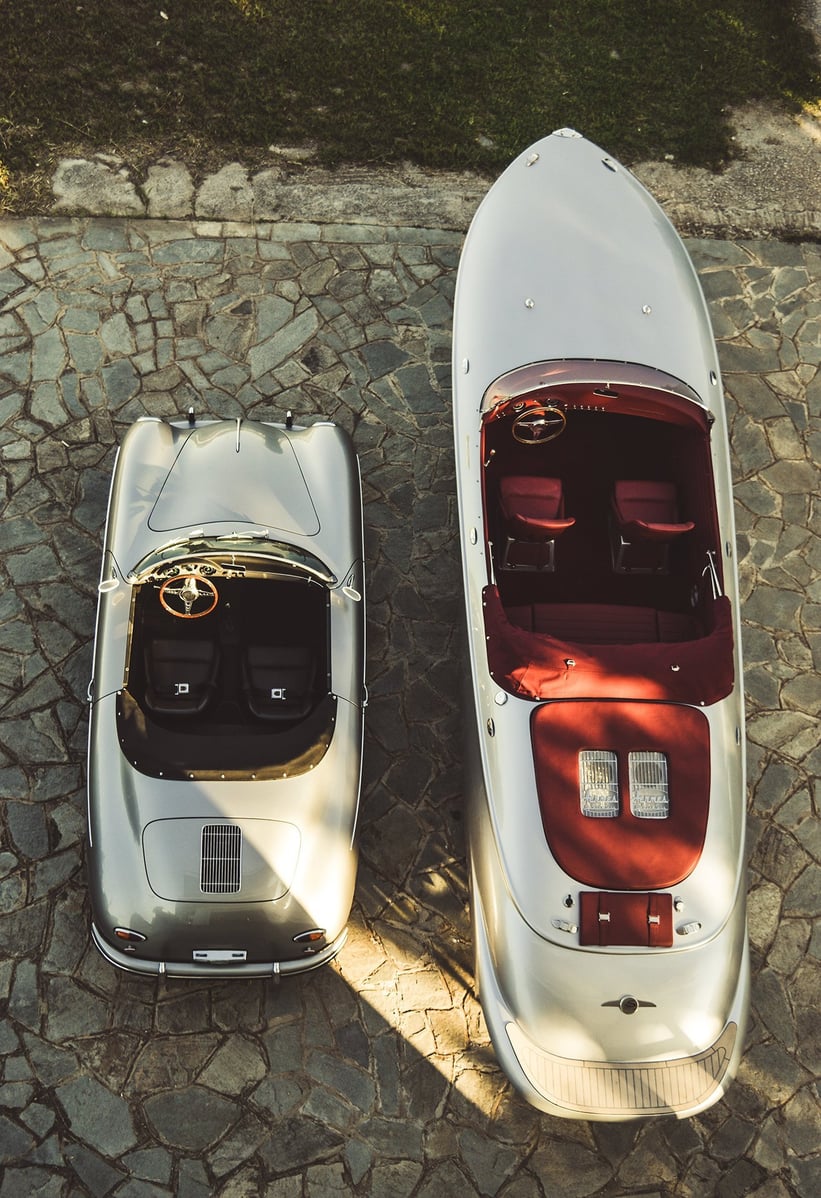 The Speedster is not just a pretty face, either – it's innovative hydrodynamic hull not only increases stability but also makes it the most efficient production boat in the world. The hull's low resistance also means a 155bhp Rotax 1503 engine is good for an impressive top speed of 45mph. As you'd expect from a bespoke yacht, each individual aspect can be personalised to your taste, from the colour of the bow to the stitching on the interior or shade of the sunroof. The best bit is that the nautical Speedster is less than half the price of the road-going version – the list price of the Nicks Boats Hermes Speedster is 119,500 euros (excl. taxes). Summer will arrive again before you know it. For those spending theirs on the West Coast of American or on the French Riviera should be prepared.
Photos: Nicks Boats