Bardot's iconic Riva will cross the block at Lake Como
The 1959 Riva Super Florida owned by movie starlet Brigitte Bardot is one of two Riva speedboats due to be auctioned at the upcoming RM Sotheby's sale at the Villa d'Este Concorso d'Eleganza, Lake Como, Italy.
A gift from her former husband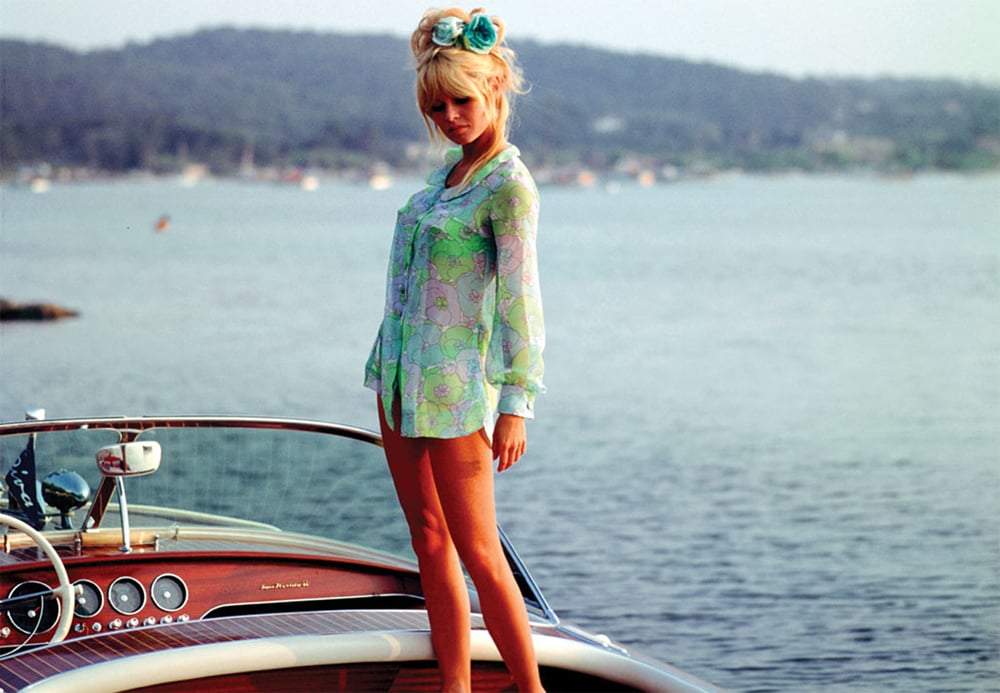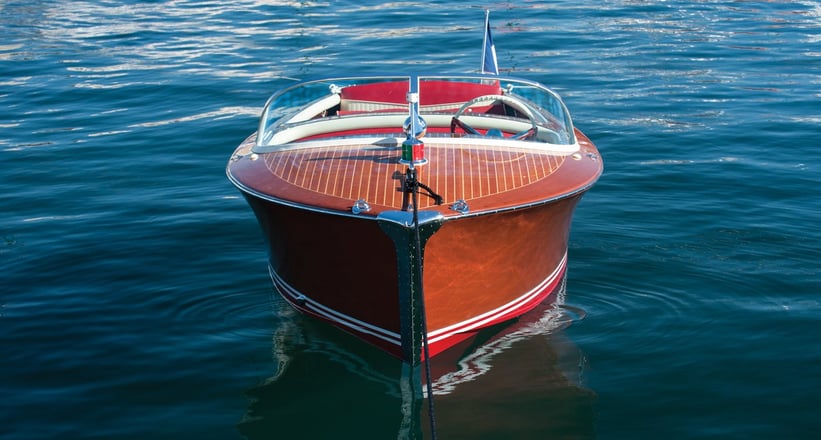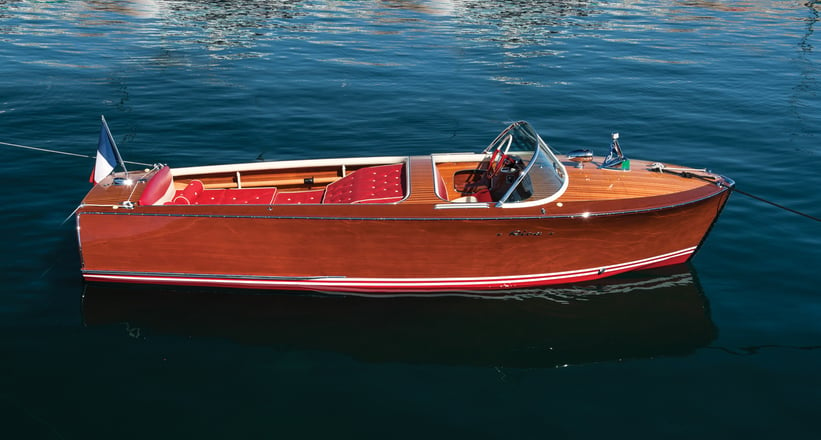 Named by the famous French actress as 'Nounours', hull no. 341 was purchased from the Italian boat maker at the Monaco Boat Service branch in 1959 on behalf of Bardot's former husband, film director Roger Vadim. It was later presented as a gift to Bardot, who regularly moored it at her St Tropez villa, 'La Madrague'. Presented with an pre-auction estimate of €80,000 - €120,000, the fully restored vessel is featured in countless books and magazines covering Bardot's career and presents a fantastic opportunity to own an iconic piece of 1960s Cote d'Azur 'jet-set' history. Built by Riva Carlo at his Lake Iseo yard, Rivas are renowned for their beautifully hand-crafted wooden decks and hulls, range of powerful engines and exquisitely trimmed interiors. Bardot is shown here aboard a similar vessel.
Not one, but two Rivas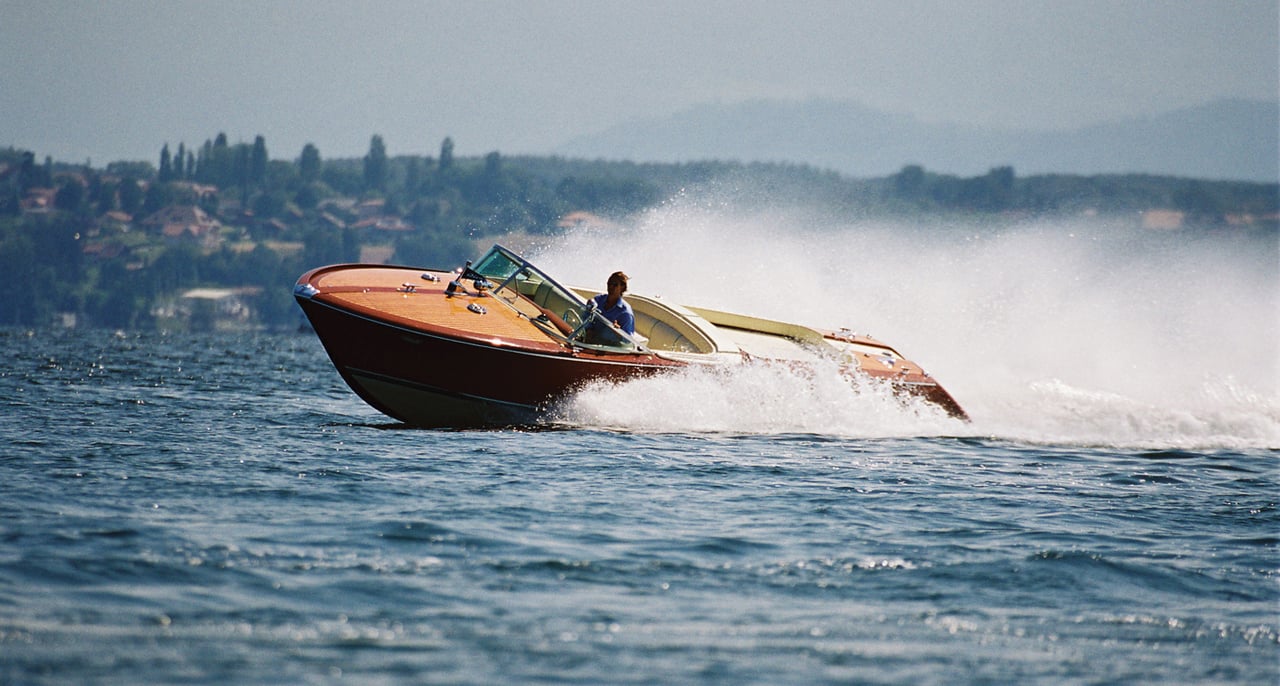 A second Riva, hull no. 652 'Shaheen', a Riva Aquarama Special previously owned by Sheikh Hamad-al-Thani, Emir of Qatar is also being offered at the Concorso d'Eleganza Villa d'Este on Lake Como, Italy, 23 May. A sought-after series II Aquarama Special powered by two V8 Riva 350 engines, 'Shaheen' is named after a species of hunting falcon found in the Middle East. The vessel was always kept in Switzerland, however, and benefits from its original Swiss registration documents. The present owner has spared no expense in maintaining the boat, which was extensively restored by RAM Sarnico between 2003 and 2005. Estimate: €350,000 - €500,000.
Augustin Sabatié-Garat, specialist at RM Sotheby's, said: "In recent years we have had the privilege of presenting numerous interesting and valuable classic boats at auction, and the two Rivas on offer at Villa Erba are two very fine examples indeed. Both herald from the Italian lakes, so it is wonderful and highly appropriate to bring them back to Lake Como to be sold."
Photos: Getty