This isn't the first time we've come across an Aston Martin-badged boat, as some of our most loyal readers might remember. However, while that was merely a conceptual study by a freelance designer, the Quintessence AM37 is the real thing – it has the Gaydon seal of approval, having been designed in consultation with Aston Martin, and will become a physical reality before the year's end.
Power, beauty and soul at sea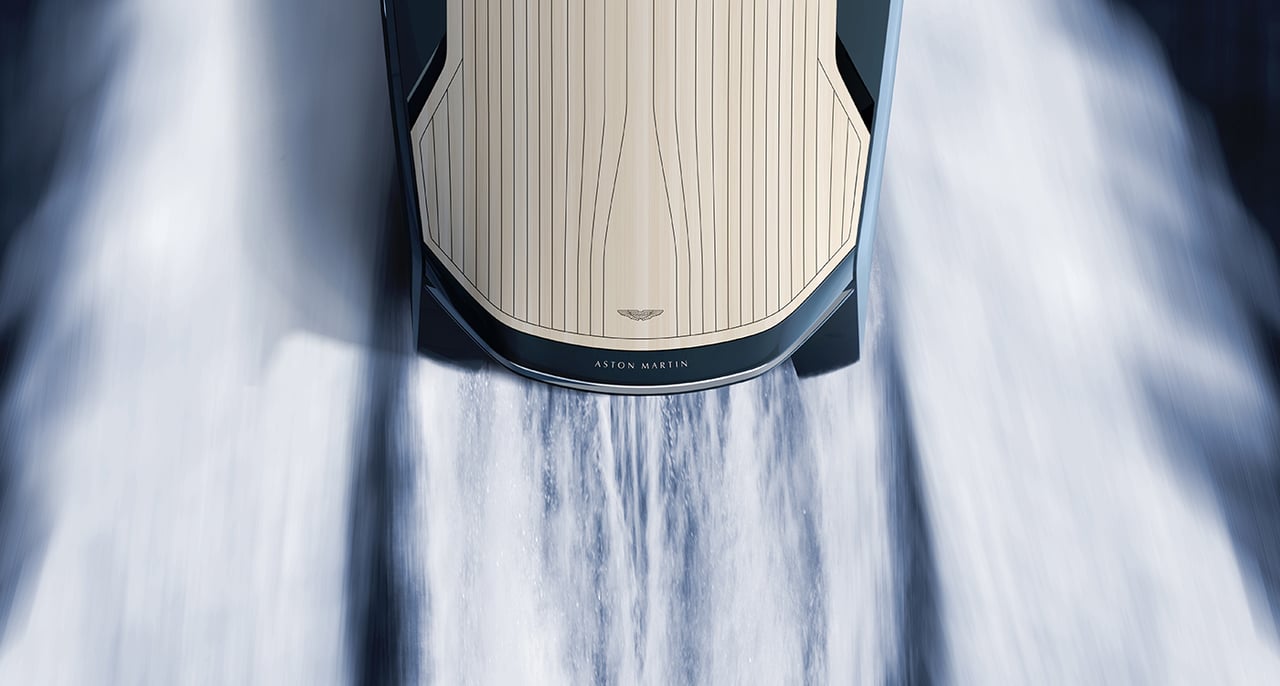 At present, only three semi-teaser images have been released, but Aston is apparently providing potential new owners with 'more details of the new project on a strictly confidential, one-to-one basis'. For now, we'll have to make do with the promise of a high-tech composite structure, interactive voice control, and a high-definition touchscreen navigation and multimedia system.
Photos: Quintessence