The world's most expensive pencil case
Rolls-Royce has commissioned Conway Stewart to produce 25 writing instrument sets to mark the 80th anniversary of the Rolls-Royce Phantom. Each set will be housed in a hand-crafted case of aluminium and leather, made in the Rolls-Royce workshops at Goodwood. Each one will be fitted into the glove box of one of 25 special Phantoms, built to commemorate the anniversary.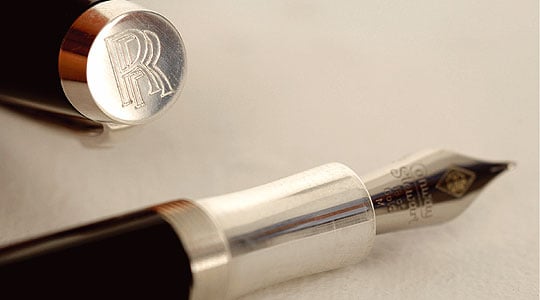 The set will comprise three items - a Duro-style fountain pen, ballpoint pen and propelling pencil. Originally designed in the mid 1920s - like the first Phantom - the Duro pen was widely acclaimed for its quality and style. It was therefore judged entirely fitting to be included in the specification of this motor car.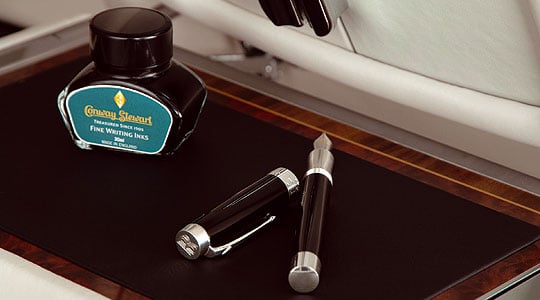 The original Phantom was launched in the summer of 1925 and soon became an iconic motor car. It was followed by the Phantom II in 1929 and the Phantom III in 1936. The name returned to the line up after the war in 1950 with the Phantom IV, followed by the Phantoms V and VI, the latter being produced until the early 1990s. Then in 2003 the Phantom name was chosen for the all-new motor car, built at a new manufacturing plant in Goodwood under the ownership of BMW Group. The black and silver exterior of the limited edition Phantom echoes the colour scheme of the early 1920 models.
Text/Photos: Rolls-Royce
---
ClassicInside - The Classic Driver Newsletter
Free Subscription!