Thanks for the good work; yours, Nelson A. Rockefeller
A masterclass in motivating employees: in the spring of 1959, New York Governor and future US Vice President Nelson A. Rockefeller gave his adviser Roswell B. Perkins a gold Patek Philippe.
A generous Governor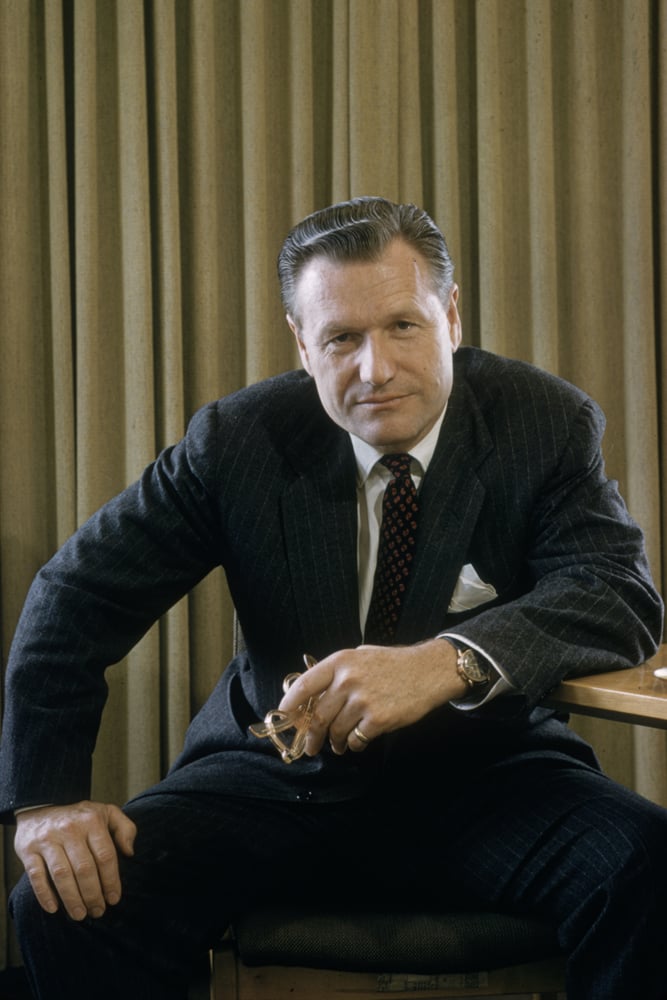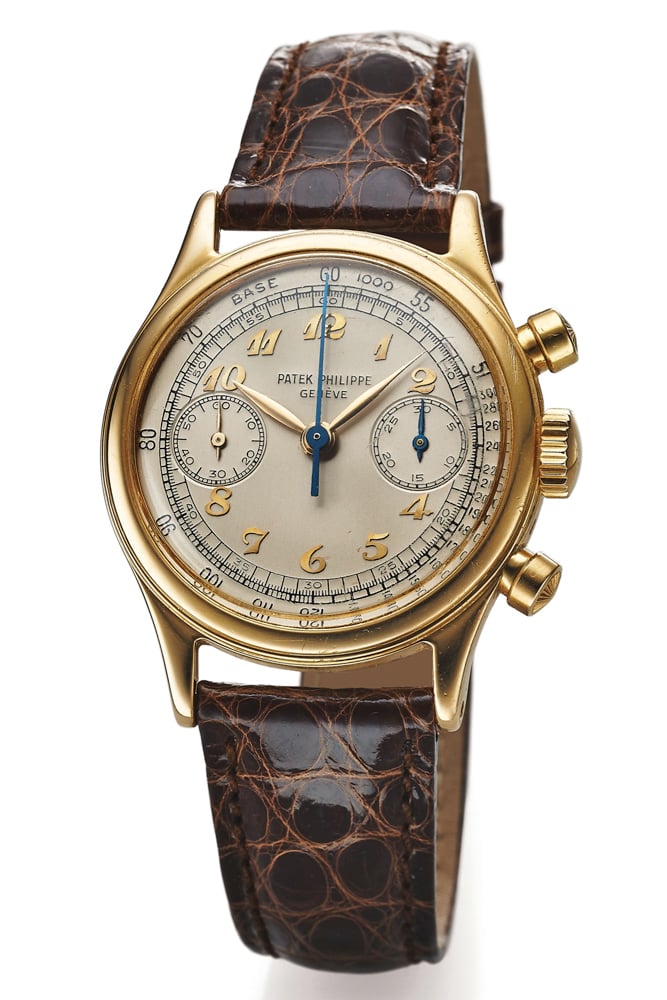 The businessman, politician and philanthropist Nelson A. Rockefeller was one of the defining figures of American post-War history: he supported Franklin Roosevelt and Dwight Eisenhower, served as Vice President under Gerald Ford – and for 14 years was Governor of the State of New York. And it seems that Rockefeller was not only a politician with staying power, but also a very generous boss: shortly after he had taken up his new post in the spring of 1959, he gave his adviser Roswell B. Perkins an 18-carat gold wristwatch by Patek Philippe as a thank you for his support.
On the back of the chronograph (reference 1463), Rockefeller had this somewhat cryptic dedication engraved: "R. B. P, Jan. 1 – Mar. 25, 1959, N.A.R." The wristwatch made headlines in December 2014, when auction house Antiquorum offered the timepiece at a New York sale with an estimate of 150,000-200,000 US dollars. However, the Rockefeller Patek failed to acquire a new owner.
Photos: Getty Images / Antiquorum