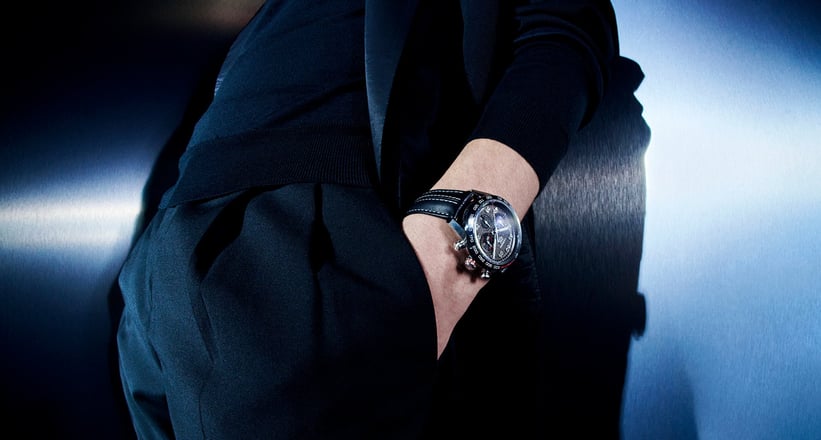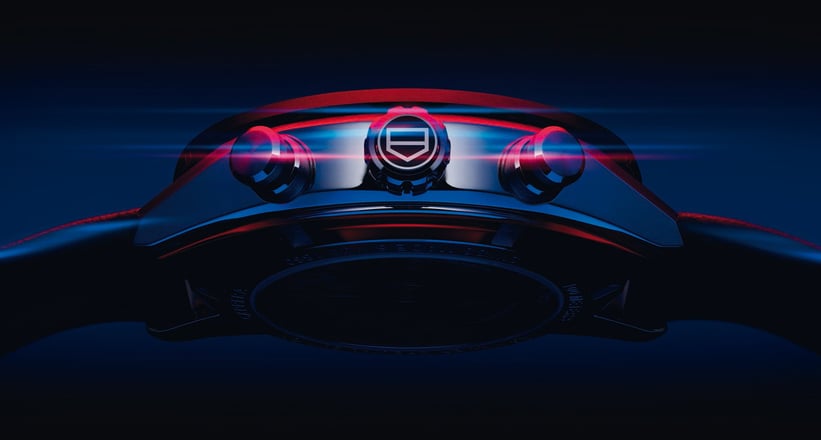 We all have these two friends: Both gorgeous, both charismatic, both loving the same movies and songs, a ying and yang-style match made in heaven. But of course, the only people in the world who don't realize it are our two star struck lovers – no matter how often we tell them when they are sitting on our couch again at 2am, sipping wine and shedding tears about another toxic affair gone wrong. Then, one day, they magically get together, encapsulating themselves in their eternal happiness and immediately forgetting that it was you who told them all along.
Why am I telling you this again? Ah yes, TAG Heuer and Porsche. Same story! Today the Swiss watchmaker and the German sportscar manufacturer have officially announced their partnership – but in fact they have been circling each other since the late 1960s when Jack Heuer had just launched the Heuer Monaco and Porsche's new 911 was winning Monte Carlo Rally year after year. Both brands had broken with the traditions and design conventions of their time – and both were rewarded with great success. The first one to see the romantic potential was the Swiss racing driver and Porsche dealer Jo Siffert, who put the Heuer logo on his suit and car. But the real matchmaker was of course Steve McQueen: Driving through his film "Le Mans" in a Porsche 917, wearing the Heuer Monaco on his wrist, he brought the two brands' secret love story to the big screen – and created what is arguably the most iconic non-committal brand relationship in motorsports history.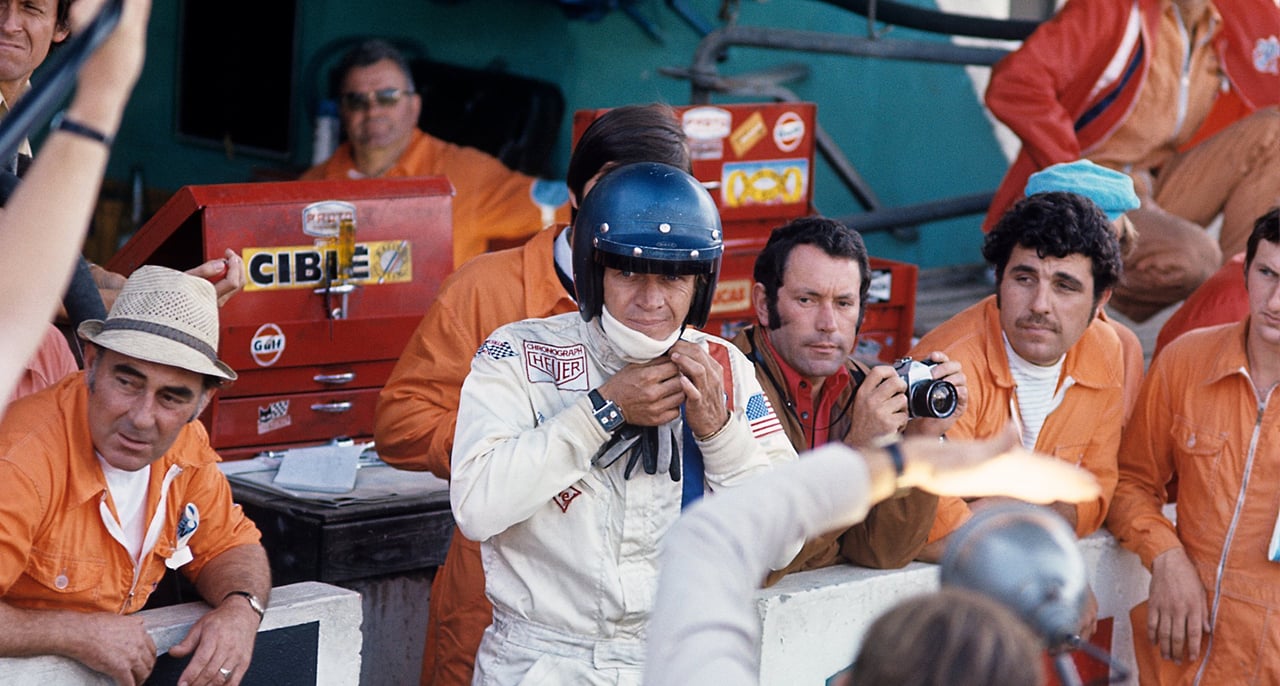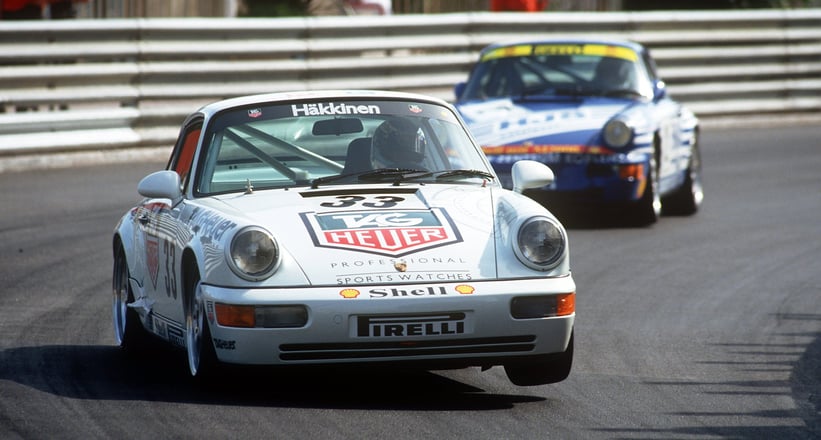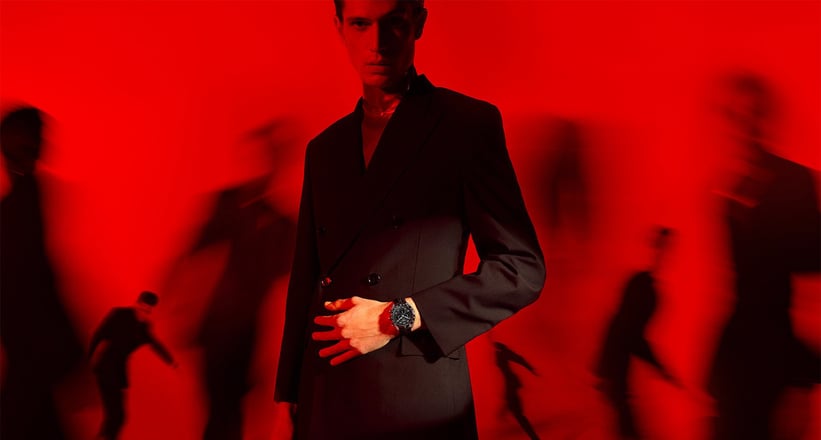 Since then, the paths of TAG Heuer and Porsche has crossed again and again, although they kept insuring everyone around about the platonic nature of their 'beautiful friendship'. Looking back, we probably should have gotten suspicious when Porsche created its own Formula E team with TAG Heuer as title and timing partner in 2019. Now, more than 50 years since their first encounter, they have finally announced a holistic official brand partnership, celebrated by a special-edition timepiece that proclaims, "It was worth the wait!".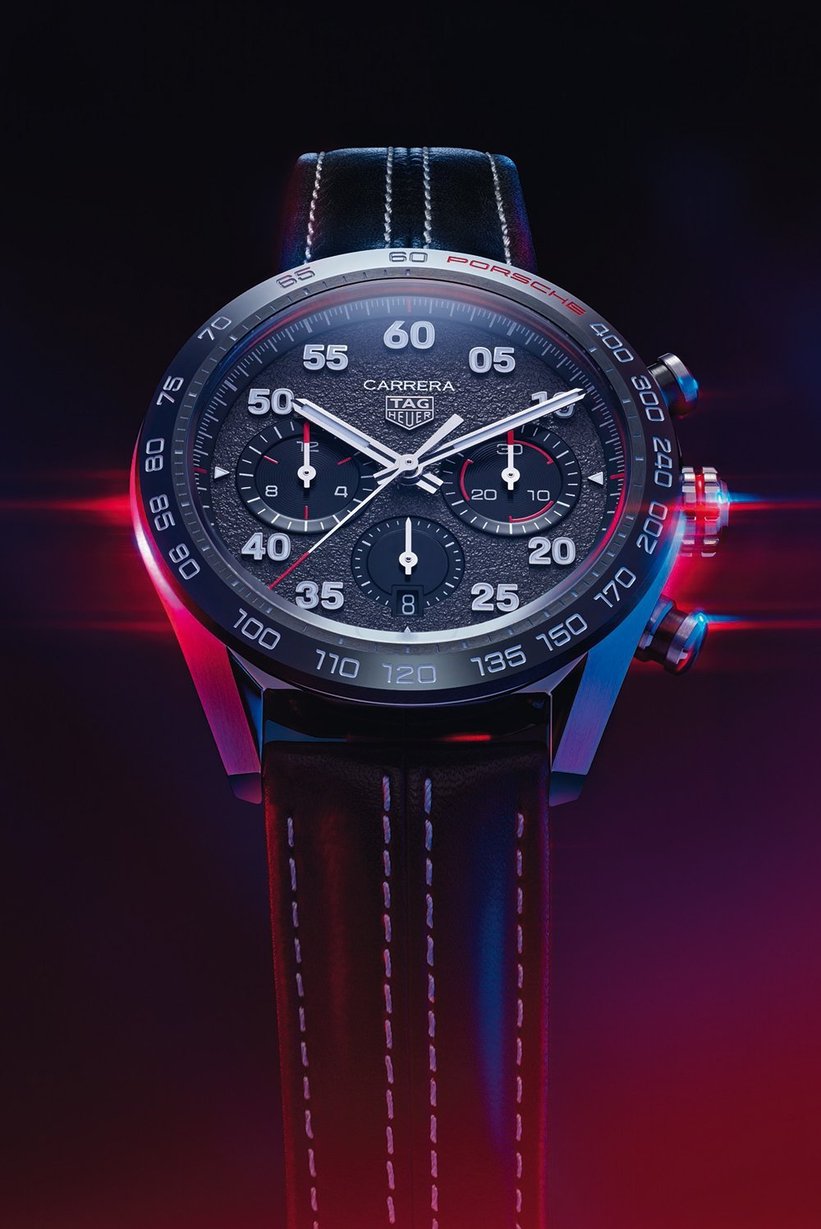 While their sports partnership will include joint activities around Formula E, FIA World Endurance Championship, the Porsche Carrera Cup, Porsche's classic events and rallies and the brand's golf and tennis sponsorships, we are particularly excited about their first official collaboration wristwatch, appropriately named the TAG Heuer Carrera Porsche Chronograph. Based on TAG Heuer's Carrera Sport Chronograph design, with its distinctive tachymeter scale engraved on the bezel, the watch has clearly been influenced by Porsche's design language.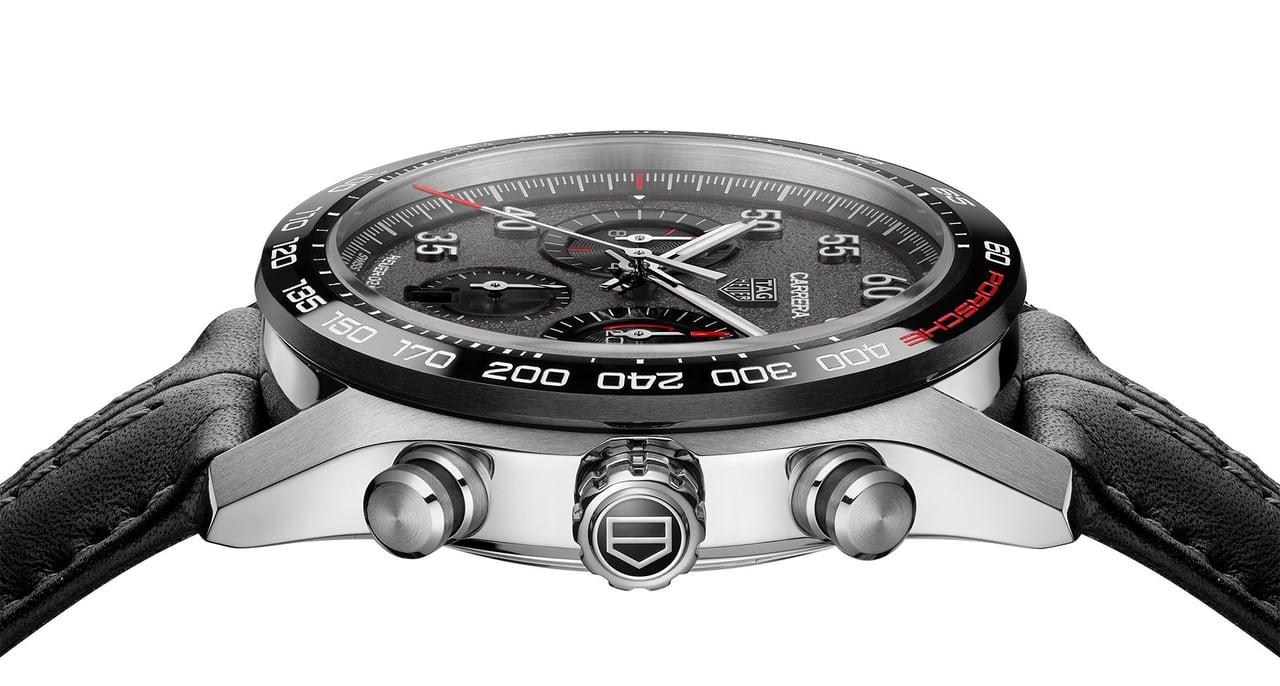 For once, there is the iconic Porsche font engraved on the bezel and used for the indexes. And while the colour scheme of red, black, and grey recalls both, historic Heuer and Porsche models, the oscillating mass that is visible through the transparent crystal case back clearly resembles Porsche's trademark steering wheel. Oh, and did we mention the dial's asphalt effect? We couldn't think of a better way to express the two brand's joint passion for being on the road. Like Jack Heuer famously said: "Time doesn't stop. Why should we?"
The TAG Heuer Carrera Porsche Chronograph is available in two versions – on a classic calf leather soft strap with contrast stitching or a more racing-themed interlocking bracelet – from the Classic Driver Shop.
Buy the TAG Heuer Carrera Porsche Chronograph on Classic Driver