Roue watches are automotive-inspired, affordable, and available on Classic Driver
From the mind of classic car, Scandinavian furniture, and Braun radio collector Alex Iervolino, Roue Watch combines elements of these design heroes into a series of handsome and remarkably affordable timepieces...
Timeless timepiece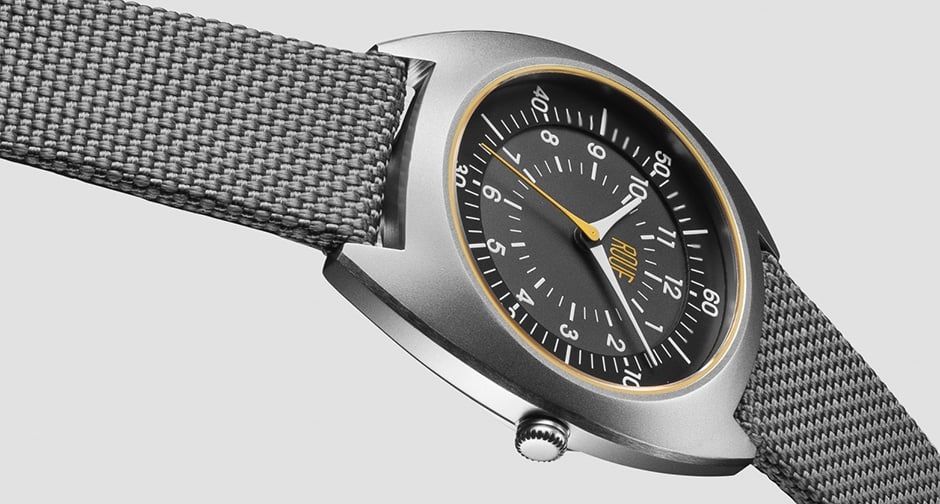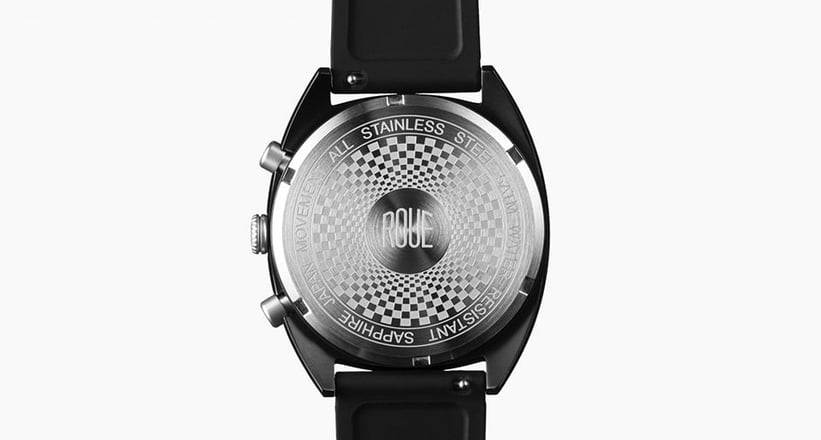 Distilling the influence of aesthetics from such a wide range of design greats into a fresh and coherent product is no easy task, but Alex Iervolino's passions have come together in Roue Watch in fine form. Although models vary, from the minimalist CAL to the racy CHR, among others, each variant is united in their mix of form and function. Featuring Japanese-made quartz movements, stainless-steel cases, sapphire crystals, two straps, 50-metre water resistance, and two-year warranties for as little as 135 euros, Roue watches are a sure-fire way to get some timeless designs on your wrist at an obtainable price point. You can find the entire range in the Classic Driver Market now.
Roue watches available in the Classic Driver Market