Autodromo's updated Group B is the Evo 2 rally car of the watch world
With its clever design, retro styling, and intrinsic link to the golden era of rallying, the Autodromo Group B proved a resounding success when it was introduced in 2015. Now, its creator has revealed an evolution of the popular watch, which builds on everything that was great about the original...
Commonly regarded as the last truly romantic era of motorsport, Group B rallying had it all: snarling and ultra-powerful cars built to essentially boundless rules, fearless and charismatic heroes willing to lay their lives down on every stage, and the world's most challenging terrain, ranging from the snow-covered serpentines of Sweden to the dust-stifling and searing dunes of the desert.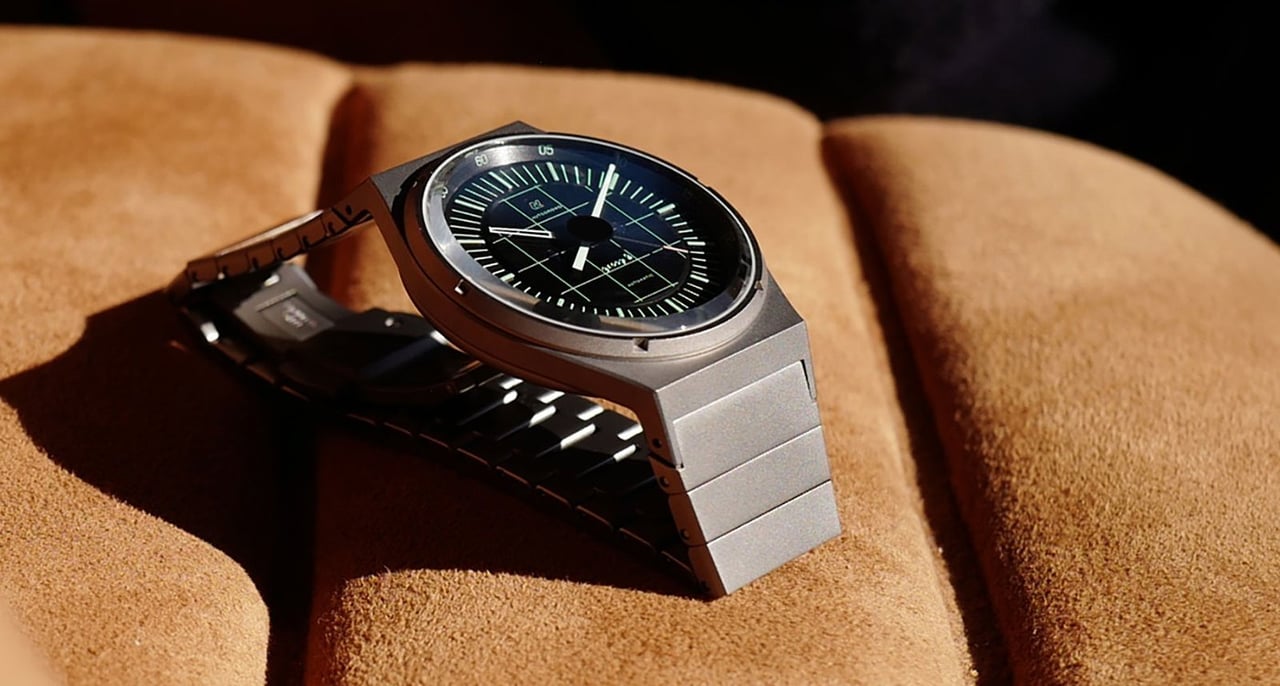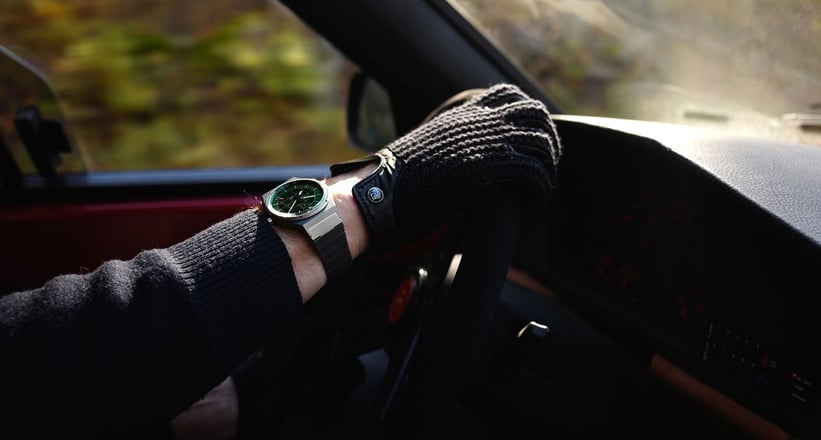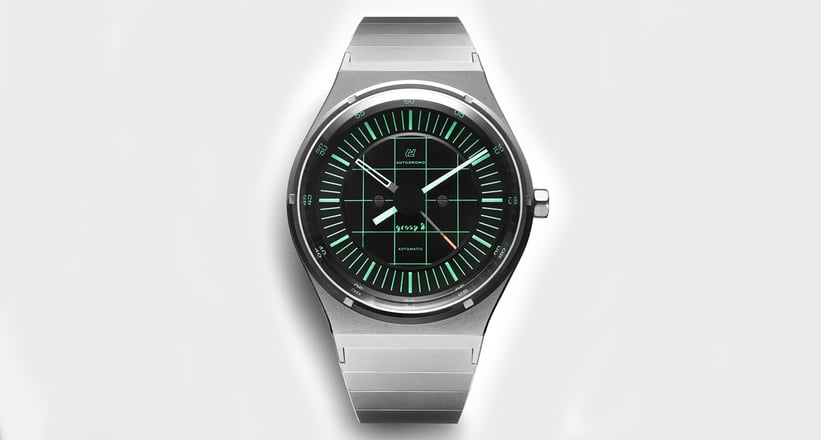 And it's the spirit of Group B that the original Autodromo Group B captured so well back in 2015, helping it to really resonate with car lovers and the watch community alike. The American brand has now introduced a Series 2 model, which retains the slim and stylish 39.5mm steel and titanium case, automatic Miyota movement, and the oh-so-1980s dial designs, yet features a new interchangeable stainless-steel bracelet that appears to integrate with the case. Once again, there's a special 'Night Stage' edition, with a black and green grid style dial. The Autodromo Group B Series 2 is now available for the pre-order, priced at 975 US dollars.
Photos: Autodromo