There appears to be no stopping the continual upward trend in prices for rare vintage watches – and the latest results from Geneva provide further evidence.
Sotheby's: 'Supercomplication' beats its own record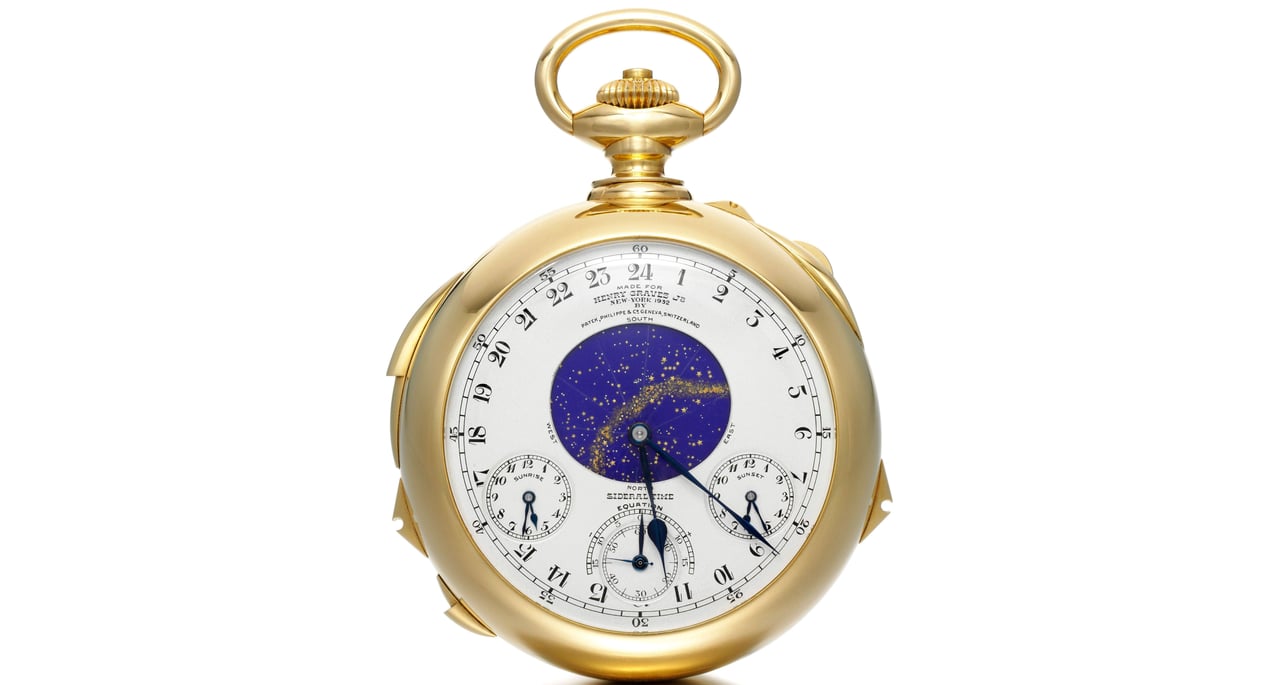 Watch auctioneer Tim Bourne showed strong nerve as he settled the audience down ahead of an intense 15-minute bidding war over the 1933 Patek Philippe Supercomplication pocket watch. Famously created for Henry Graves Jnr. with no fewer than 24 complications, the well-known Patek – last wound in 1969 and still ticking – quickly surpassed the $11m record it set in 1999, the bids culminating at CHF 23,237,000 ($23,983,140).
The winning bidder was not revealed, but rumour has it that Patek Philippe itself tabled the final bid in order to display the piece in its museum, alongside others made for Henry Graves Jnr.
Christie's focuses on vintage Rolexes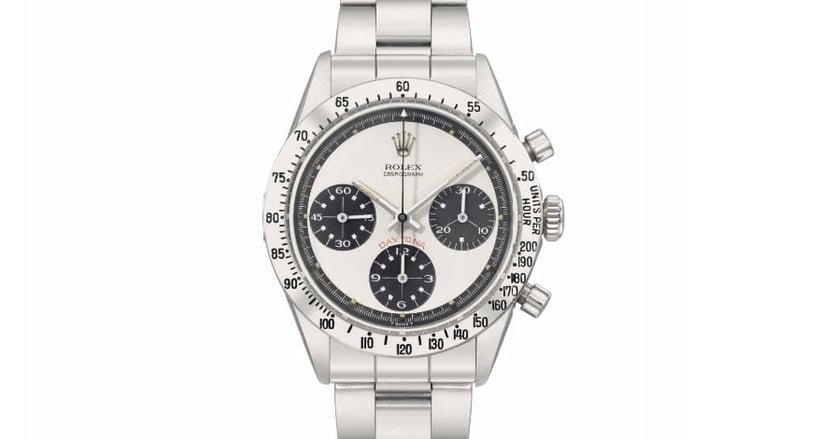 At the Christie's auction, vintage Rolexes were the toast of the evening, contributing towards a large portion of the CHF 14.7m sale total. Highlight results included CHF 100,000 each for the ultra-rare platinum Rolex Prince and a Paul Newman Daytona, the latter of which was first registered to the Peruvian Air Force in the 1970s. The results show that there is no sign of stagnation in the historic Rolex market either.
Antiquorum: Patek, Blancpain and Rolex are the stars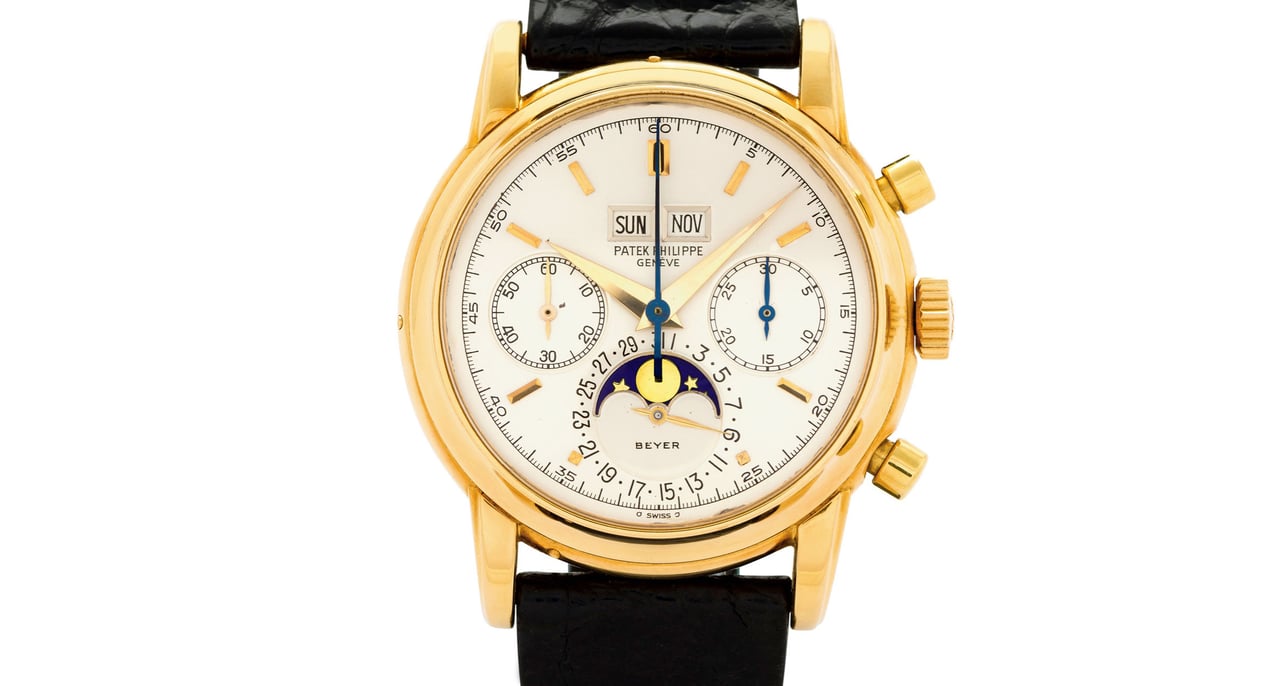 While Rolex was the Christies' brand of the hour, Antiquorum's lotlist was a little more varied. A rare Patek Philippe golden chronograph with perpetual calendar and moonphase achieved CHF 381,750, confirming its place as one of the brand's most collectable watches. Meanwhile, a Blancpain Grande Complication – of which only 30 were produced – sold for the same price. Collectors also had the rare opportunity of securing an Audemars Piguet concept watch, the Royal Oak concept CW1 fetching CHF 225,750: a good price for a watch of which 150 were made.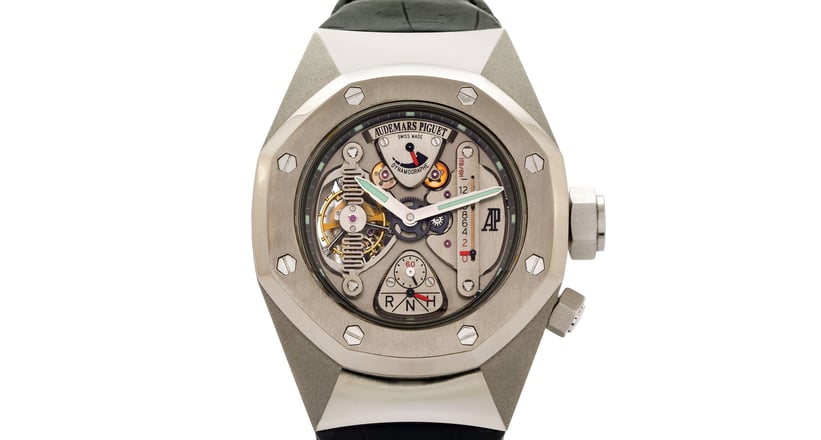 Photos: Sotheby's / Christie's / Antiquorum
Videos: Sotheby's