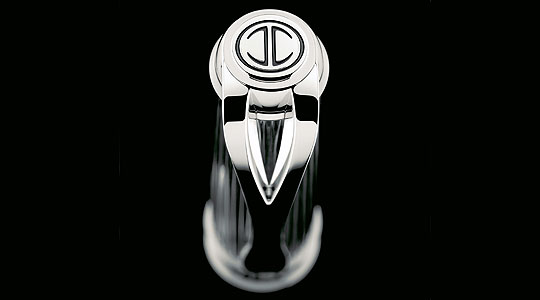 More familiar perhaps for its fragrances, the Swiss company Zino Davidoff SA is branching out into watches, pens and luggage with the new line "Very Zino". All will carry a new logo and the name of its founder: the celebrated cigar aficionado Zino Davidoff.
Unlike some products simply licensed with the name as coffee or cognac, the new range will be manufactured under the direct control of Zino Davidoff Trading AG. This will mean that everything will meet the founder's well-known maxim: "Pleasure in a thing of beauty is the essence of a happy life!" Born in 1906, Zino Davidoff developed his family's tobacco store into an internationally renowned brand, favoured by actors, politicians and writers.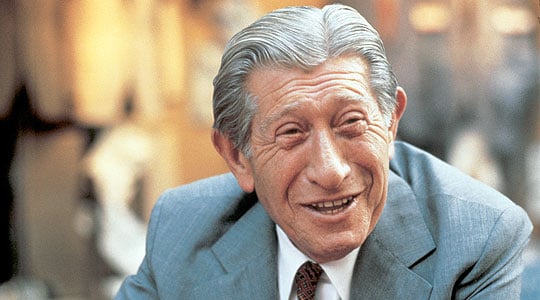 In 1980, Zino Davidoff SA was formed as a totally separate entity from the tobacco business, which was, and is, owned and run by the company Oettinger Imex AG. Among the founders was Zino Davidoff.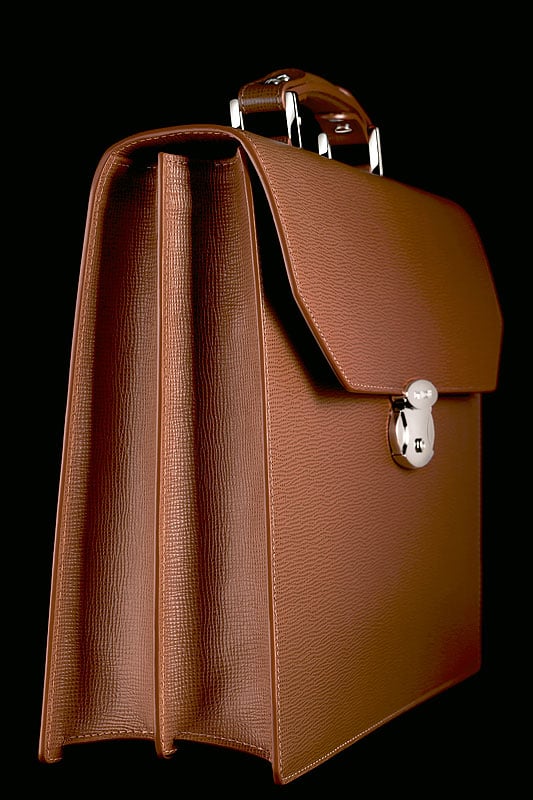 The aim was to build the Davidoff name into an international luxury brand, and to bring the philosophy of "pleasure and enjoyment of the beautiful things in life" through a varied range of premium products. The 'Very Zino' collection will feature Swiss-made watches, leather luggage from Italy and German writing instruments.
'Very Zino' will be launched in April 2008, at the famous BASELWORLD watch and jewellery fair in Basle, Switzerland.
Text: Steve Wakefield
Photos: Davidoff SA

---
ClassicInside - The Classic Driver Newsletter
Free Subscription!