Updated RUF CTR3 with 740bhp
RUF has announced a revised version of its outrageous CTR3 supercar, powered by a twin-turbo, Porsche-derived boxer engine producing 740bhp.
The company is well-known for sprinkling its magic on existing Porsches, the most memorable of which was the legendary CTR 'Yellowbird' based on the 1987 911 Carrera. When RUF revealed the original CTR3 in 2007, it was the first CTR to have a mid-engined layout (the previous two kept the rear-engined configuration of their 911 donor cars) and produced 691bhp. The latest version generates 740bhp from its 3.8-litre flat-six, using a transversely mounted six-speed sequential and limited-slip differential to send power to the rear wheels. Vents ahead of the driven wheels provide cooling for the turbos.
RUF begins production of the CTR3 by taking a Porsche 911 and completely disassembling it – in addition to the engine, only the crash-box, bonnet, undercarriage and doors from the donor car are used. The Pfaffenhausen-based firm then integrates these parts into both a custom-built spaceframe and modular tubular frame, with a Carbon-Kevlar composite used for the body shell. This contributes to a dry weight of 1400kg, which - combined with the abundant horsepower - gives the CTR3 the ability to reach 0-62mph in 3.2 seconds, with 0-120mph taking just 9 seconds. Top speed is 236mph, although RUF says this depends on the gear ratios.
The CTR3 can be specified as a hardcore lightweight track machine (a roll-cage is already integrated into the body as standard) or luxury sports car (with leather and Alcantara), with any degree in between also being catered for. No more than 50 examples will be made, ensuring that there will never be two of the same CTR3s.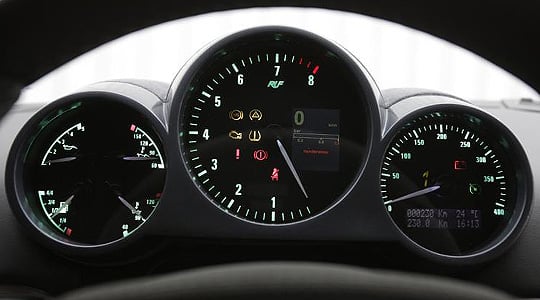 RUF has exclusively told Classic Driver that the export price of the new CTR3 will start at 485,000 euros.
You can find a selection of RUFs in the Classic Driver car database.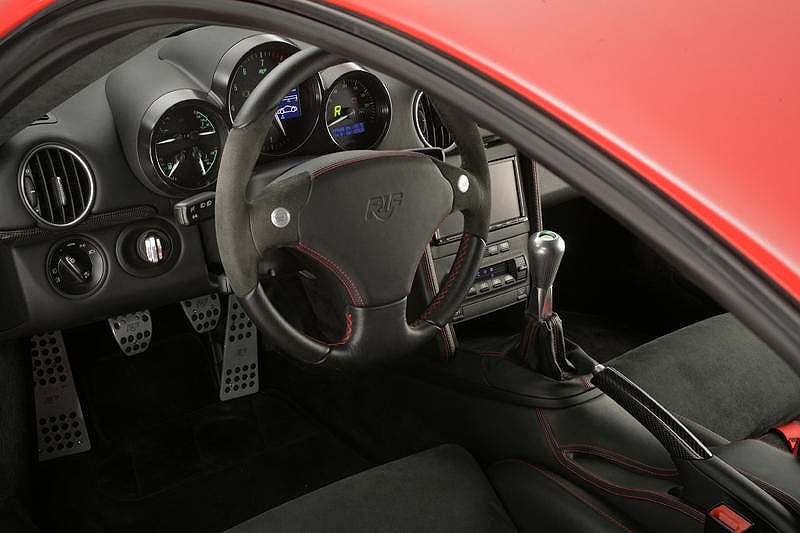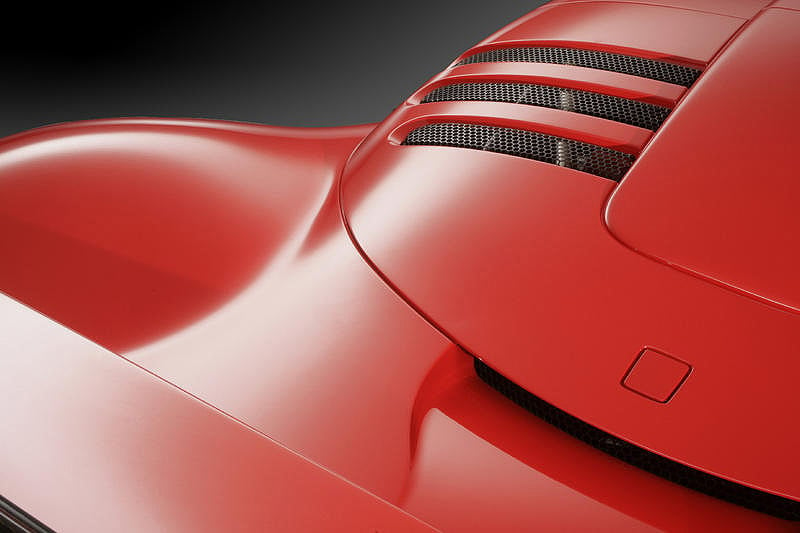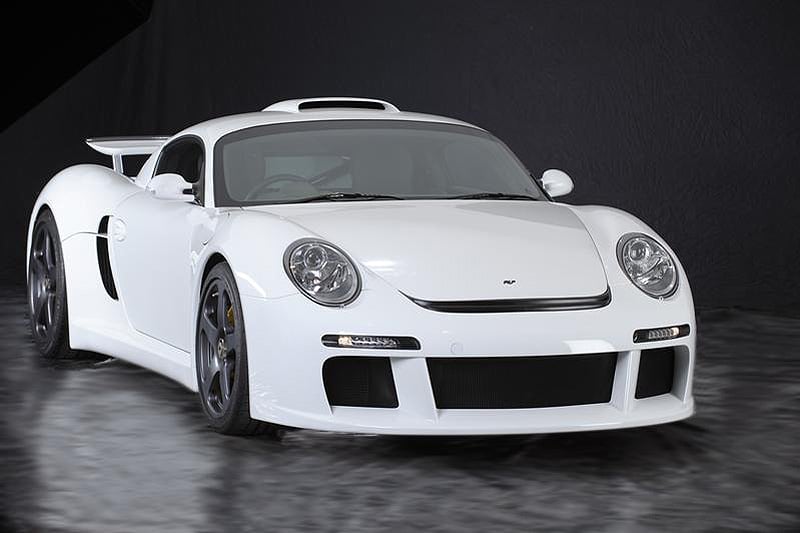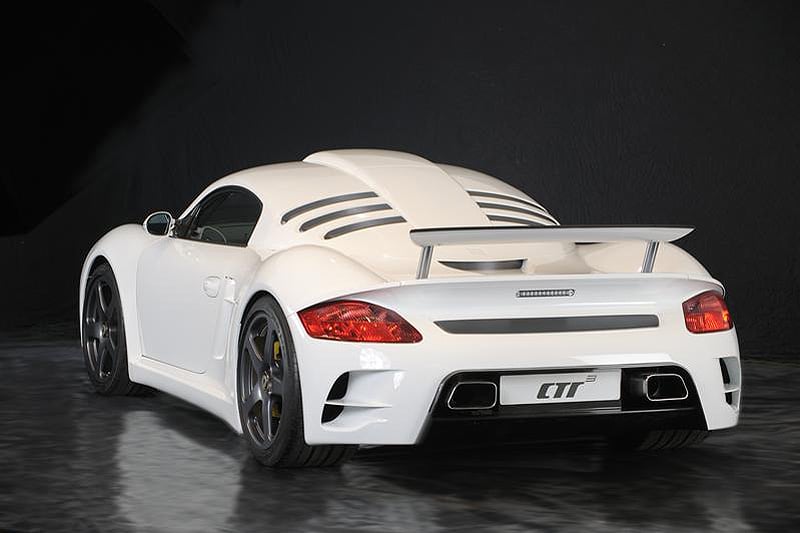 Text: Joe Breeze
Photos: RUF