Unützer Shoes & Bags: Handmade in Italy
The Classic Driver editorial team is game for anything. So, when BMW said "Would you like to drive a 5 Series GT to Venice?" we didn't hesitate. Now, after many kilometres in the Munich 'space shuttle', we understand the car better..and we've learnt a lot about hand-made ballet pumps in the process.
Our first 'Design Tour' behind the wheel of the capacious 5 Series GT (a sort of 'business executive', rather than 'people' carrier) was to Copenhagen. On that occasion, the big car's 1700-litre boot was put to good use stowing examples of modern Danish furniture. This time we met up with Bavarian businessman Fritz Unützer, who splits his working life between a house in Brighton, the family fashion business in Munich and the shoe factory in Fosso, some 30km outside Venice.
Unützer believes that a pair of shoes can "make a woman's heart beat faster". He must, then, be responsible for a significant increase in the heart-rate of the female population as some 50,000 pairs are sold every year by the fashion business first started by Fritz Unützer Snr. in 1948.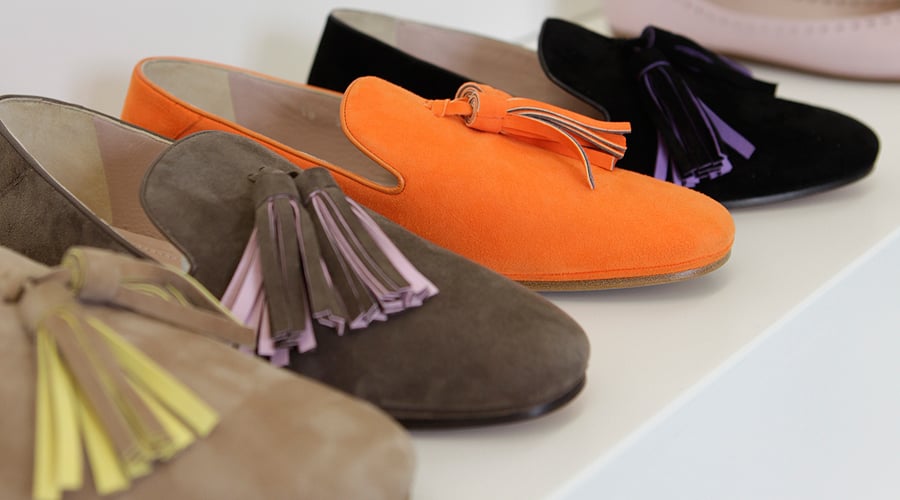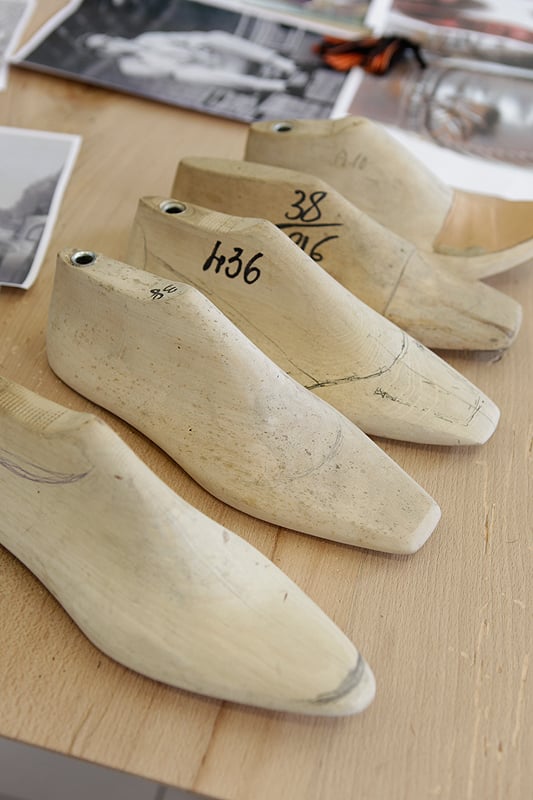 The company is known for its timeless ballet shoes, now available in around 100 different combinations of style and material: moccasins, sandals, pumps, lace-up, ankle boots and full boots – all can be found in the latest catalogue.
New for 2012 is luggage, and a totally different range of shoes that includes loafers and brogues. Unützer – who once worked for Church's in the UK – joins better-known brands such as Louis Vuitton and Prada at the top table of luxury footwear.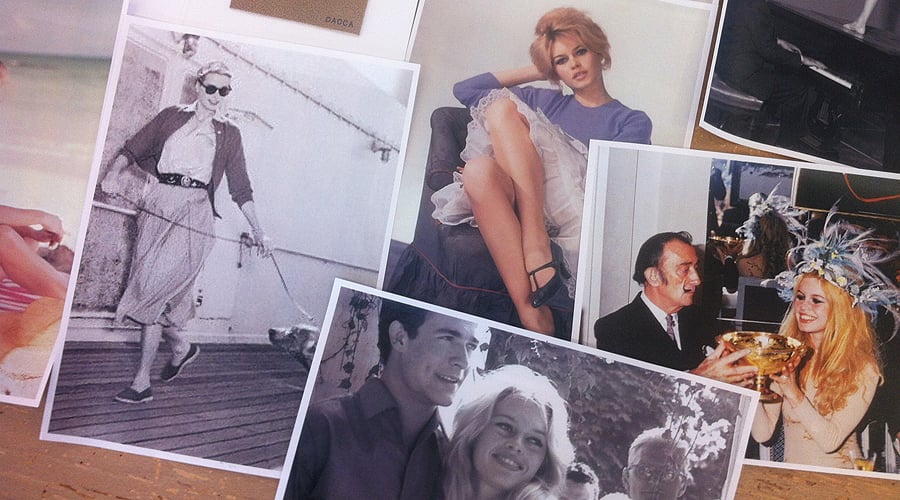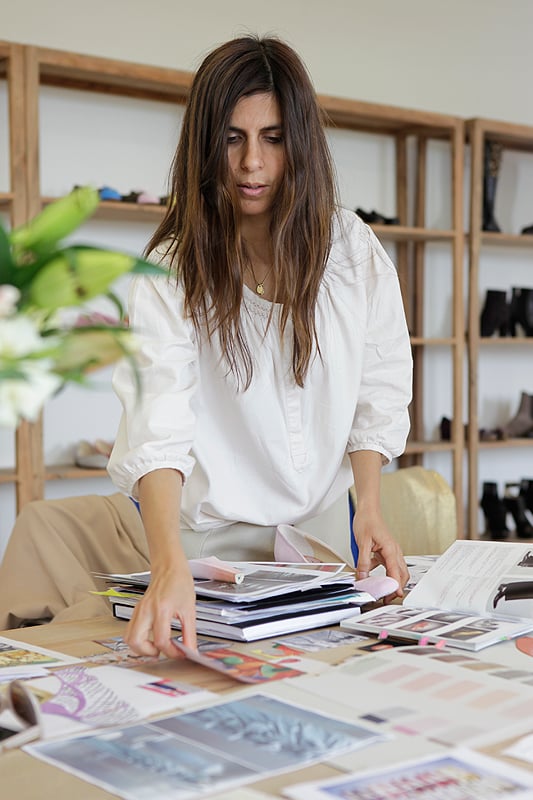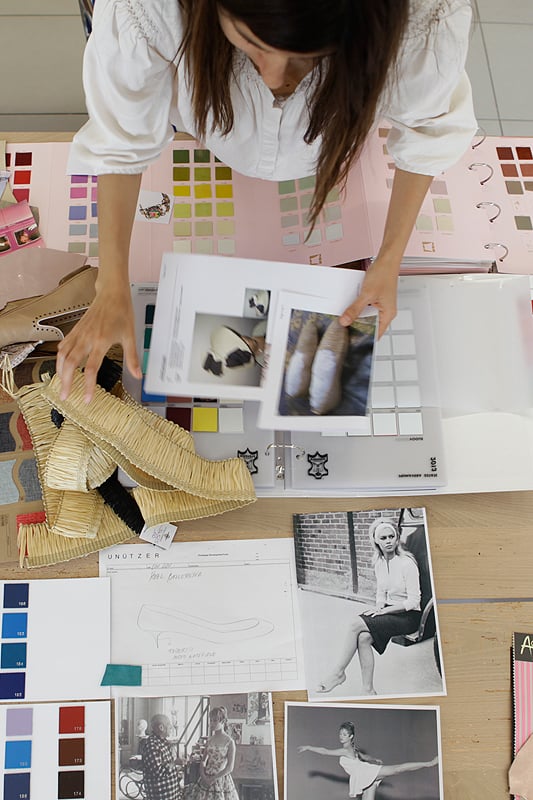 And it's luxury footwear proudly carrying the Made in Italy label. Over 100 separate operations go into the making of a typical Unützer shoe. Customers can choose from a rainbow palette of colours in materials as varied as goatskin, crocodile, ostrich or python.
As the factory tour progresses, we meet head designer, Mariella. A look at her desk reveals the influences which guide her: press clippings of Bardot and Belmondo, vintage covers from Vogue, and multiple leather and fabric samples from the many trade fairs she attends every year.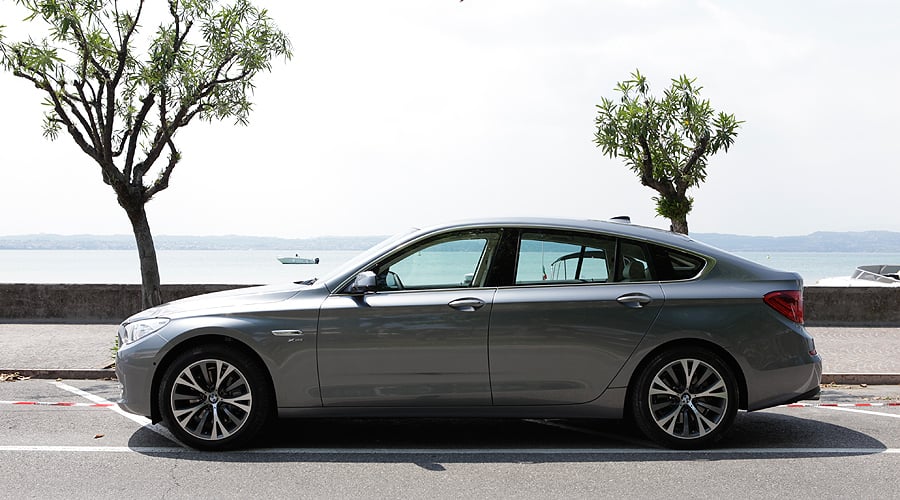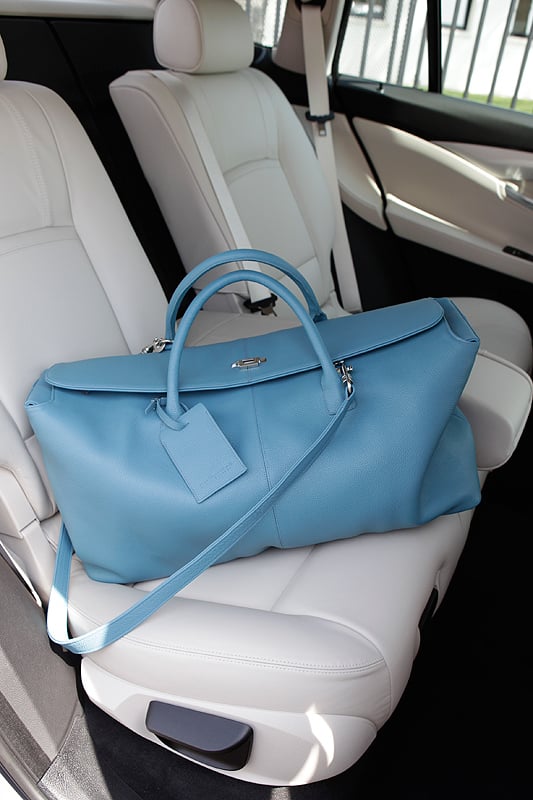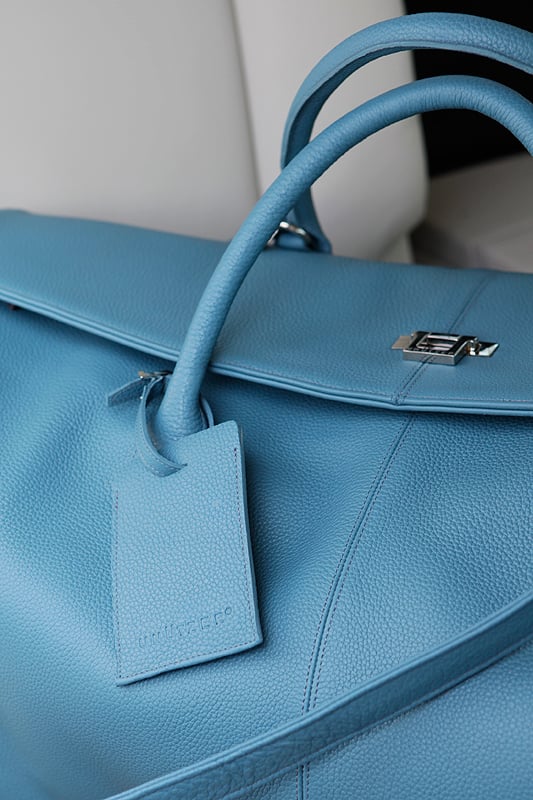 Choosing a Unützer product to grace the white leather interior of the immaculate BMW is no easy task but, taking our inspiration from Mariella, we choose a Mediterranean Bleu leather weekender. Like Unützer itself, the effect is a combination of Venetian and Bavarian classic style.


Photos: BMW, Classic Driver