21st Century Watchmaking Men: Urwerk
hen the atomic clock clicked over to 00:01 on 1 January 2000, the 21st Century had arrived. So would the prophecies of so many sci-fi writers come true? The horological world rose to the occasion with new brands such as Urwerk bringing radical new ways of reading the time.
The company was founded in 1995 by brothers Felix and Thomas Baumgartner, in partnership with their friend Martin Frei, an artist and designer. The trio wanted to break the mould of typical round case/round dial watches with traditional hands. Having produced their first piece in 1997 (the UR-101), it was in 2003 that Urwerk made the UR-103, a four-dialled watch with hours indicated by one of the four rotating dials in analogue and digital displays, and minutes by the precise position of one dial as it arcs across the minute chapter.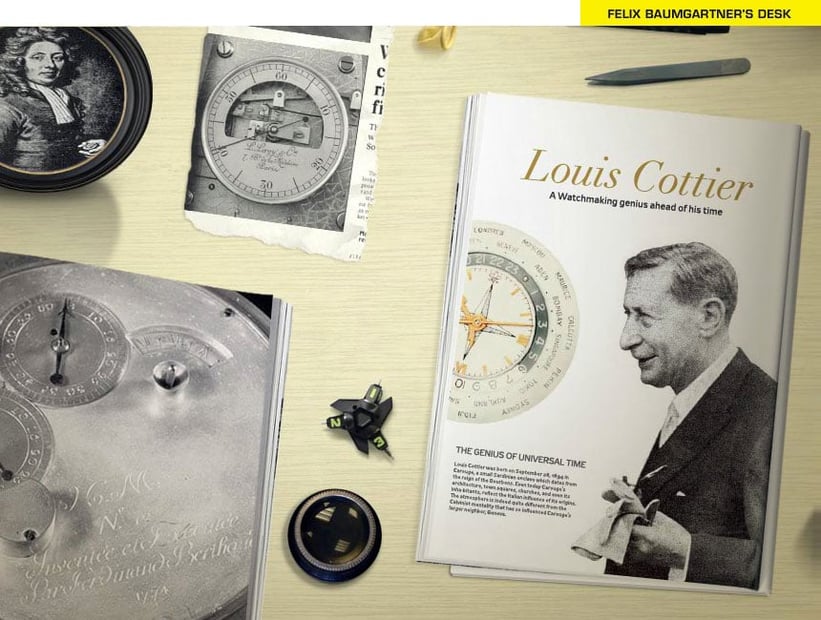 That the original watches looked like a mixture of a Star Trek Communicator and a Star Wars CLE-004 Window Cleaning Droid is mainly thanks to Frei's enthusiasm for science fiction. If you look at the images above, from the Urwerk creative department's 'mood wall' on its virtual desktop, you will get the picture. There, stills from Fritz Lang's 'Metropolis' are mixed with the Millennium Falcon from 'Star Wars'.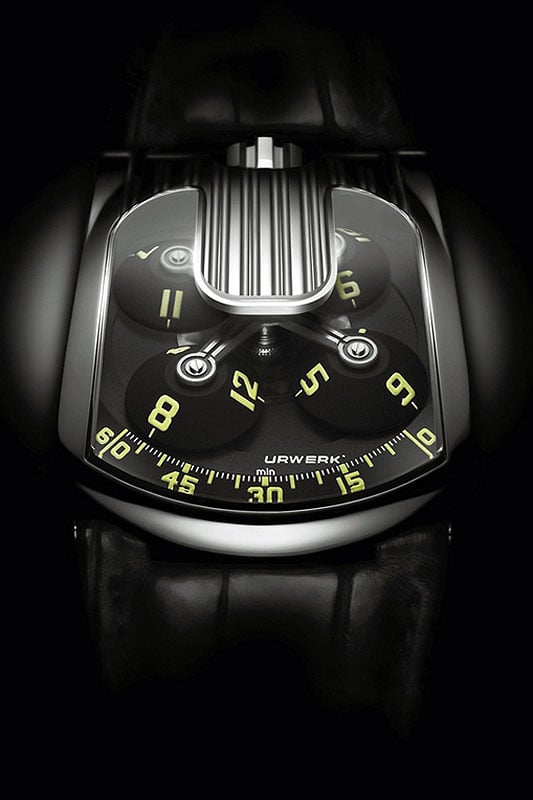 In the first decade of the millennium, Urwerk injected a much-needed breath of fresh air into a sometimes stuck-in-a-rut Swiss watch industry. It was a completely new way of thinking, and a logical step for the trio was to launch a pocket watch that played on the image of a time-travelling Victorian adventurer.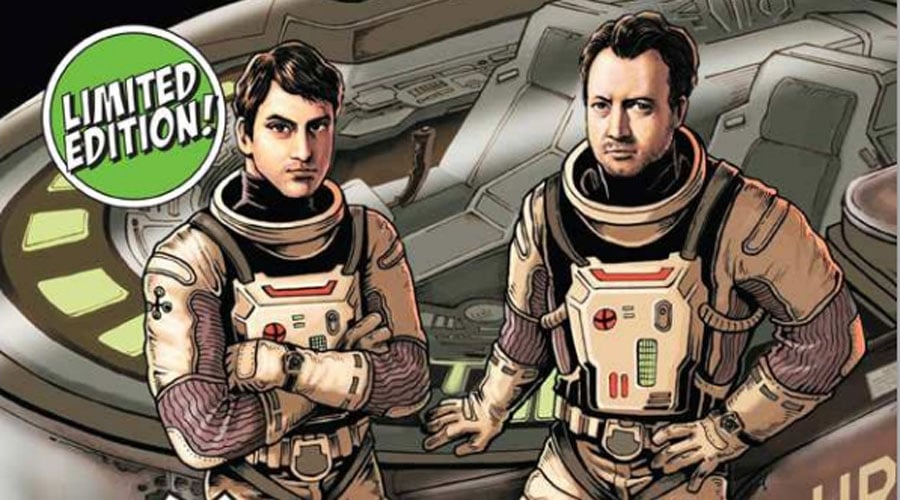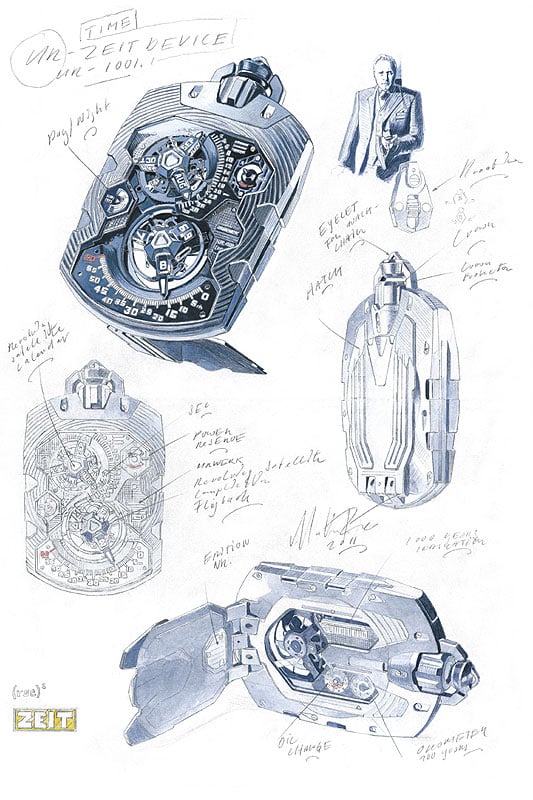 The new device, the UR-1001, featured in the 2003 sci-fi fantasy film 'The League of Extraordinary Gentlemen'. In addition to days, hours and minutes, the display also showed centuries and millennia.
Despite some criticism from the Swiss watchmaking industry 'establishment' for their outlandish designs, the trio is unrepentant, proving that the horological world belongs to the brave, not just the traditional.
Photos: Urwerk