These are the 50 best restaurants in the world
Every year, a high-calibre jury comprising more than 1,000 chefs, restaurateurs and critics chooses the 50 best restaurants in the world. The latest list has just been revealed, and holding the top places are three old acquaintances…
Three brothers searching for the perfect flavour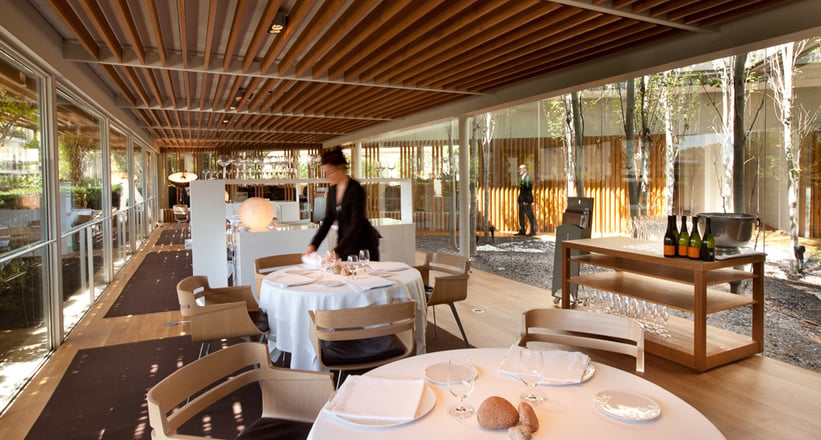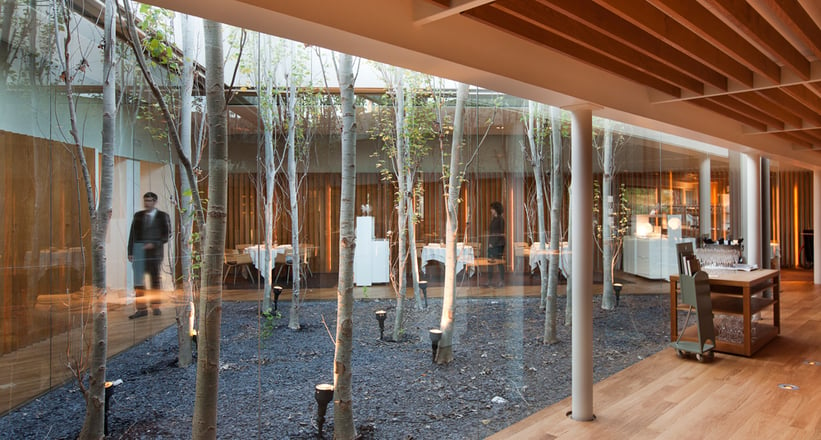 First place this year went to El Celler de Can Roca in Girona, Spain. The experimental Michelin-starred restaurant, run by the three brothers Joan, Jordi and Joseph Roca, was last elected in the top spot just two years ago, in 2013. In second place is the Osteria Francescana in Modena, while third position went to Noma in Copenhagen.
The Top 10
1. El Celler De Can Roca – Girona, Spain
2. Osteria Francescana – Modena, Italy
3. Noma – Copenhagen, Denmark
4. Central – Lima, Peru
5. Eleven Madison Park – New York City, United States
6, Mugaritz, San Sebastian, Spain
7. Dinner by Heston Blumenthal – London, United Kingdom
8. Narisawa – Tokyo, Japan
9. D.O.M. – Sao Paolo, Brazi
10. Gaggan – Bangkok, Thailand
The entire list, which incidentally provides excellent inspiration for a culinary road trip, can be found here.
The right car for your trip to Girona, Modena, Copenhagen and beyond can be found for sale in the Classic Driver Market.