Embrace your wanderlust with these nostalgic travel books
What could be better than sitting in front of the fireplace on Christmas day, dreaming about exploring long-lost worlds? With these illustrated books, prepare for an expedition into the golden era of travel…
The golden age of travel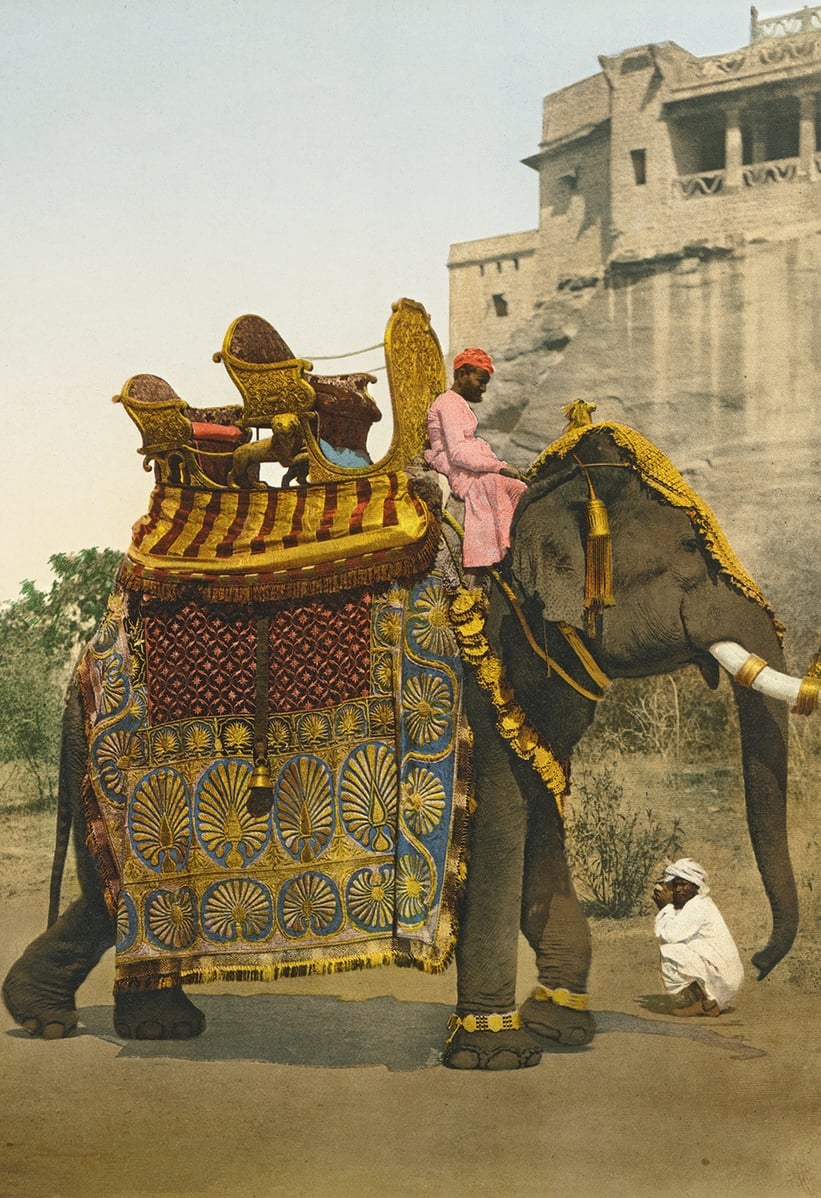 Traveling may be quick and cheap today, but it's lost its former charm with tourist paths that have been fully beaten and overbooked charter jets. Taschen has released a 616-page book, titled The Grand Tour, which revives the glamour of bygone days with old travel posters, train tickets, luggage labels, and wonderfully nostalgic descriptions.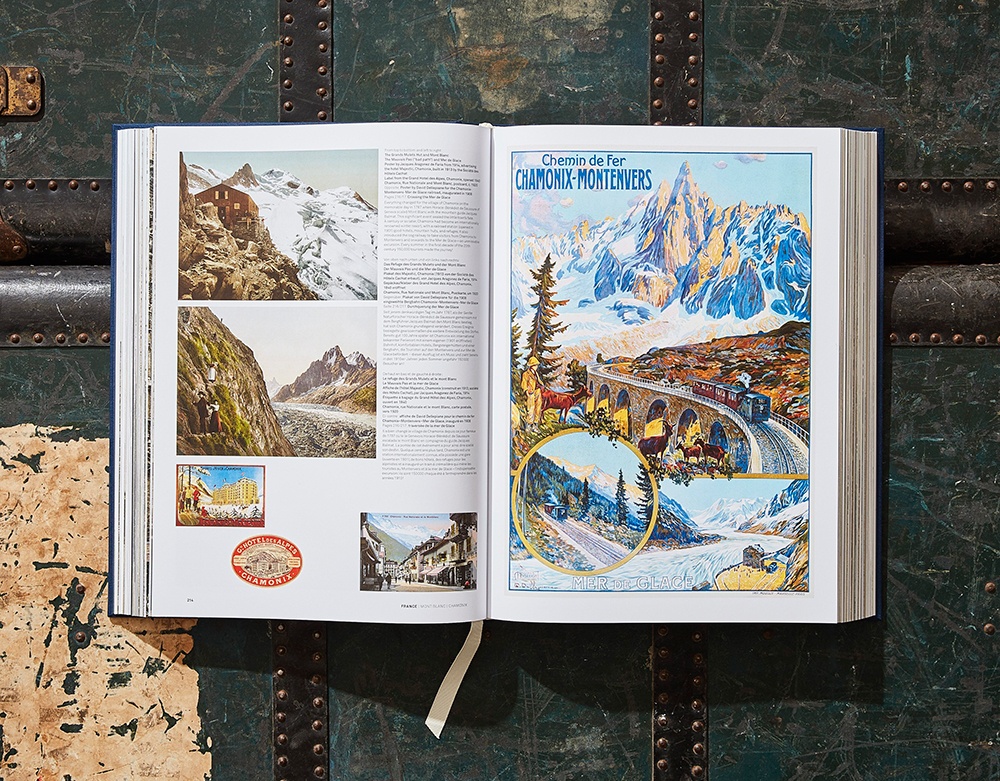 Throughout the book, publisher Marc Walter and author Sabine Arqué follow such great travellers as Charles Dickens, Jules Verne, F. Scott Fitzgerald, Mark Twain, and Johann Wolfgang von Goethe on their educational trips, and you couldn't wish for more nostalgia and adventure under the Christmas tree
The most beautiful railway travel in the world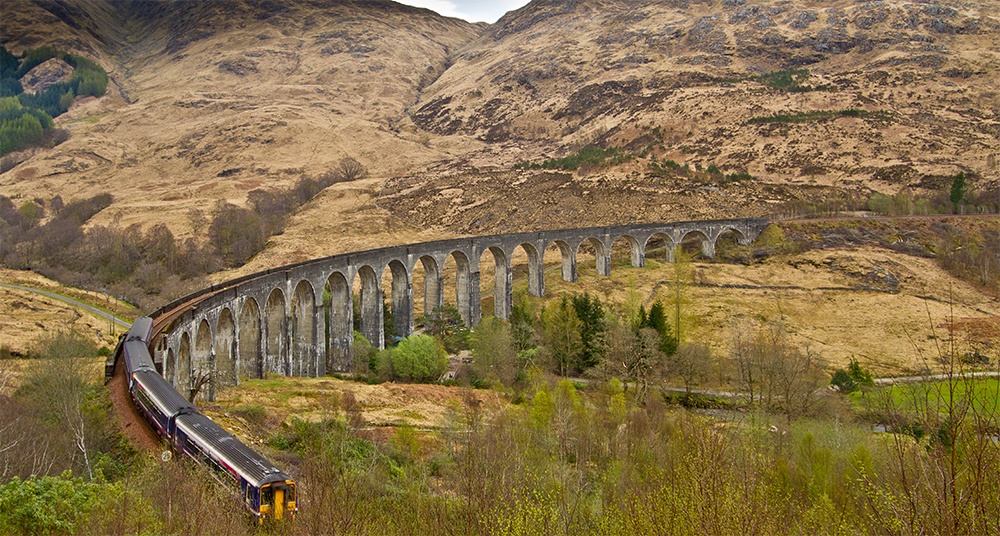 A comfortable automobile doesn't always have to be the most luxurious way of travelling — the book The Journey, published by Gestalten, takes you on board the most beautiful and elegant railway journeys in the world. And who hasn't dreamed of sipping a glass of Champagne in the salon of the Orient Express or being lulled to sleep in the sleeping car of the Trans-Siberian Railway?
The art of flying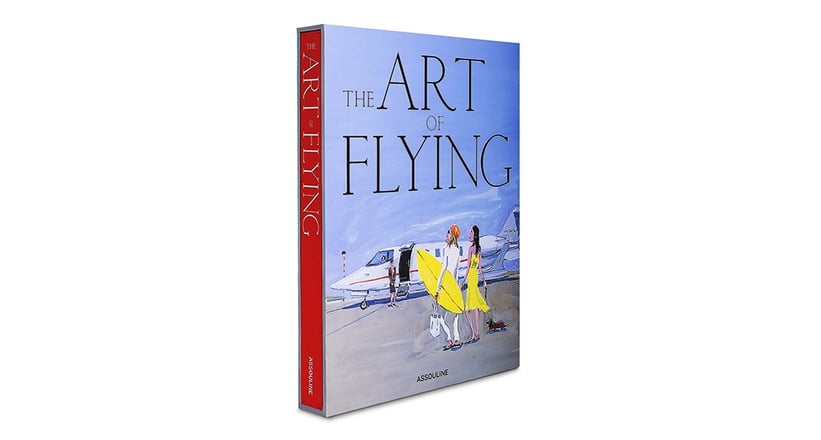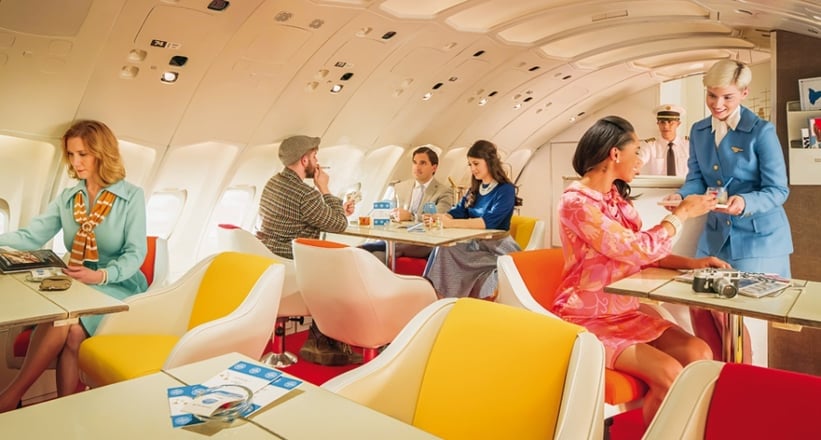 It's hard to believe today, but flying was once considered not only a necessary evil to bridge the gap between two places, but also a glamorous way of travelling. The book The Art of Flying from Assouline takes its readers back to a time when air travel was still sophisticated and exciting, and stewardesses in Dior uniforms took care of their passengers.
Advertising art and travel dreams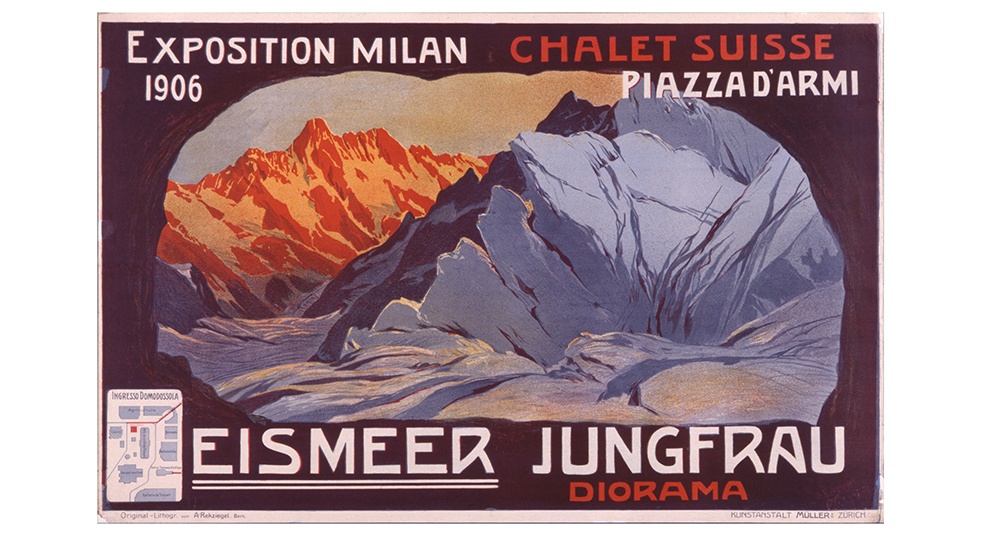 Today, Instagram's current trendy destinations are struggling for travellers' rapt attention, but once, not too long ago, these audiences were spurred on by nothing but simple, artfully crafted graphics. The book Advertising Art and Travel Dreams, published by Scheidegger & Spiess, traces the history of artist Anton Reckziegel, who, at the end of the 19th century, shaped the image of Switzerland as a place of longing and a pioneer of advertising graphics and tourism advertising.
A cocktail on the Côte d'Azur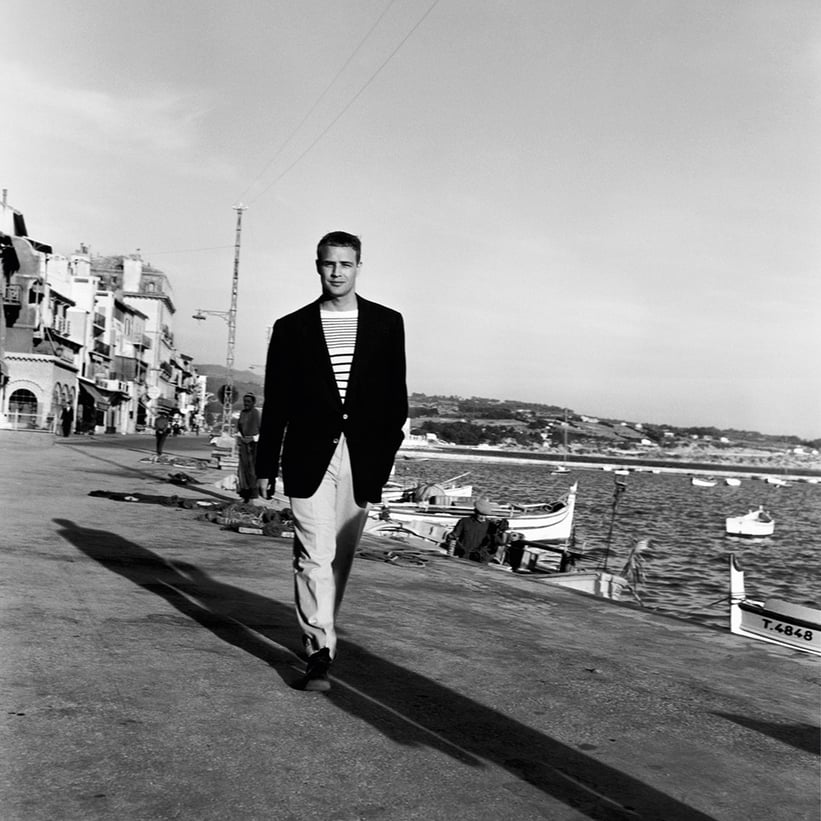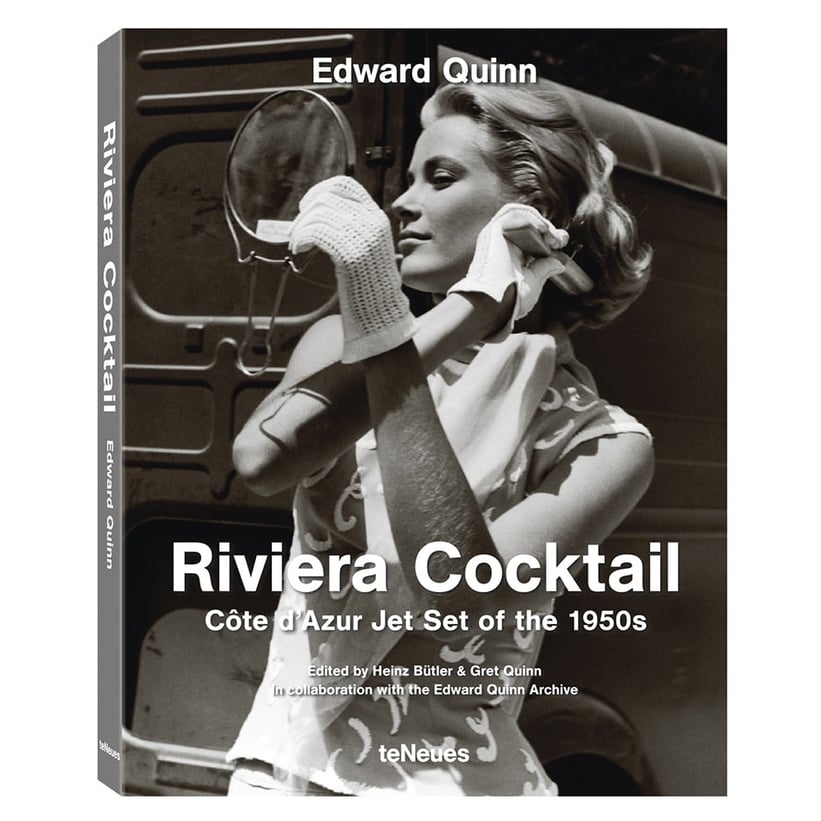 In the 1950s, the international jet set discovered the French Mediterranean. And part of the myth of the Côte d'Azur as a destination for the beautiful and rich had been built by Irish photographer Edward Quinn — from Audrey Hepburn to Grace Kelly and Prince Rainier to Brigitte Bardot, he documented the stars of the time with a lot of empathy and sense of humanity. His legendary picture book Riviera Cocktail has been republished as a small edition by TeNeues.
Photos: Taschen / Gestalten / Assouline / Scheidegger & Spiess / TeNeues