Tour Auto 2005 - Final Reckoning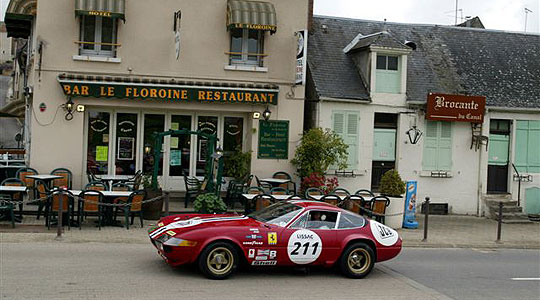 The 14th Tour Auto Lissac took place in France under gorgeous summer-like weather. Enthusiasts and motor racing personalities such as Jean Ragnotti, Danny Sullivan and Eric Comas all started and finished under the beating sun.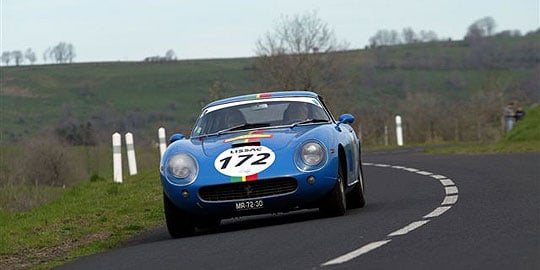 Leg 1: Paris / Vichy
It was 'Direction Magny-Cours' for the first circuit stage; In the VHC class, the AC Cobras won twice ahead of two Lotus Elans with two E-Type Jaguars rounding out the top five. For the post-1965 cars, Jean Ragnotti, who was down a cylinder for this first stage, wasn't able to compete with the lead group. We thus had a tremendous battle with John Bosch against Danny Sullivan, and it was the Ferrari 365 GTB4, which had the advantage on the long and fast bends of the Magny-Cours track.
Leg 2: Vichy / Vulcania
A foggy start at Vichy, but the sun would soon be back for this second leg composed of two road stages and one on the Charade circuit. In the Gue Chervais stage Jean Ragnotti was back on full power and soon showed spectators a demonstration of driving mastery on a wt road from the previous night, putting six seconds between himself and everyone else! At Charade, the positions of the lead trio was confirmed...

In group 3,number 117, the tiny Alfa-Romeo 1600 GTA, put in a remarkable race and seemed to be playing a game of 'catch me if you can' with the other cars... In group 4, there was a terrific duel between the Lotus Elans 151 (H.Hugenholtz) and 152 (J. Sheldon). At the wheel of his AC Cobra, Frank Sytner was fast from the first lap and widened up a large gap, and then consistently increased his lead. And in group 5, the twisty characteristics of the Charade circuit helped D.Sullivan got the better of J Bosch with help from... Jean Ragnotti, who started at the back of the grid, went on the offensive at the start of the race, and then caught up the front-runners. After a great battle with local driver, Richard Faille; he took the chequered flag in 6th place. The cars spent the night at Vulcania near an active Volcano.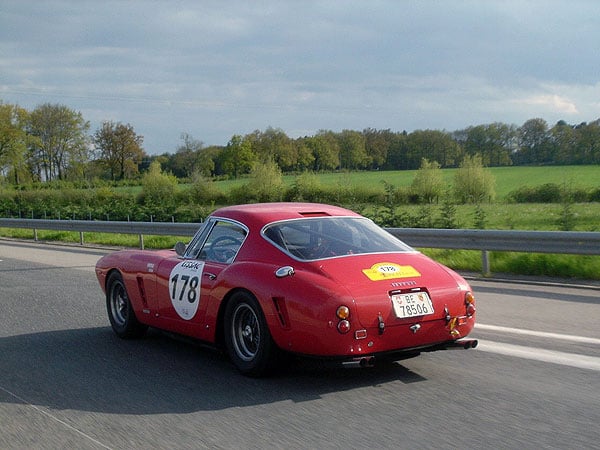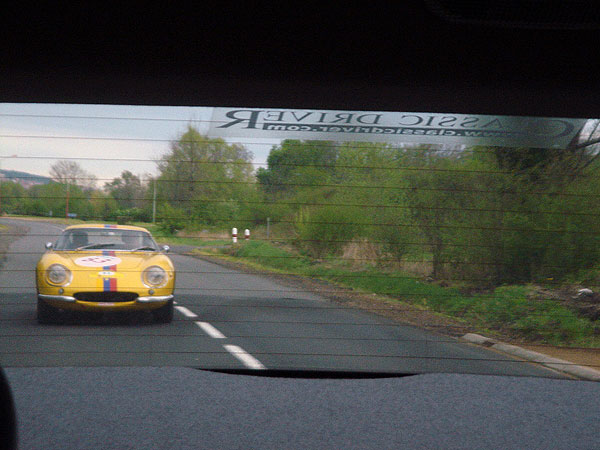 Leg 3: Vulcania / Toulouse
No circuit stage on leg three, but three stages were held on the roads traversing the Volcano parks in the Auvergne, Cantal and Aveyron departments. The route crossed through winding and deep valleys, offering spectacular scenery of steep slopes, green-covered mountains and chestnut groves. This itinerary also allowed for traversing the Conques, one of the most beautiful villages in all of France, internationally famous for its Roman architecture and medieval craftwork. French novelist Prosper Mérimée admitted in 1837 that he was "poorly prepared to find such wealth in such a desert". Lunch was held in the mountains at the Domaine de Salleviale offering the participants an exceptional view, before making their way down towards Toulouse and to park their cars in the Grand Rond gardens for the night.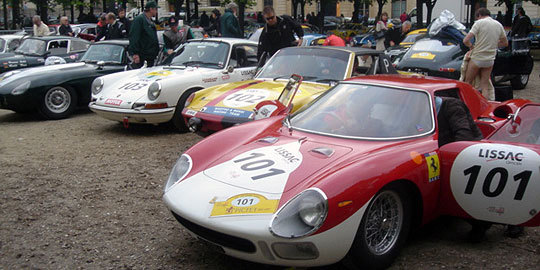 Leg 4: Toulouse / Pau
The fourth leg left the "pink city" towards the Nogaro circuit with a road special at the Col des Ares. The mountain sides were still snow covered, offering an amazing visual contrast! In VHC, Ludovic Caron in an AC Cobra fell out of the leading trio after a mechanical problem at Charade, but nonetheless set the "scratch time" and won both the road stage at Col des Ares and the circuit stage at Nogaro... Frank Sytner, a potential winner of the Tour Auto Lissac from the start, unfortunately retired from the event with a broken suspension wishbone at Nogaro. For the fastest and most recent cars of this Tour Auto Lissac, the alternating two-man battle raged on... The Paul Armagnac circuit is fast and not very tight, allowing for Bosch to win ahead of Sullivan.
Leg 5: Pau / Biaritz
During the running of the final leg, the competitors inaugurated the new Pau-Arnos circuit. The undulating and twisty layout of this latest track is very similar to Charade: Sullivan won but with a bit of help, while Bosch had great fun in battling all along the event his engine finally gave up on the very last lap... In VHC, Caron at the wheel of his Cobra once again took the win; Sheldon and Puren took the chequered flag in second and third place.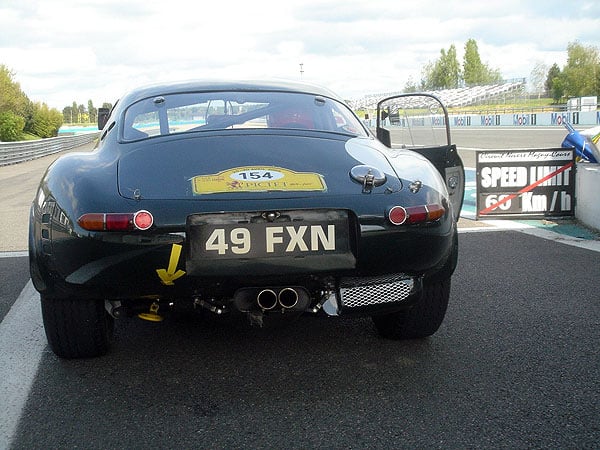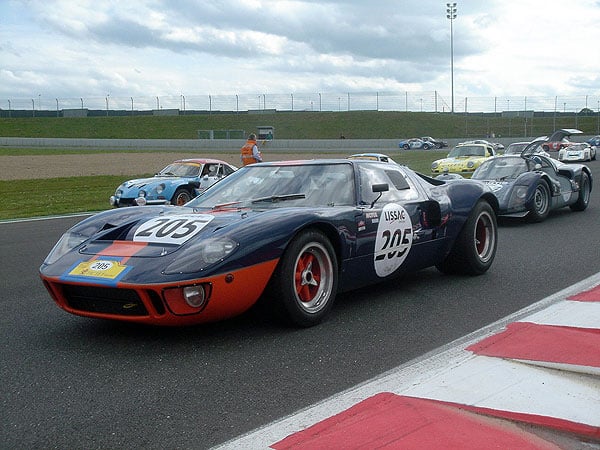 For the scratch standings (pre-1965 cars) of the 2005 Tour Auto, it was the team of Sheldon / Stevens in a Lotus Elan who climbed a top the top step of the podium. The second and third place podium finishes were put in by the E-type Jaguars of #155 (Puren / Puren) and #168 (Berstein / Hagen).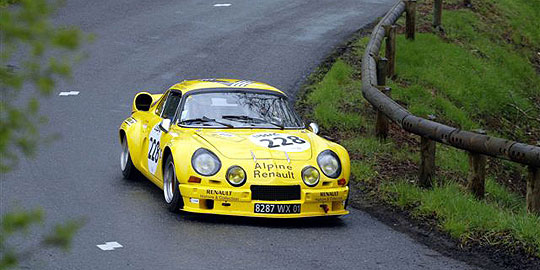 In group G (cars from 1965-1971), the team of Mathai / Jodexnis in a Porsche 906 took top honours. Second place went to the Ford GT 40 (McAllister / Bishop) and the Porsche 911 ST (Cruz / Oliveira).
In regularity the French-Swiss team of de Lesseps / U. Brand in an Aston Martin DB4 won the Tour Auto Lissac, followed by the British team of Linwood / Linwood in an Alfa-Romeo Giulia and the French team of Flandin / Pérignon in a Porsche 911 S finished third.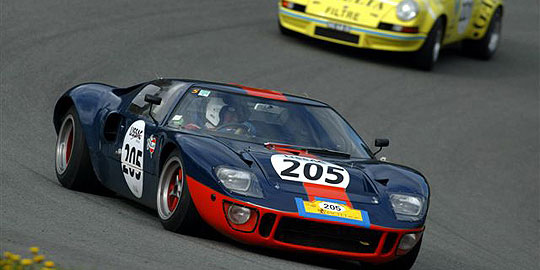 Final overall result (VHC)
1 152 Sheldon - Stevens Lotus Elan
2 155 Puren - Puren Jaguar Type E
3 168 Berstein - Hagen Jaguar Type E
4 154 Cowdray - Lindsay Jaguar Type E
5 164 End - End Alfa Romeo Giulia
6 160 Bentz - Trichet Jaguar Type E
7 101 Read - Rattazzi Ferrari 250 LM
8 172 Albuquerque - Sousa Ferrari 275 GTB
9 180 Gutzwiller - Salvadori Lotus Elan
10 167 Le Jean - Rivet Porsche 911 S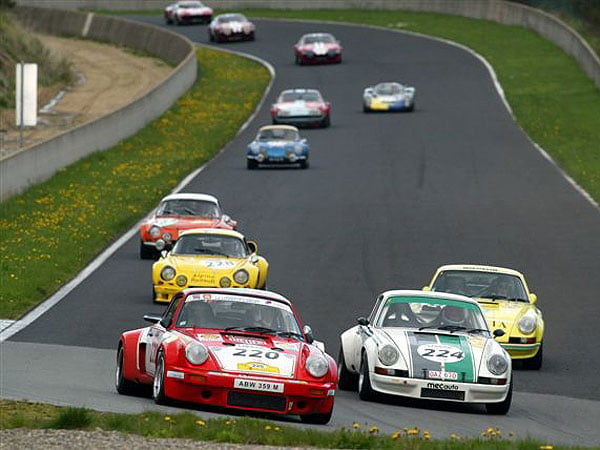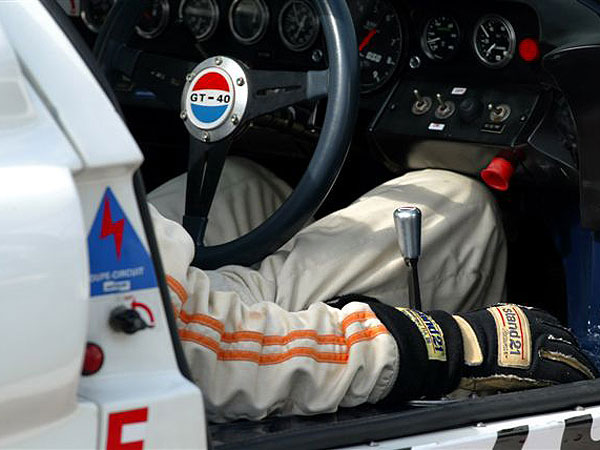 Final Result G Group
1 213 Mathai - Jodexnis Porsche 906
2 205 Mac Allister - Bishop Ford GT 40
3 165 Cruz - Oliveira Porsche 911 ST
4 217 Cochin -Janou Porsche 910
5 211 Bamford - Fisken Ferrari 365 GTB/4
6 102 Noon - Wegner Porsche 914/6 GT
7 131 Lero - Lopez CG Proto 548
8 229 Senecal - Panser Alpine A 110 1600S
9 110 Marta - Di Bona Alfa Romeo 1750 GTAM
10 132 Baigneres - Wasilewski Alfa Romeo 2000 GTV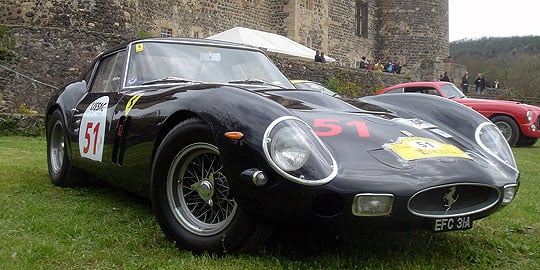 Final Result Index Of Performance
1 164 End - End Alfa Romeo Giulia
2 138 Bell - Harris Austin Healey 100
3 120 Verquin - Ricour Alfa Romeo 1600 GTA
4 152 Sheldon - Stevens Lotus Elan
5 140 Beaumartin - Courtois Austin Healey 100
6 135 Terrell - Hanlon Jaguar XK 120
7 117 Von Wildenburg - Hahne Alfa Romeo 1600 GTA
8 136 Grandidier - Guy Jaguar XK 150
9 121 Vercamer - Vercamer Alfa Romeo 1600 GT
10 106 Seibel - Voss Jaguar Type E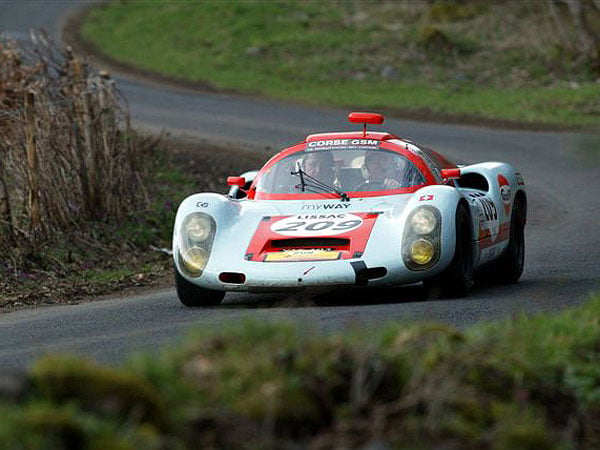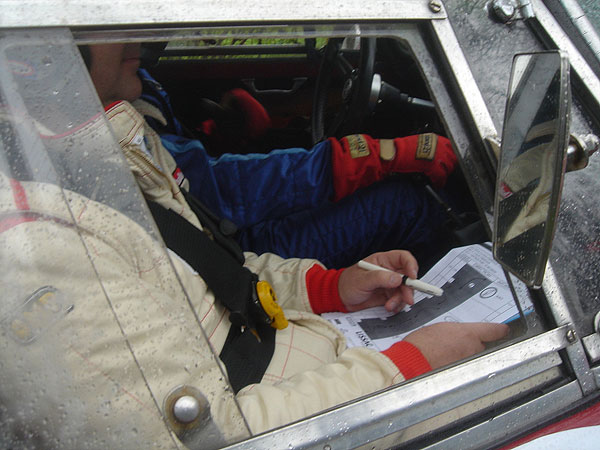 Final Result Regularity
1 30 de Lesseps - Brand Aston Martin DB4
2 22 Linwood - Linwood Alfa Romeo Giulia
3 99 Flandin - Perignon Porsche 911 S 2.2L
4 19 Ruston - Haylock Porsche 356
5 37 Koener - De France Jaguar Type E
6 96 Sucari - Celada Lancia Stratos
7 70 Walduck - Walduck AC Cobra
8 98 Jörgens - Bernecker Porsche 911 RS 2,7
9 88 Demachy - Demachy Alpine A 110 1300S
10 39 Albert - Le Maux Porsche 356 SC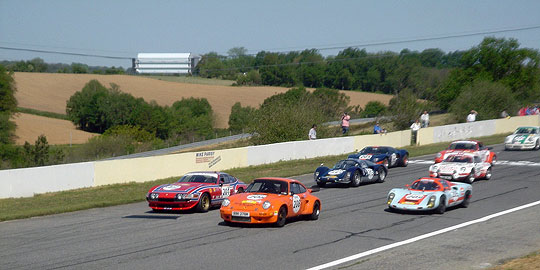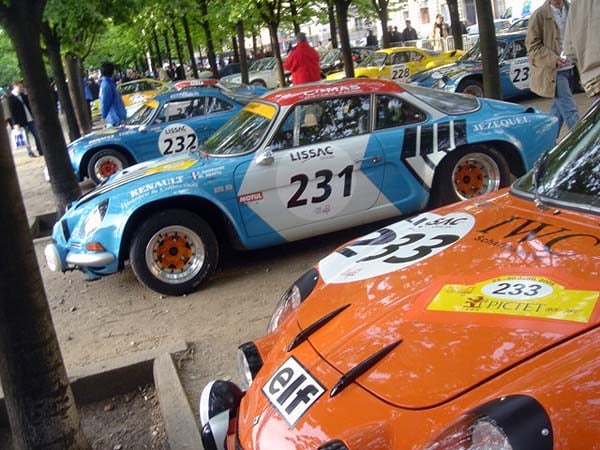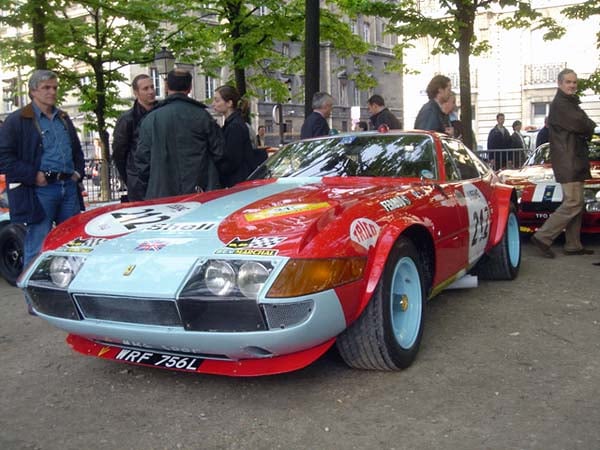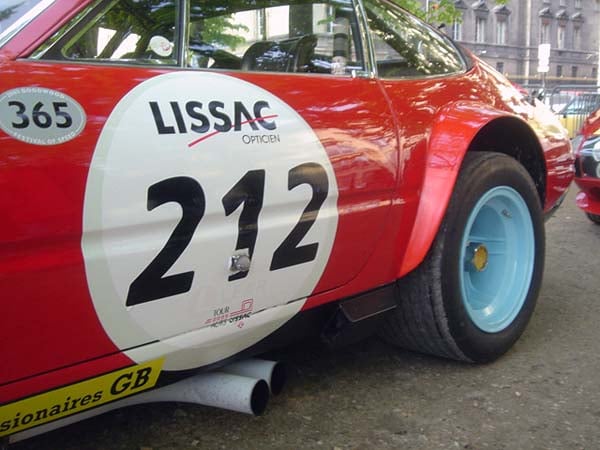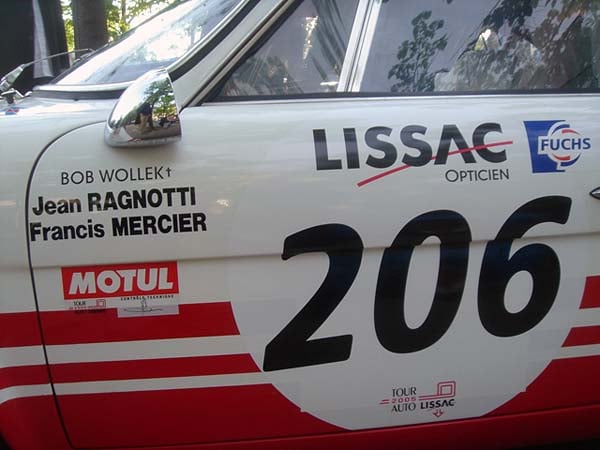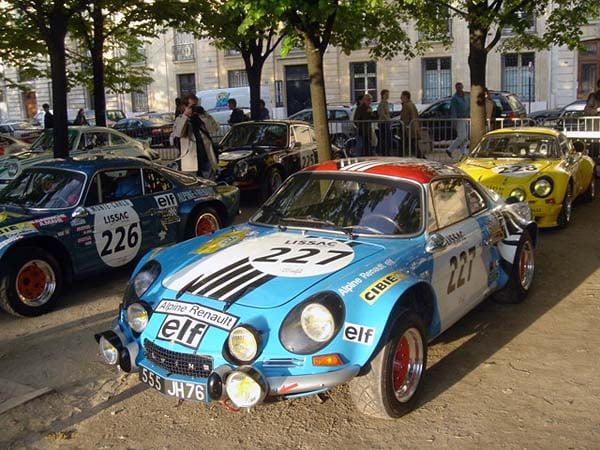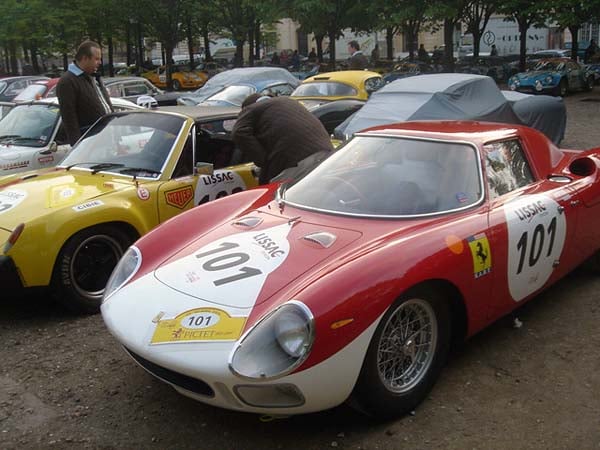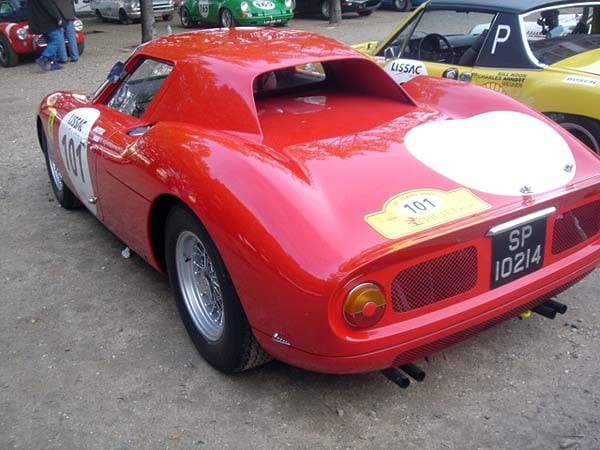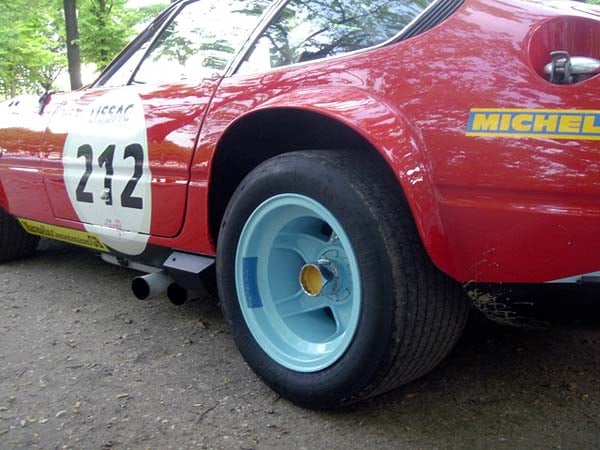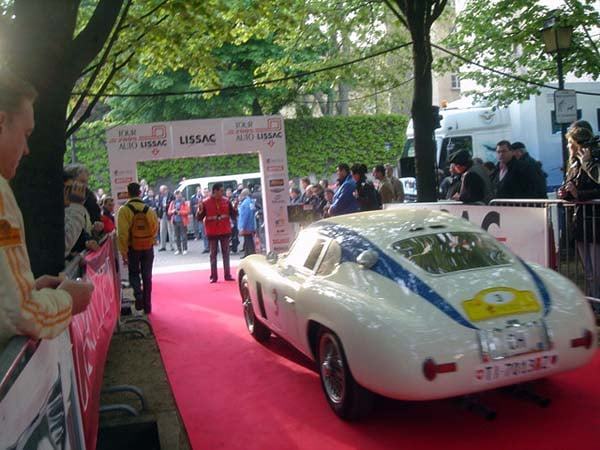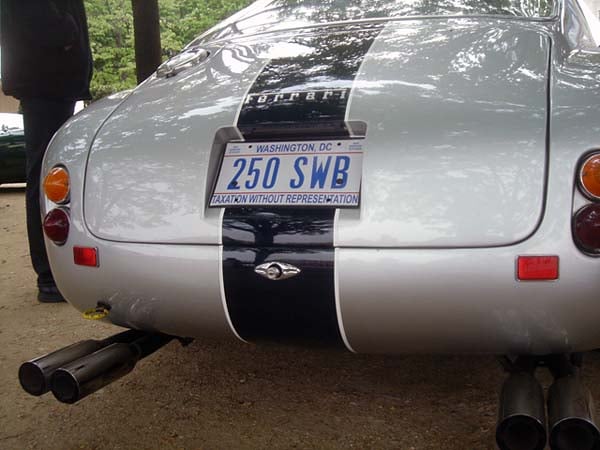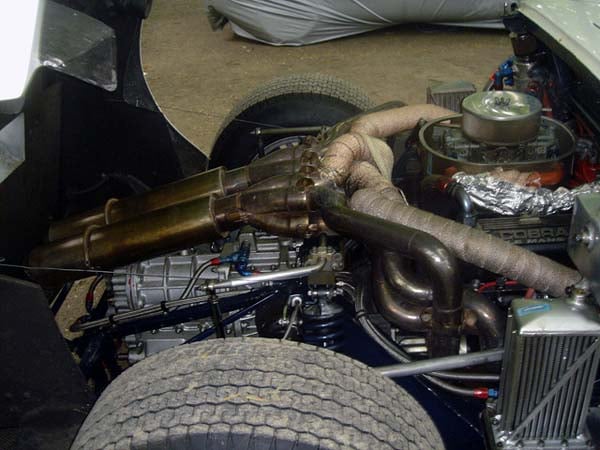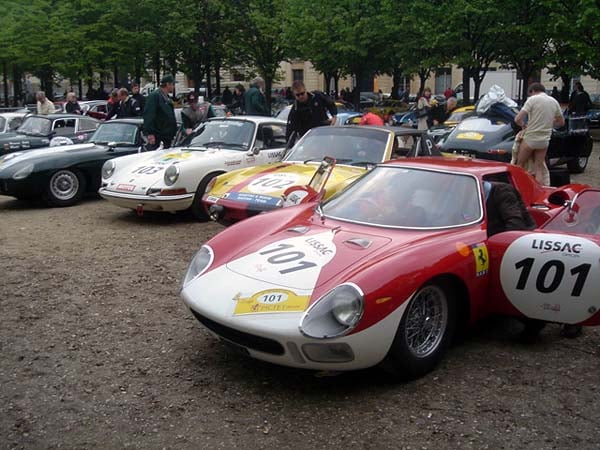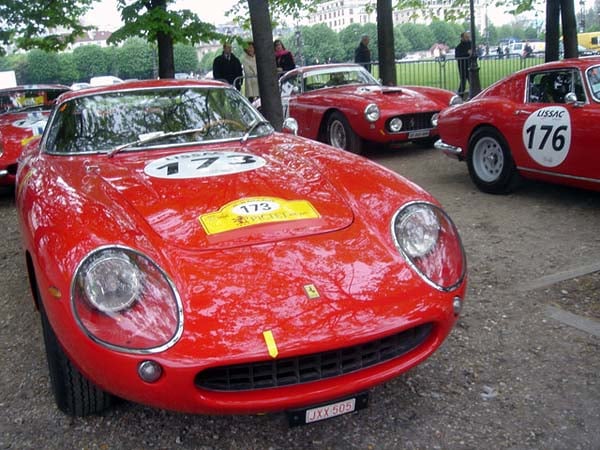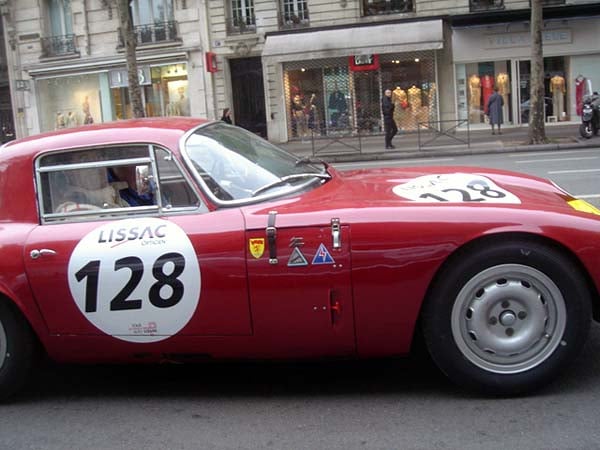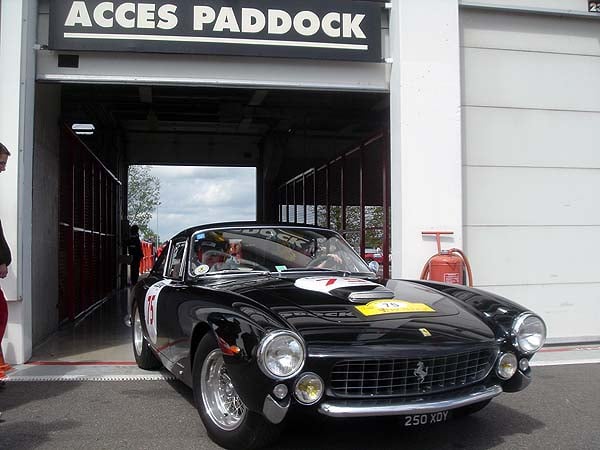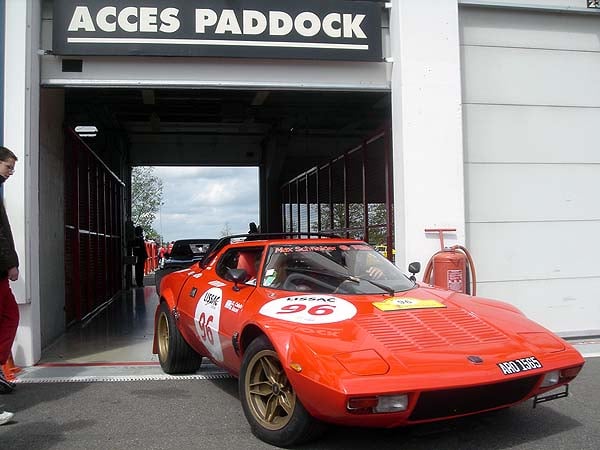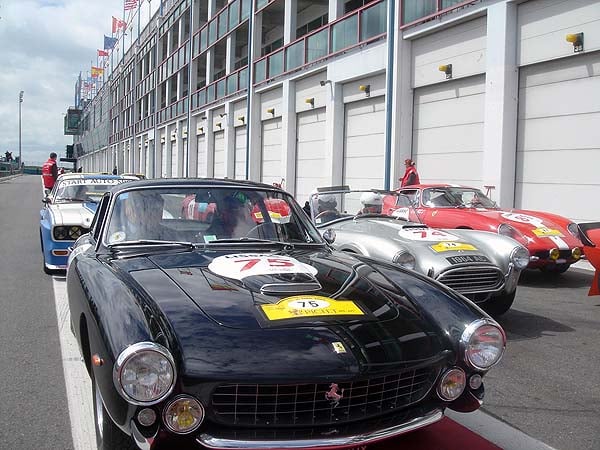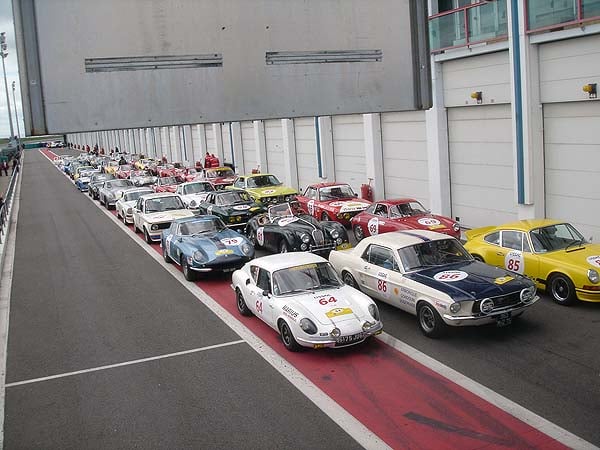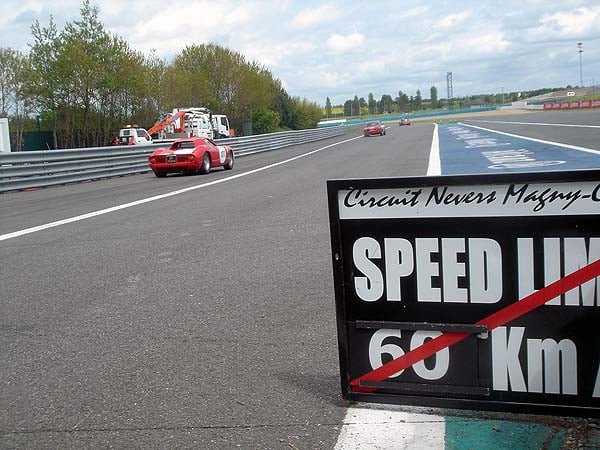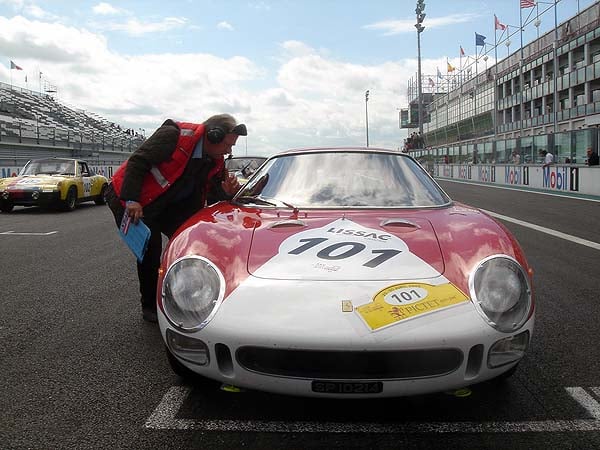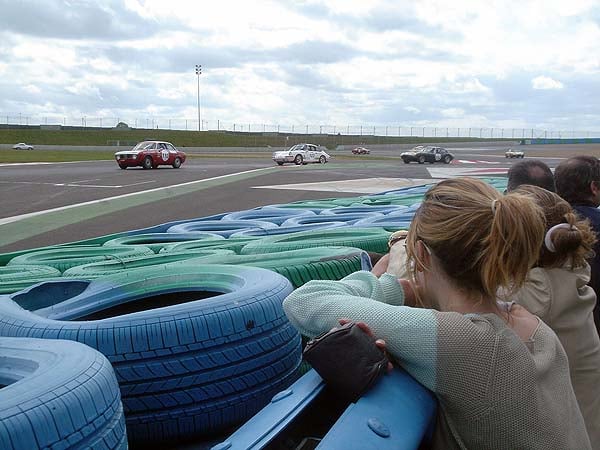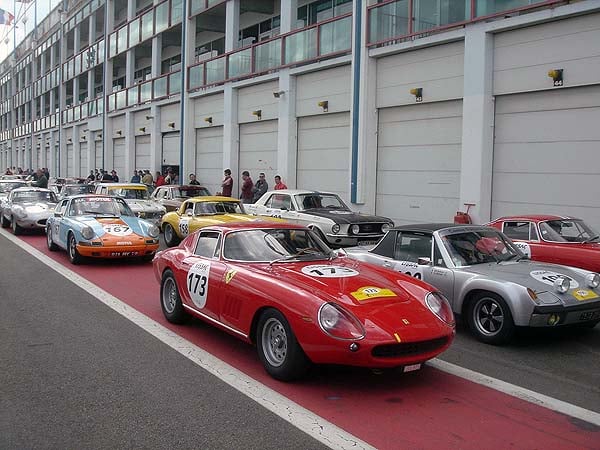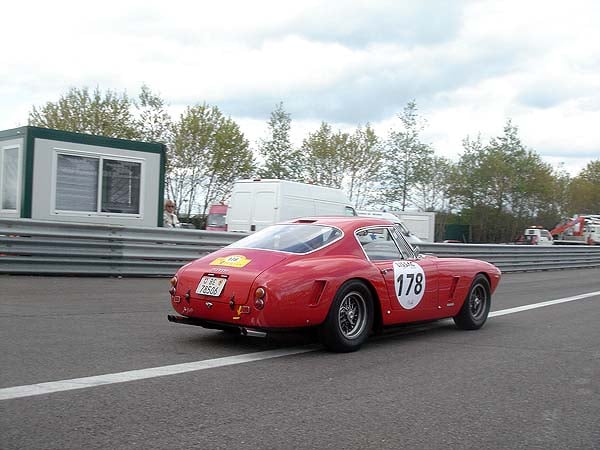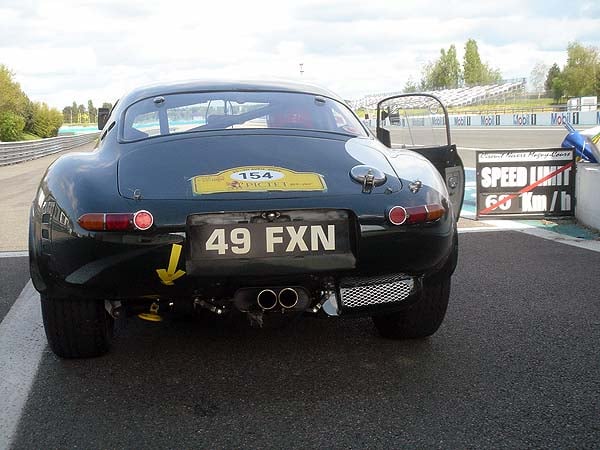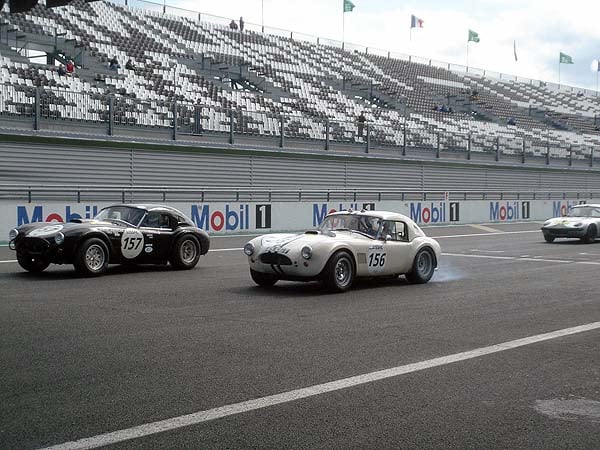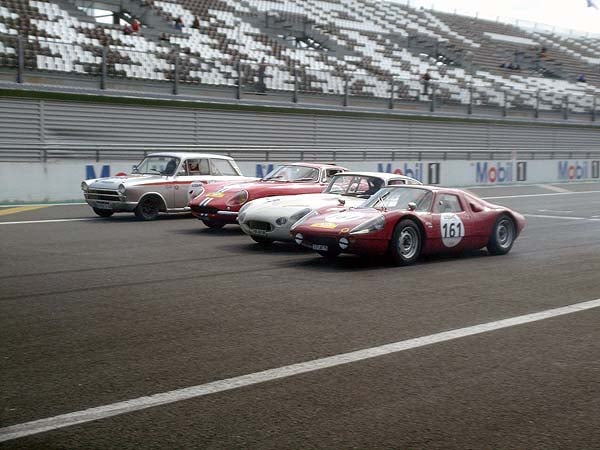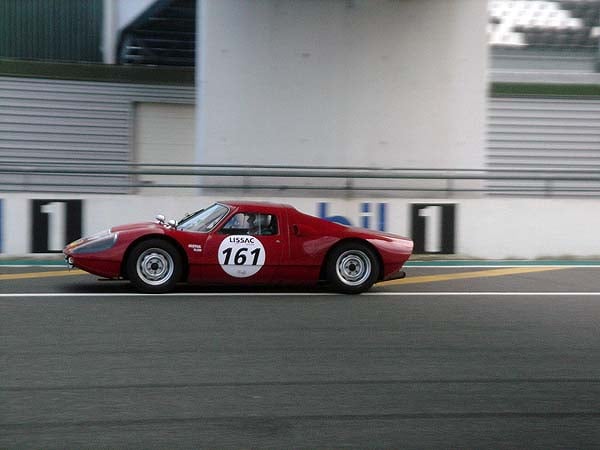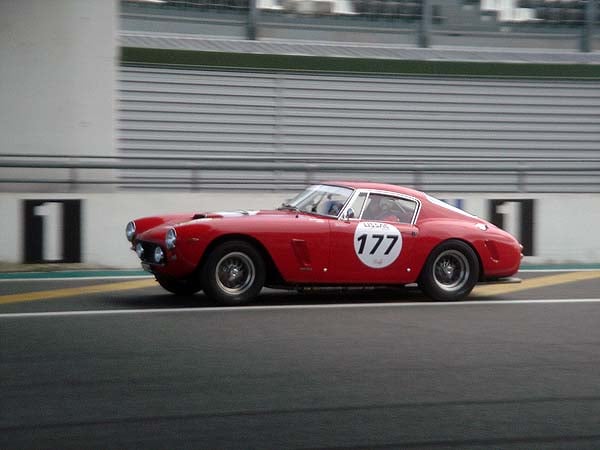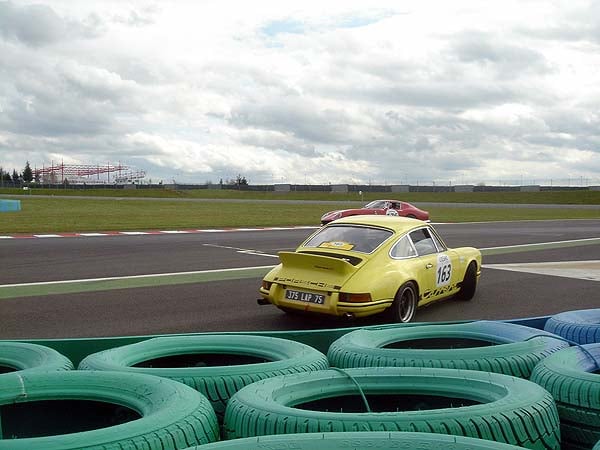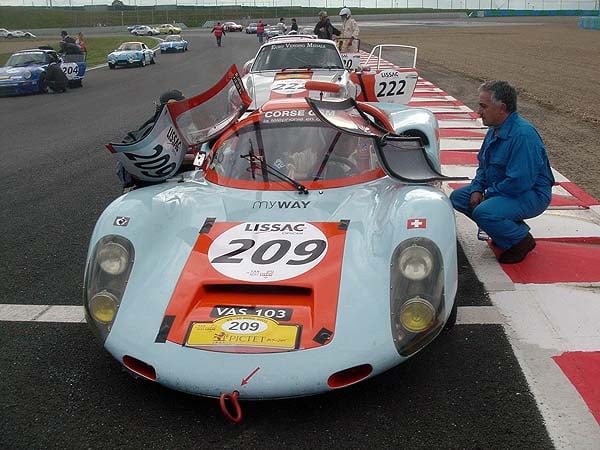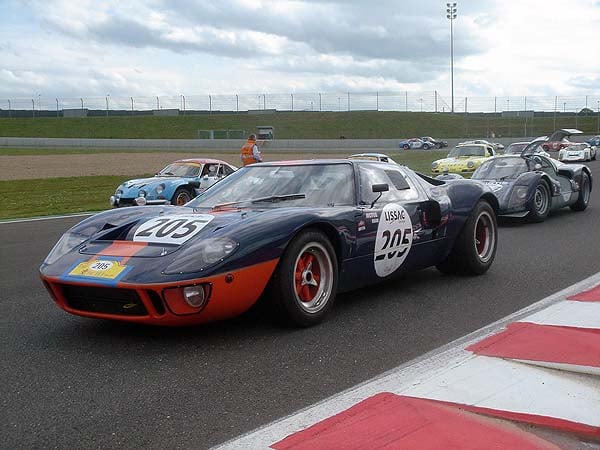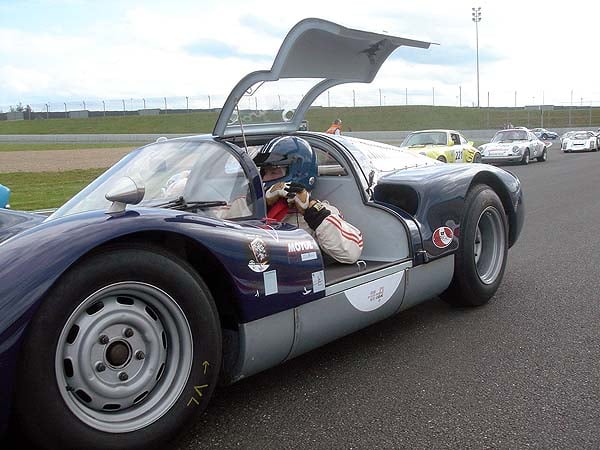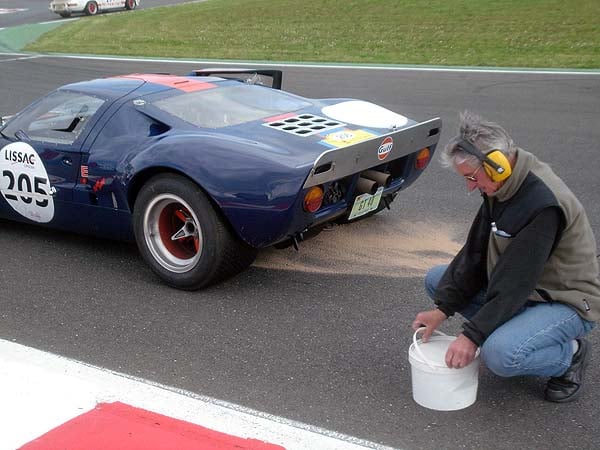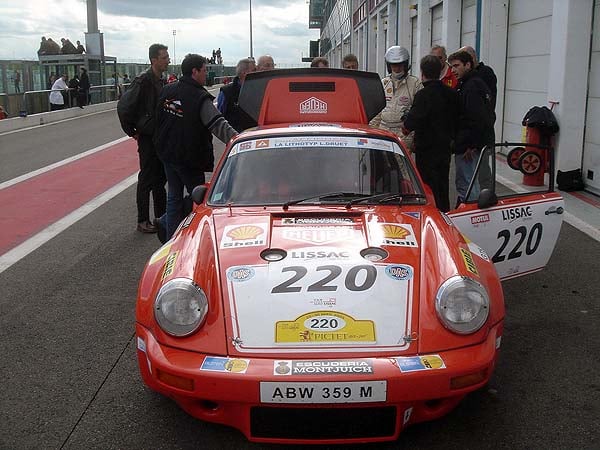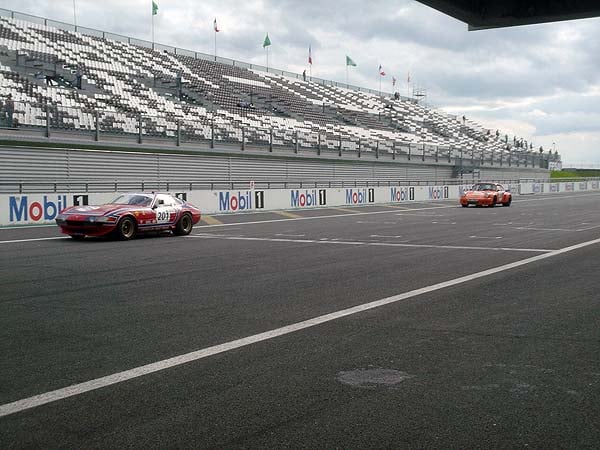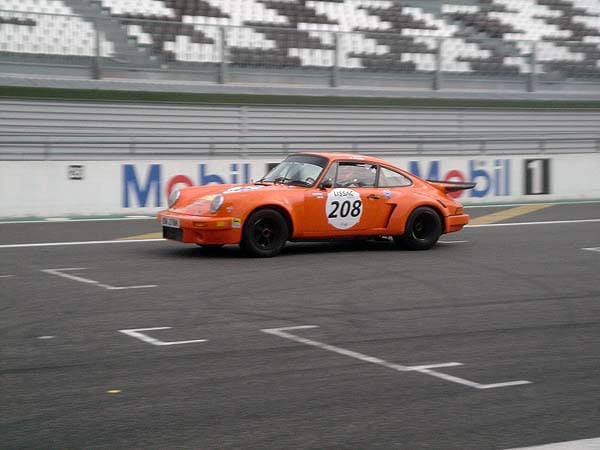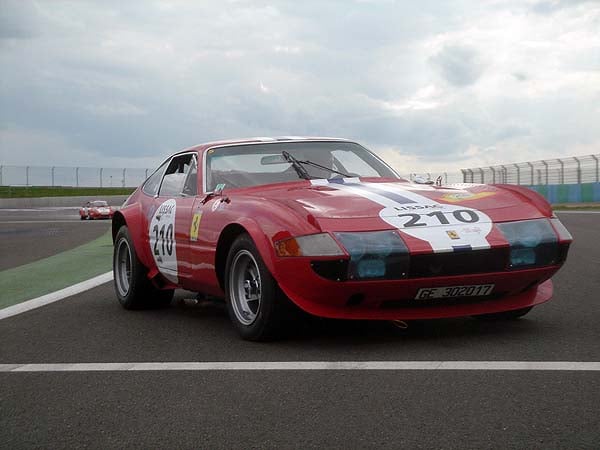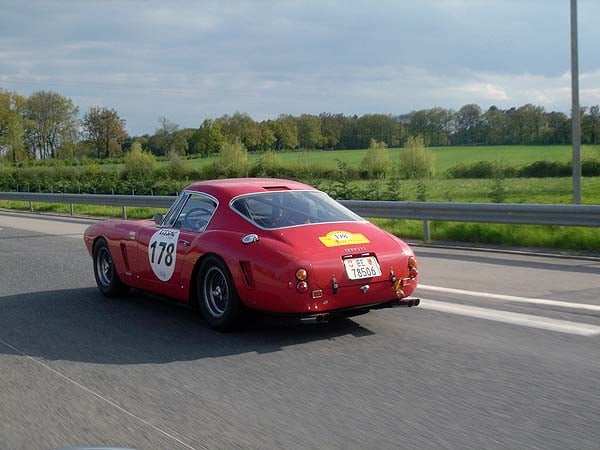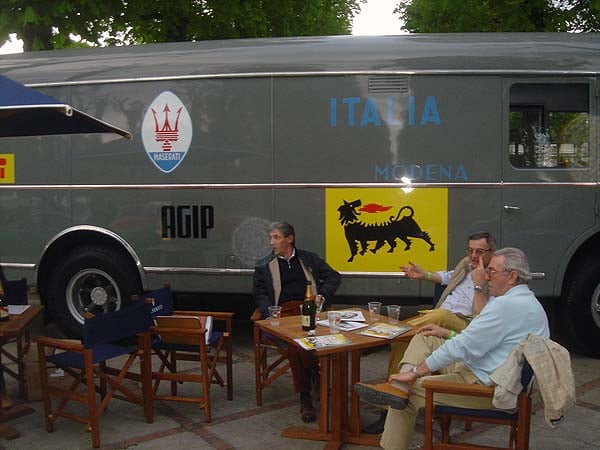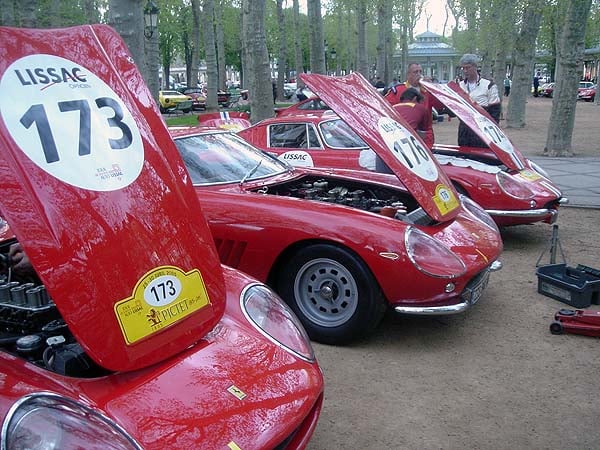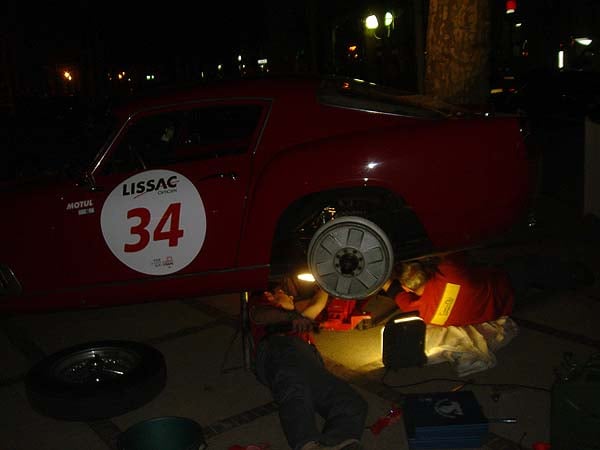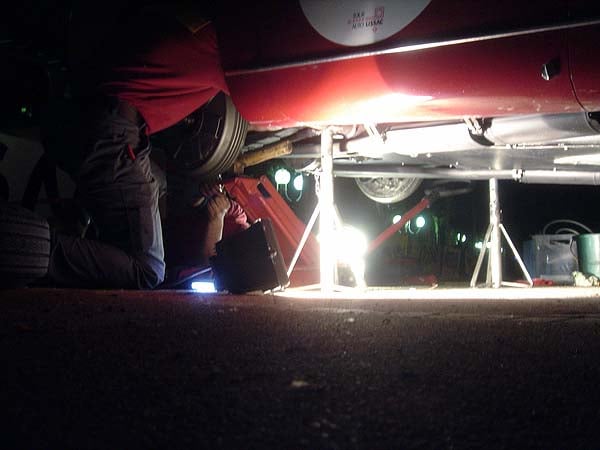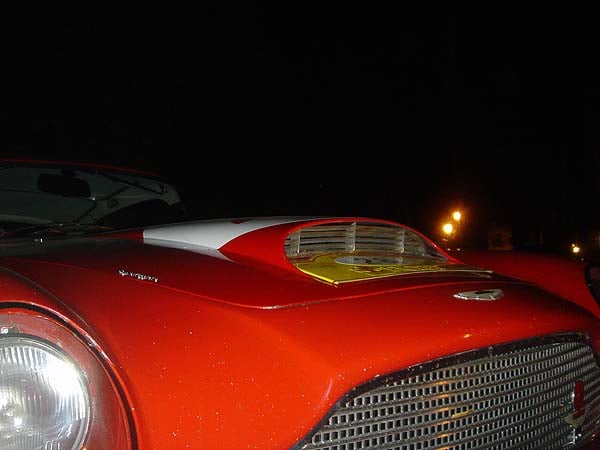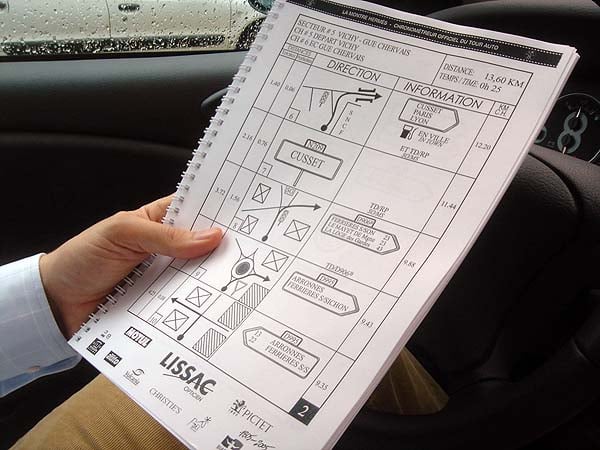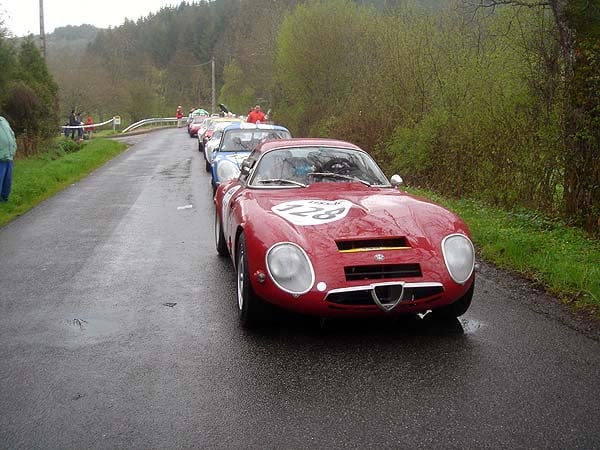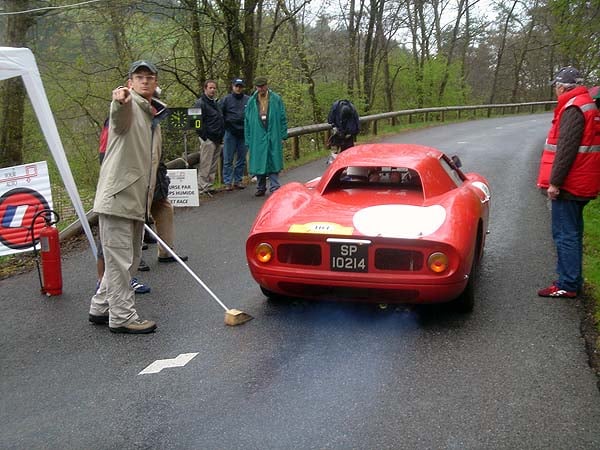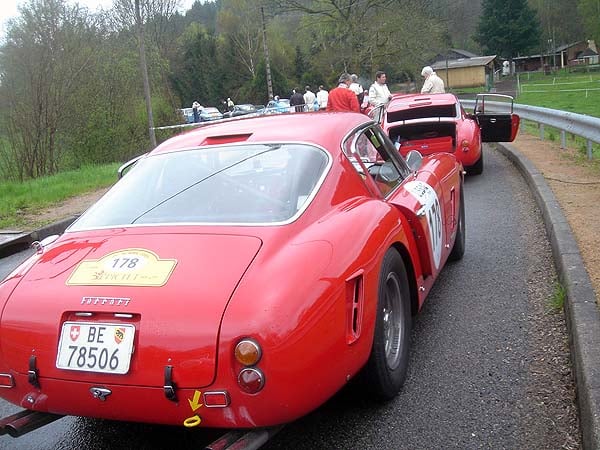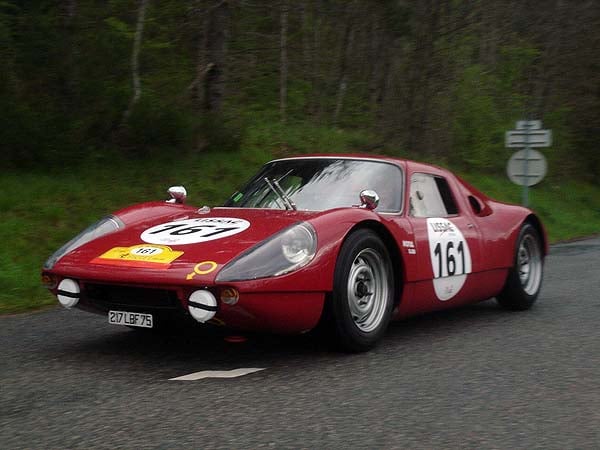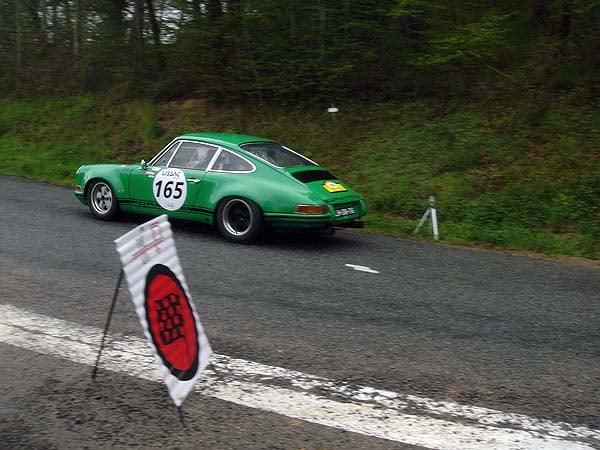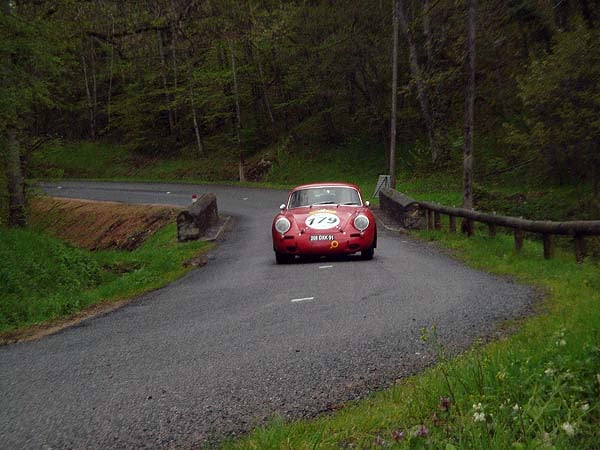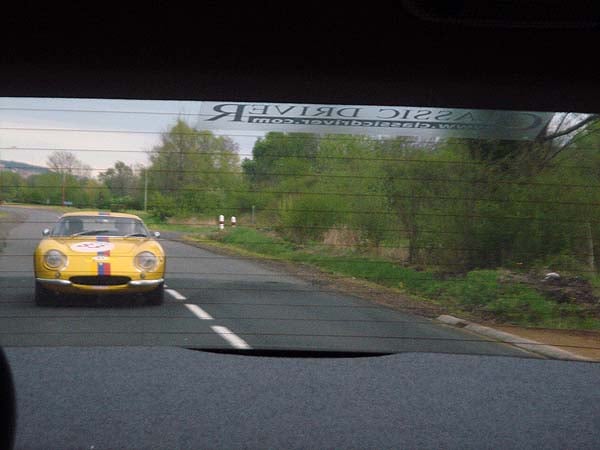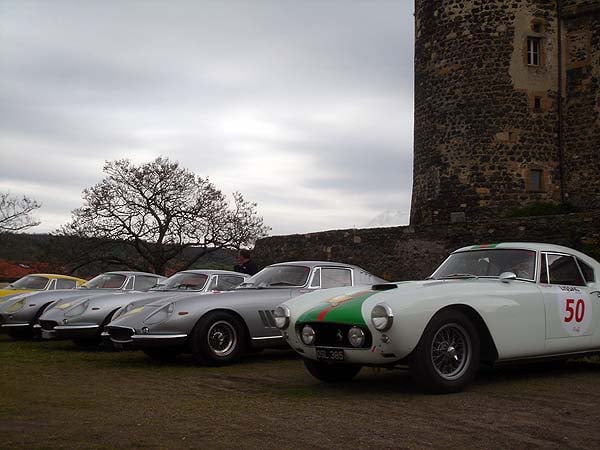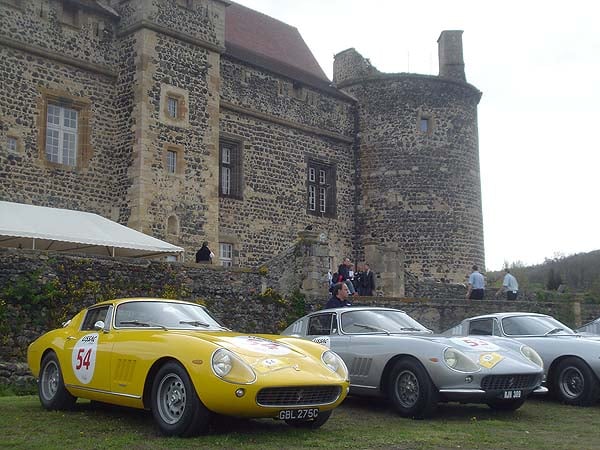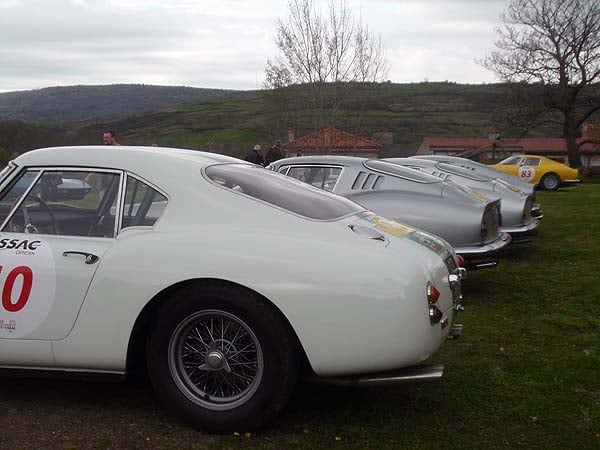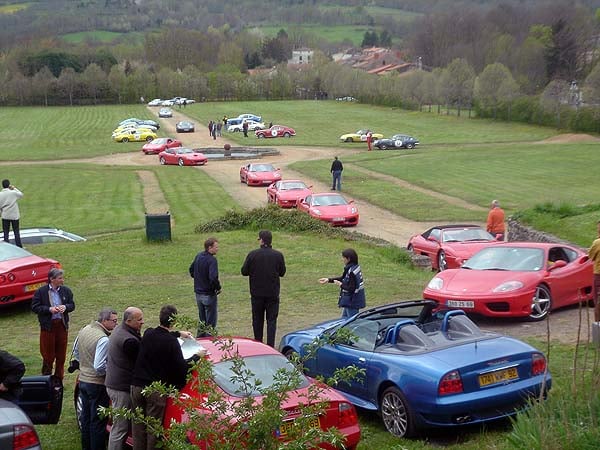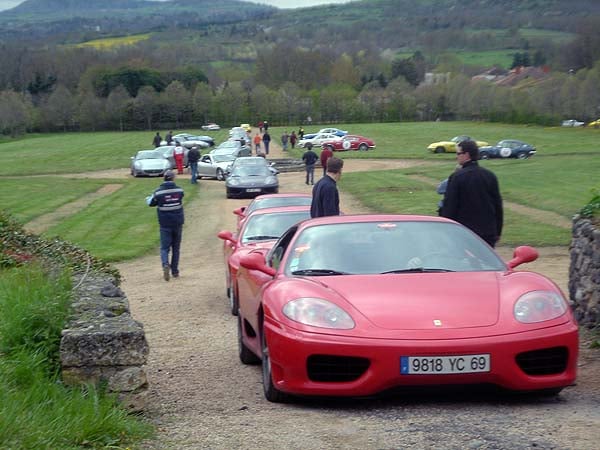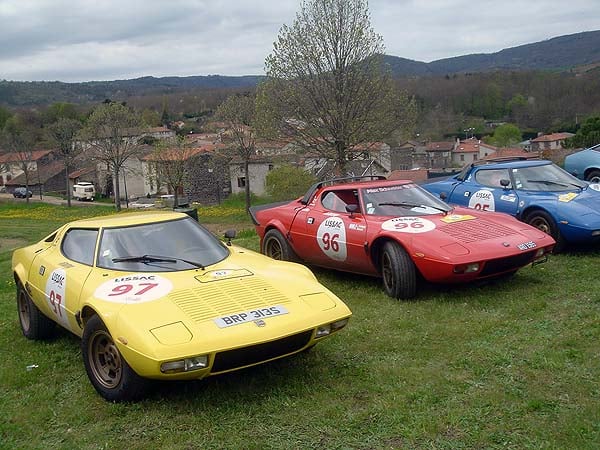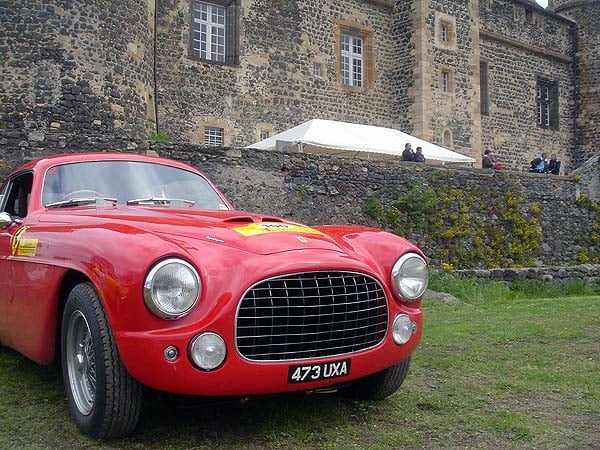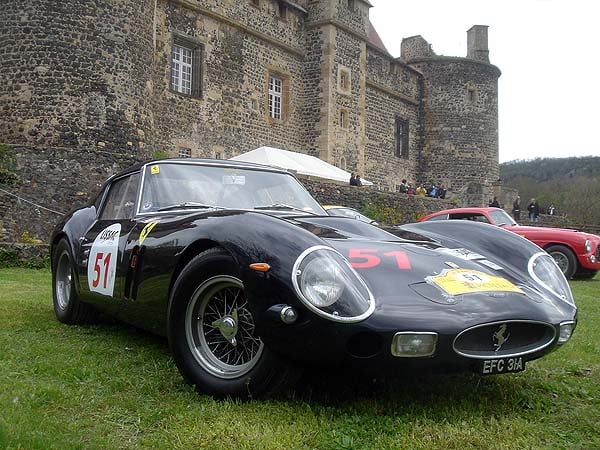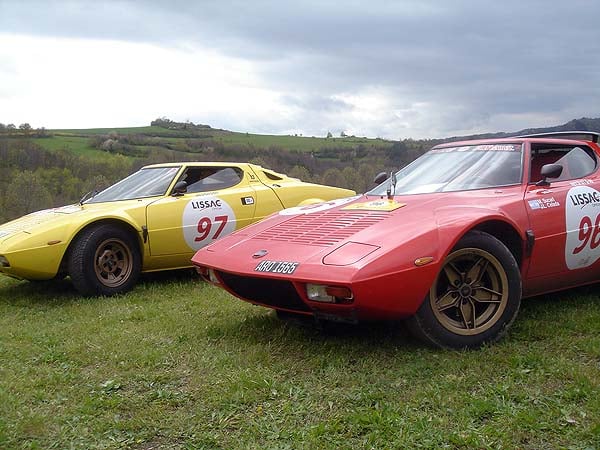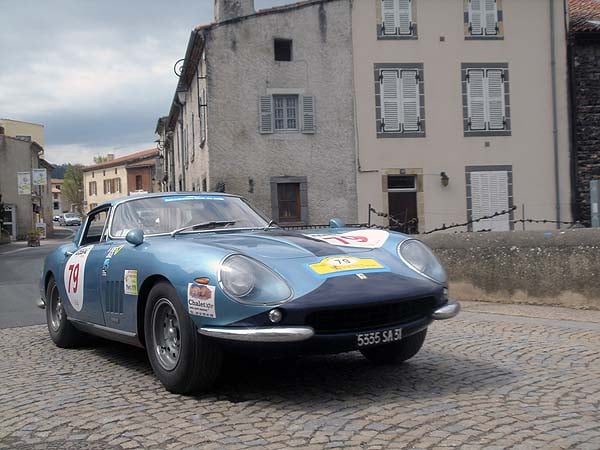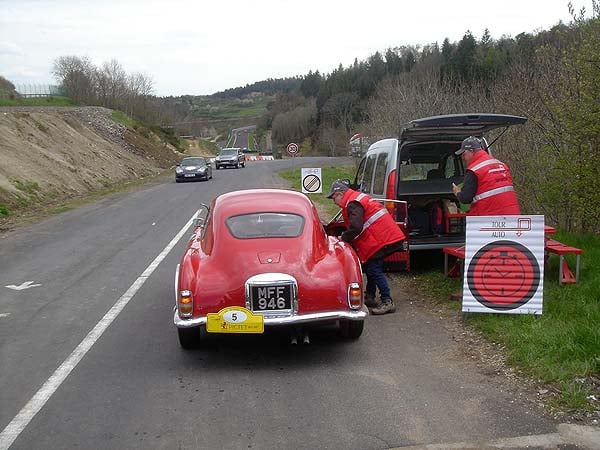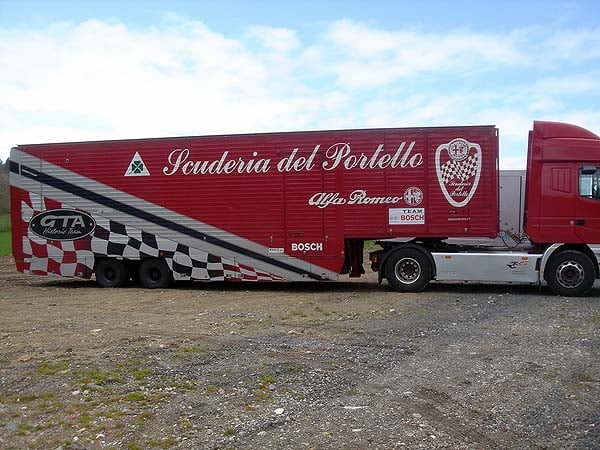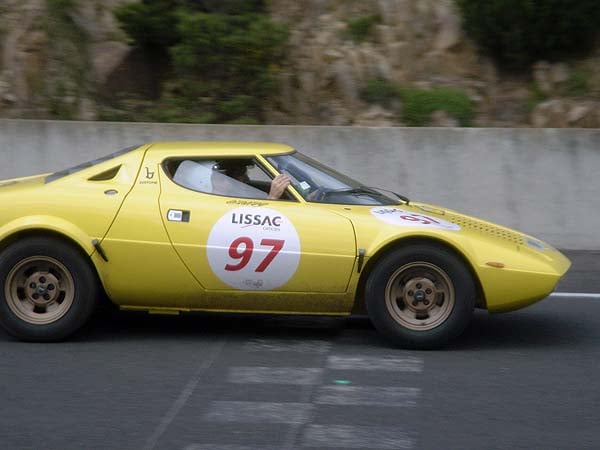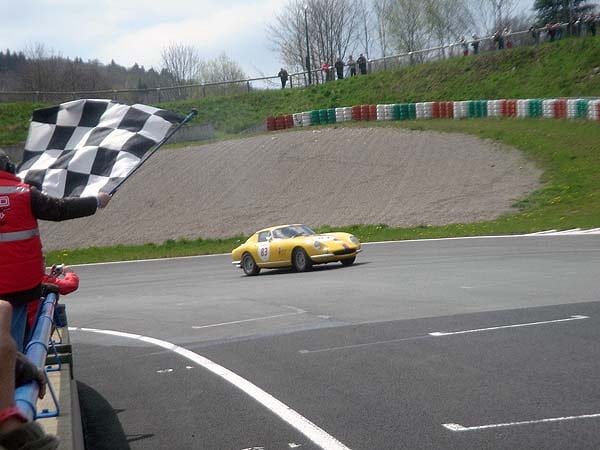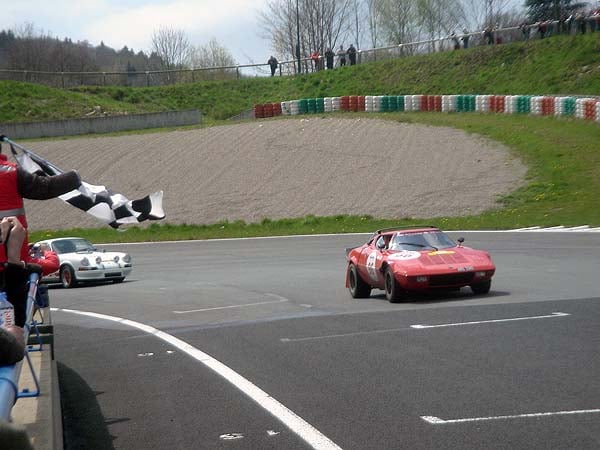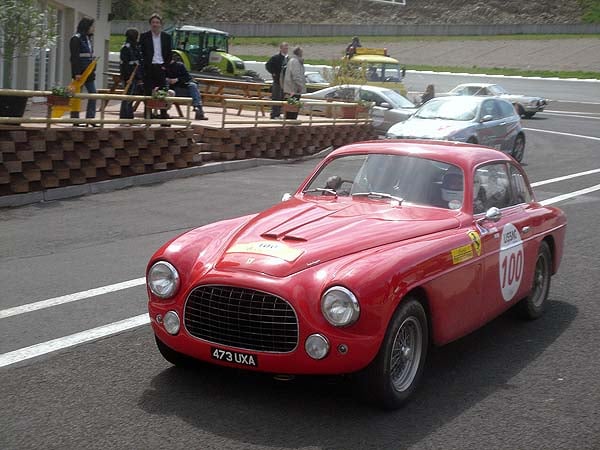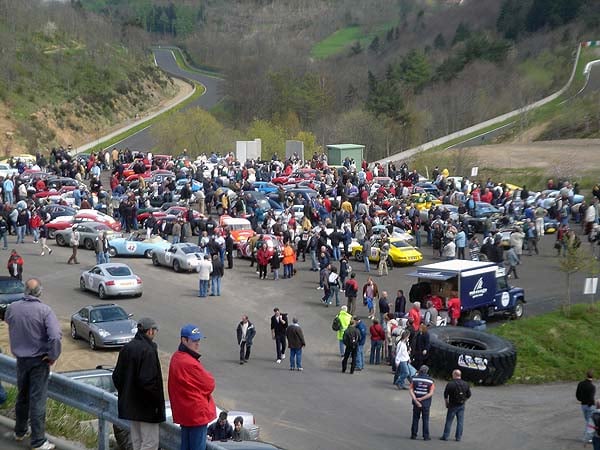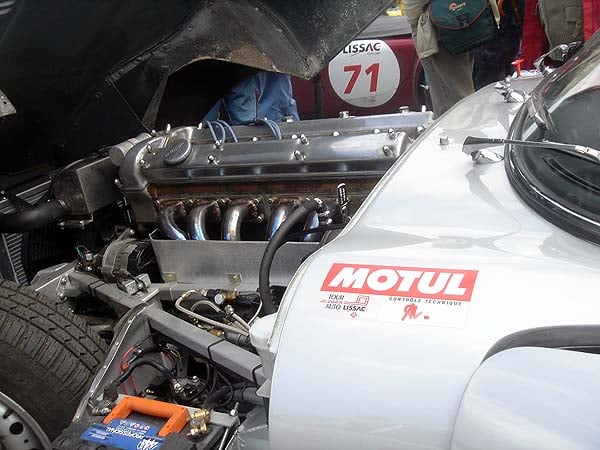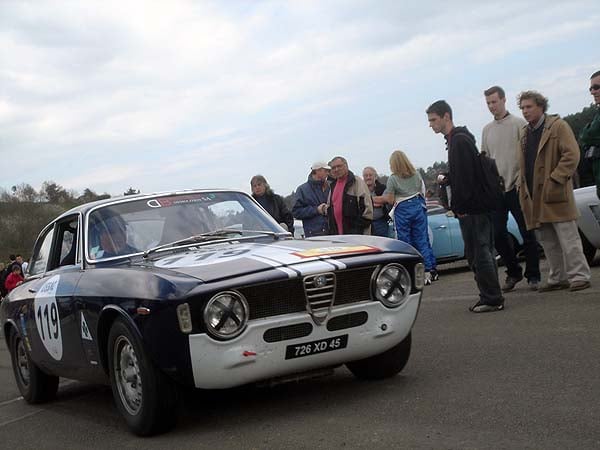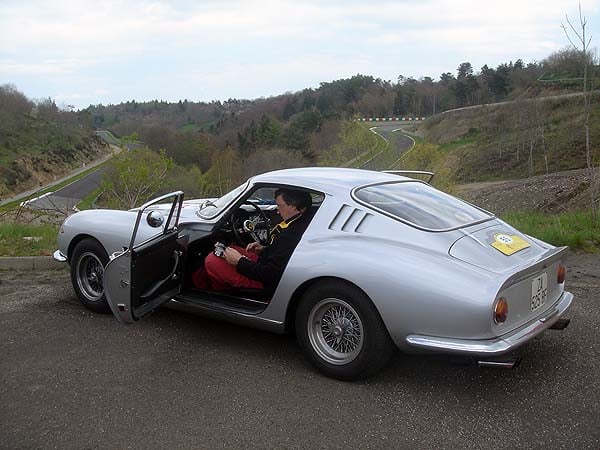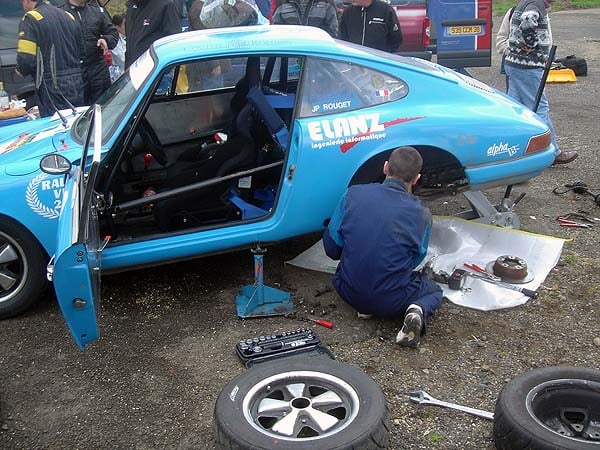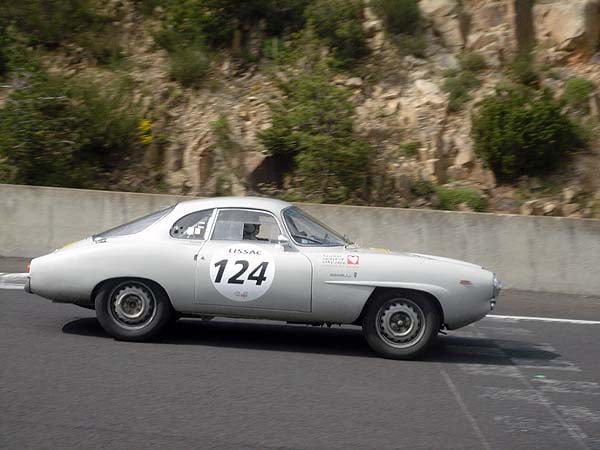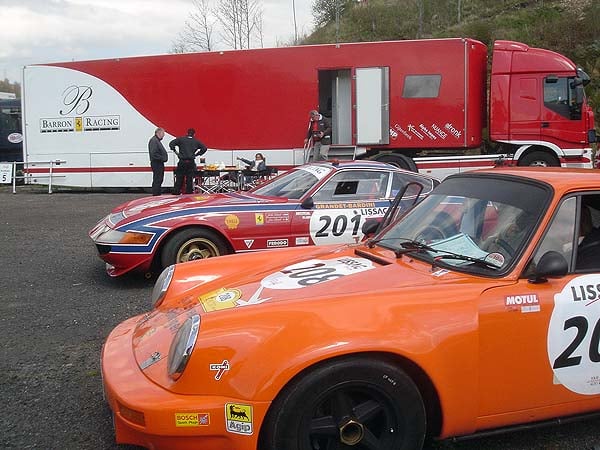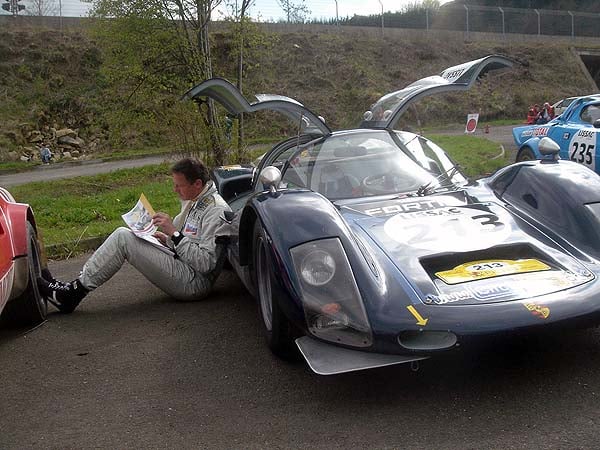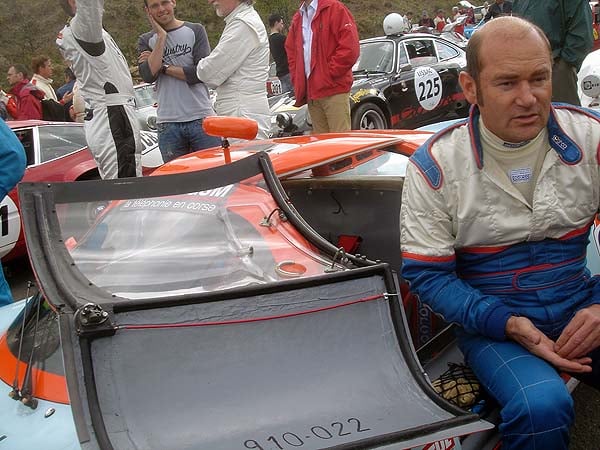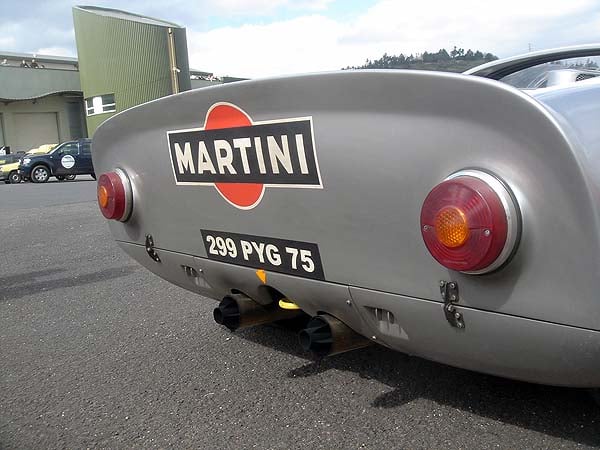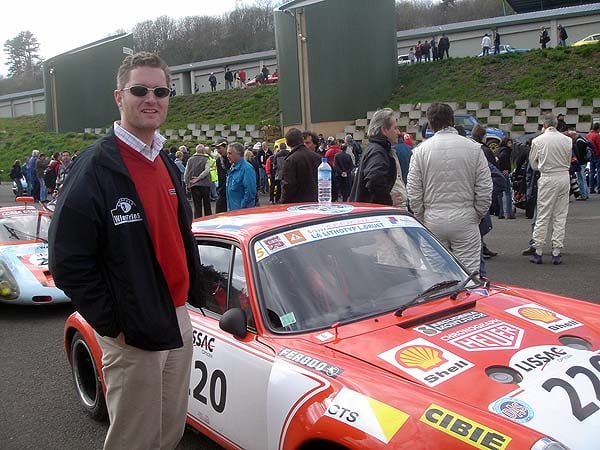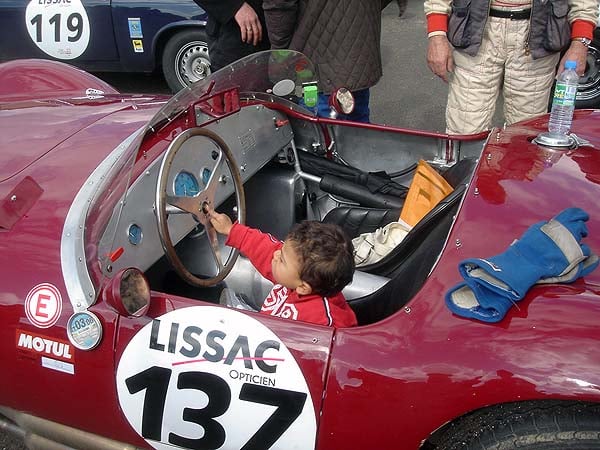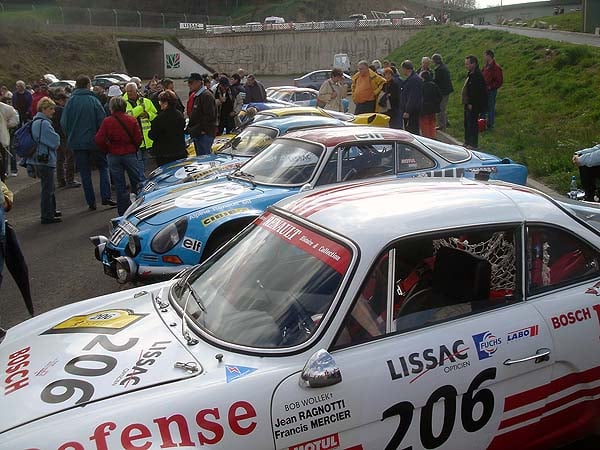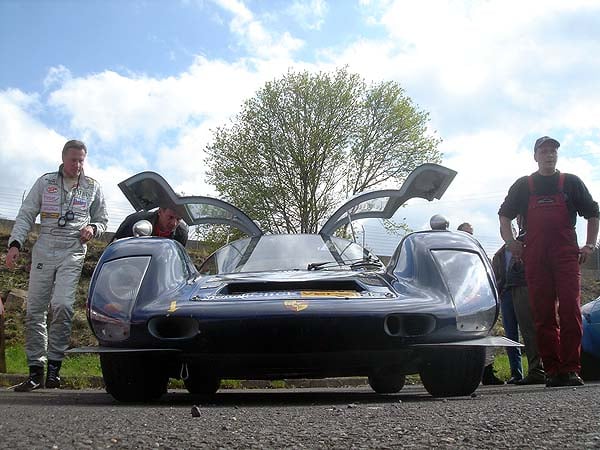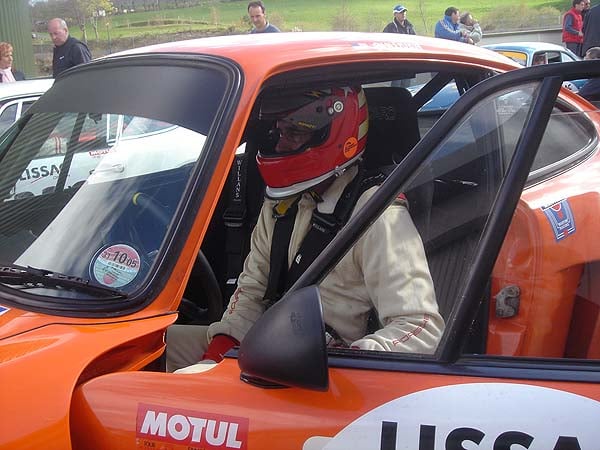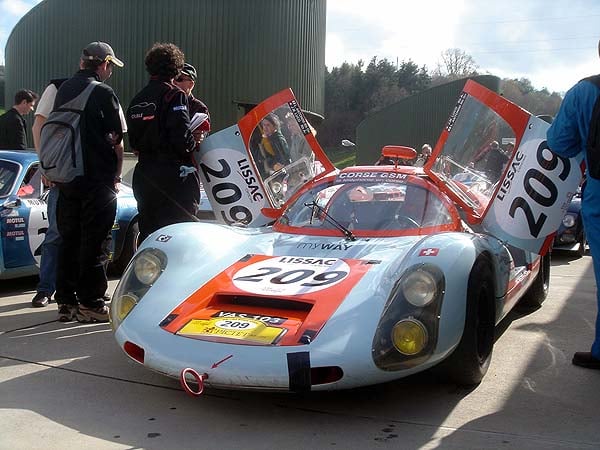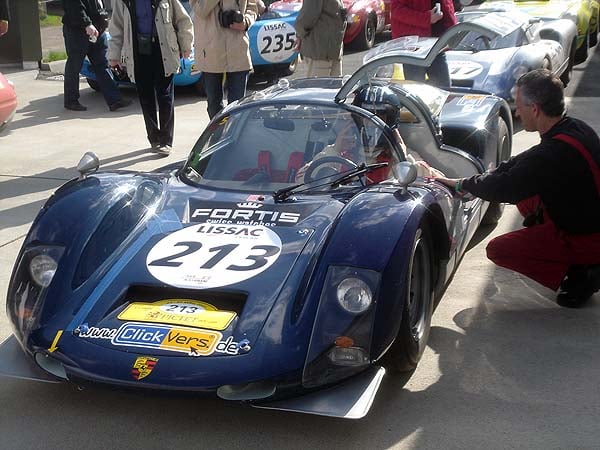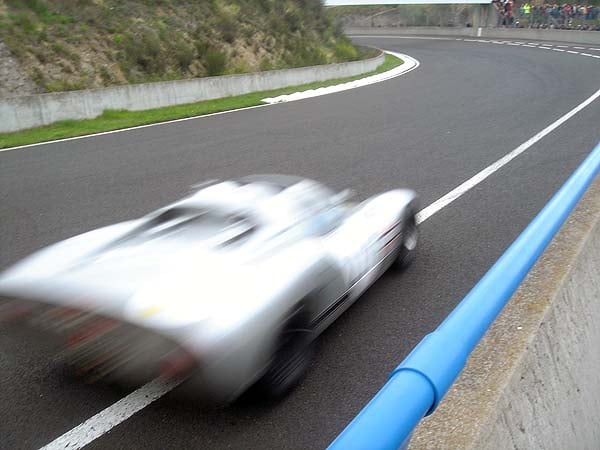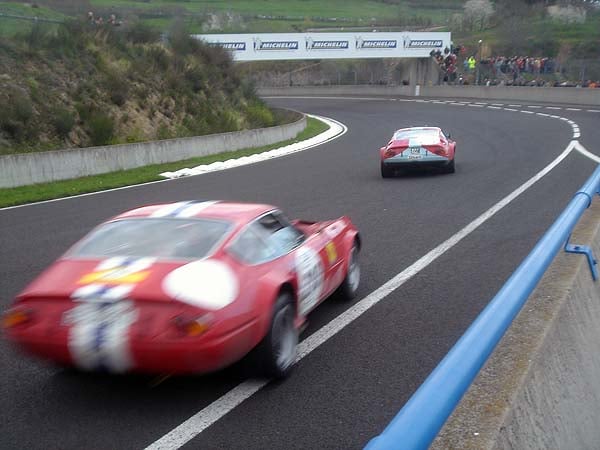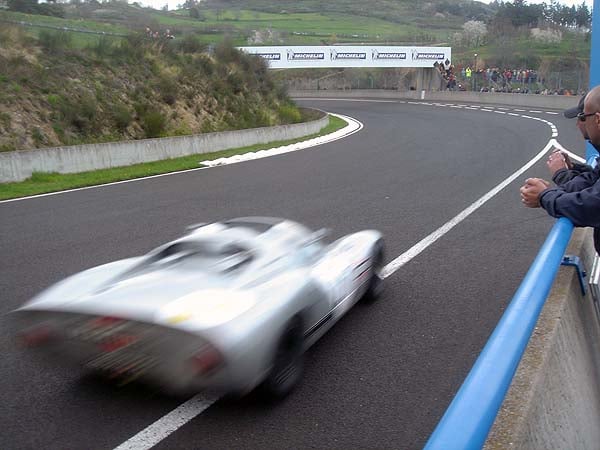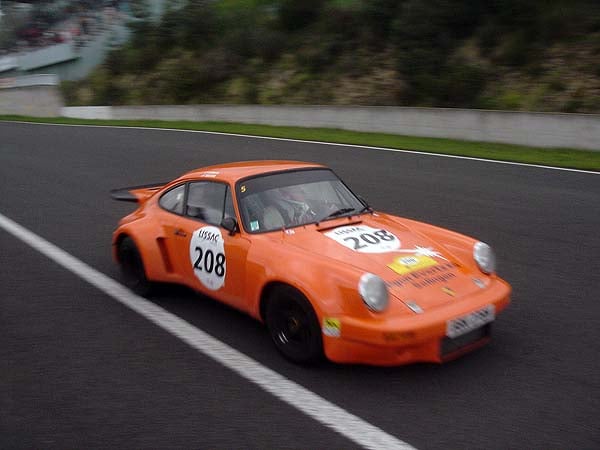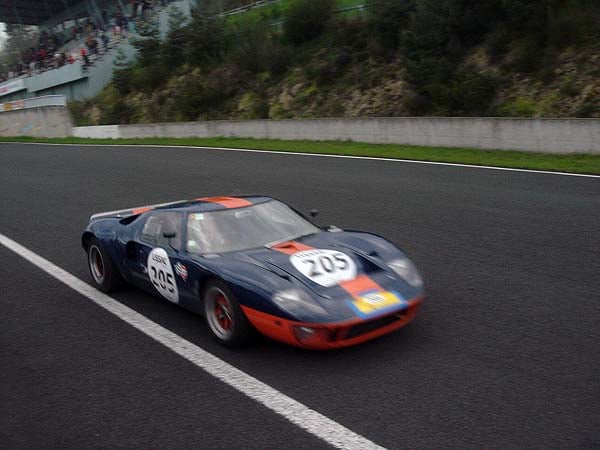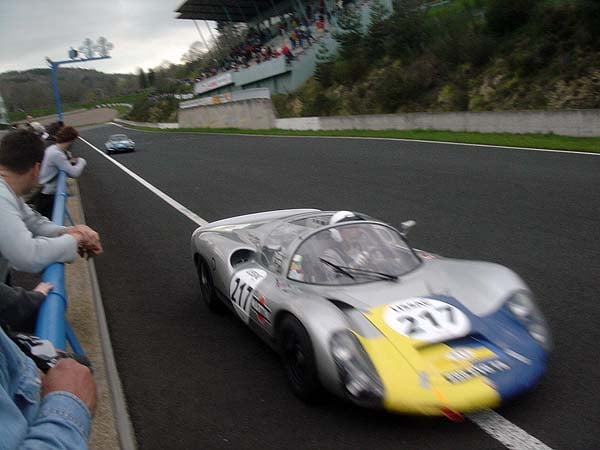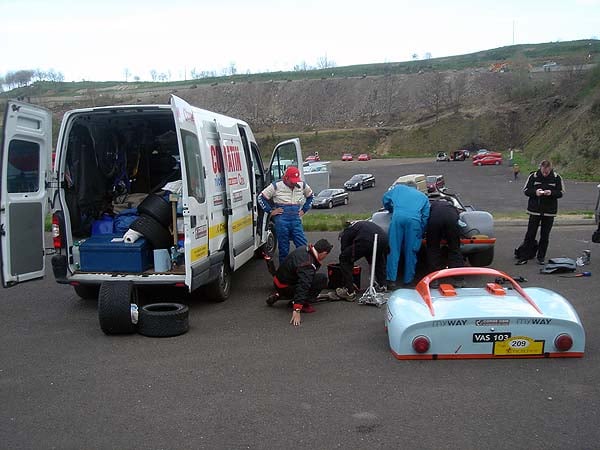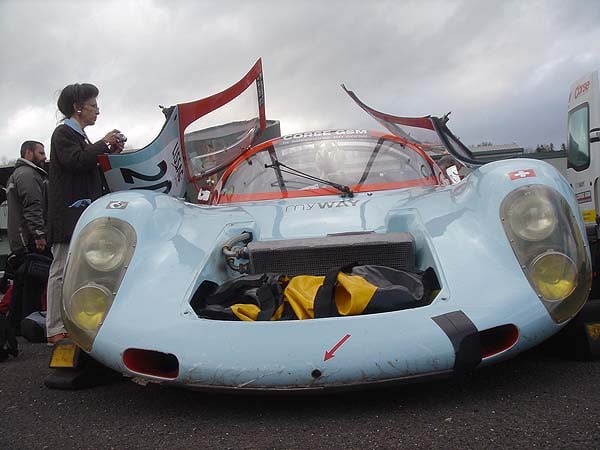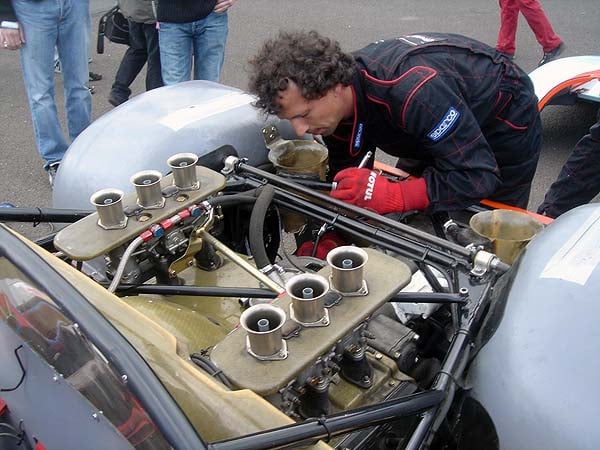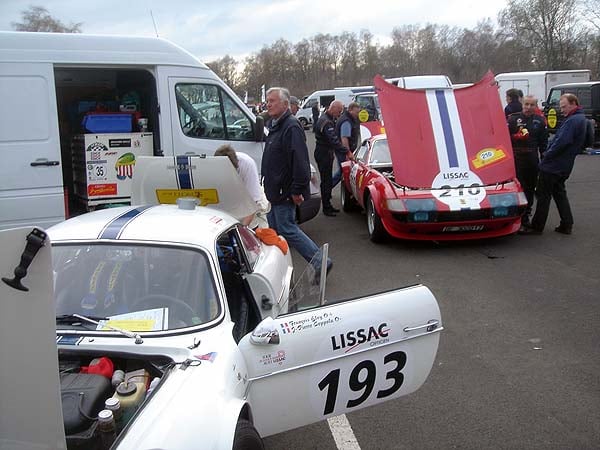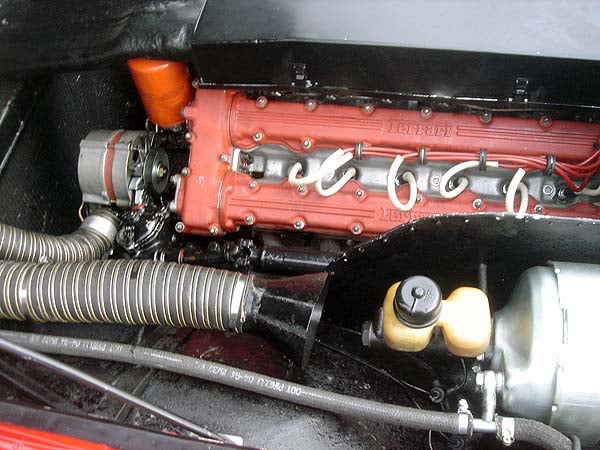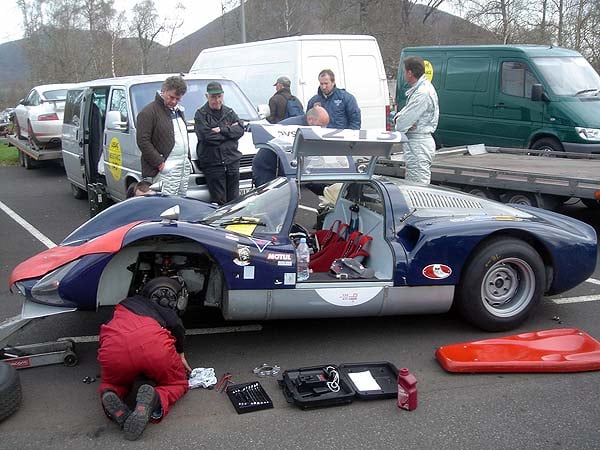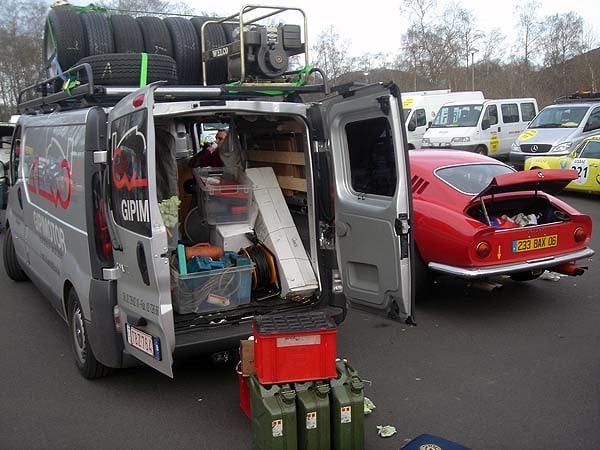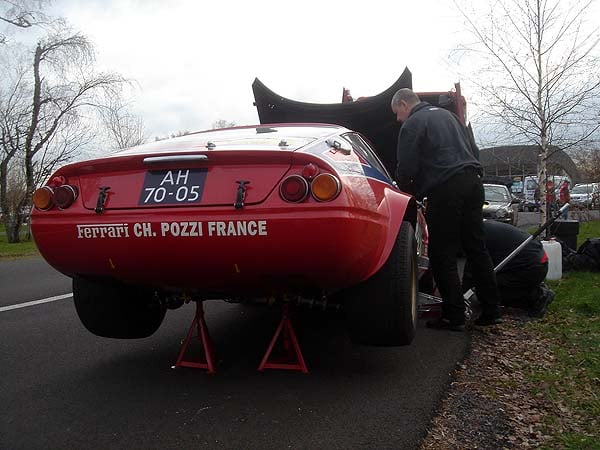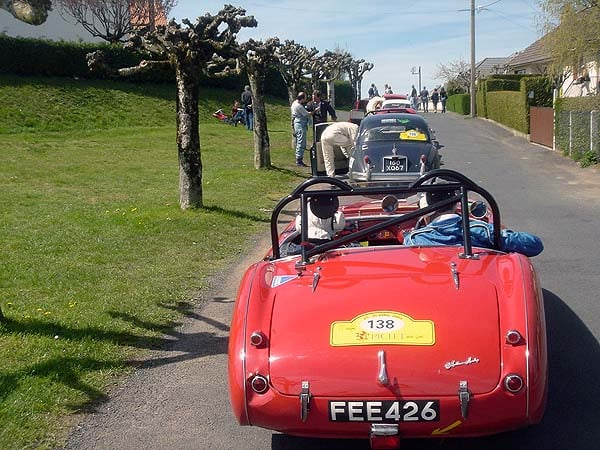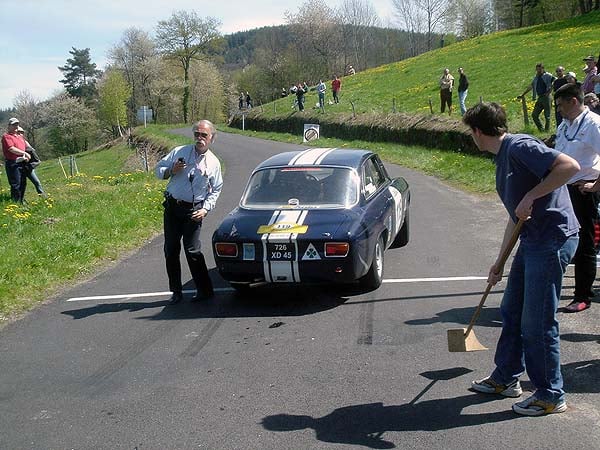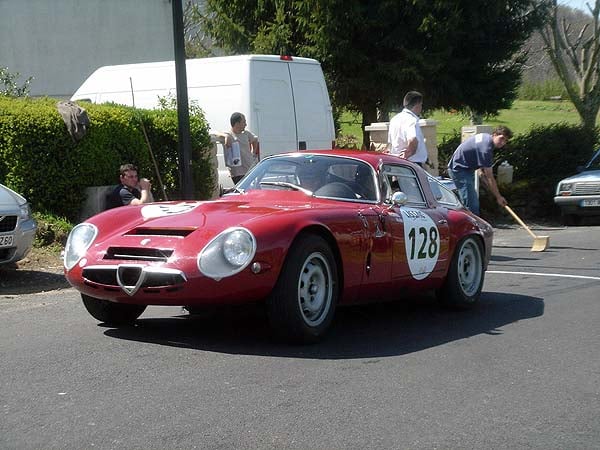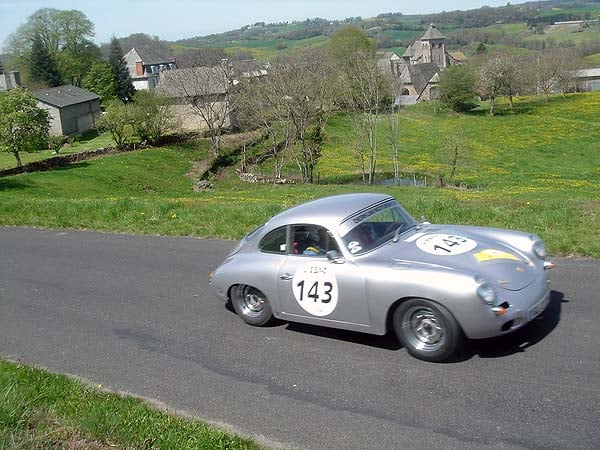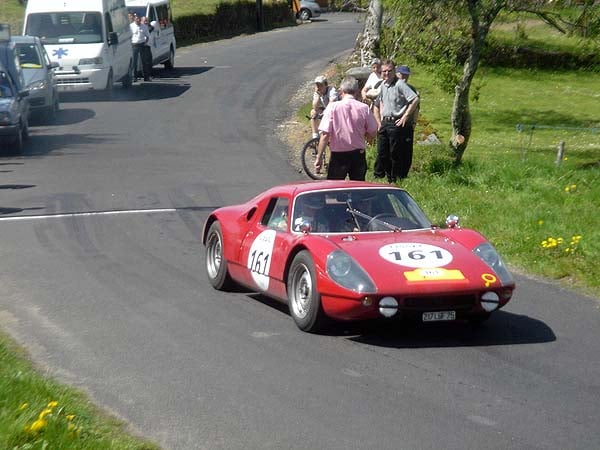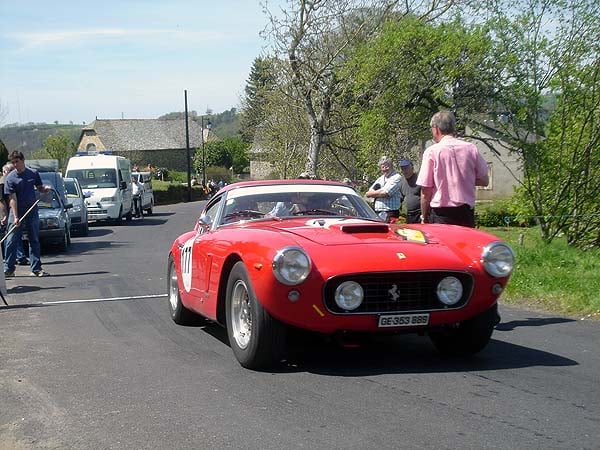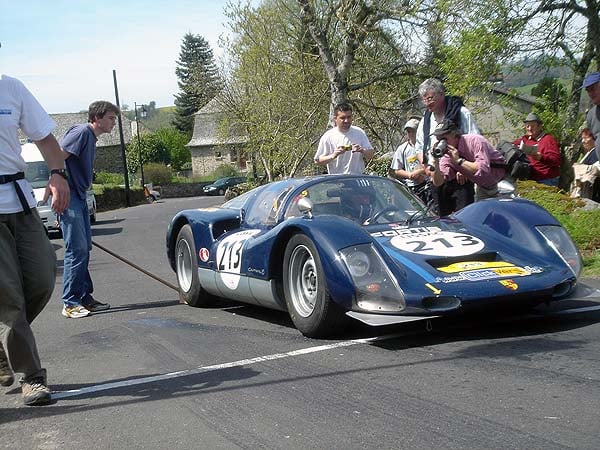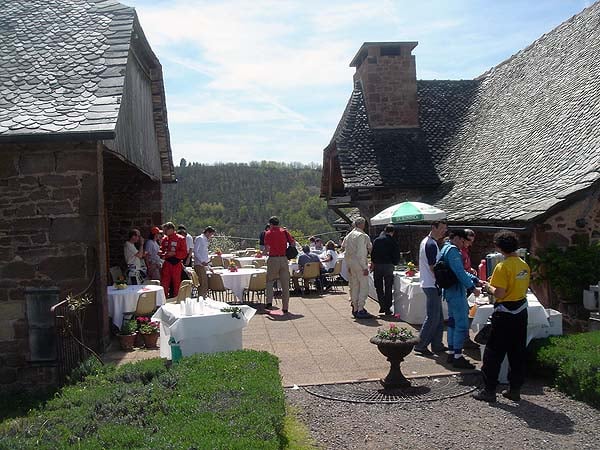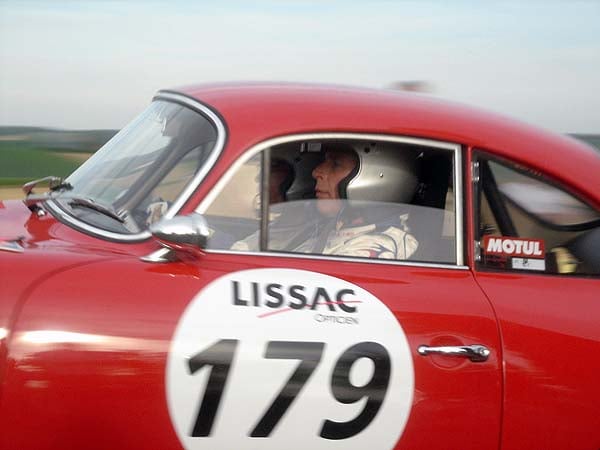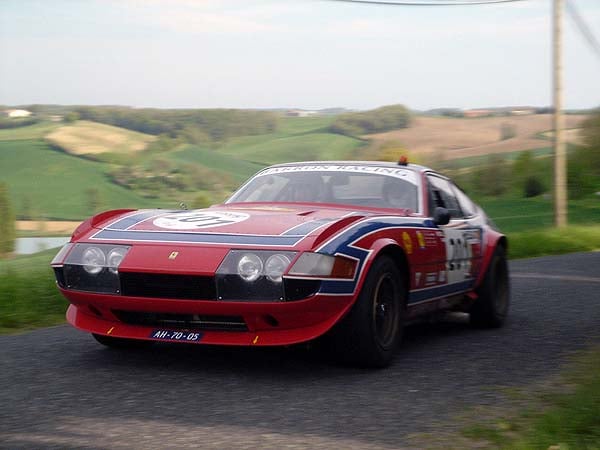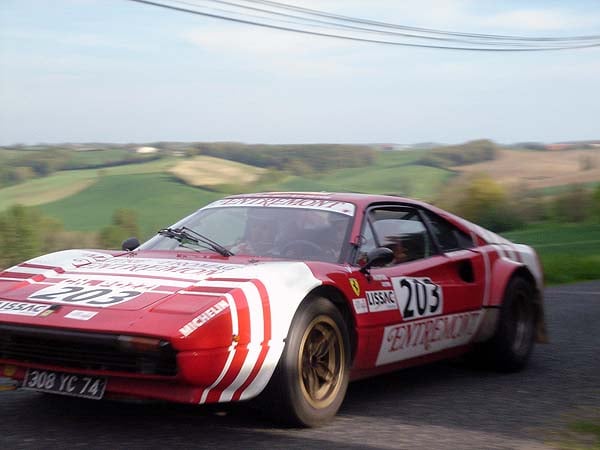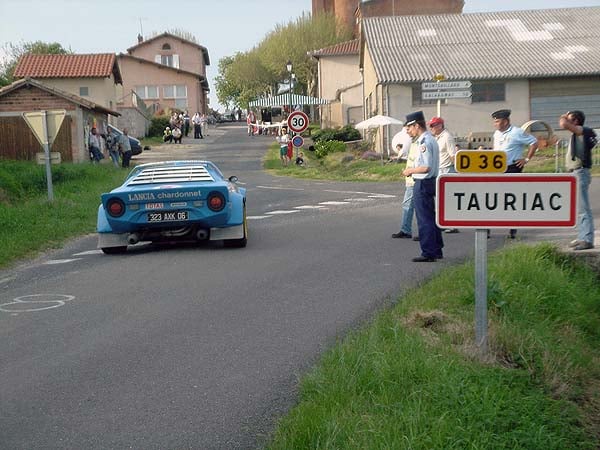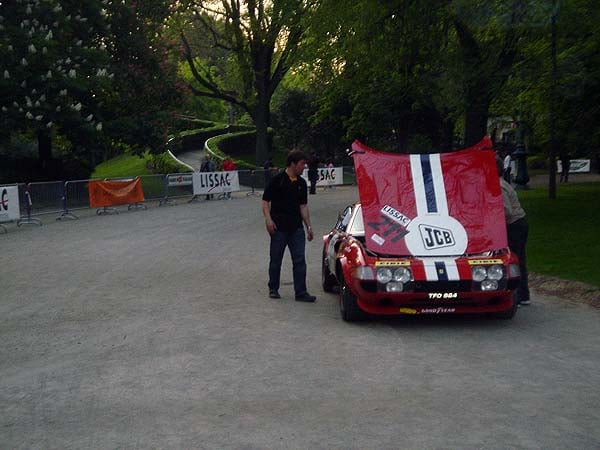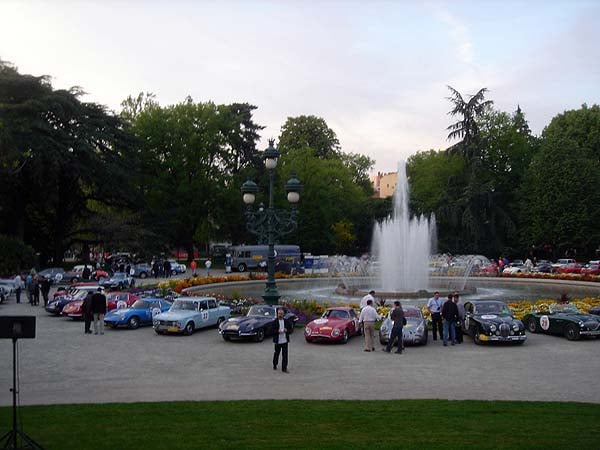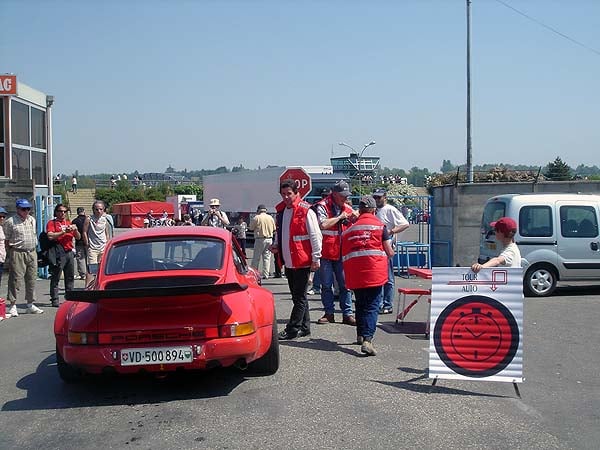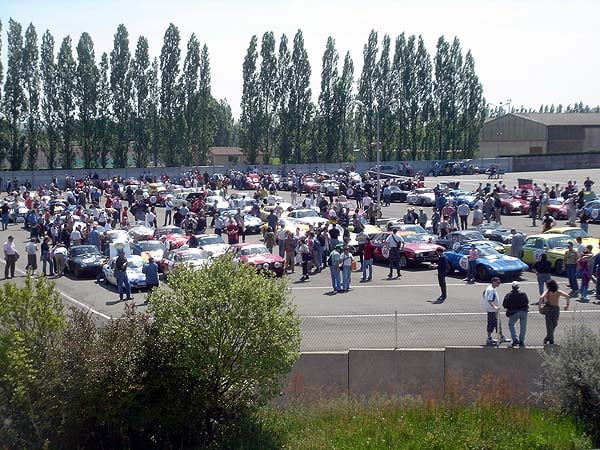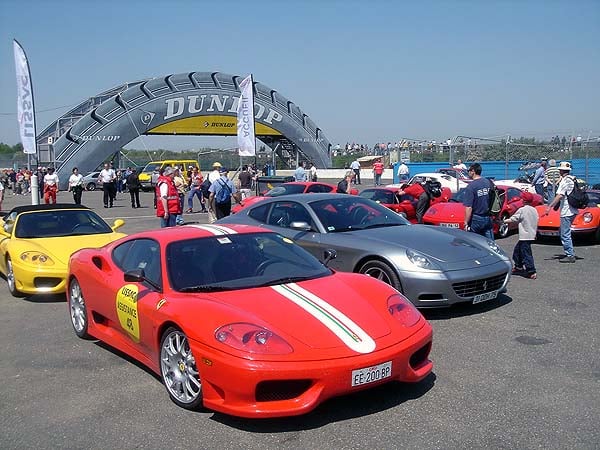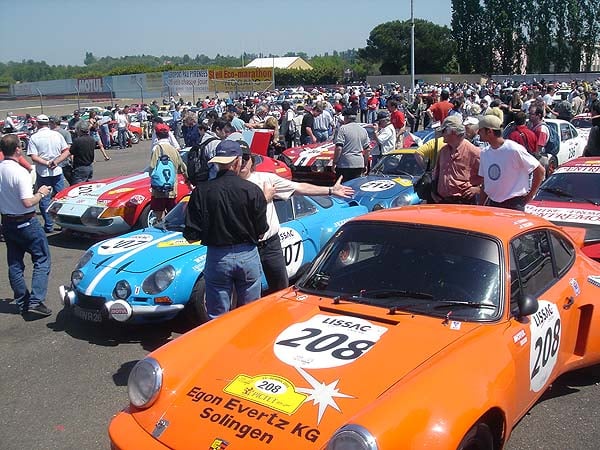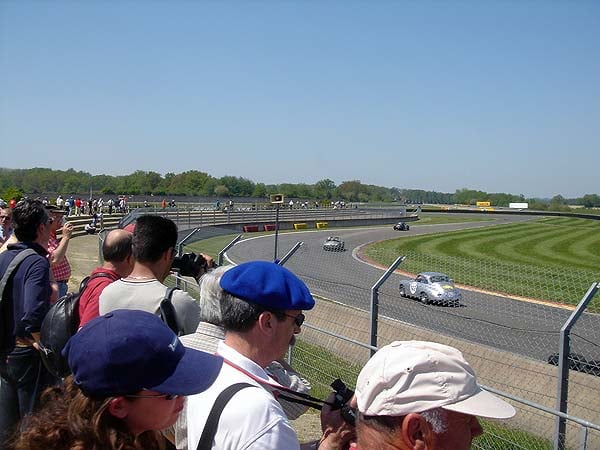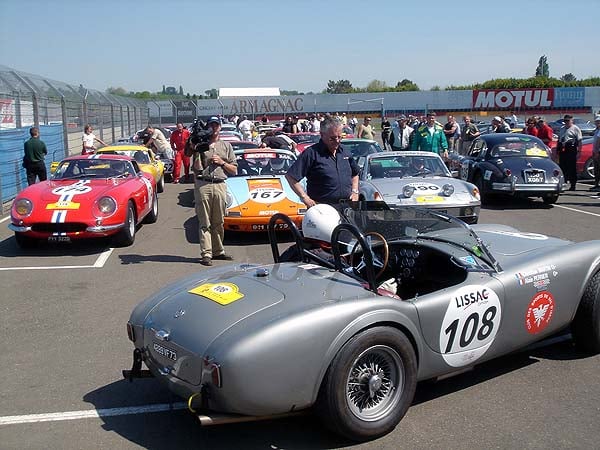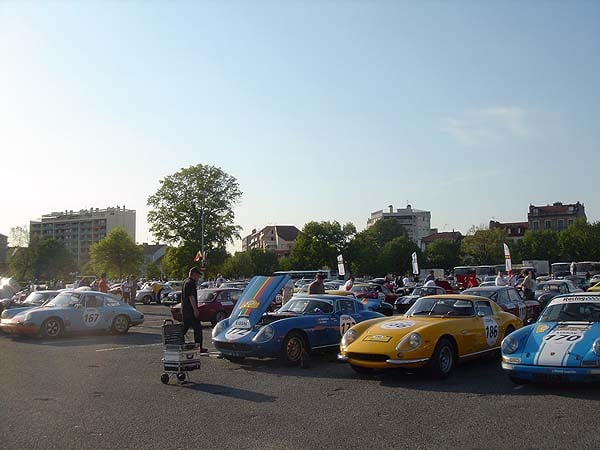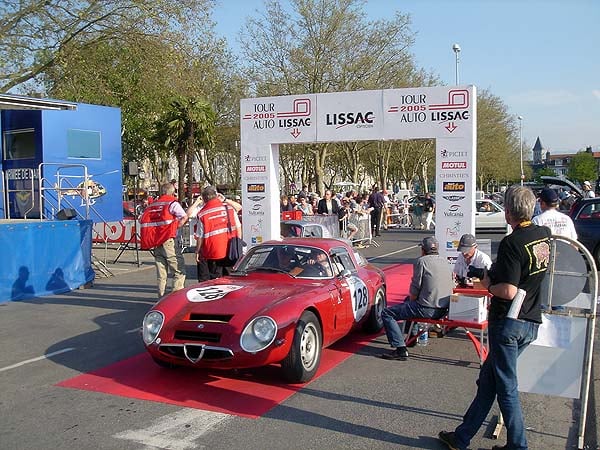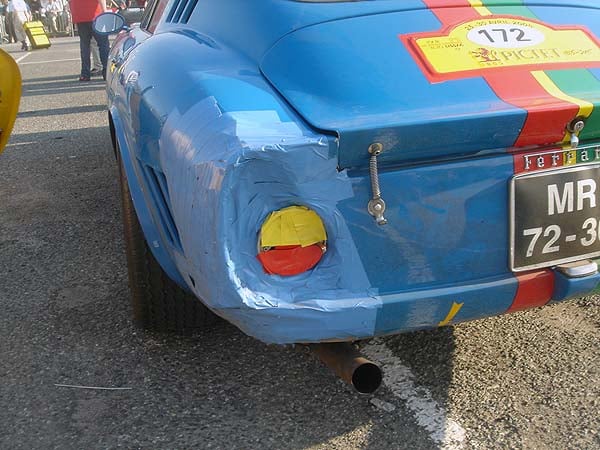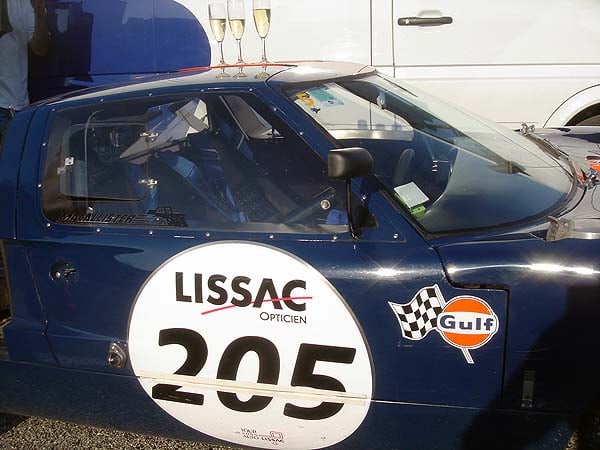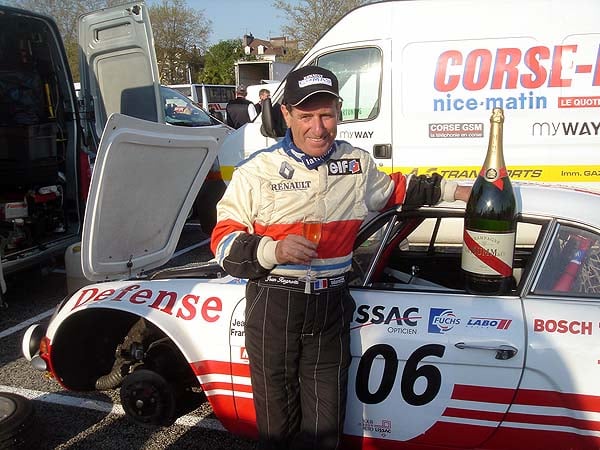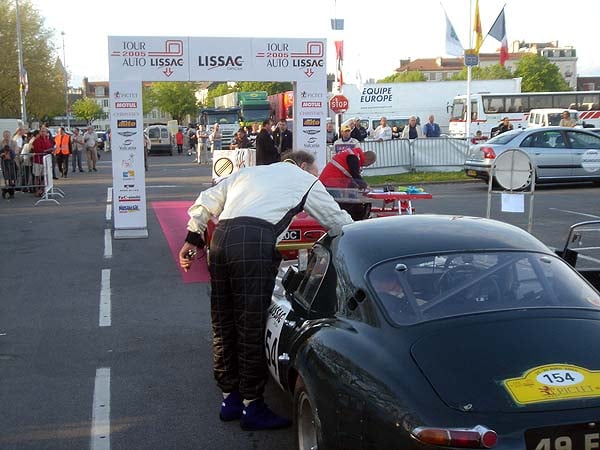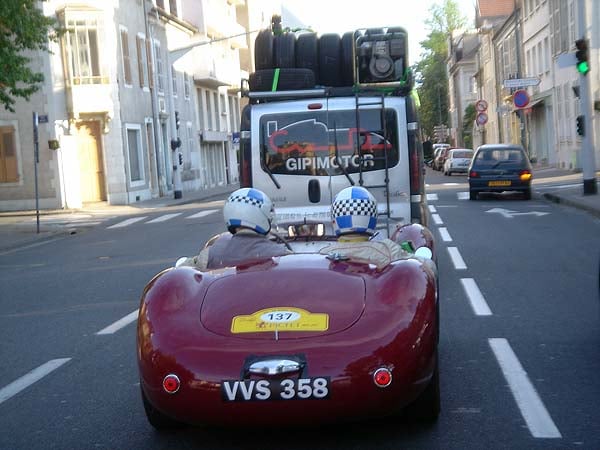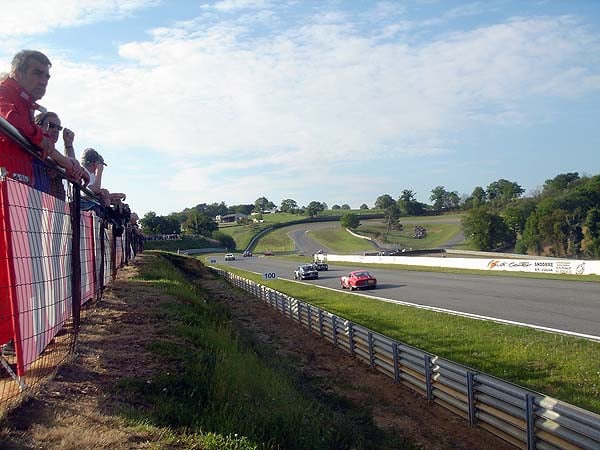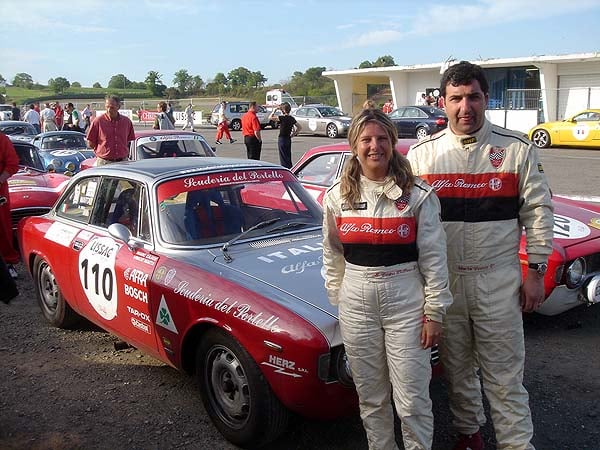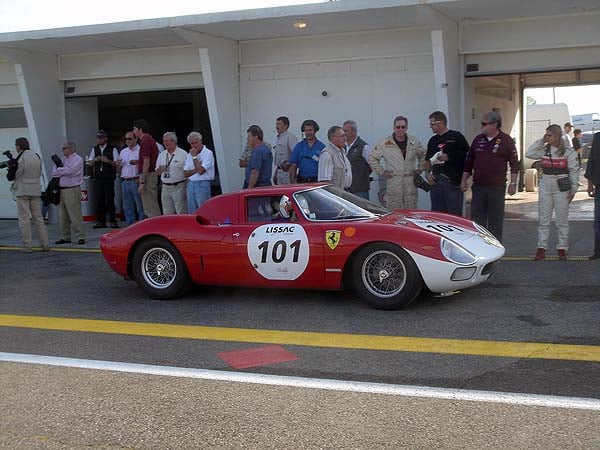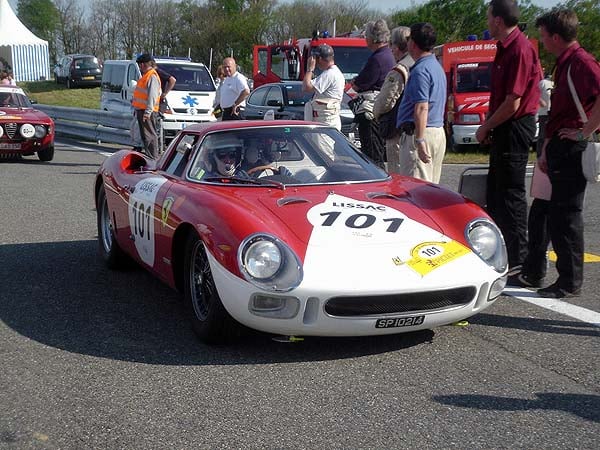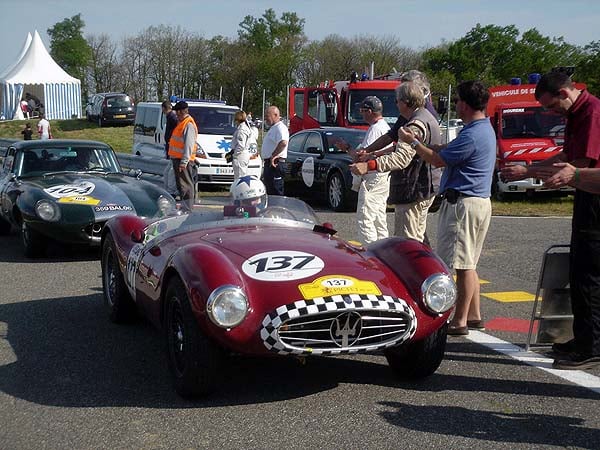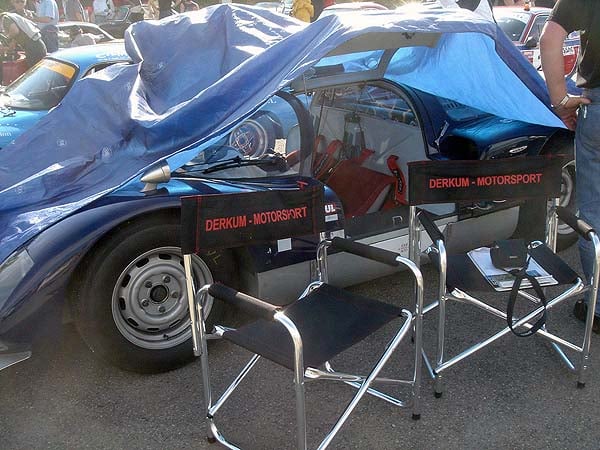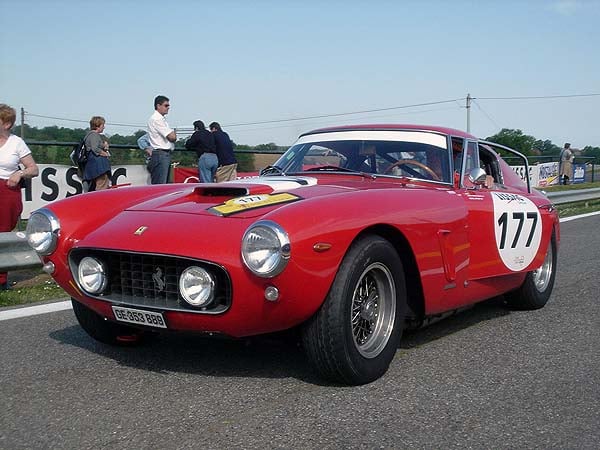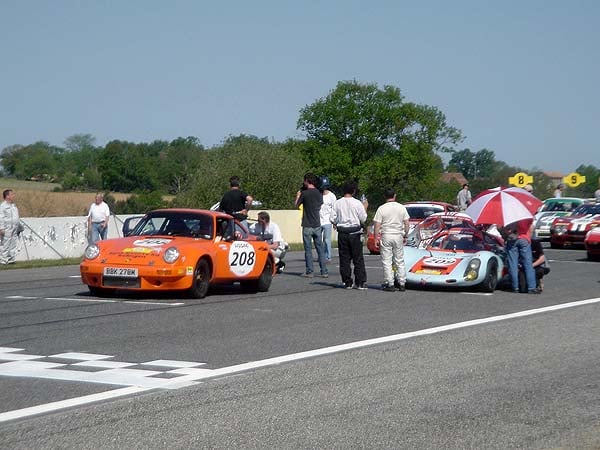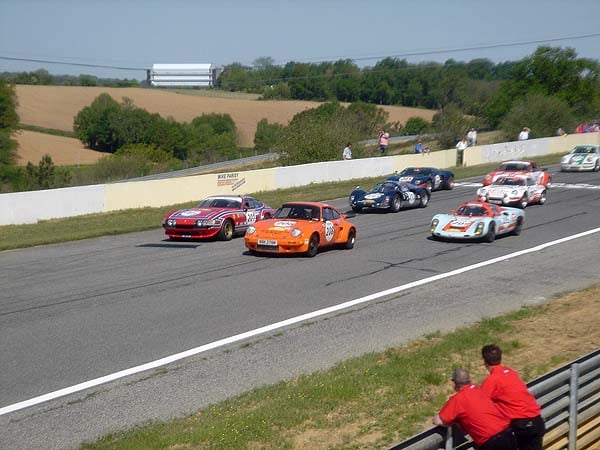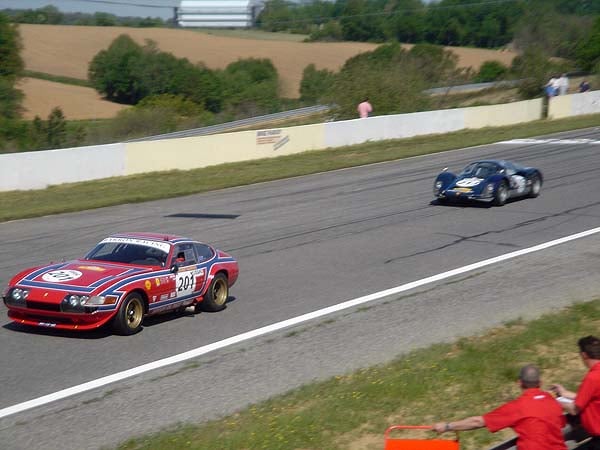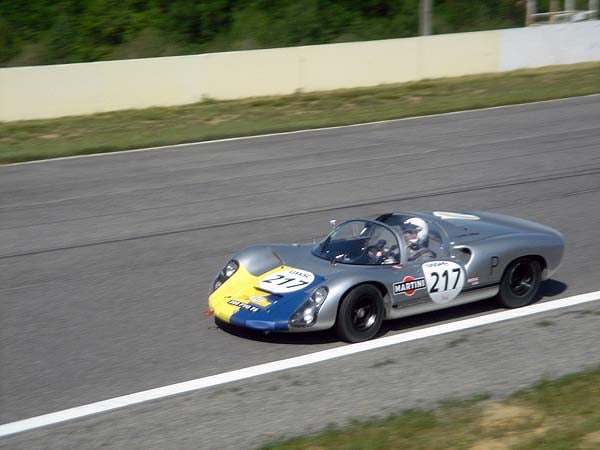 Text: Tour Auto/Classic Driver
Photos: Heinz Swoboda / Fabrice Gauvin / Frédéric Veillard
---
ClassicInside - The Classic Driver Newsletter
Free Subscription!