Touchdown in Pebble Beach: Rolls-Royce Phantom Coupé Aviator Collection
Rolls-Royce chose Monterey as the venue to reveal its Phantom Coupé Aviator Collection, a series of just 35 cars which call on the company's aviation history for their design details.
Finished in a special 'Aviator Grey', each Coupé will receive a suite of exclusive design concepts, interior colour combinations and new materials. Many of the details are said to be inspired by Charles Stewart Rolls – co-founder of the company but also himself a pioneer of aviation – along with the Supermarine S6B seaplane, which won the Schneider Trophy in 1931 with its famous Rolls-Royce V12 engine.
While exterior changes are limited to a contrasting matte finish to the bonnet, window frame and grille surround, the interior boasts multiple flight references. A strong presence of metal and wood harks back to the early flying machines: the transmission tunnel has a bare anodised aluminium finish with exposed Torx screws, while a mahogany lower dashboard fascia echoes the propellers of the victorious Supermarine. Further references to it can be found in the swage lines at the front of the transmission tunnel and on the armrests, which are said to be reminiscent of the oil-cooling veins on the fuselage of the S6B.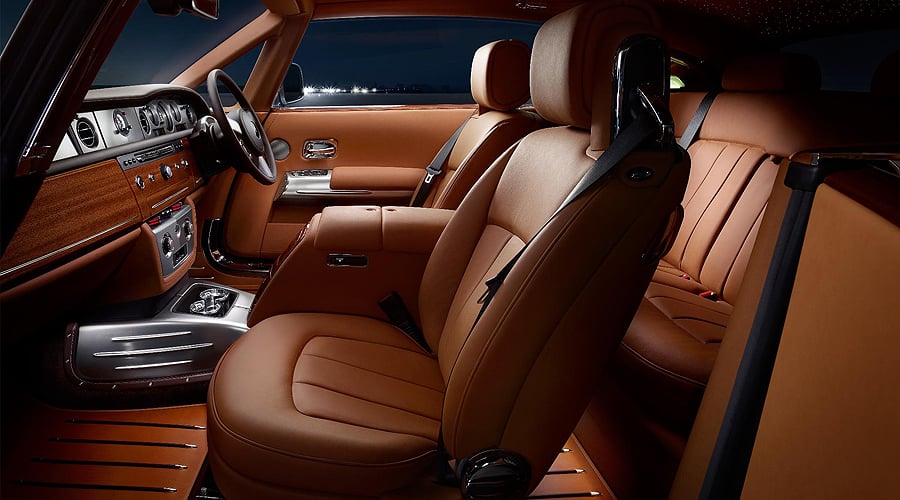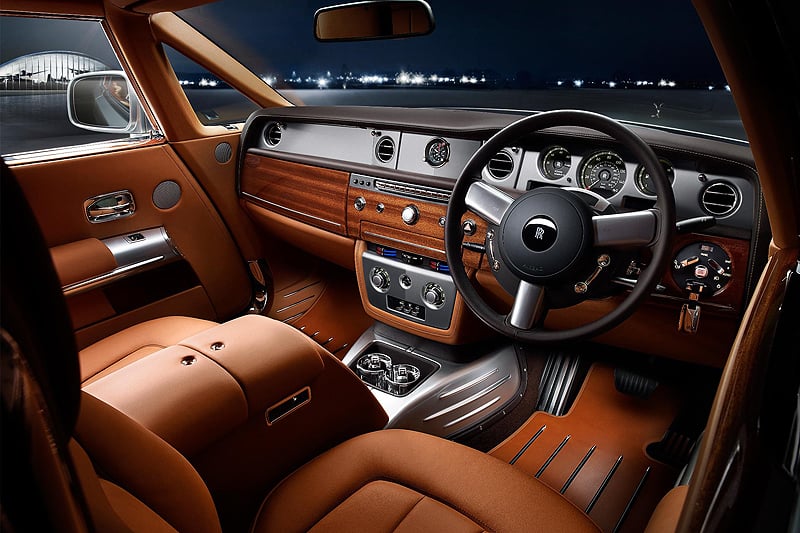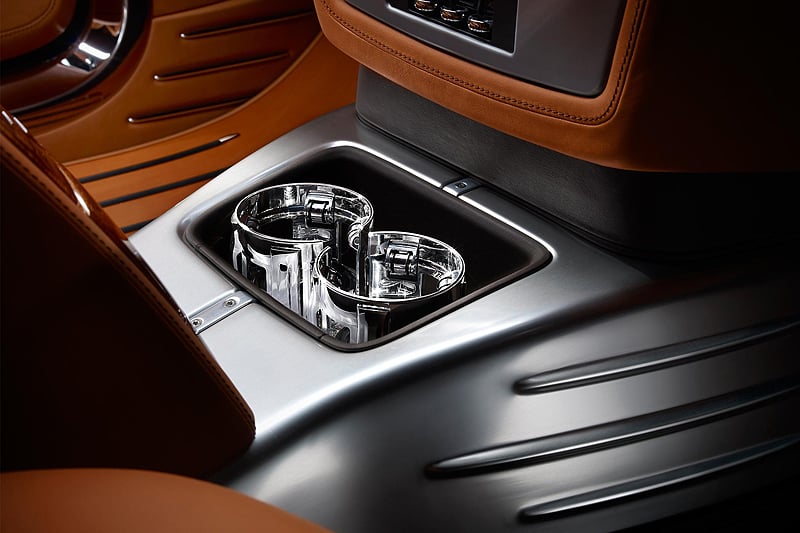 Final touches include an 'aviation-grade' clock by Thommen which takes pride of place in the centre of the metal foil upper fascia, and a quote from Charles Rolls embossed on the leather-lined glove compartment. It reads: "The power of flight is as a fresh gift from the Creator, the greatest treasure yet given to man."
The Rolls-Royce Phantom Coupé Aviator Collection models are now available to order from dealerships.


Stay in touch with all the action at Pebble Beach by checking our Pebble Beach Special, which is updated every few hours.

Photos: Rolls-Royce