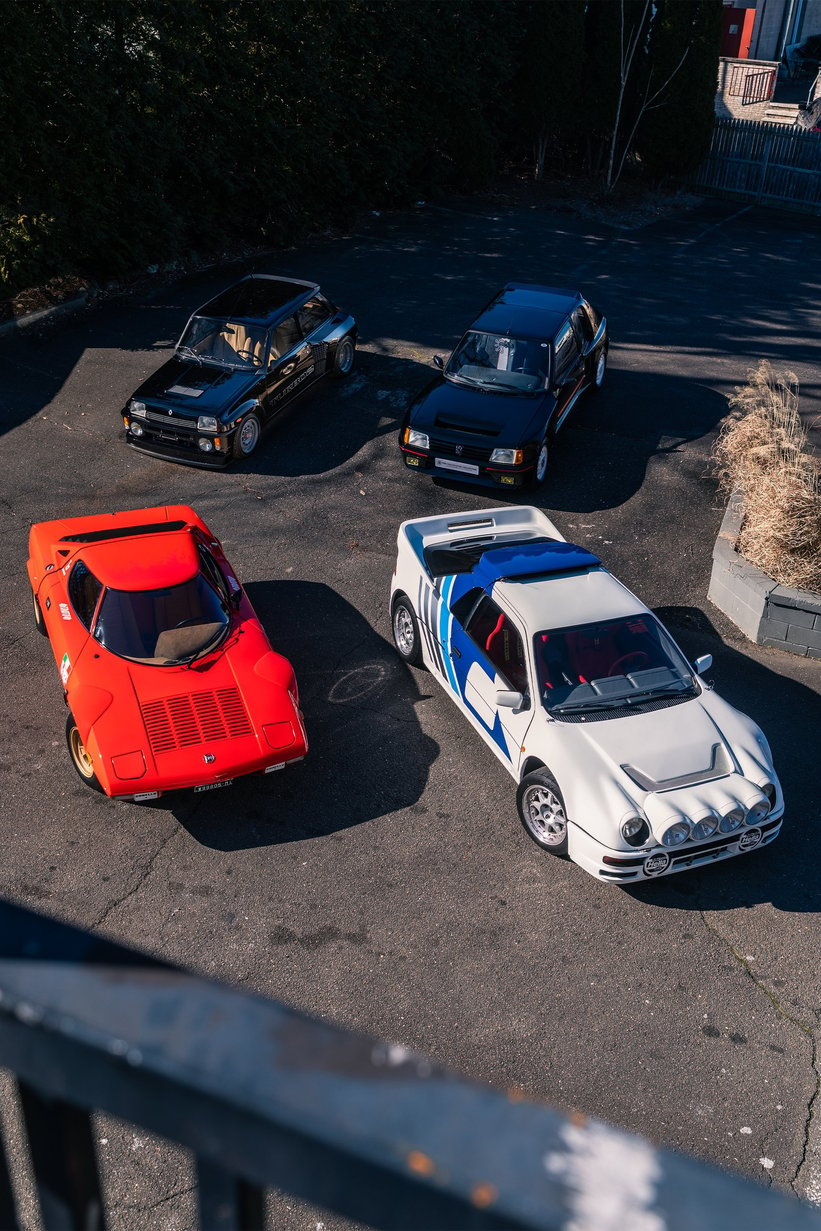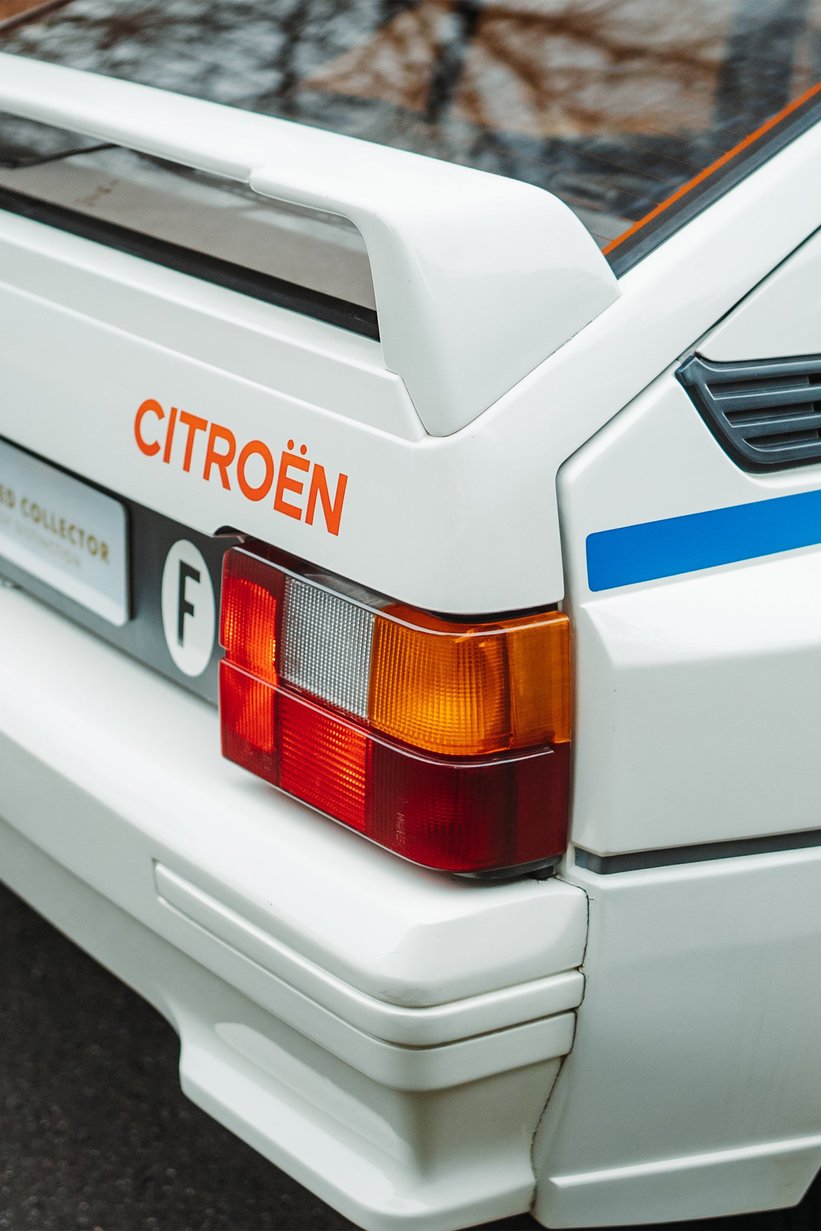 The term 'race car for the road' sees a lot of use these days, usually by manufacturers describing cars that have been created at vast expense with only one goal in mind: world beating performance on tarmac. However, if there's one phrase we think we don't see enough, it's 'rally car for the road'.
These five road-legal, fire-breathing monsters were born to compete at the highest level in rallying, with each manufacturer carving their own path to success in the World Rally Championship. As we all know, rallying back in the 1980s was an entirely different industry to the hybrid-powered, DRS-enabled WRC we passionate few enjoy these days. Teams had near enough free reign, resulting in cars that were more akin to unruly rocket ships and hoards of fans trying to soak up the magic. One of the few rules during this turbulent era was that manufacturers were required to create road-going versions of the competition cars – and that's exactly how this motley crew of homologation specials was formed.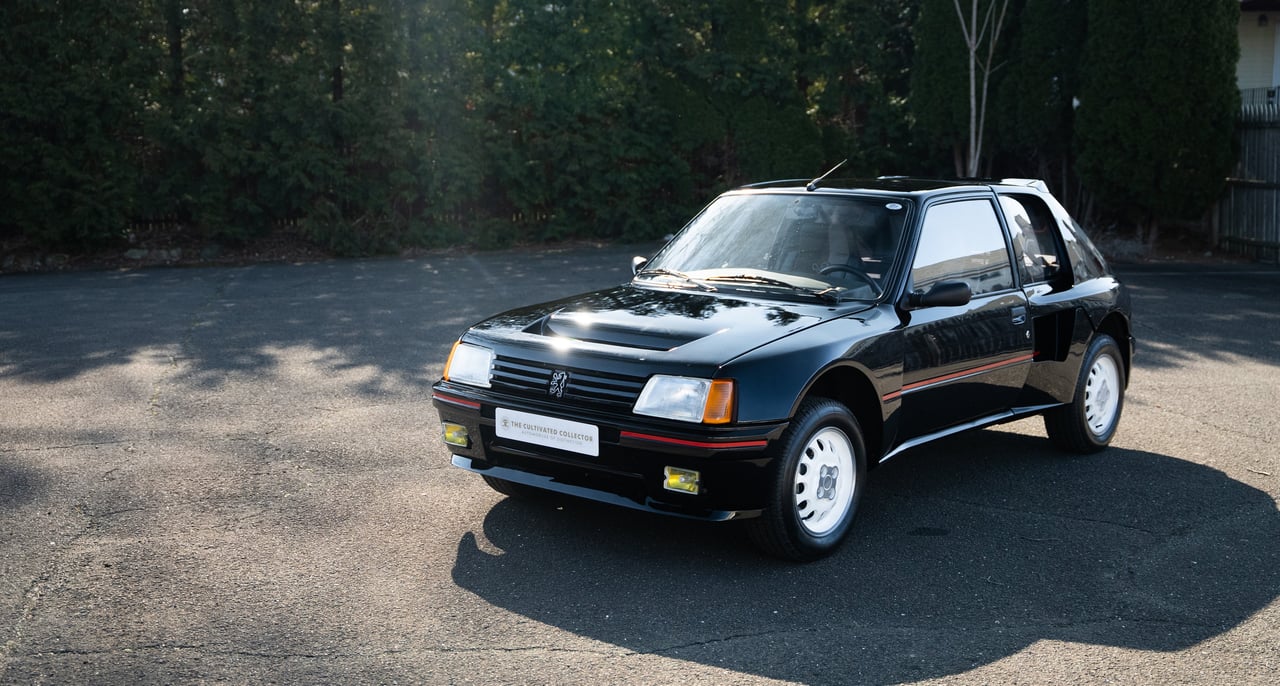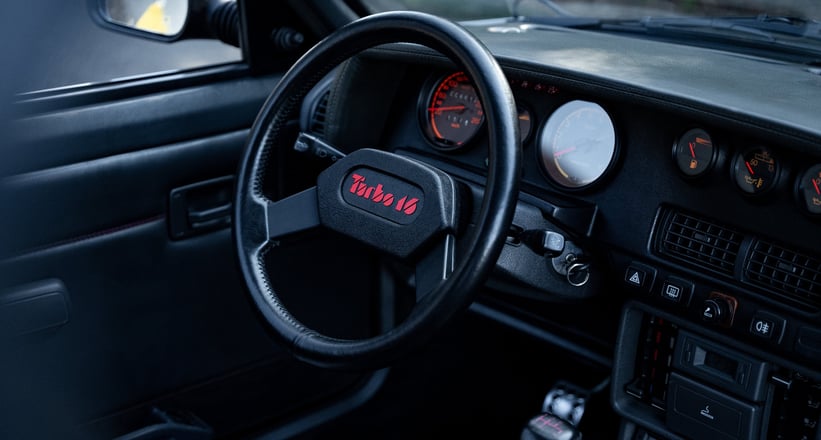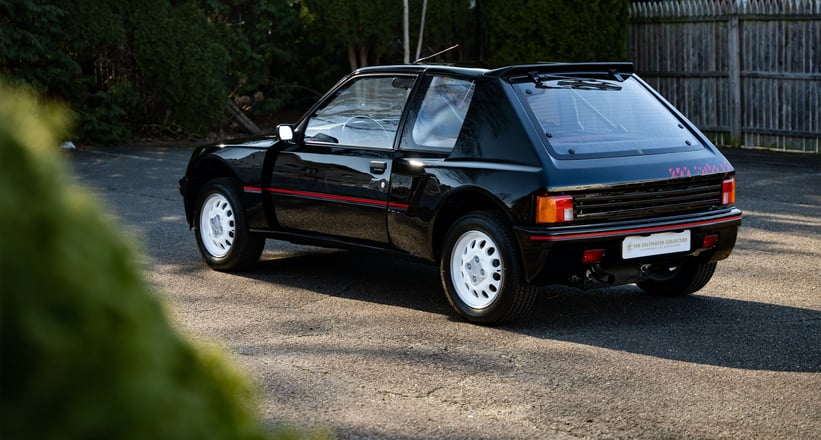 Let's fire up this selection with some ferociously fast French fancies. We were instantly drawn to the jet-black Peugeot 205 T16 from 1986. Standing taller than all other grey-painted T16s, this is believed to be the only example factory-painted in black. Originally owned by the former Prince of Qatar, the enthusiastic Sheikh held onto this T16 for an impressive 21 years. Chassis 177 is now ready to be enjoyed to the absolute fullest and is perhaps the rarest example of the road-going back-to-back Group B winner ever made.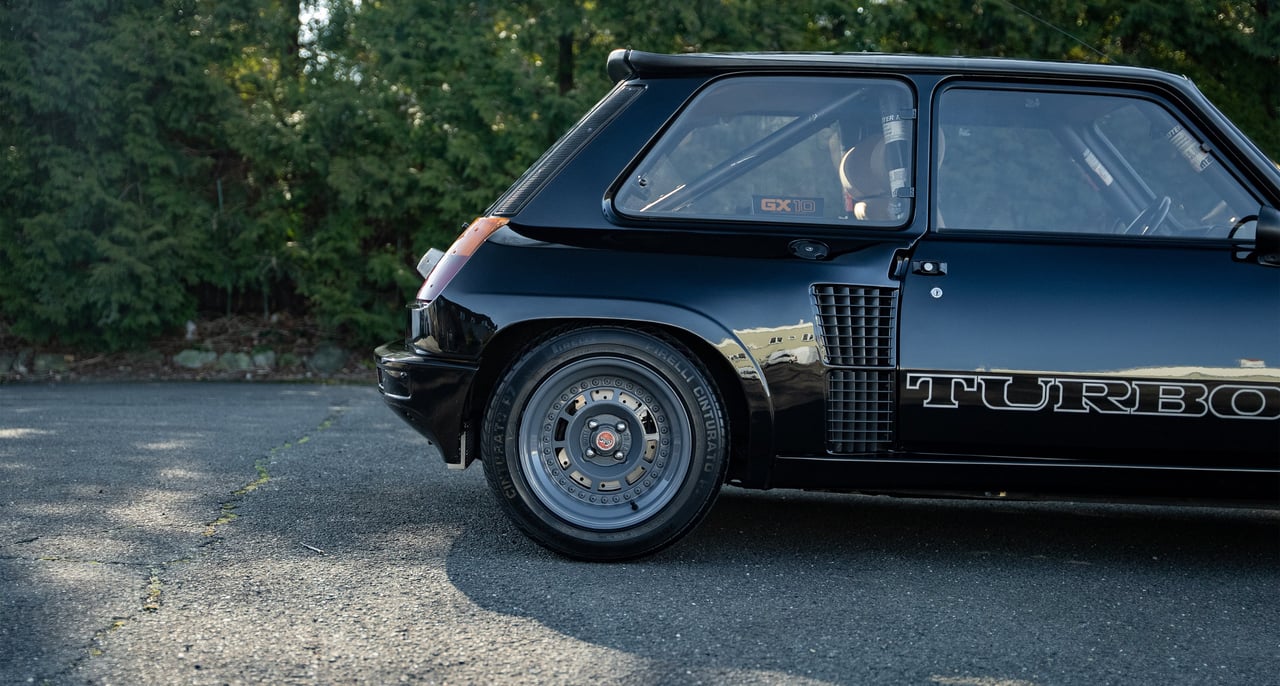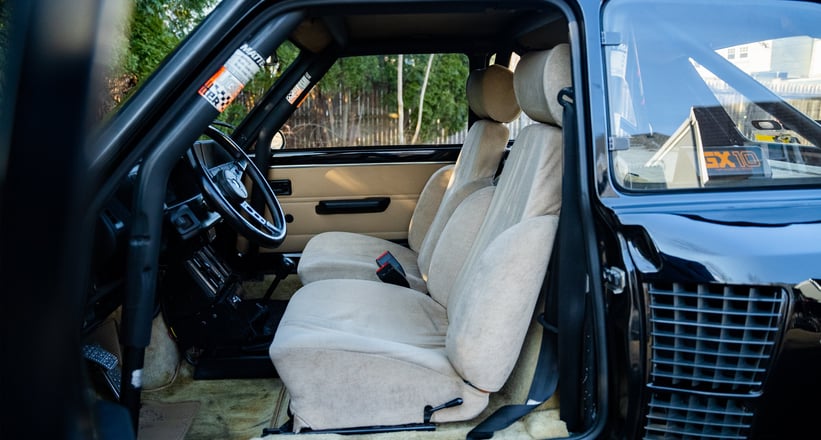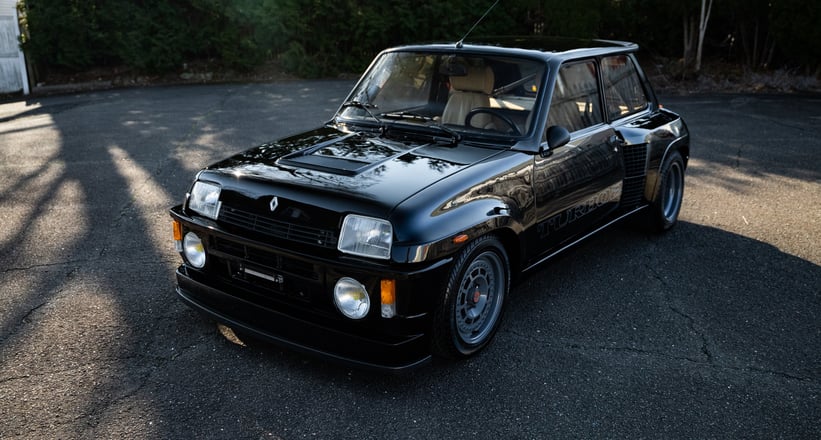 Next we move to this 1985 Renault 5 Turbo 2 Evolution. Renault's quirky city hatchback in its most potent form, the Turbo 2 featured a now-iconic rear-mid-engine, rear-wheel drive configuration, enabling it to dance through stages while in the hands of certified speed-freaks like Jean Ragnotti. Many may chuckle at the quoted 158 horsepower, but with the Turbo 2's tapered front track and exceptionally short wheelbase - plus a curb weight of just 966kgs - the bravest drivers could make this hot hatch hurtle through rally stages like nothing else on four wheels.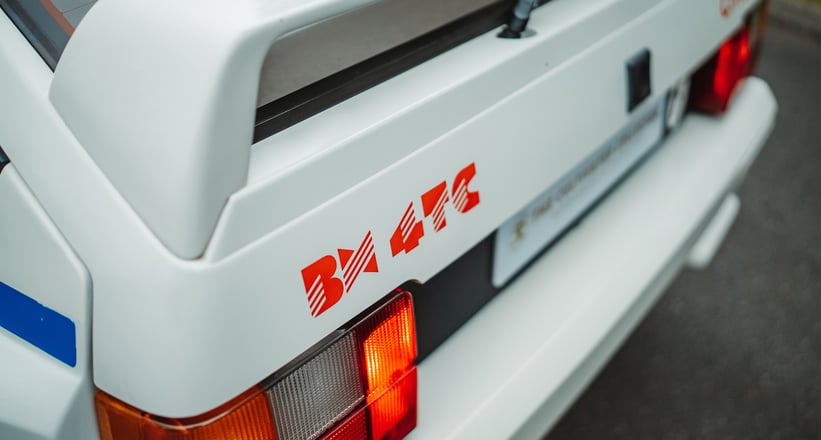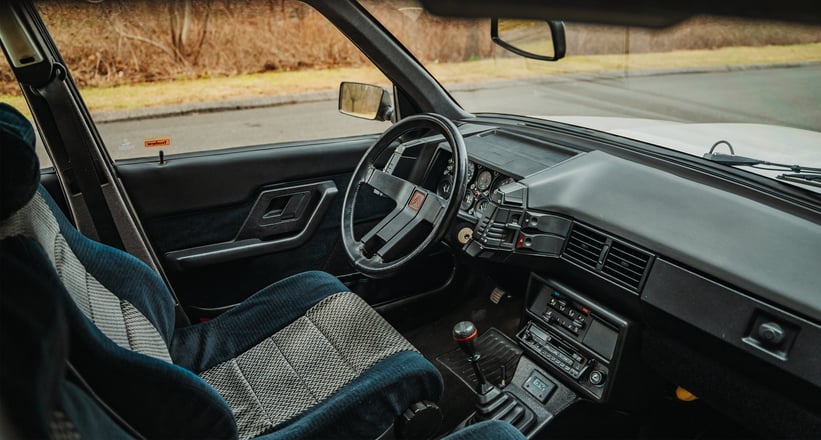 Seeing Peugeot and Renault's success out on the rough terrain, it was only a matter of time before Citroen wanted in on that sweet taste of gravel dust and champagne. Where the cloud-like DS and later SM models bounced their way into the rally history books, Citroen took their newly launched BX 4TC rallying in 1987, bringing something entirely different to the table: a small family saloon. Unfortunately, big dreams are sometimes accompanied by harsh realities, and Group B ended as quickly as it had shot to fame. Citroen's effort squeezed only three rallies out in total, with just 62 road-going homologation specials being produced. That number dwindled to a reported 30 examples, after Citroen dismantled and scrapped the examples left in showrooms and factories. The BX 4TC's tragic history means this quirky saloon is in fact one of the rarest cars in this entire line-up!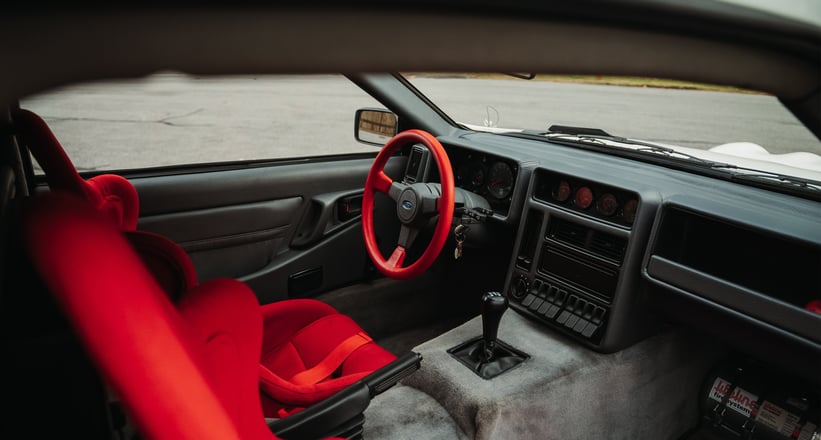 Of course, one can't talk about Group B without mentioning Ford's supercar for the dirt, the RS200. This Evolution example is one of just 20 ever made, donning its original traditional Ford Works racing livery of a white base coat, overlaid with blue stripes. For so many, the RS200 is Group B rallying: it was performance, innovation, and determination wrapped up in a perfectly balanced and strangely stylish road car. Fun fact: did you know the 1987 Evolution models were rumoured to produce anything between 600 to 850 horsepower in race trim?!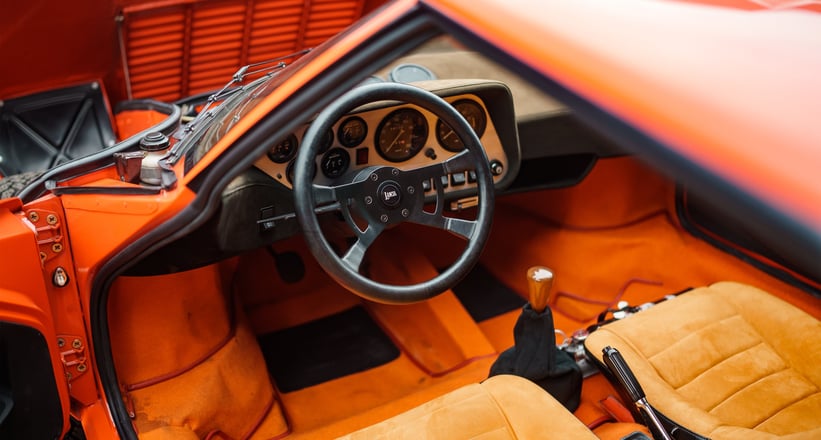 Finally, we step back in time before the madness of Group B, and into the flamboyant 1970s. Lancia's other-worldly Stratos would help usher in an entirely new era of WRC cars, essentially producing a fully-fledged racing car which somehow could also run a set of number plates. Carrozzeria Bertone's vision is as stylish now as it was 52 years ago, and this road-going example is up there with the very best ever listed for sale, finished in Rosso Arancio (2.464.171), over an equally stunning "Havana" Alcantara interior. One of 492 produced examples, this stylish supercar for the dirt is one of the world's most beloved rally cars and is perhaps the greatest homologation special ever.
Choosing just one is near enough impossible, but perhaps one, or maybe a few more are exactly what's missing from your collection. It's safe to say, The Cultivated Collector's line-up is one of the best we've seen in a while!
Photos: Zach Brehl