If you're cash super rich but time poor, this is your lucky day, because the automotive connoisseurs at Schaltkulisse have sourced a pre-made four car dream garage that used to belong to one highly influential Silicon Valley VIP. If any or all of the cars below catch your eye, get in touch with Schaltkulisse to find out who the previous owner was and see if it could be a good fit for your driveway.
The super fast one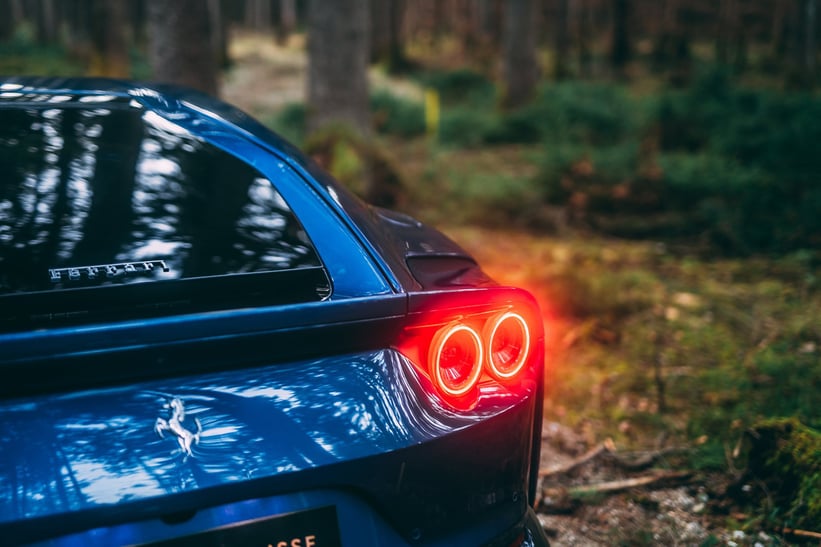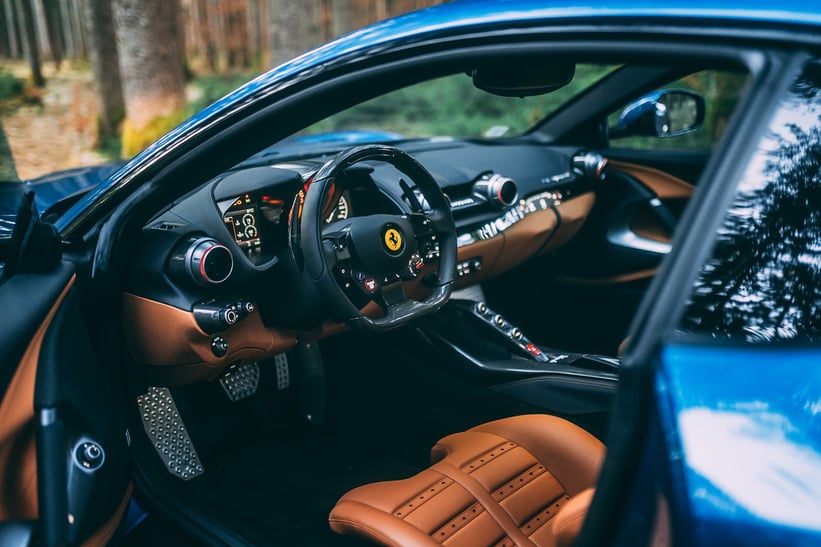 While none of the cars in this dream garage could be accused of being slouches, the 812 Superfast makes anything seem slow by comparison. Likely the last naturally-aspirated V12 Berlinetta Ferrari will ever make, the 789hp Superfast has future classic written all over it. If you're ever looking for a spike of adrenaline, simply press the accelerator pedal and this car's 0-60 mph time of 2.8 seconds will do just that.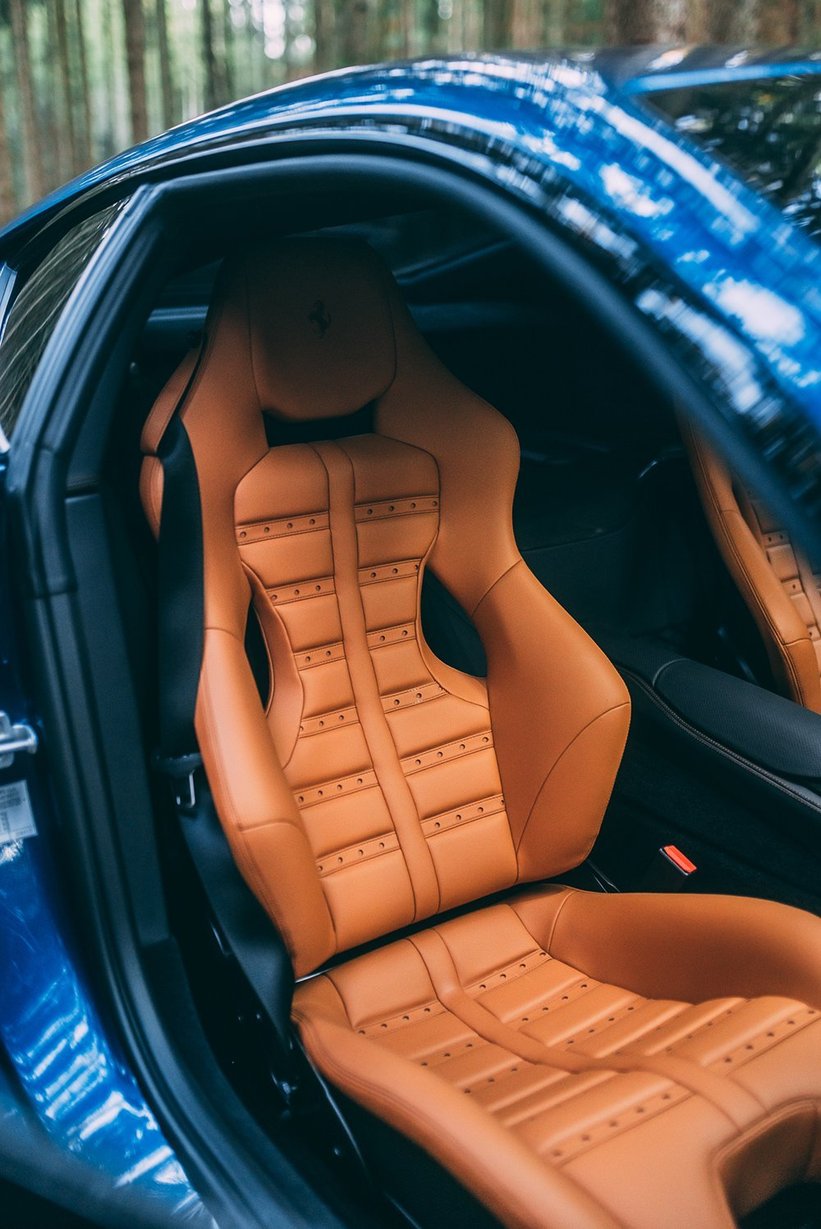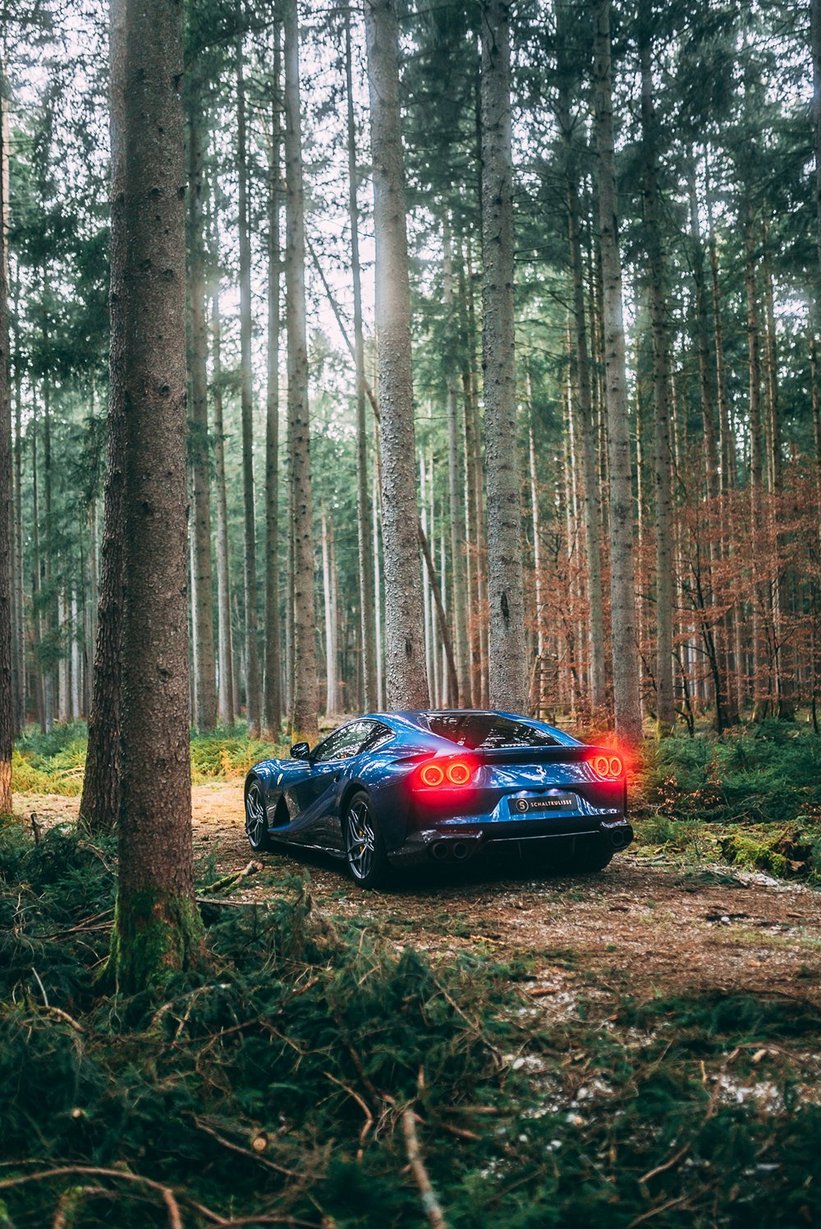 This exceptional 2018 example was masterfully specced in the jaw-dropping colour of Blu NART over a Cuio leather interior with Daytona seats. Like the rest of the cars on this list, this example is extremely low mileage and is chomping at the bit to take you on your next continental cruise. After all, what dream garage would be complete without a V12 Ferrari?
The gull-winged wonder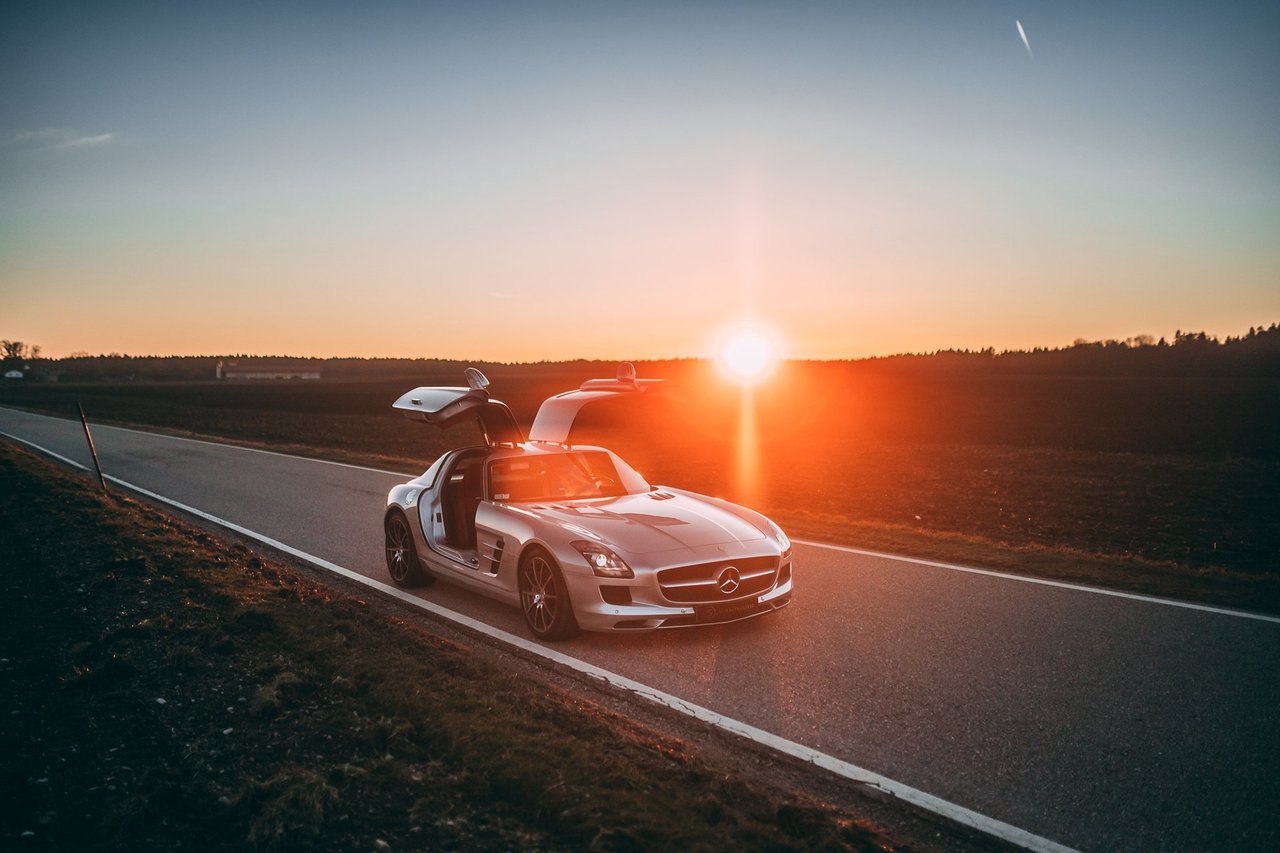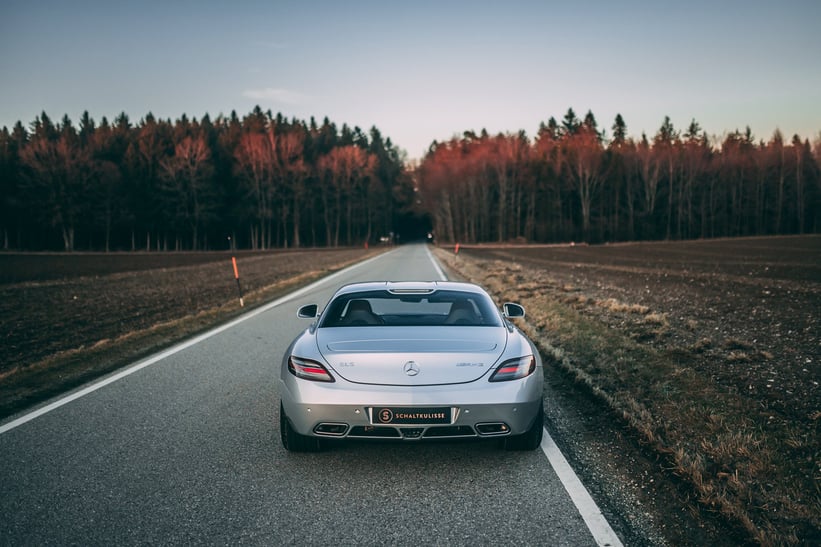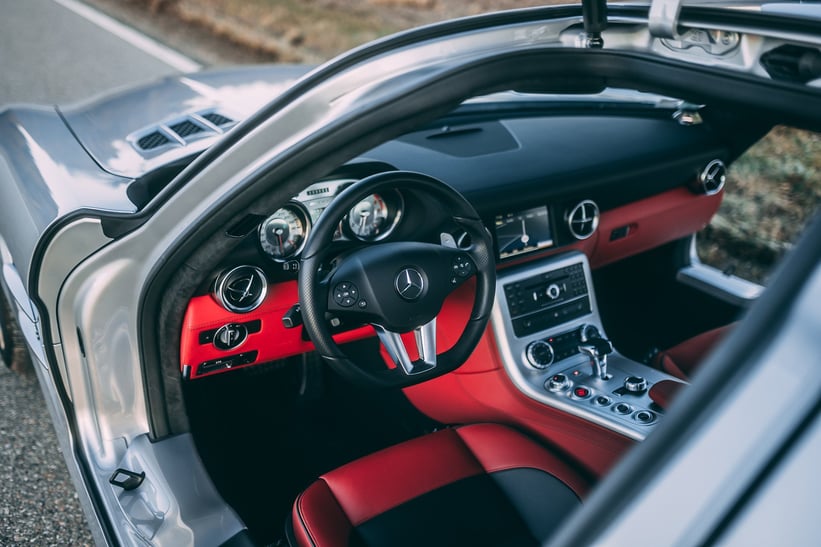 One of the most successful retro-inspired designs of the 21st century is without a doubt the Mercedes-Benz SLS AMG. Powered by the legendary 6.2-litre hammer of a V8 engine, and featuring those joy-inducing gull-wing doors, the SLS is practically a checklist of what to look for in an ideal grand tourer. Looking as good today as it did when it was revealed in 2009, the SLS is a testament to the power of clean design and a really long bonnet.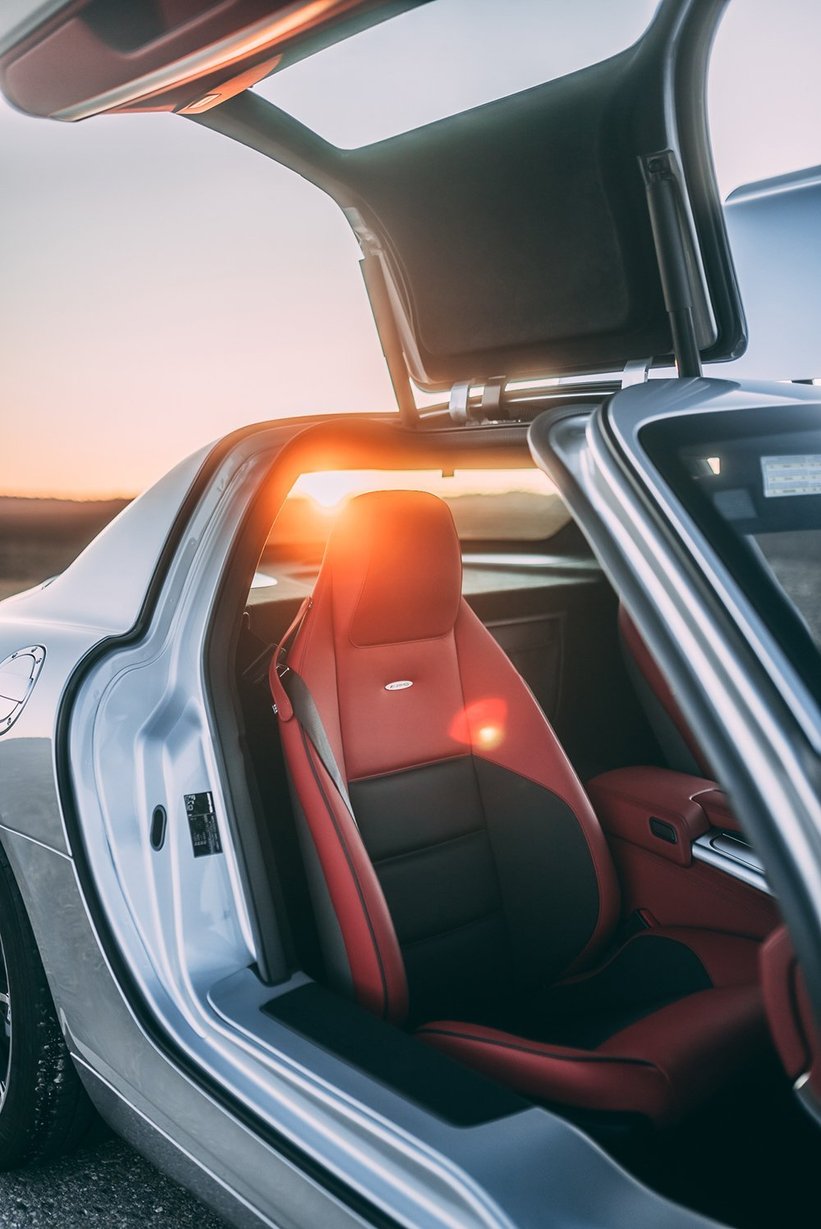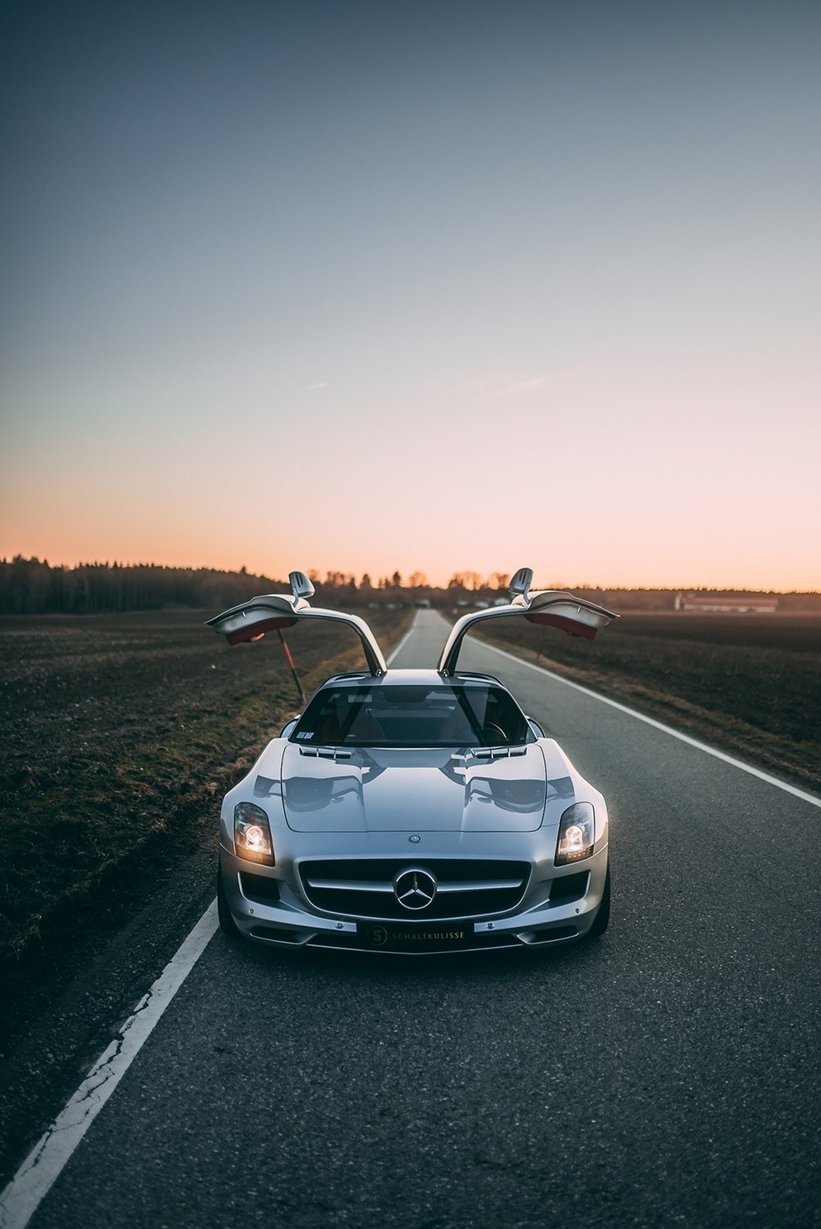 This fine example from 2010 would make the perfect all-weather counterpart to the Z8 above, finished in a similar combination of Iridium Silver over a red and black leather interior. Having covered very few miles since it left the factory, it nevertheless has a well populated service book - indicating that no expense was spared in keeping this immaculate SLS in tip top shape. It goes without saying that any dream car garage worth its salt would have a space reserved for one of these, and you couldn't do much better than this example.
The open top treat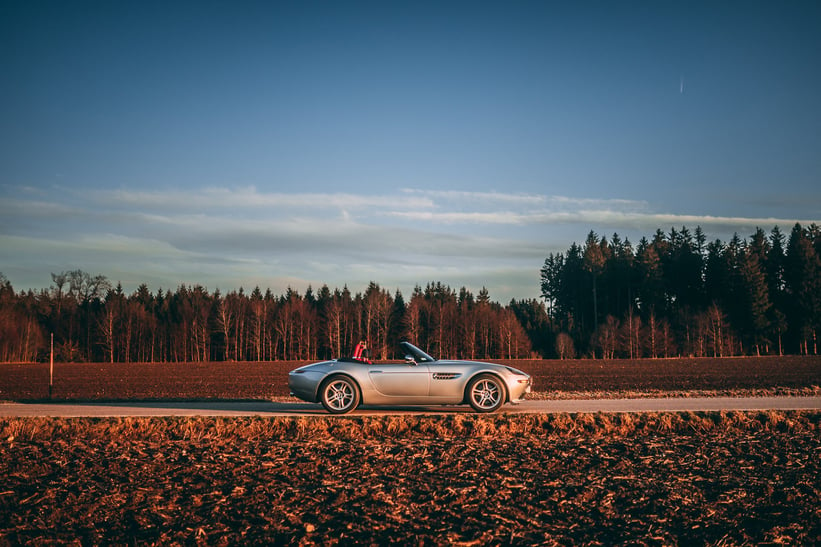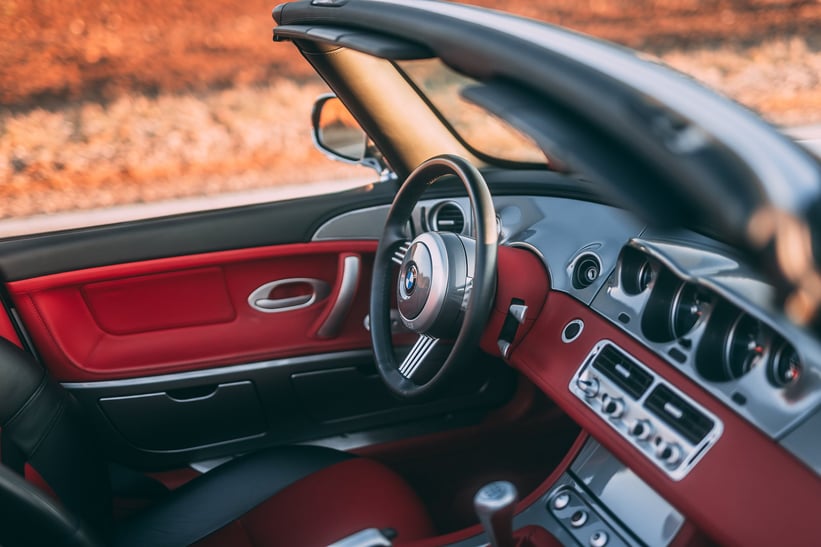 Inspired by the achingly gorgeous BMW 507, the Henrik Fisker-designed Z8 Roadster has to be one of Bavaria's most beautiful cars of all time. Featuring a delightful naturally aspirated V8 from the E39 M5 upfront paired to a six speed manual transmission, the Z8 is all you could ask for in terms of a sunny Sunday cruiser. Above all, though, a favourite design element of ours has to be those rear lights which use neon tubes - fantastically expensive to manufacture, but also just plain fantastic to look at.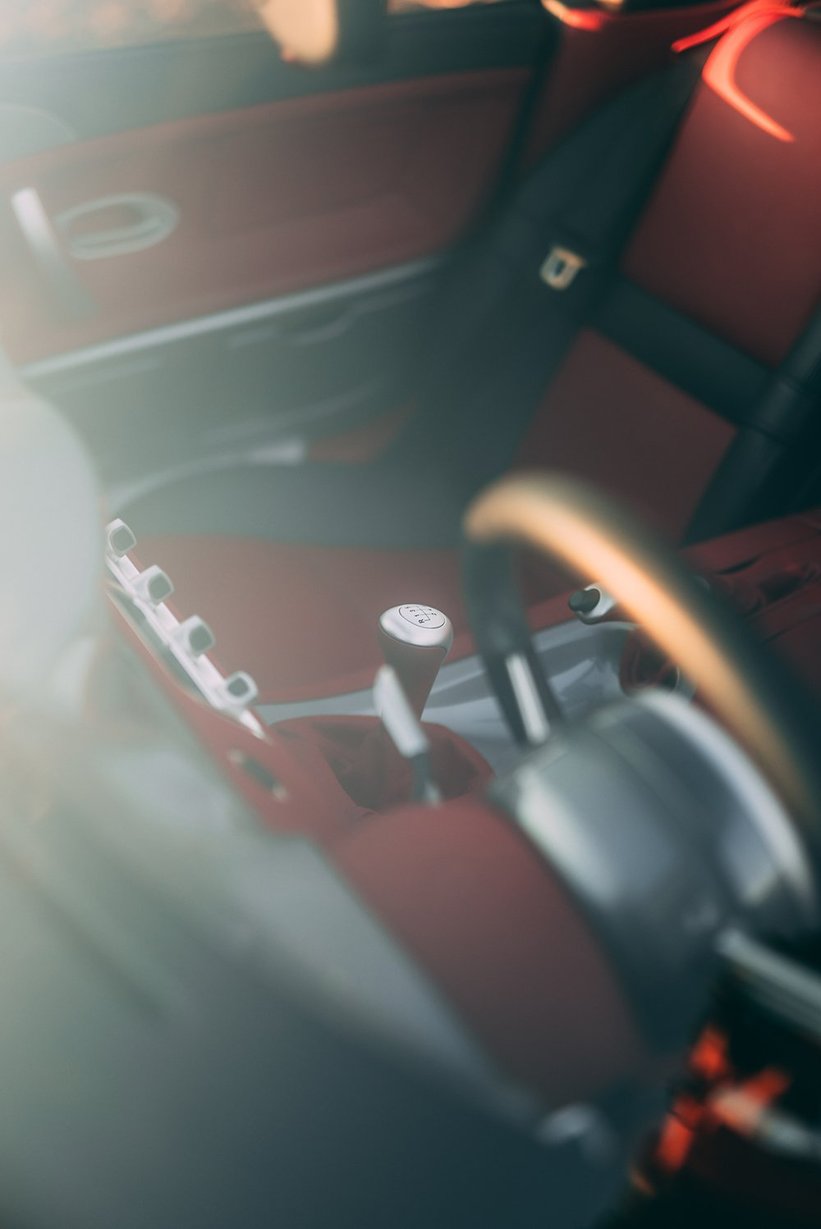 This example is finished in the timeless combination of Titansilber over a Nappa red and black leather interior, ensuring it will never go out of style. Owned by the same aforementioned tech mogul as the other cars, this has to be one of the lowest mileage and most well preserved Z8s on the market, making it a fantastic investment as well as a bonafide dream car.
The luxury barge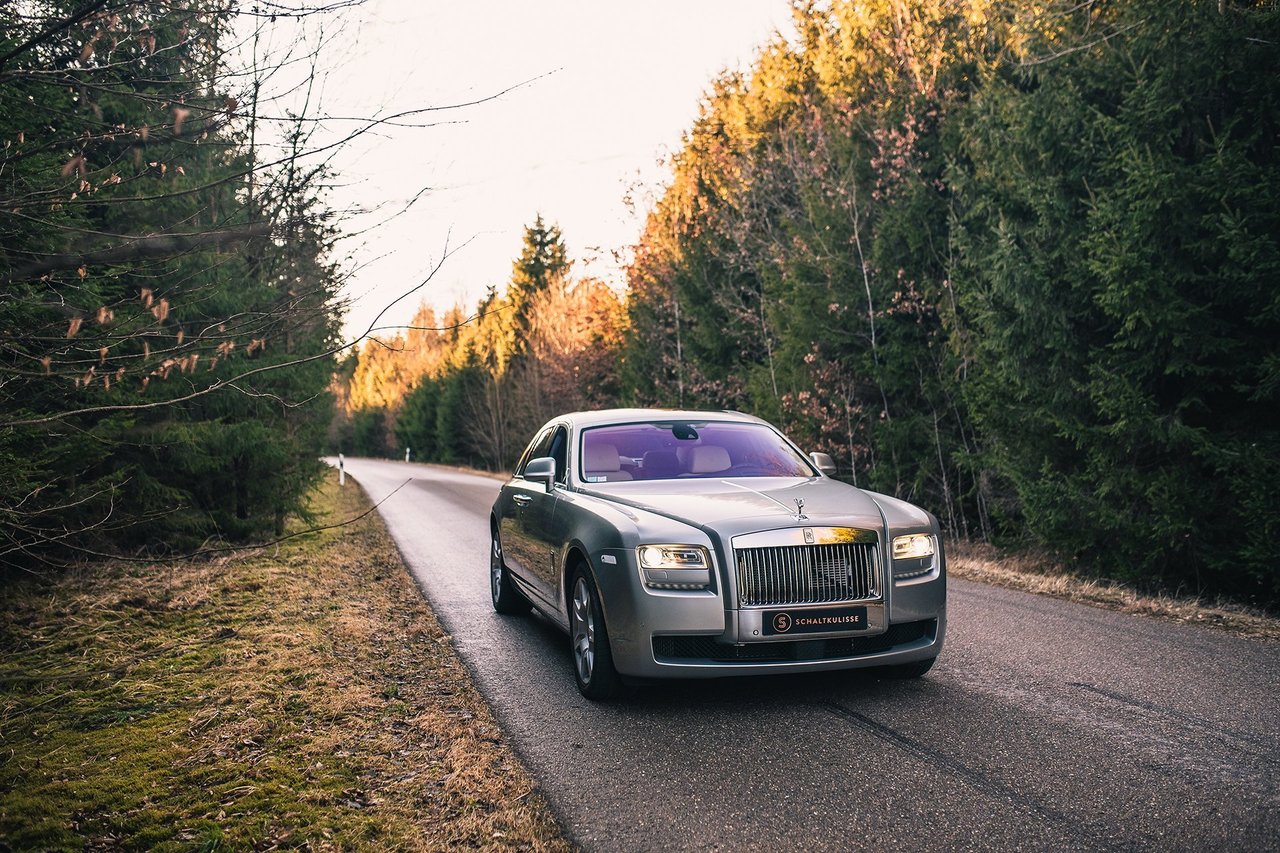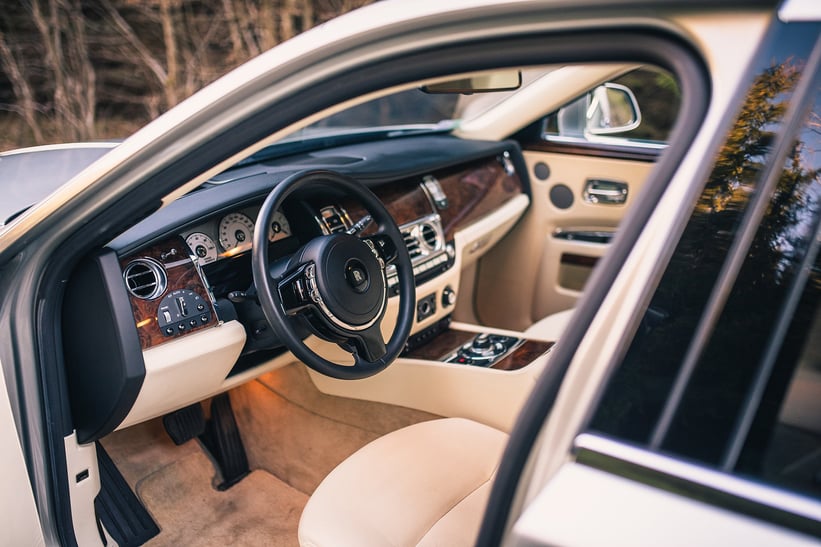 Having scared a few years off your life expectancy in the 812 Superfast, you'll likely need a chariot in which you can kick back and relax, ideally with someone else doing the driving, and no manufacturer does the luxury limo better than Rolls Royce. While the full-fat Phantom can be impractically large in certain cities, the smaller Ghost strikes the perfect balance between comfort and size, making it the tech entrepreneur's limo of choice.
First registered in 2011, this fine example has covered all of its 22,000 kilometres on the dry roads of the South of France. With a stacked service book, two sets of keys, and its original Rolls Royce car cover, this would be the perfect relaxed cruiser for when you want to let someone else do the driving.