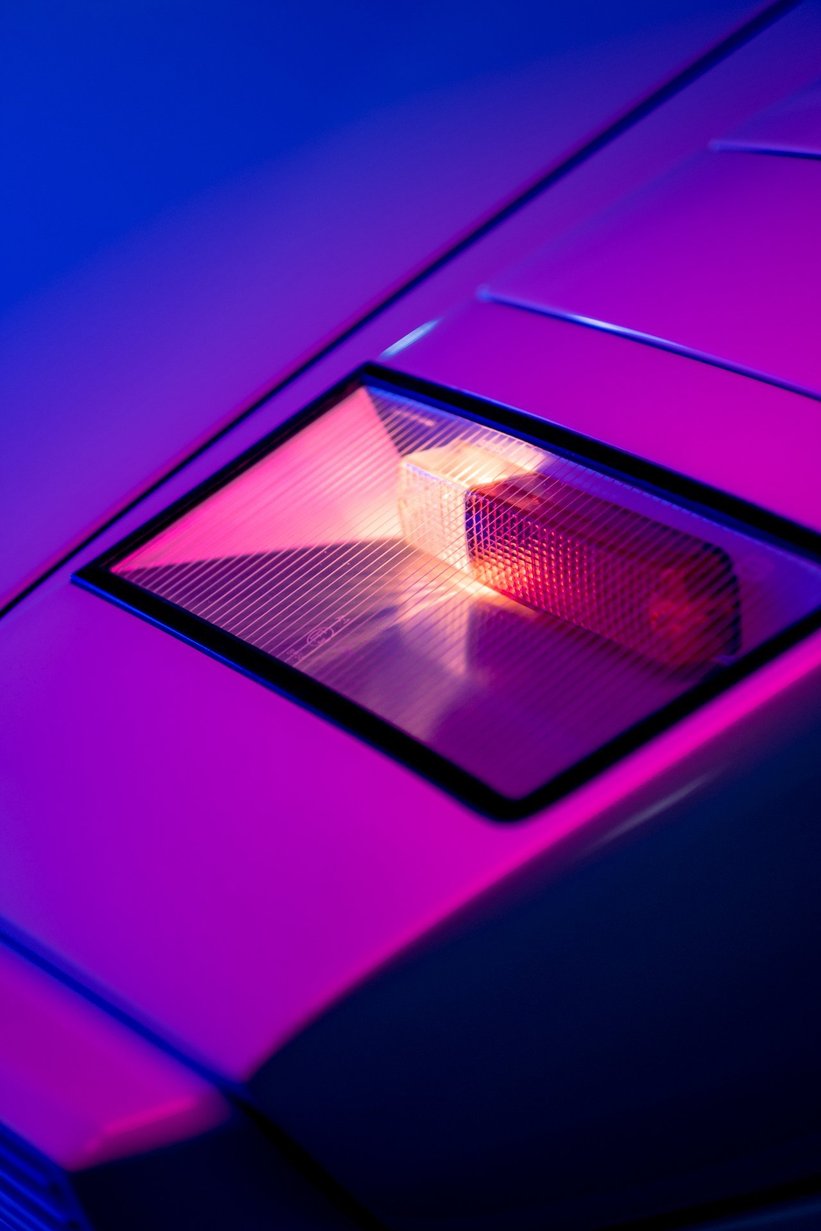 Let's go back in time a bit to explain the context in which Ferruccio Lamborghini gave the green light to Paolo Stanzani, Nuccio Bertone and Marcello Gandini to develop the Countach. It all stemmed from a perceived error of judgement with the Jarama, which was slightly too mainstream for the brand's typically eccentric clientele. It was therefore necessary to create something shockingly avantgarde to regain lost ground.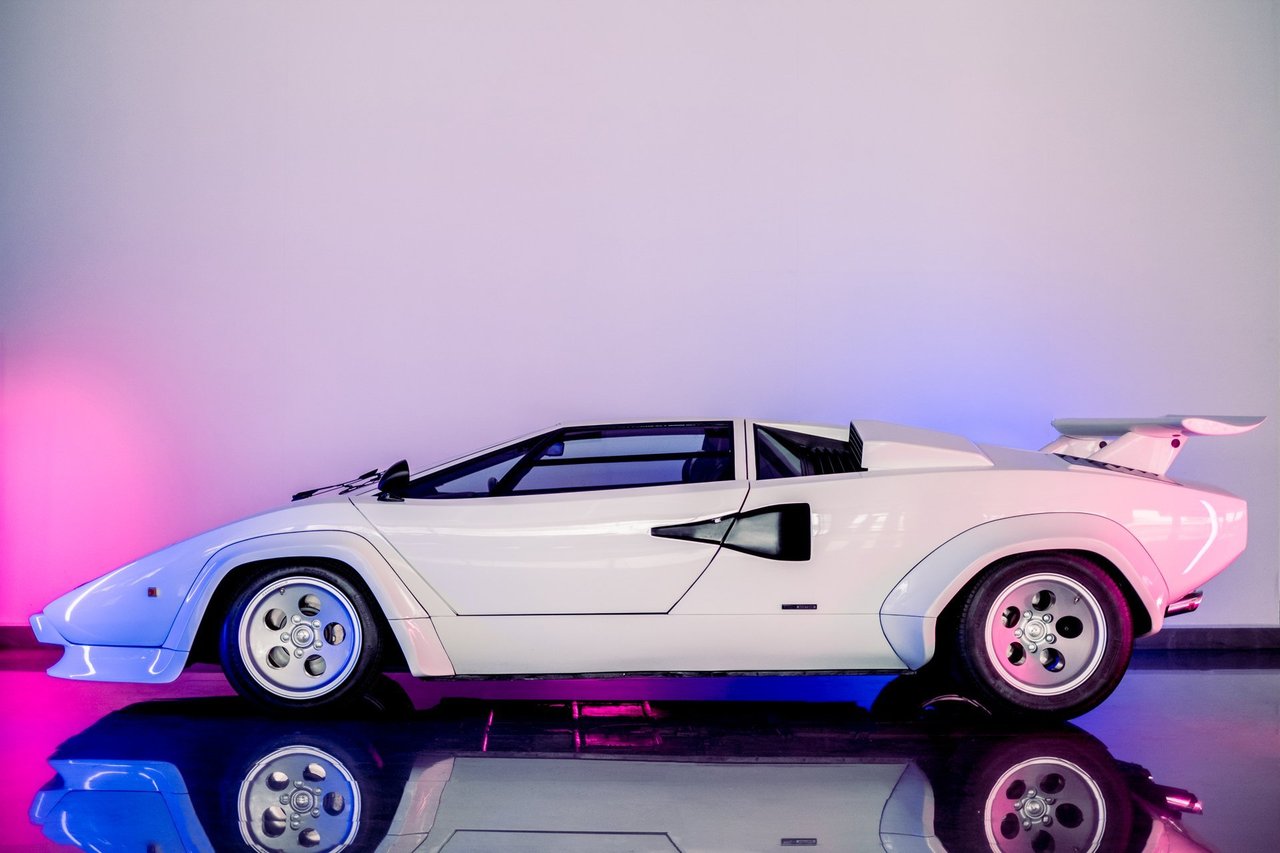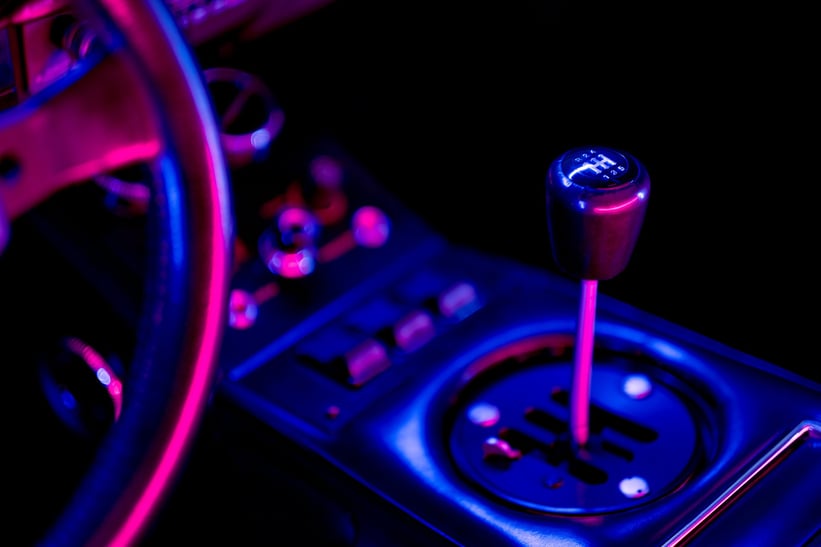 Ferruccio lived and breathed the development of the Countach and its entry into production until he sold the company to two Swiss businessmen. Maintaining excellent relations with his old team, he never missed an opportunity to visit Sant'Agata. Several times, sales director Ubaldo Sgarzi attempted to convince the founder to acquire a Countach, but Ferruccio refused.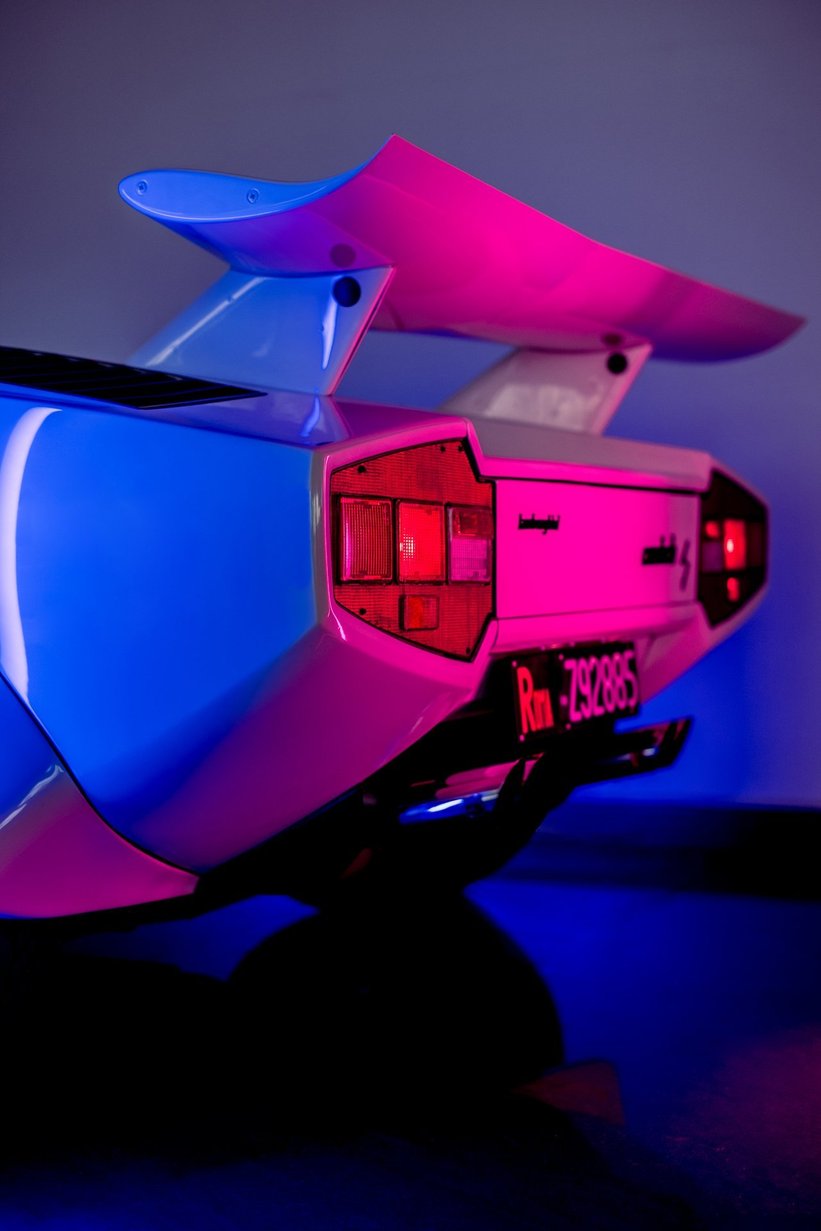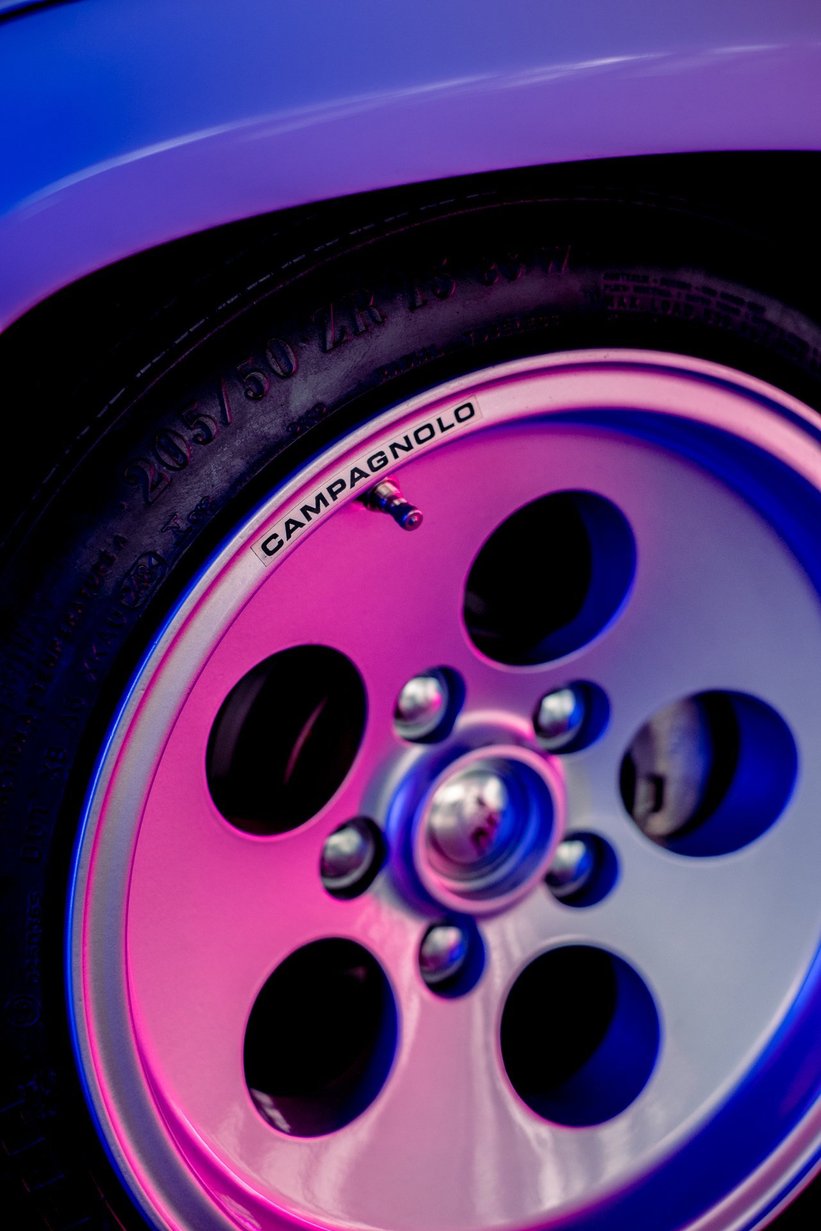 In 1980, when the plant was placed under judicial supervision, Sgarzi finally persuaded him to acquire a Countach – one that had been ordered but cancelled. It was red with a black leather interior, but Ferrucio had it repainted in white prior to delivery. It was a 'low body' LP 400 S, VIN number 112.1164.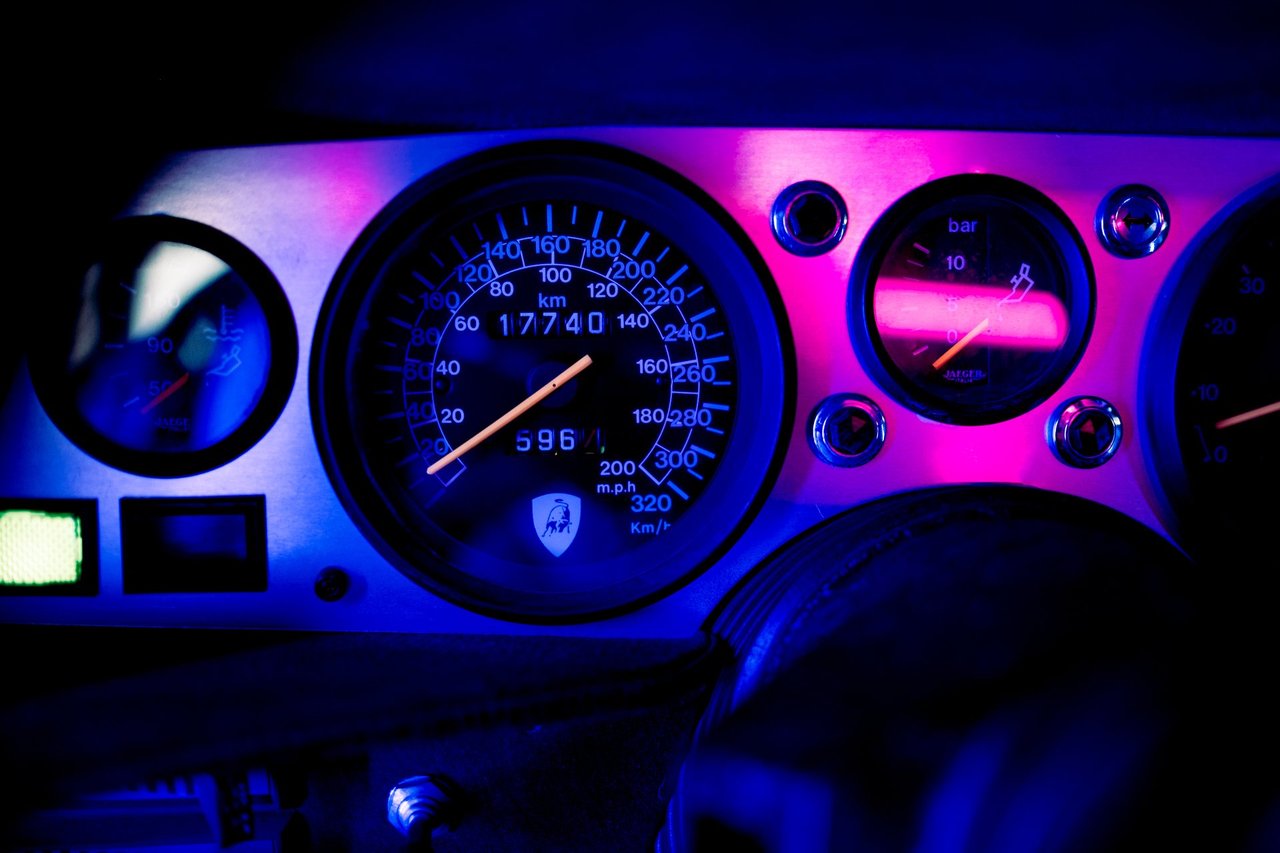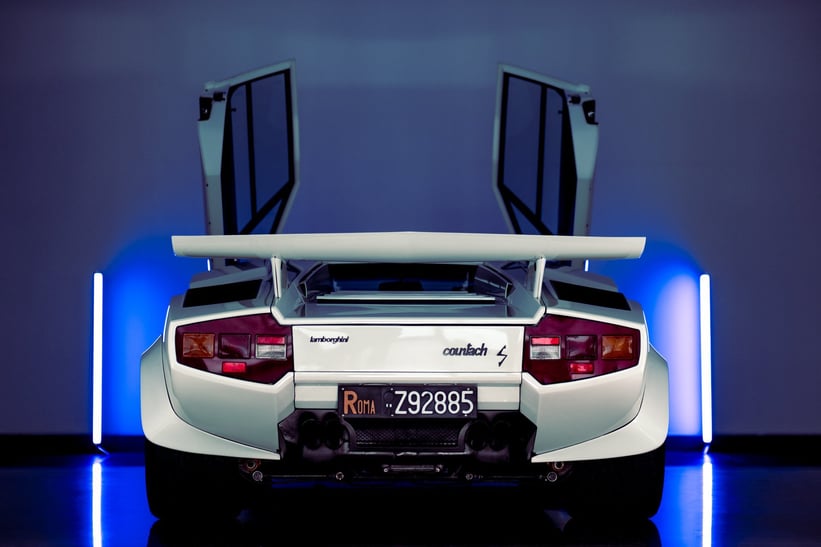 For years, Ferruccio used it regularly at his property in Panicarola next to Lake Trasimeno in Umbria, and at his 'La Fiorita' vineyard. In April 1987, 112.1164 was shown to the American public on the TV show 60 Minutes, with Ferruccio driving it with enthusiasm. Lots of visitors still remember Ferruccio's small museum, where his Countach and Miura SV were housed next to boxes of wine bottles among some historic tractors belonging to his son Tonino.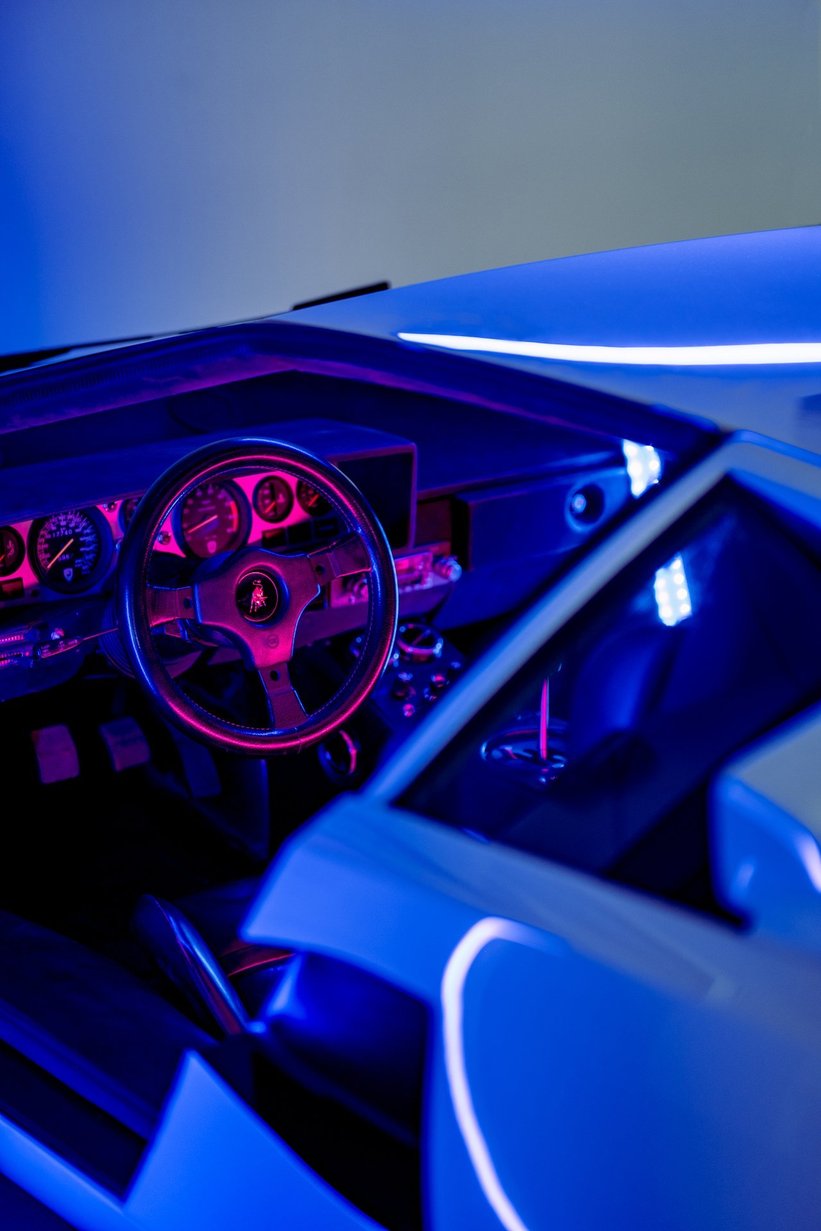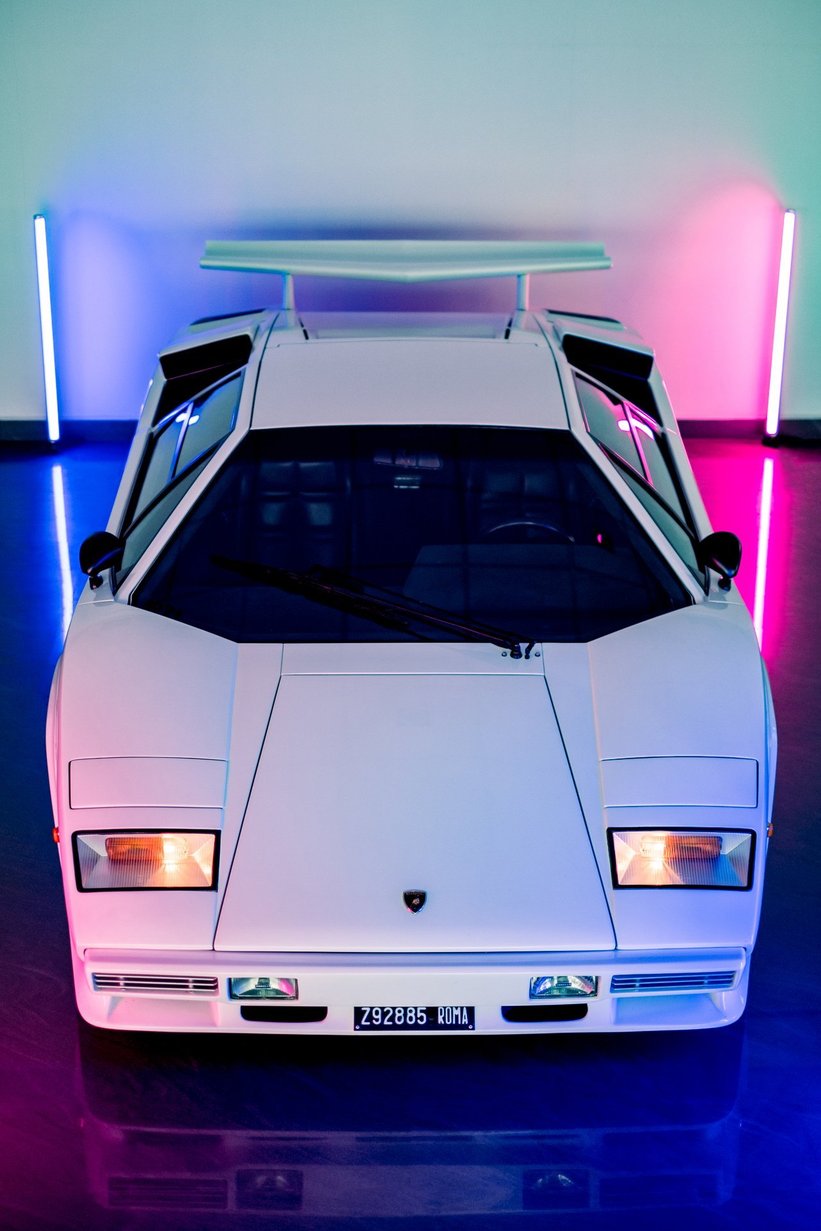 Ferruccio passed away on 20 February 1993; his daughter Patrizia inherited the vineyard and the famous 'Boss' Countach'. Not very interested in cars, Patrizia sold it to a collector, a true enthusiast of the brand and a staunch defender of Ferruccio's spirit. Countach 112.1164 was then fully restored in-house at Lamborghini by Camillo Razzionale – and the work is fantastic. In 2011, invited by a discreet collector, I was able to view first-hand the 'Boss' Countach'; what a thrill. It was then presented to the Italian public on the occasion of the brand's jubilee in 2013.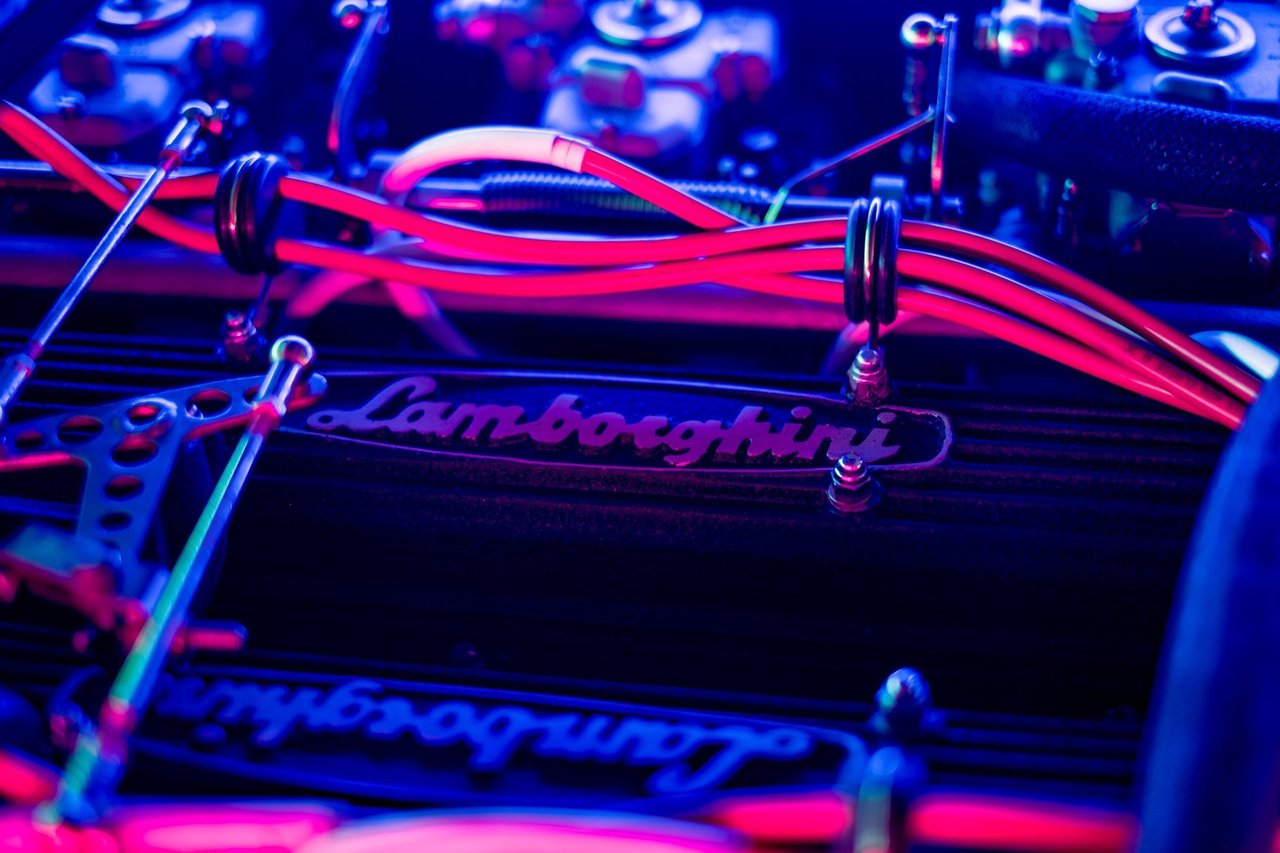 In 2020, I was privileged to be entrusted with the sale of this emblematic Countach, the mythical 'Ferruccio' car. It has now passed into the hands of a discerning collector who is as passionate about Ferruccio's brilliant character as he is about the cars the man created. The outrageous side of the Countach takes on a whole new dimension here – far beyond its design and performance.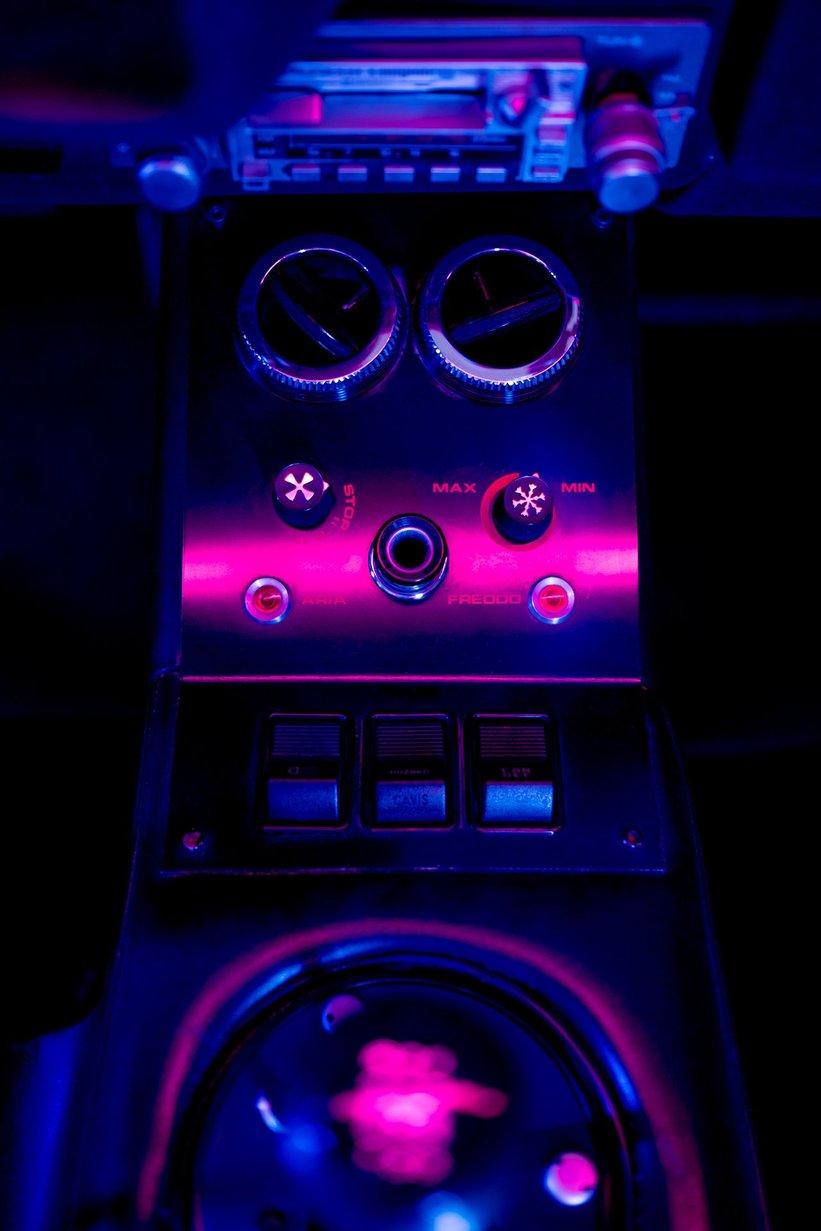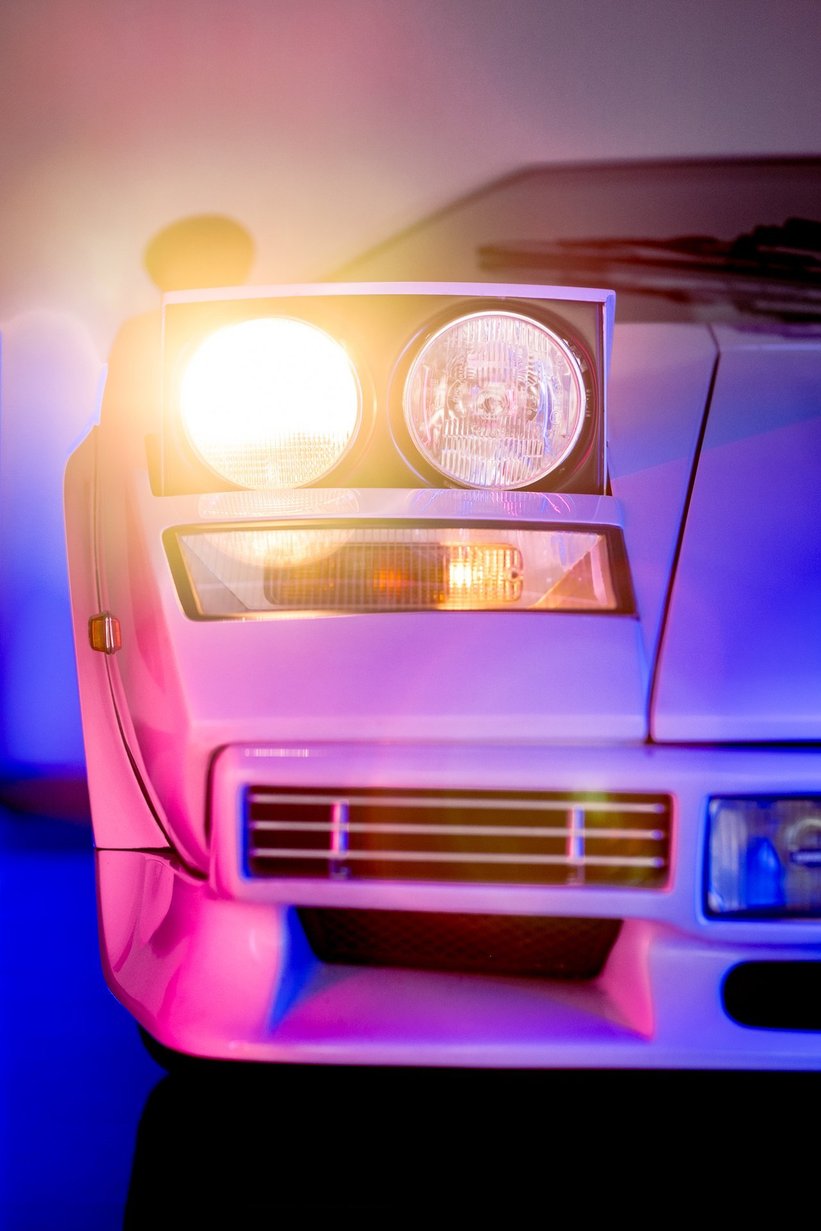 Prior to delivery, we agreed to hand over the Countach to Iain Tyrrell, one of the brand's top experts, to prepare it. He discovered several small problems that were quickly solved with his expertise.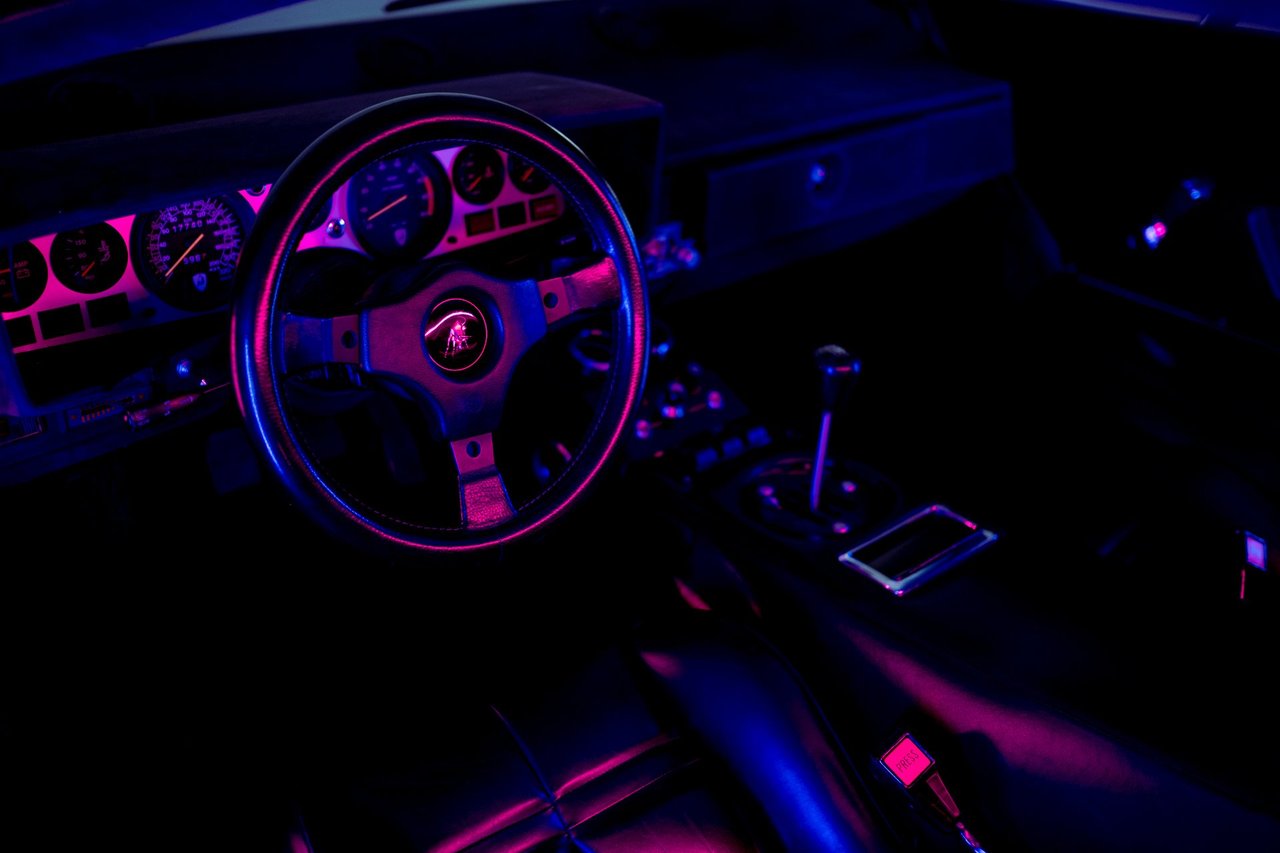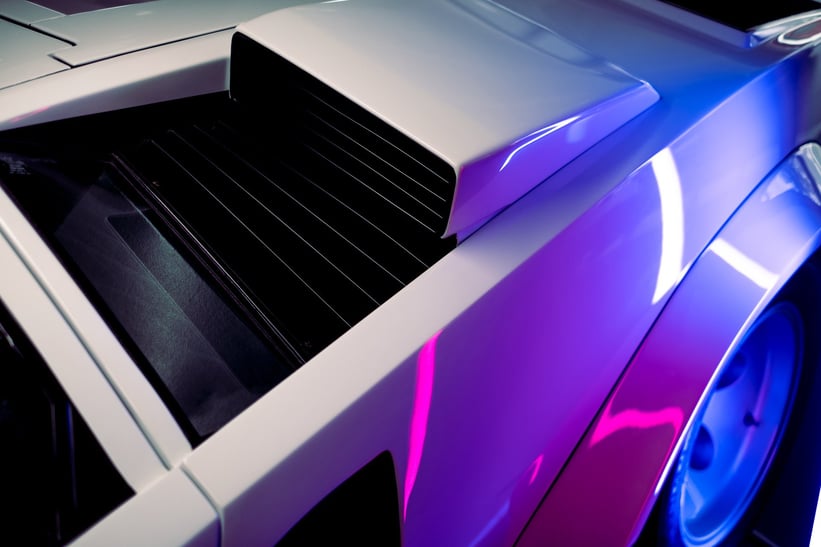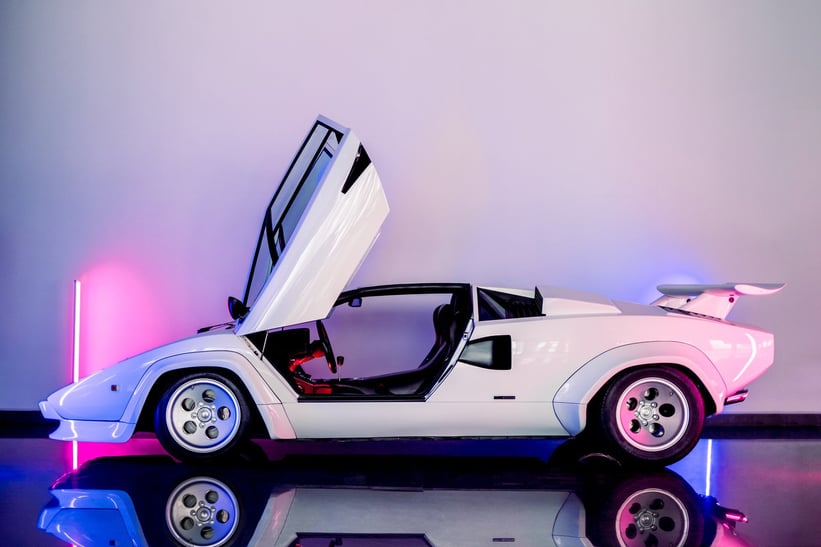 Then came D-Day – delivery day! As a special Christmas gift, #112.1164 arrived at its new home and joined its new soulmates. Imagine the emotion felt, sitting in that bucket seat, putting your hands on the same steering wheel and gearknob Ferruccio had used! "Cavaliere del Lavoro"... these are the emotions that leave an indelible mark.
Words by Olivier Nameche. Photos by Błażej Żuławski for Classic Driver and Olivier Nameche © 2021