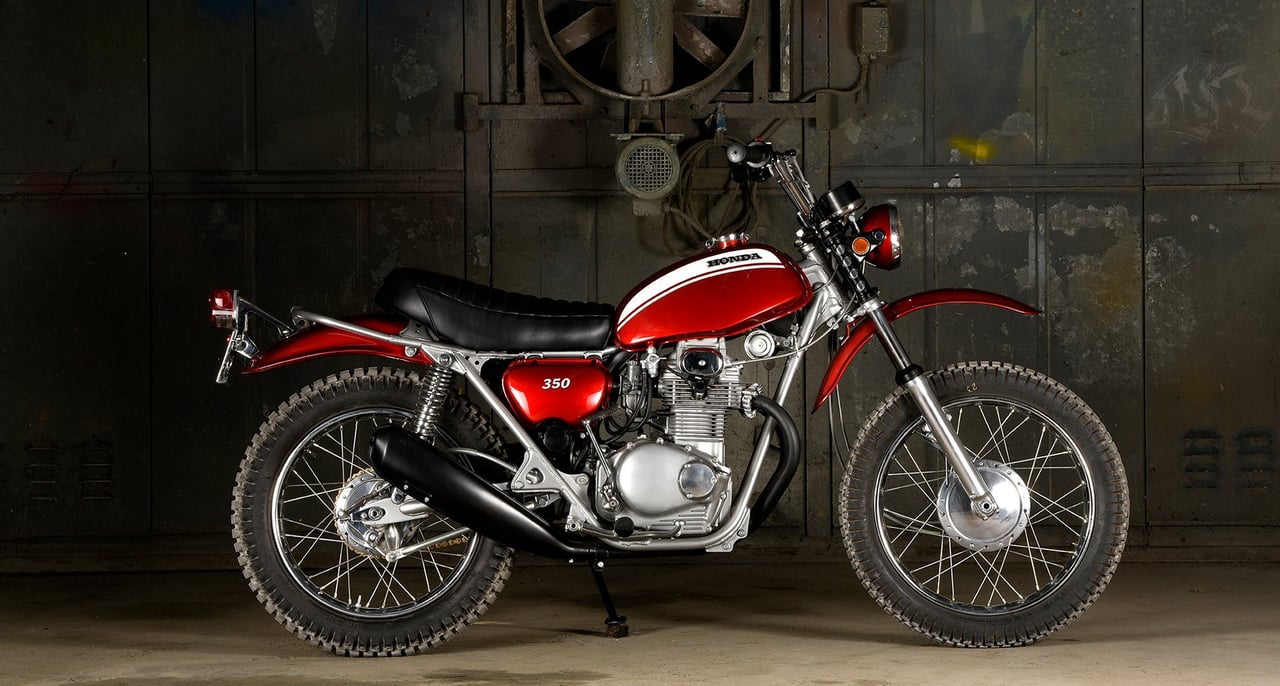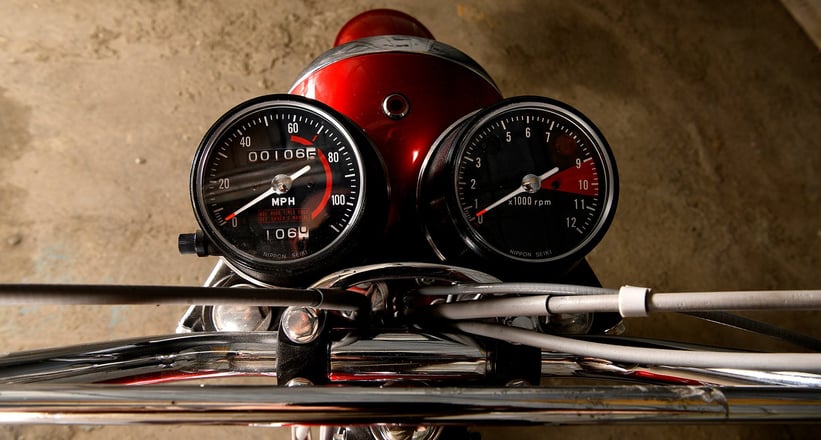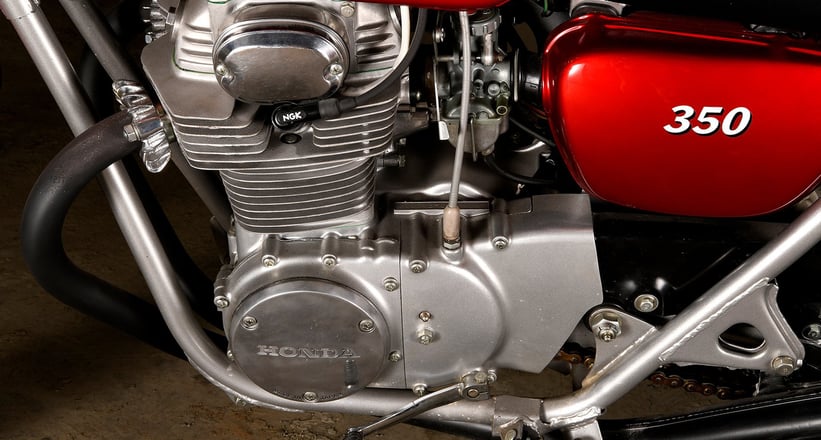 Throughout the course of the 1960s, British manufacturers had comprehensively 'owned' the off-road motorcycle markets with their trails and scrambler products. Triumph in particular was well regarded, with Steve McQueen riding them during the iconic film 'On Any Sunday' by Bruce Brown. As a result, today these are highly collectible bikes.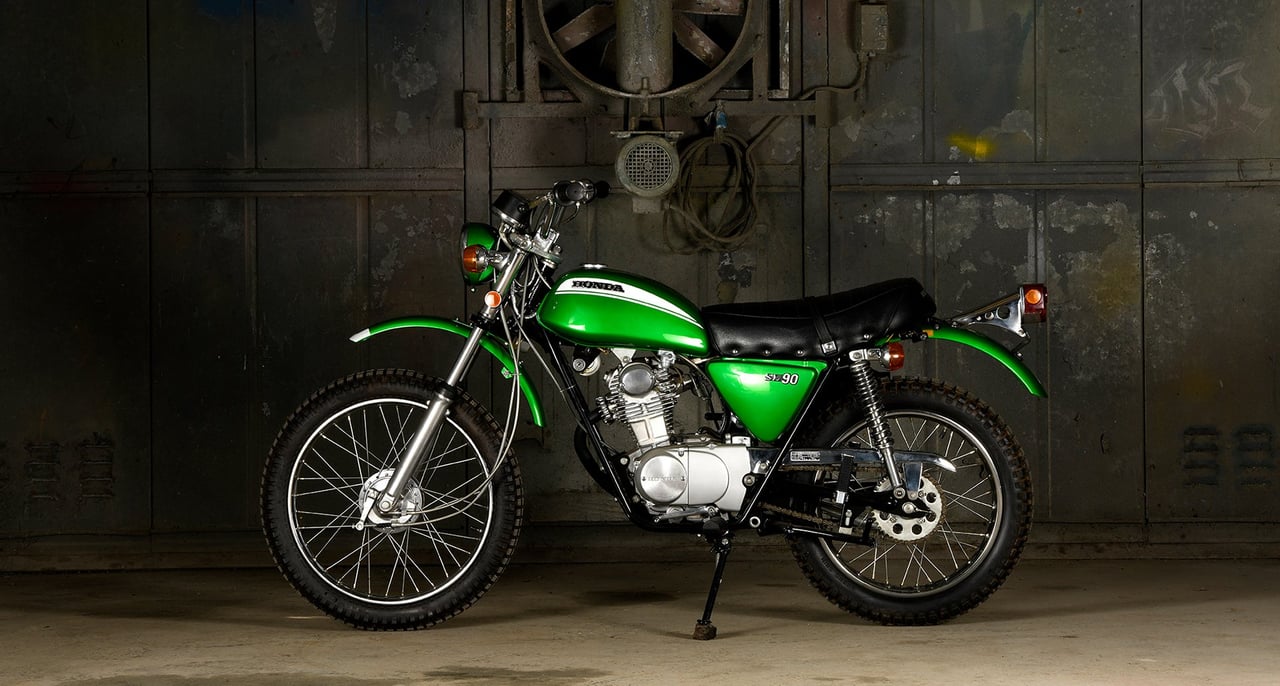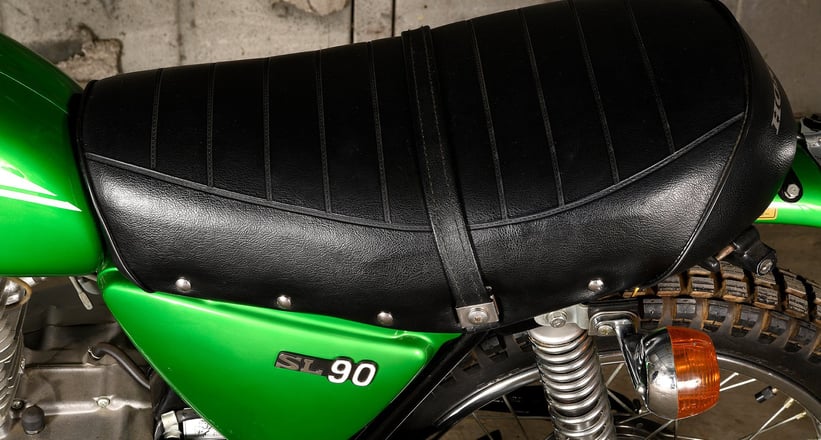 Japanese manufacturers had long observed global trends, and in the late 60s and early 70s started to get into some new market sectors. A desire for a sports car had led to the over-engineered Toyota 2000GT. However, it was the Datsun 240Z that changed everything, especially in America, where the car was cleverly priced below the now-ageing MGB-GT. Order lists were soon over-flowing.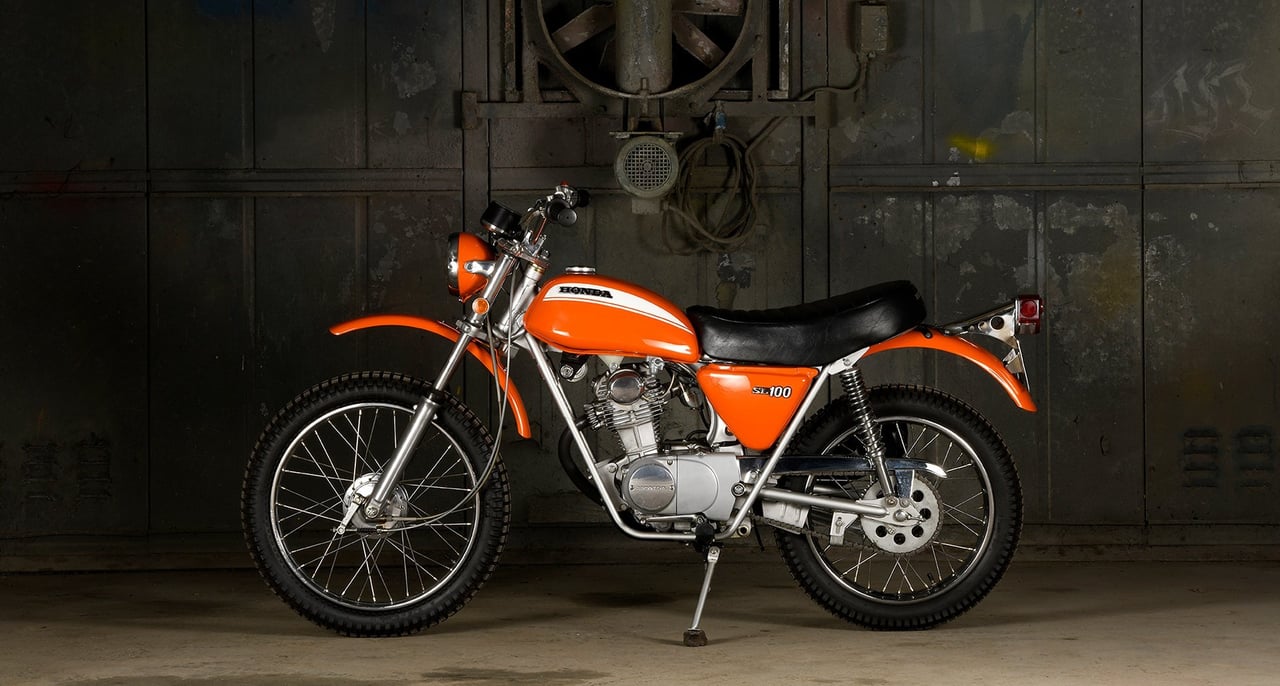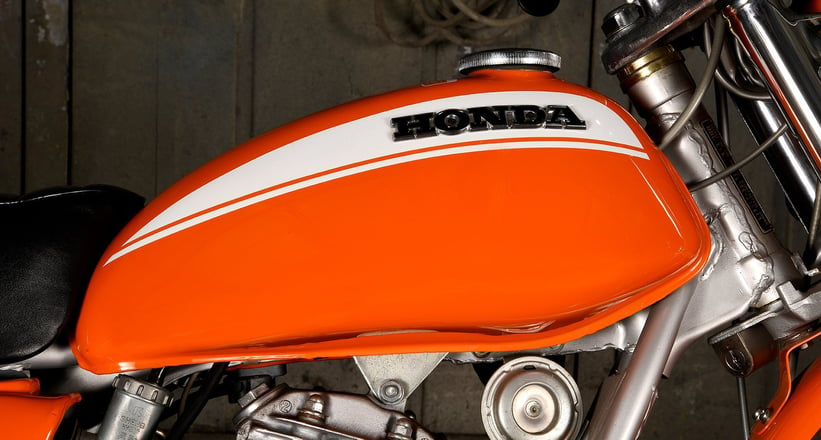 This fine collection of 1971 Honda SL Motosport dual-purpose bikes were based around the popular road going CB model, but rather than make them out-and-out scramblers, these were ¾ sized bikes with high rise exhaust, ready to hit the trails. Uniquely amongst their rivals, these were four-stroke powered.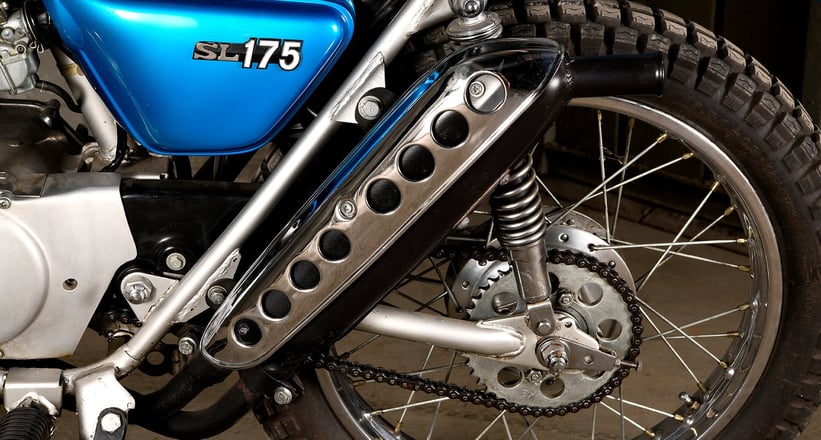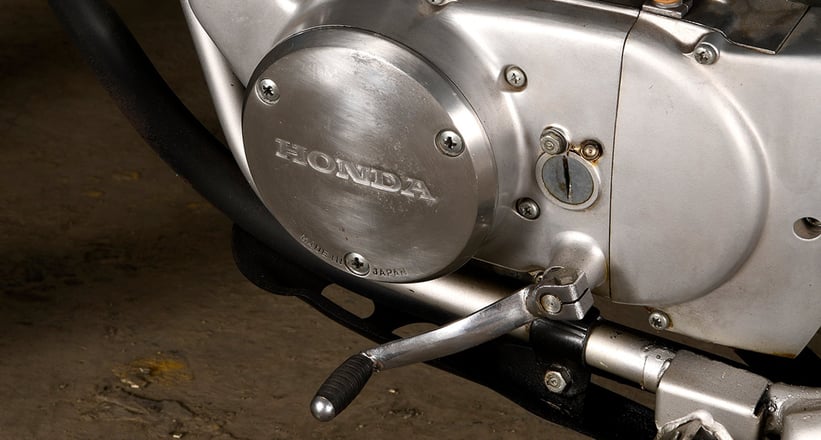 Vintage Japanese specialists, Marble Motors, based in north Texas undertook the gentle restoration of the full range of 1971 models from 70cc to 350cc, including the ultra -rare Japanese home-market SL90. Randy Marble grew up tearing around the trails on his SL70 minibike, much like many American kids in the 1970s.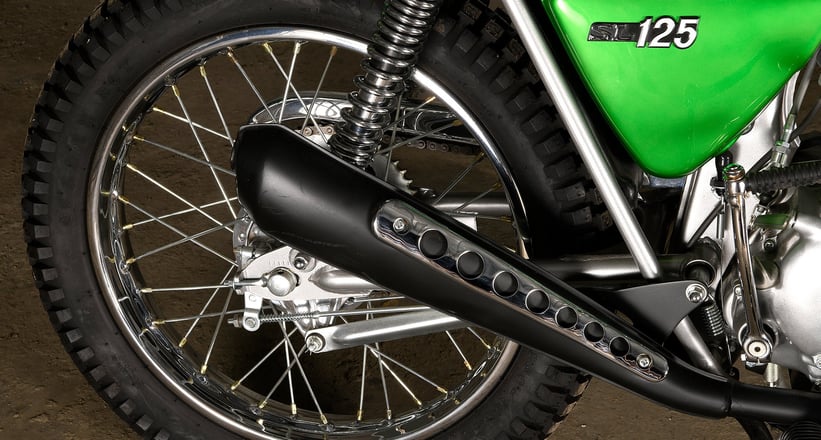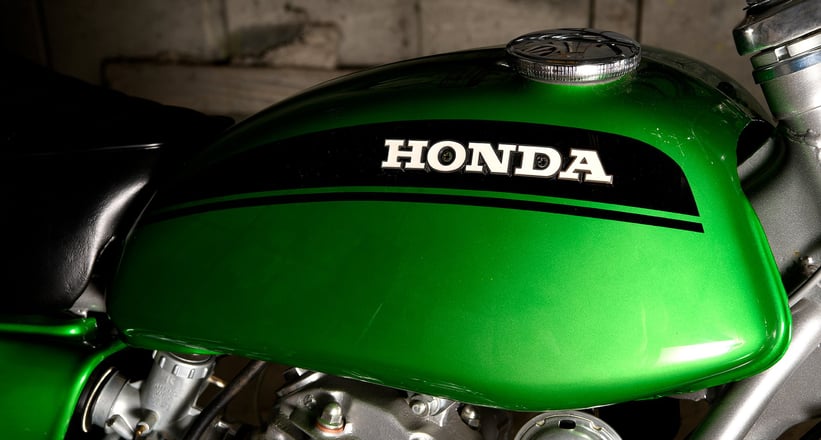 This collection of motorcycles now offered for sale with Renaissance Motorcycles represents another show of innovation from Honda. The SL's were a huge hit with adults and children: an easy way to take to your favourite trails on a bike that wasn't overly heavy or unreliable, like the British bikes could be sometimes. The question is, would you just display them as a museum piece, or get the whole family out on your favourite trails?