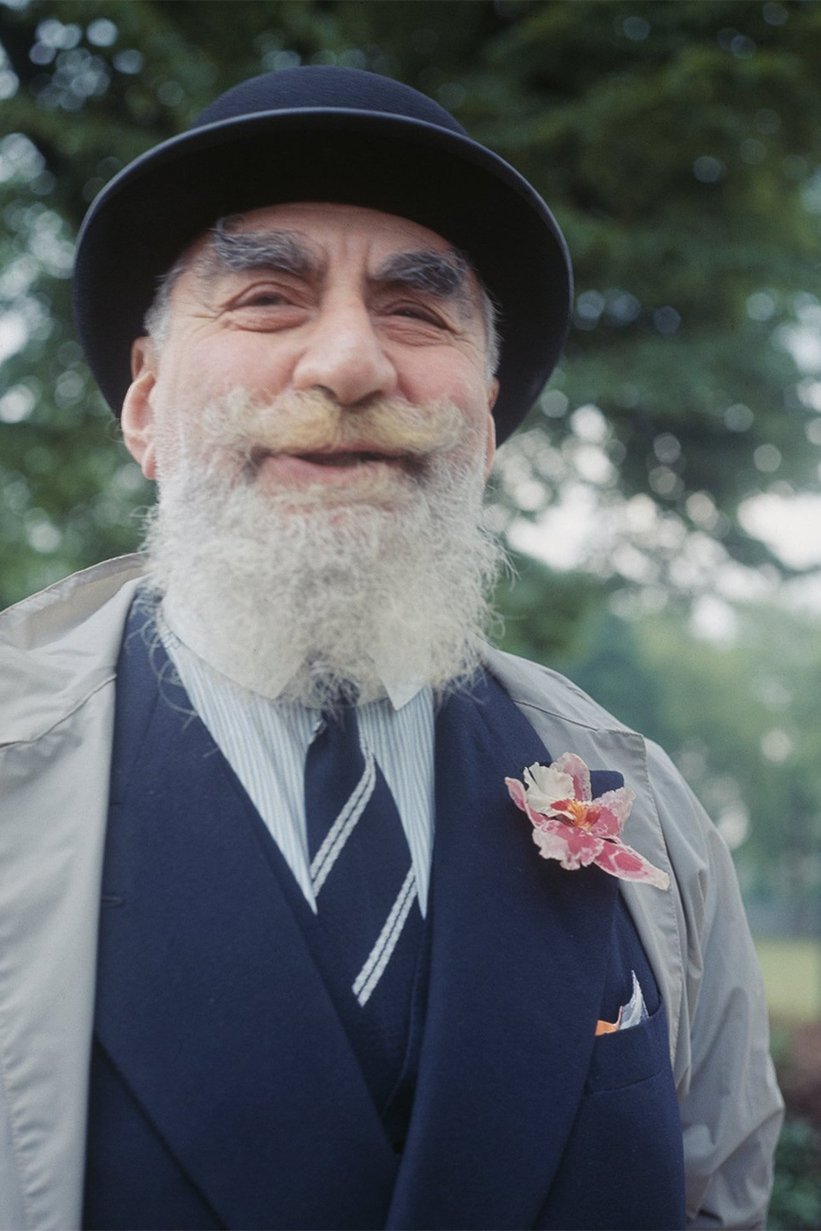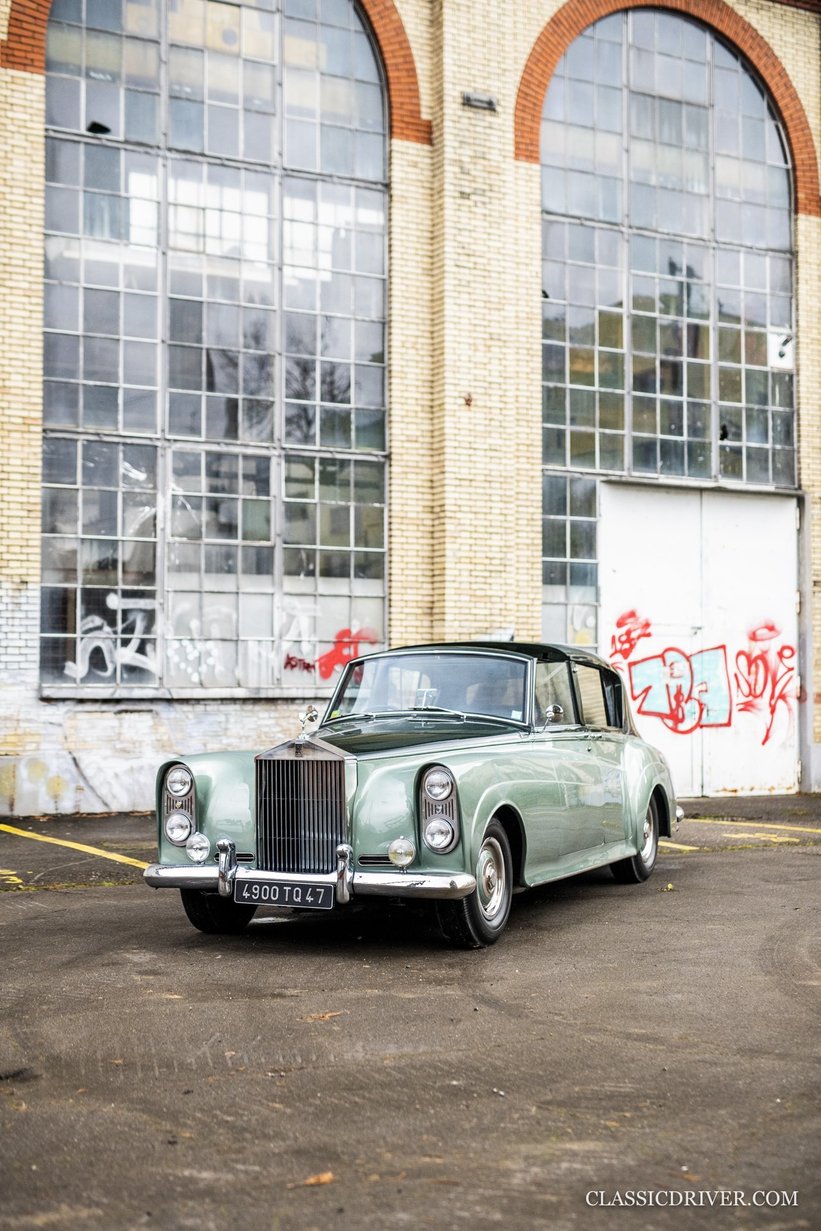 It's pure serendipity that this appears on your screen precisely 50 years and a day after the death of the legendary playboy, gourmet, wit and all-round 'bon vivant' Nubar Gulbenkian, on 10 January 1972. Although it's said that he didn't take up driving until shortly after his 65th birthday, Gulbenkian made an indelible mark on the automotive world through his penchant for travelling in chauffeured cars that were entirely bespoke – an example of which is this unique 1961 Rolls-Royce Silver Cloud II LWB Sedanca de Ville, currently on public sale (for the first time ever) with Swiss dealer Andreas Wüest.
Those who've never heard of Gulbenkian won't be surprised to learn that he was not merely wealthy, but was among the richest people in the world. That was a consequence of being the son of Calouste Sarkis Gulbenkian, the famously miserly British-Armenian petroleum tycoon who earned the sobriquet 'Mister Five Per Cent' thanks to the commission he charged for introducing the West to Iraqi oil. Gulbenkian junior was born in the Ottoman Empire in 1896 but was quickly smuggled out – in a Gladstone bag – in order to avoid the impending Armenian genocide. And his life just got more interesting from there…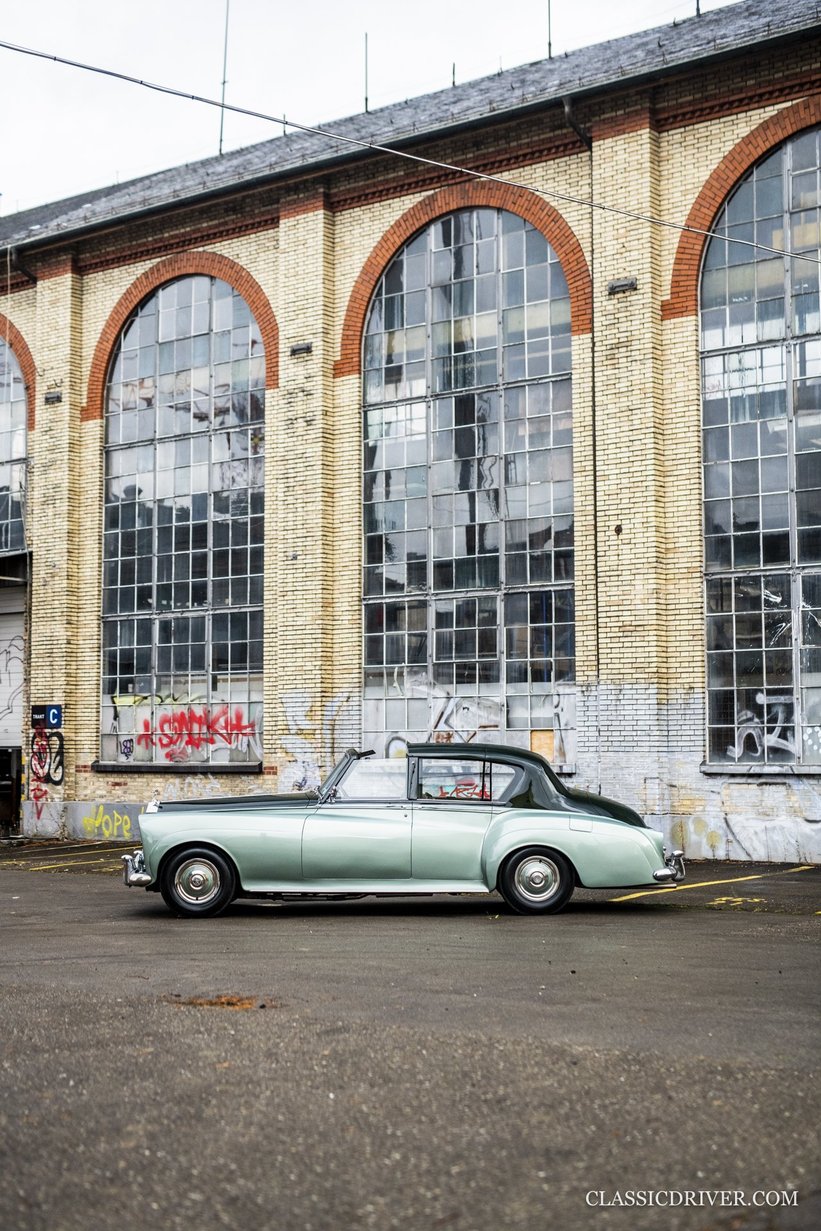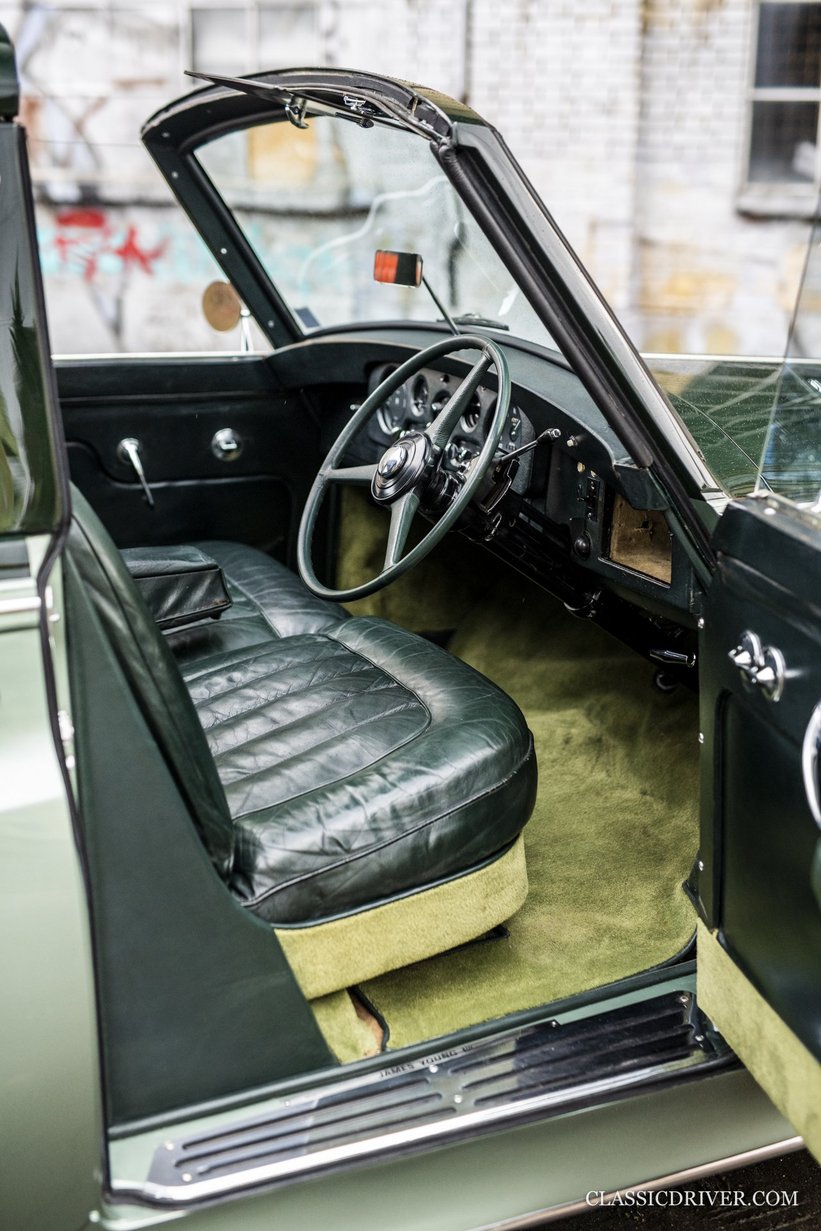 Brought to England, he was schooled at Harrow before going up to Trinity College, Cambridge, where he studied law – and, more importantly, the art of being an English gentleman that led to a sound 'appreciation' of women, a passion for gastronomy and a rakish attitude to dressing that inspired him to wear flamboyant clothing accessorised with monocles and fresh orchid buttonholes (sometimes specially flown in from abroad). But Gulbenkian was no mere dandy, as demonstrated by the work for British intelligence during the Second World War that saw him become a key player in the so-called 'Pat O'Leary Line' – an operation that smuggled Allied soldiers and airmen who'd become stranded in France across the Pyrenees and into neutral Spain.
Back on Civvy Street, Gulbenkian was intent on having a high old time – part of which involved travelling between business meetings, lunches, lady friends and soirées in a level of style that led him to commission his first bespoke car, a 1947 Rolls-Royce 'Pantechnicon' for which he ordered coachbuilder Hooper to create bodywork to demonstrate how the automobile might have evolved "if the war had never happened". The result was a tank-like behemoth with an unrecognisable grille, two-tone metallic bronze paintwork, matching interior woodwork and upholstery made from West of England cloth "in shades of dark and light sand".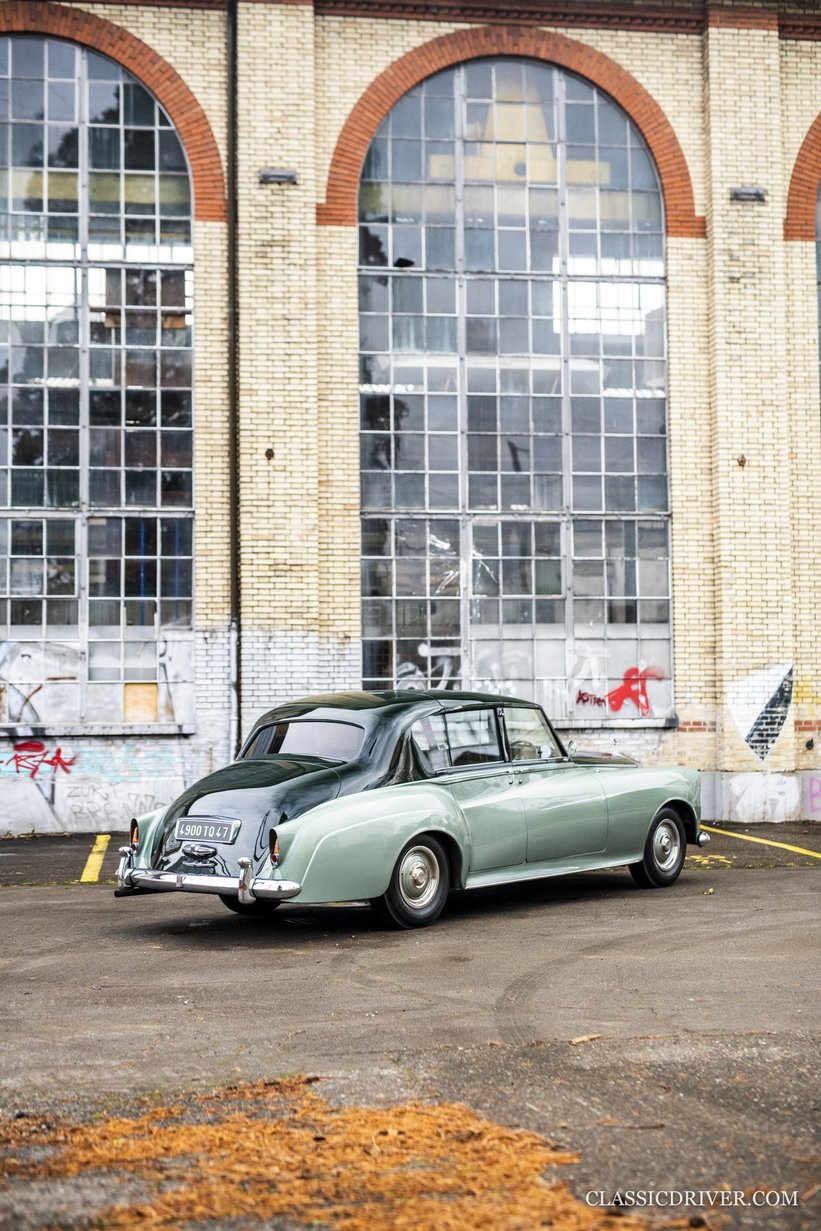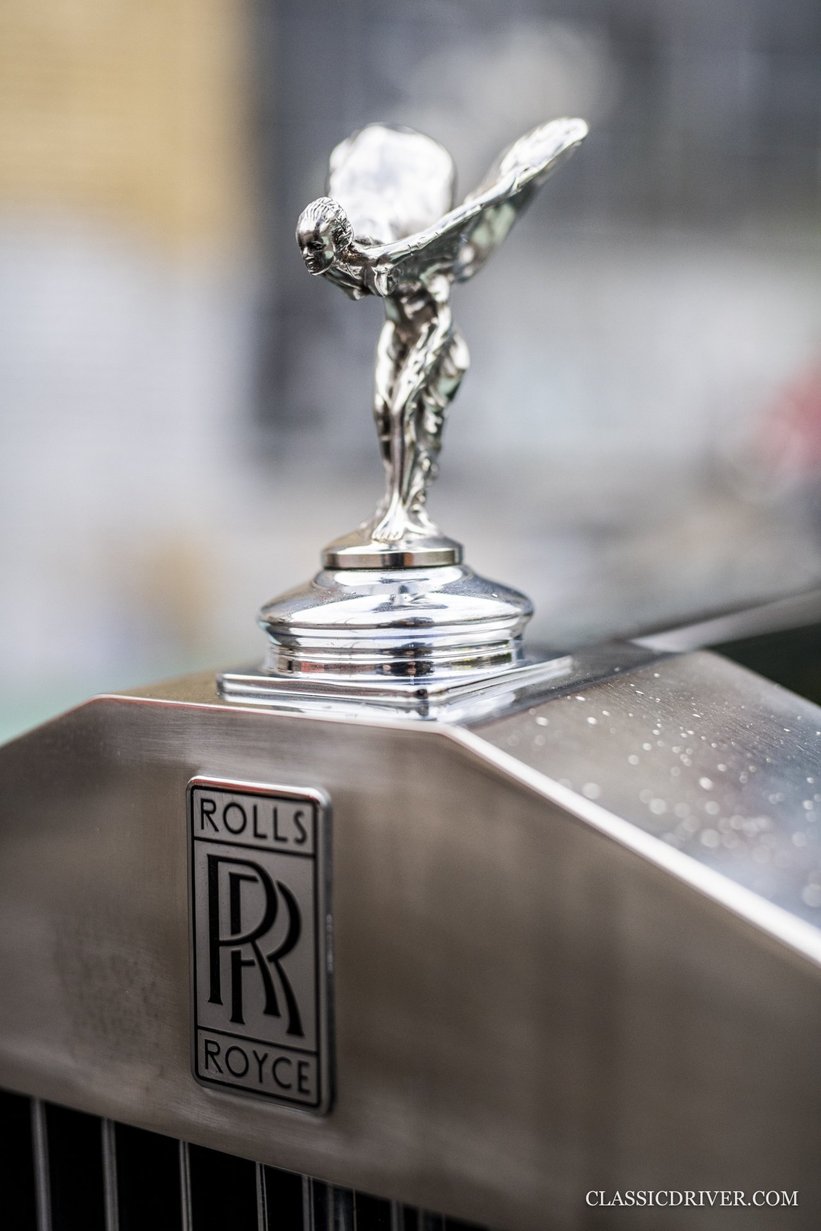 He commissioned Hooper again in 1956, this time to build a Silver Wraith for use when staying in the south of France at Domaine des Colles, his fabulous estate near Grasse. To make the most of the long hours of sunshine, Gulbenkian specified a perspex roof. It was the first of several specials that offered a clear view of the sky, among them a brace of London taxis modified in the 'Brougham sedanca' style and fitted with Rolls-Royce engines. Gulbenkian once said that he specified the open-air driving configuration because he could "only enjoy being dry if he could see someone else getting wet".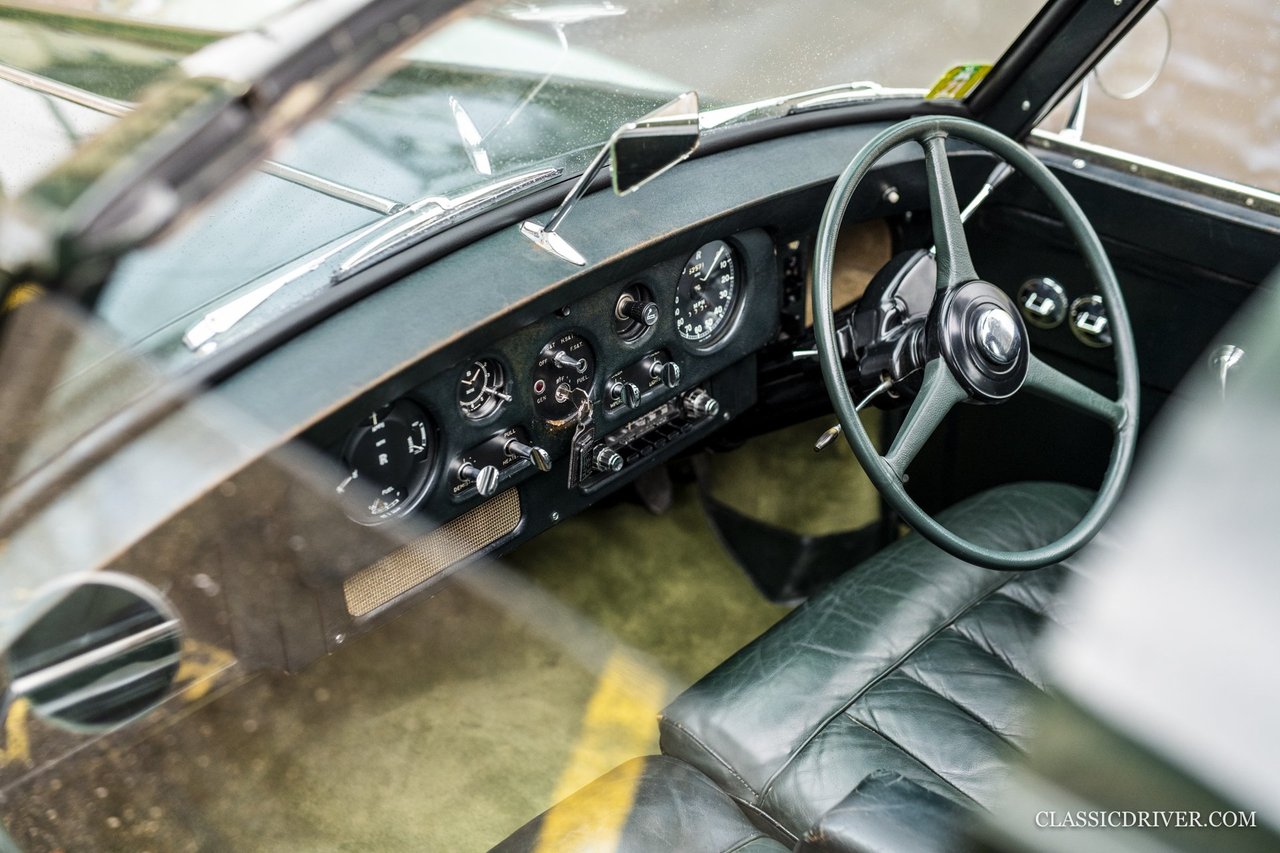 The exacting tycoon had set his heart on an all-new type of open roof when, in February 1960, he placed an order with Jack Barclay for the Silver Cloud II being offered by Wüest, chassis number LCA 39. The rare, long-wheelbase, Park Ward-bodied (number LCT 61) car was subsequently delivered to the James Young coachworks minus front wings and bootlid, and a project driven by a man who didn't understand the meaning of the word 'no' was set in motion. Gulbenkian specified what at the time was a unique, power-operated 'sedanca de ville' style roof, but the complexity of creating it for the Cloud was beyond even the artisans at James Young.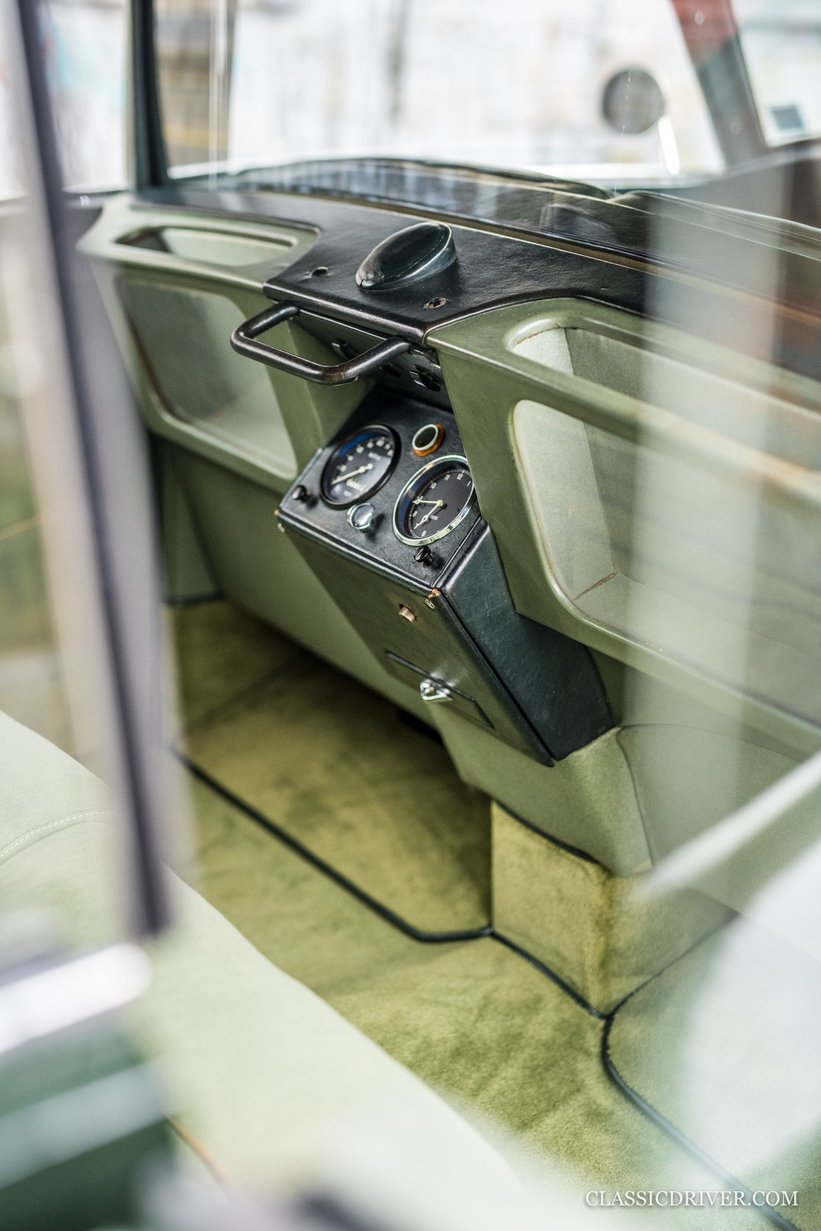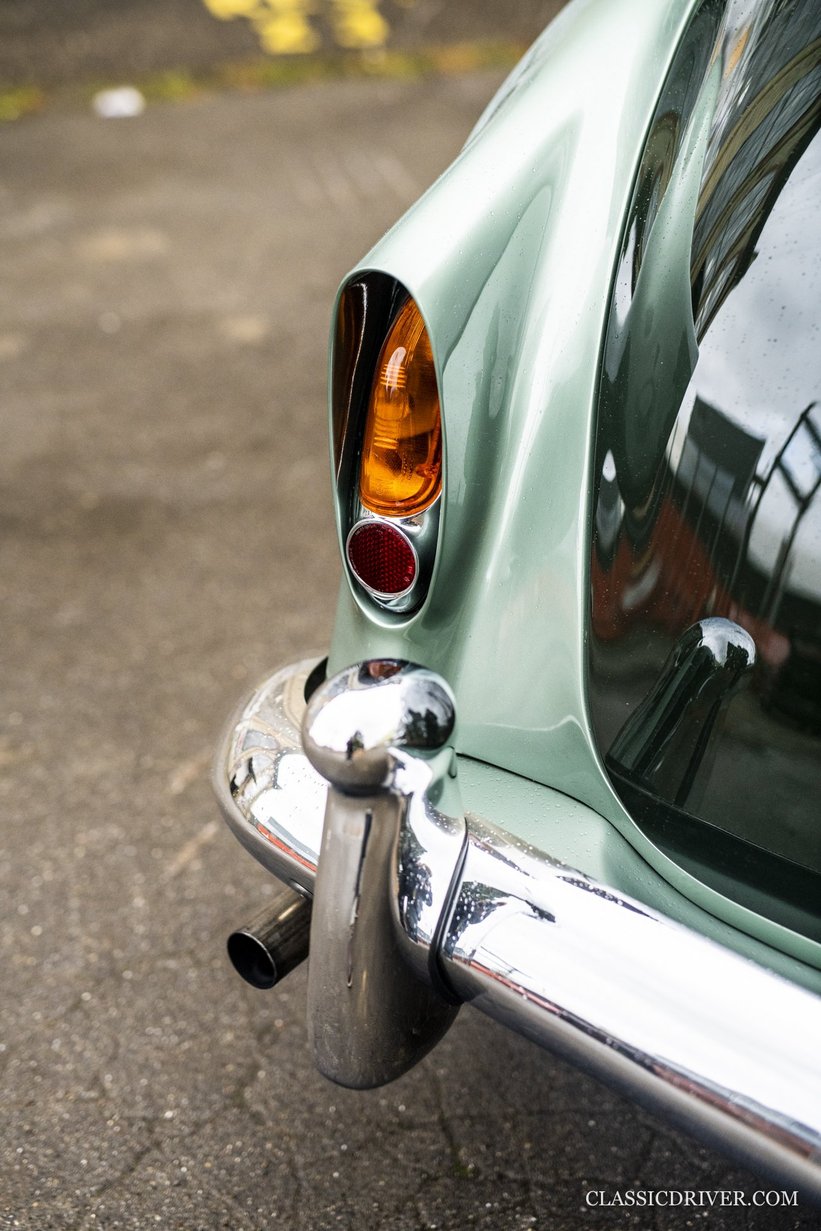 As a result, the car was dispatched to south London conversion specialist FLM Panelcraft, from where it emerged, 18 months later, bearing the registration 'NSG 2' (for Nubar S Gulbenkian'), with a further 'diplomatic' plate added in accordance with his role as an attaché to the Iranian Embassy.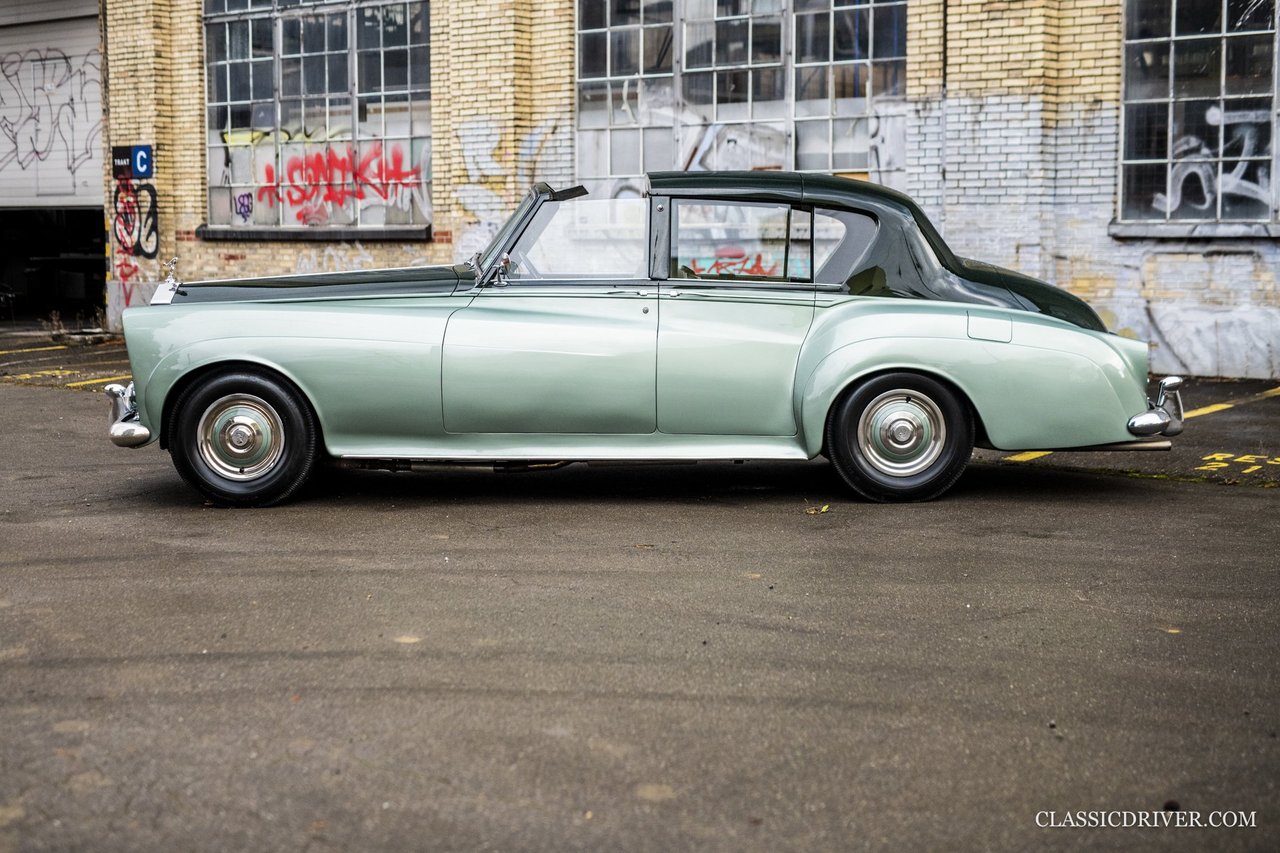 The car's many complex technical features were well documented in period, revealing that the automatic opening roof and distinctive 'Frenched' front and rear lights were all the work of Panelcraft, while James Young was likely responsible for the sumptuous interior that remains in its original form, albeit rather delightfully patinated. That means front seats and a dashboard upholstered in leather (practical for when one's hapless chauffeur is required to drive roof-off in the rain) and a partitioned rear compartment finished in cosier cloth, the two sections trimmed in different shades of green and united by matching lambswool floor coverings.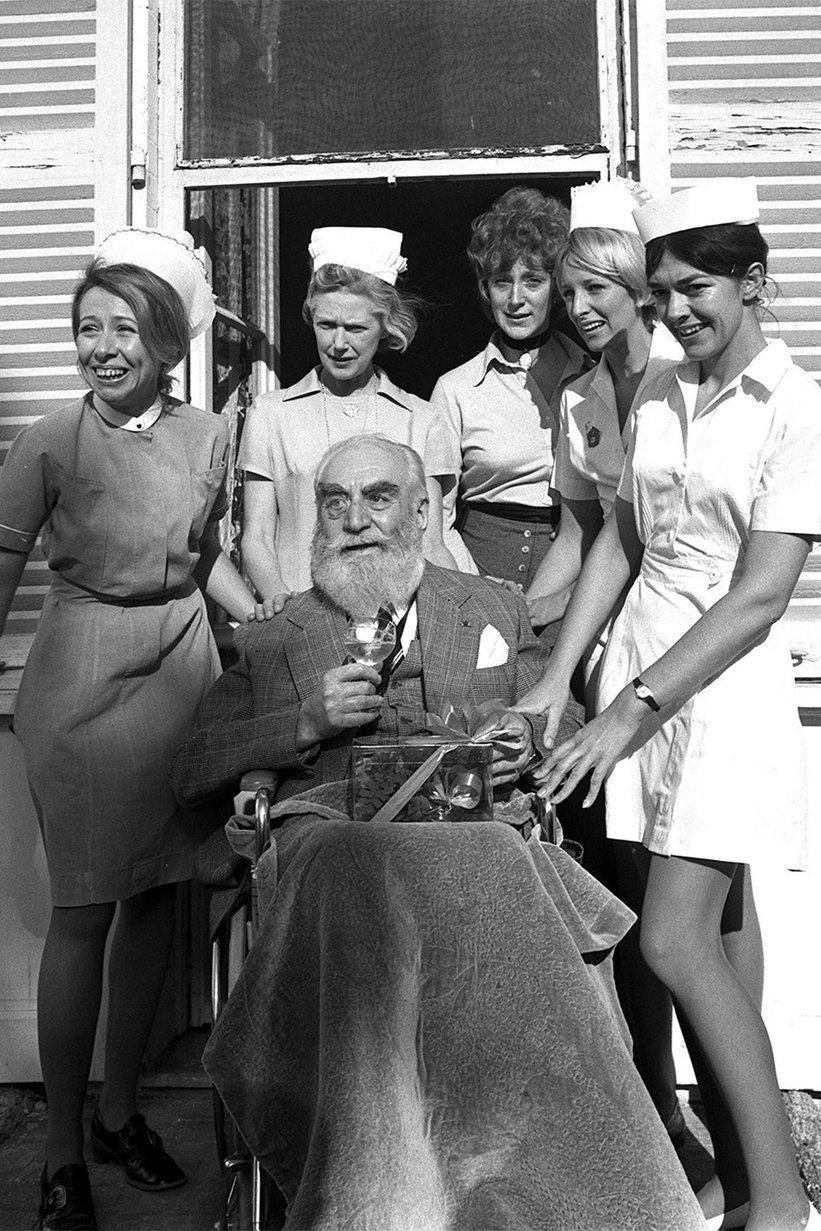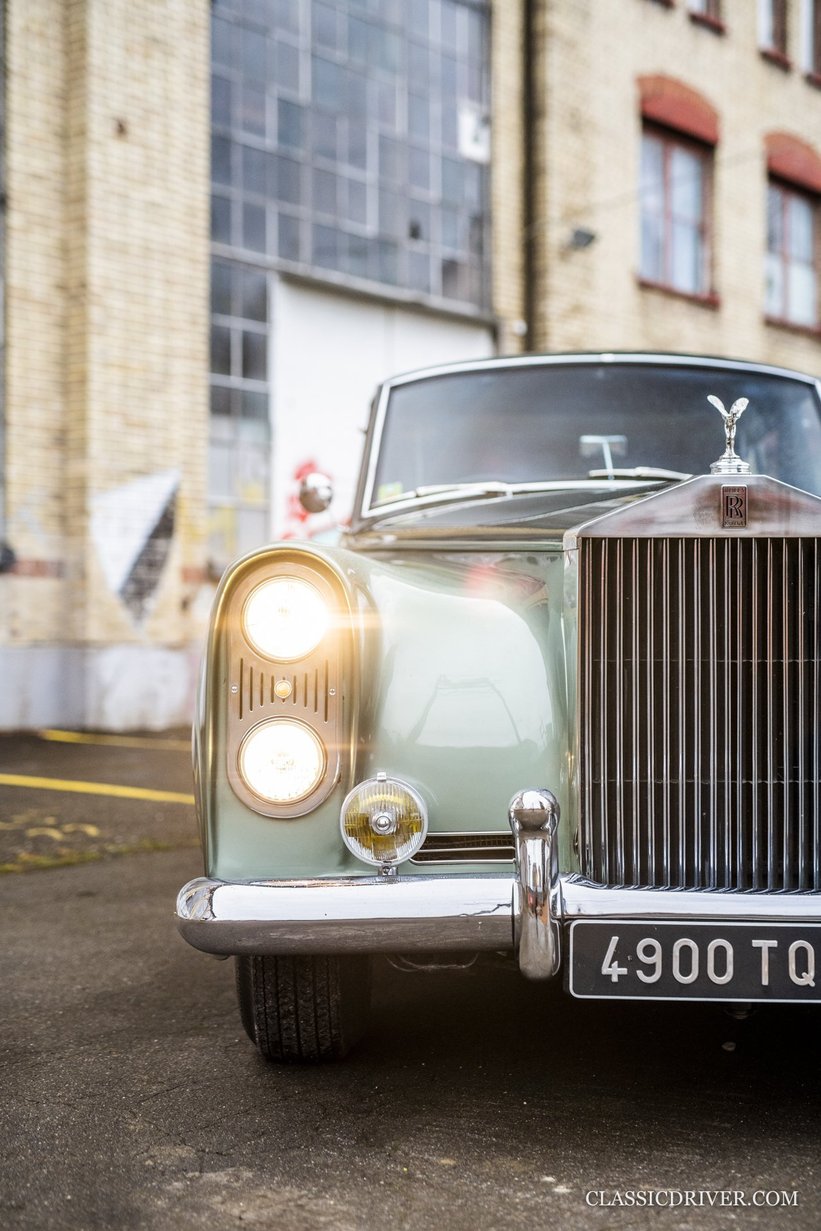 Pointing to the fact that Gulbenkian might well have been the ultimate back-seat driver, the Cloud's passenger area is also equipped with its own speedometer and intercom ("Slow down, Jackson, we'll crash!" or "Speed up Jackson, you're going to make me late!") as well as the essential lighter and ashtray to accommodate the master's enthusiastic cigar habit. There's also a pair of unusual, glass-fronted receptacles that might have stored the newspapers that Gulbenkian might well have used to keep an eye on the markets. After all, as he once sagely observed: "A fortune does not look after itself…"
Photos: Rémi Dargegen © 2022 / Getty Images