With stylish boutique stores in Brussels, Knokke, Luxembourg, Paris and Ibiza, Le Collection'Heure is one of the few true multi-national dealers in the watch world. It was founded in 2001 by Belgian Antoine Rauis, a former lawyer whose passion for horology grew so fierce that he gave up his day job and decided to pursue a new career avenue buying and selling collectable watches. It proved to be a life-affirming change.
Since founding Le Collection'Heure, capitalising on the rise of trade on the Internet in the early noughties and trading thousands of the world's rarest and most desirable timepieces, Rauis has become a true industry figurehead, as demonstrated by his presidency of the European Union of Important Watch Dealers and the popularity of his website Vintage Daytona, which focuses on hand-wound Rolex chronographs. Perhaps unsurprisingly, Rauis is also a keen car enthusiast, as we found out during our recent visit to Le Collection'Heure's Knokke store.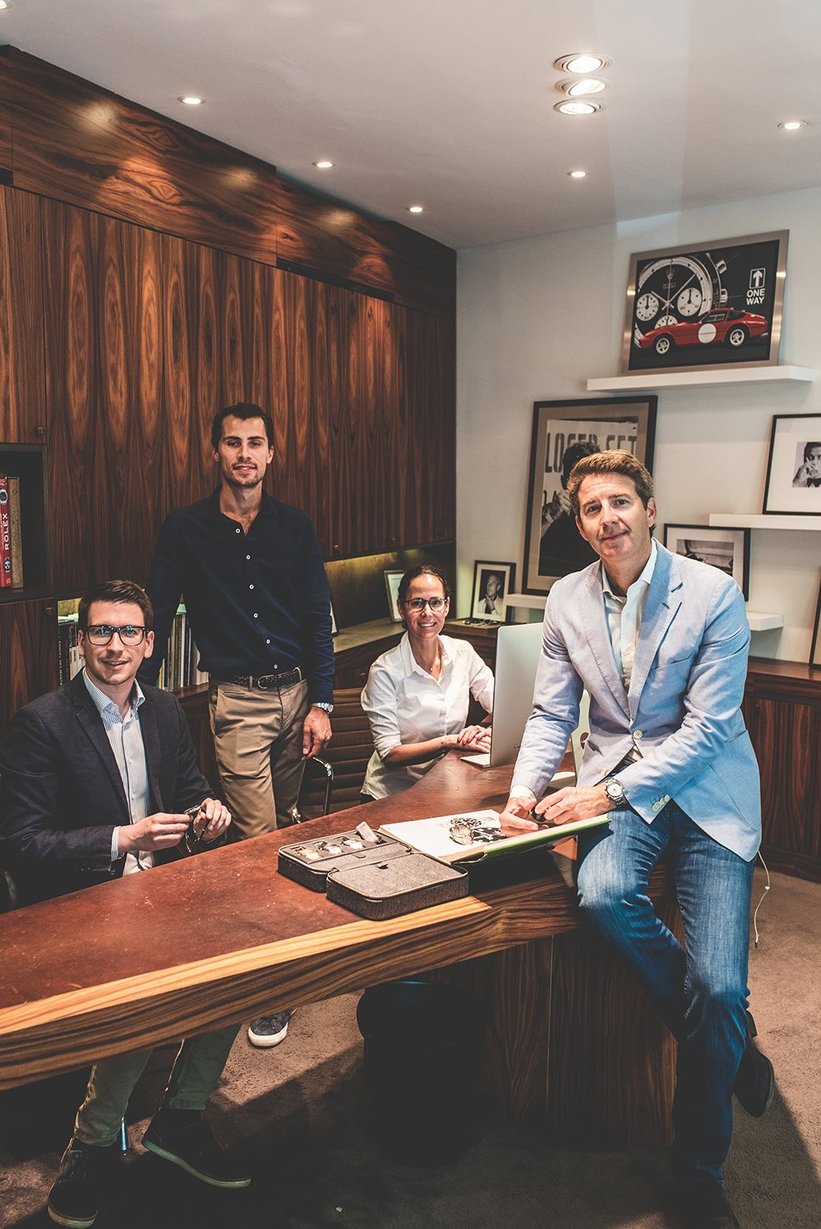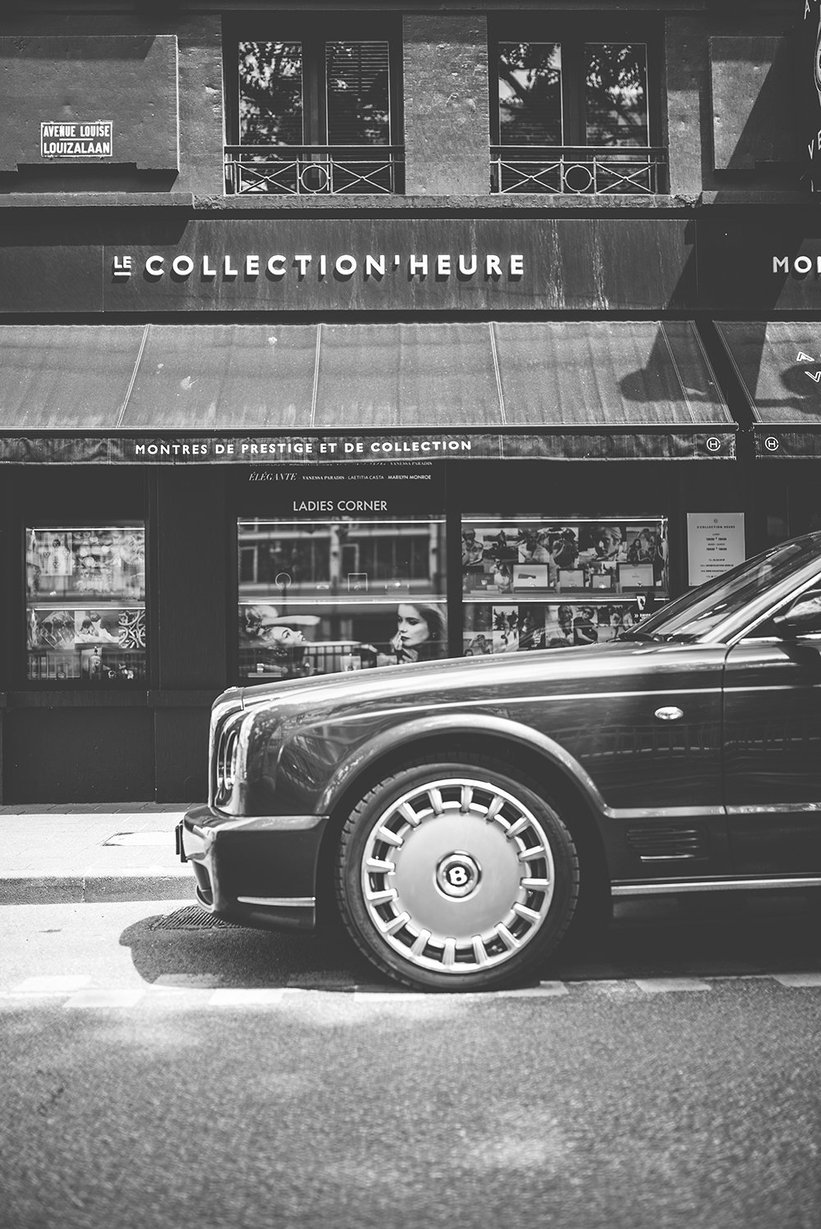 What are your earliest horological memories?
As far back as I can remember, I've been irresistibly attracted to watches. As a child, I'd hang out in malls trying on all the possible models – generally 'gadget' watches with cool features such as televisions, calculators or Walkmans, which were space-age functions in those days.
What was the first watch you ever bought?
The very first must have been a digital Casio. But the first really collectable watch was an Omega Speedmaster. I was 16 years old and had spent the summer working at McDonald's to earn a grand total of 850 euros. My dream was to buy a Speedmaster, but they were so overpriced in my country, so I took the night train to Milan the day before Feria d'Agosto.
I arrived at the store at 2pm and the dealer was leaving for his annual holidays at 4pm. I wouldn't leave the store unless he gave me the watch for 850 euros, which was below the market value. In the end, having tried and failed to kick me out, he sold me the Speedmaster for 850 euros and I could sense his mixed feelings of irritation and compassion. I kept the watch for 10 years and am still very grateful to that gentleman!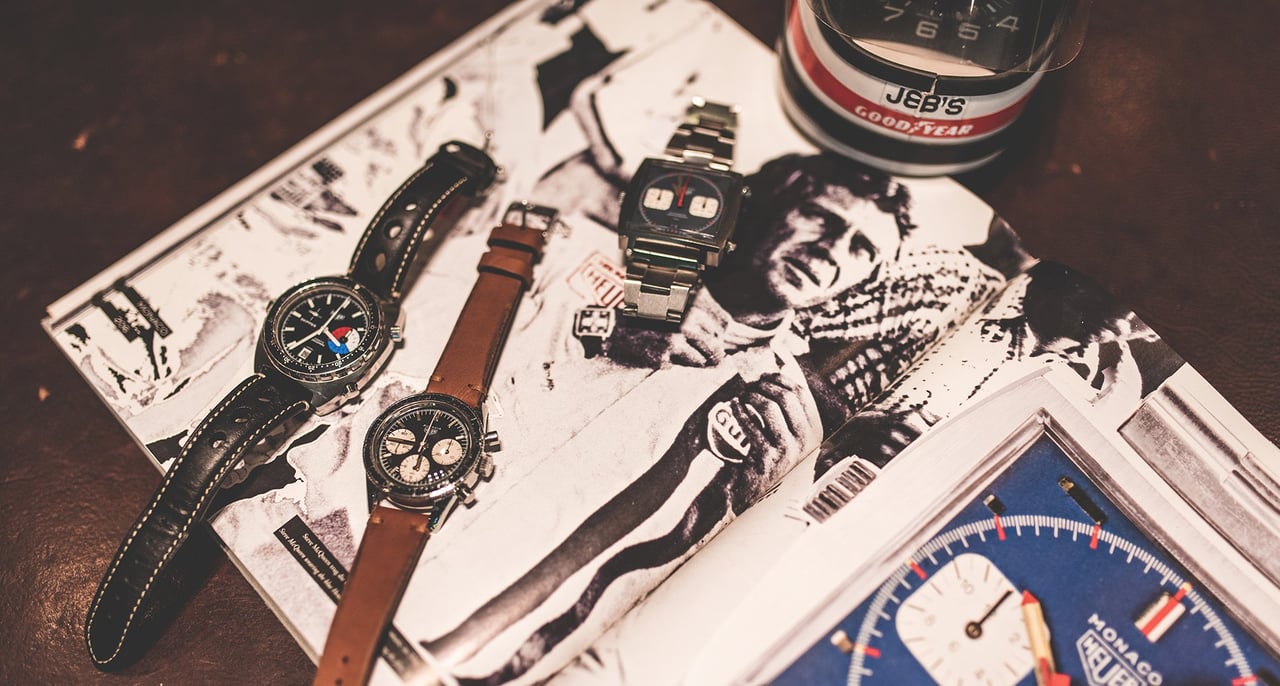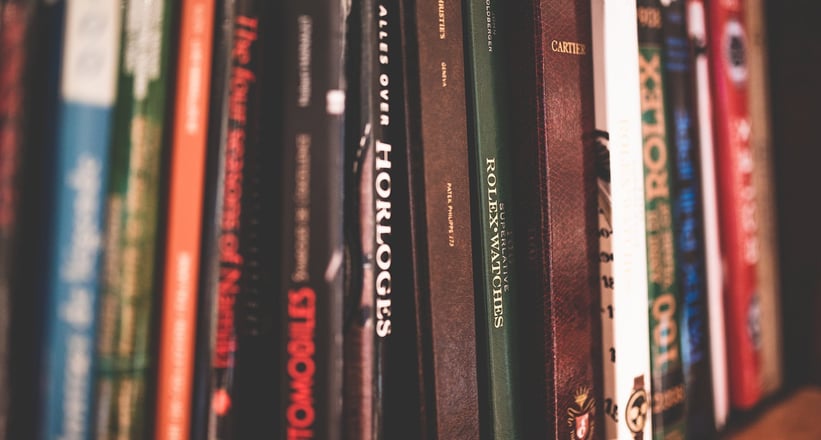 Could you tell us a little bit about your personal watch collecting tastes?
As many people will relate, being a true collector is to have a perpetual and evolving pathology. Tastes inevitably evolve with time and the achievement of your collecting 'goals'. By essence, once you have acquired the piece you contemplated for so long, your mind – or rather your heart – shifts to the next one. A true collector is driven more by the quest, or the 'hunt', than by simply owning a particular piece.
Having said that, I'll be eternally faithful to some of the pieces in my personal collection such as the gunmetal grey Rolex pre-Daytona ref. 6238, Audemars Piguet Royal Oak ref. 5402 A-series and Patek Philippe Aquanaut ref. 5065 Tritium dial.
From training as a lawyer, how did you enter the watch trade?
By evolving my own collection, which resulted in a lot of successive deals. Along the way I realised that I could actually create added value on most of the transactions. The best way to learn in business is by putting your own money on the line. I had very limited funds and each deal was a life-or-death situation from an economic point of view. At one stage I was a lawyer by day and a watch dealer by night, which wasn't maintainable in the long run, so I had to choose between spending by life in front of a computer or starting to live the adventure. I feel very fortunate that it worked out so successfully.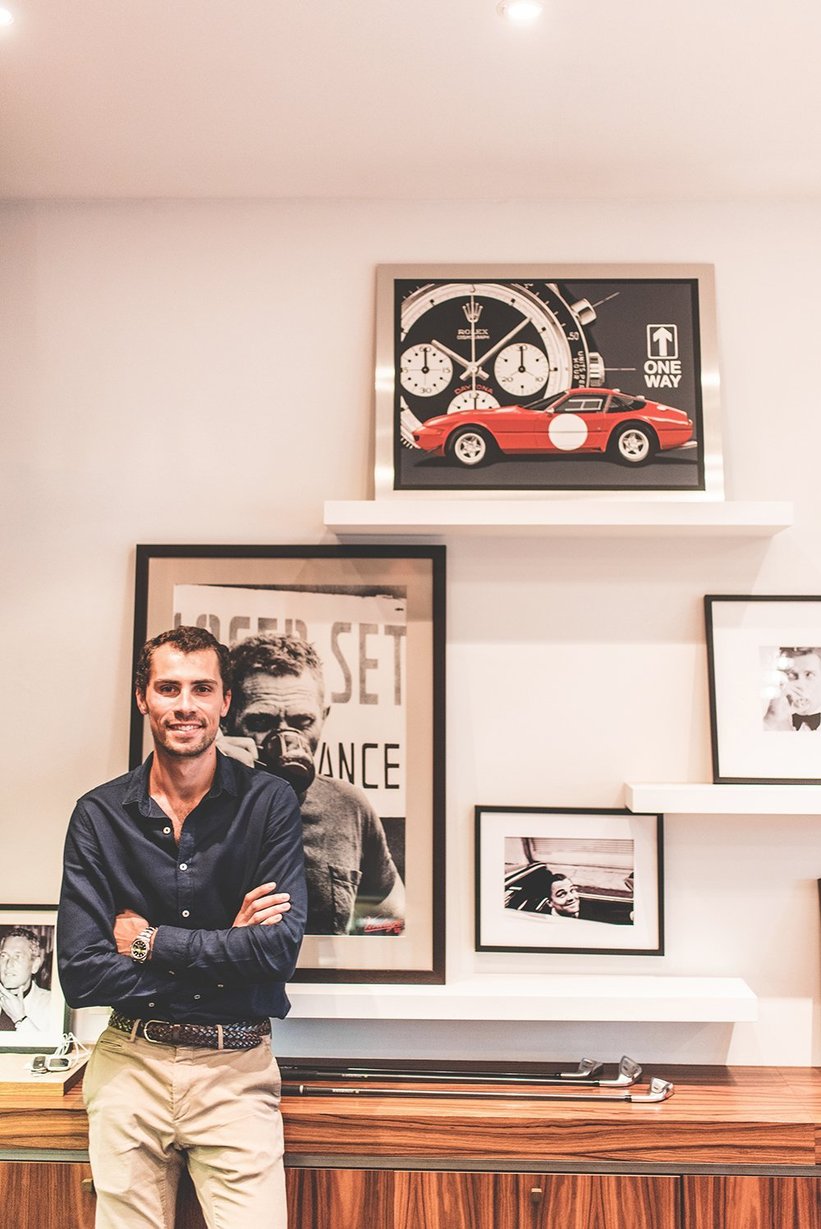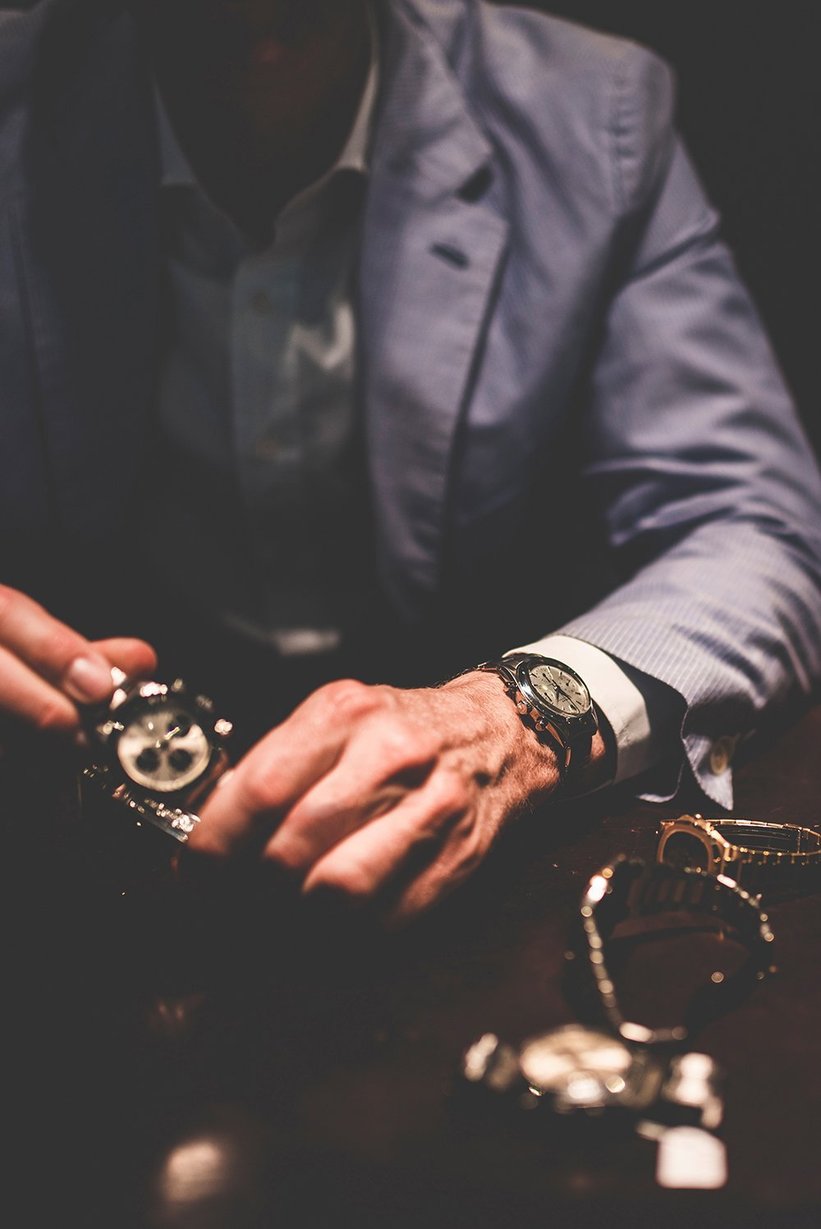 What prompted you to establish Le Collection'Heure
I felt the momentum was there market wise, especially with the development of the Internet and the new consumerist behaviour it created. It was suddenly possible to buy a watch in London and sell it to Paris or New York very easily. I was one of the first watch dealers to sell online, as early as 2001, which helped me to rapidly acquire a reputation on the international scene, despite being based in my little homeland of Belgium.
What are the key philosophies of the business?
In short: quality, honesty and long-term sustainability. But I can think of a few sayings which illustrate our mindset, including 'No deal is more important than our reputation', 'It takes 10 years to build a reputation and 10 minutes to lose it', and 'Buy the dealer, not the watch'.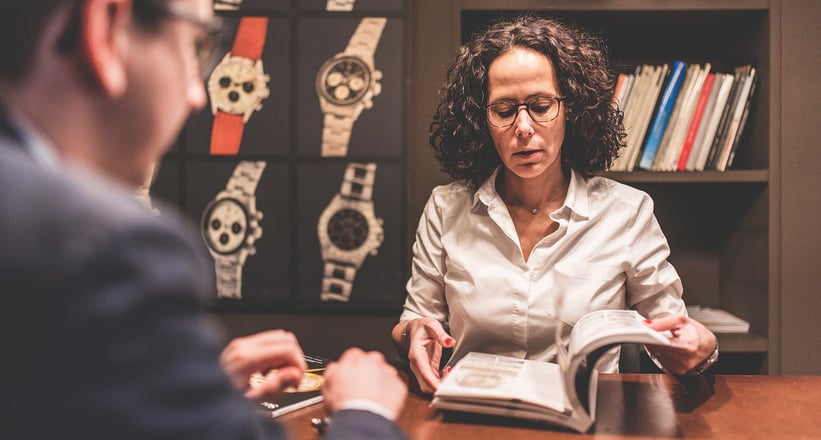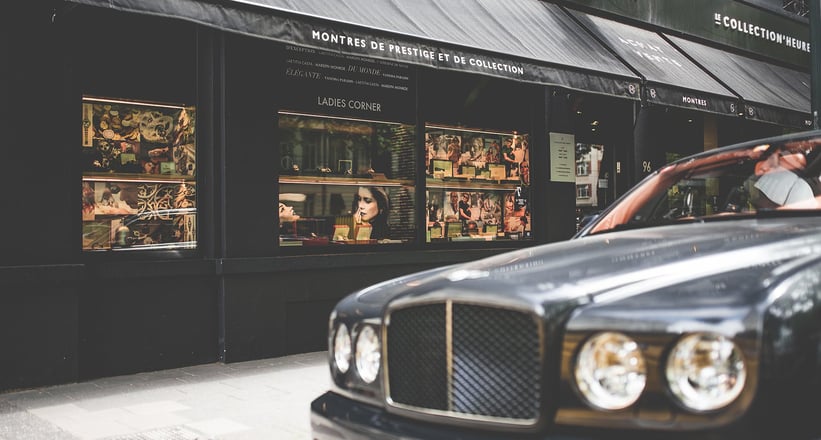 You're among the few multi-national physical traders in the watch world – what advantage does this give you?
Firstly, more business opportunities. Your range of potential deals is wider as people rely on physical stores to secure 'high-risk' transactions such as trading watches. Secondly, I hope it gives us more credibility. Would you consign your expensive watch to a small, young dealer who only has a tiny store or to someone who has greater organisation, experience and resources? Thirdly, as the market is global, I truly believe it brings us more knowledge and the expertise to have more market 'sensors' than our competition.
We keep learning every day in this industry, so the more reliable information and transactions, the better. Finally, as an entrepreneur, it's exciting to build something elaborate and be in closer touch with different cultures and nationalities. Needless to say, mentalities in Ibiza are quite different from Luxembourg! You learn from those differences.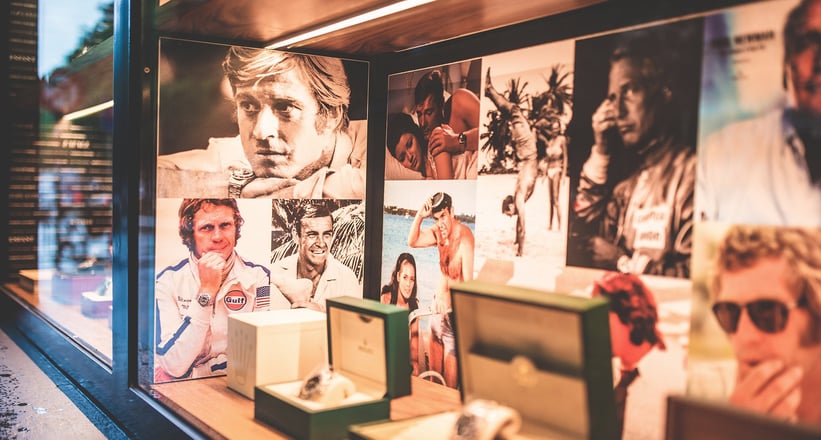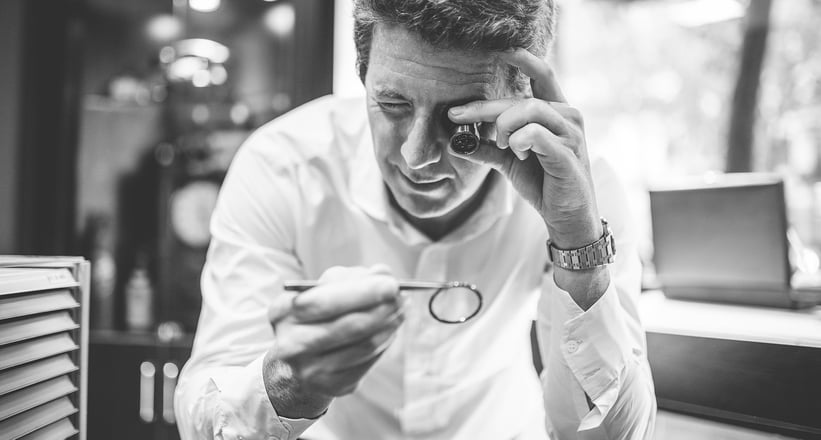 Could you tell us about how the watch market has changed in recent years and what you anticipate from the future, especially with regards to the Covid-19 pandemic?
From 2000–2010, the market was evolving gently. It then accelerated for five years and activity in the last three–four years has been much more substantial. The pre-owned watch market is now valued at 20bn dollars per year! Values have also increased drastically, sometimes by 500 percent in five years – the Rolex Daytona Paul Newman 'JPS', for example.
All this new money has resulted in a more mature and structured market with new players, such as auction houses and investment funds, and new types of customer looking to invest in watches as 'safe haven tangible assets'. What makes a watch investment stand out is its incredible appreciation potential while remaining stable. There is indeed a limited number of collectors' pieces – the supply – available, while the number of buyers – the demand – is increasing every day, thus driving values up. This market is global and transparent, with no predominant nor absent 'zone' or 'currency'. The risk is geographically spread around the world and not exposed to currency exchange fluctuation as prices auto-adjust to world standards.
Regarding the current pandemic crisis, we all feared that it would negatively impact the values of watches, but the exact opposite occurred. All the auctions since lockdown have been tremendously successful and the 'safe haven' paradigm is verifying itself. We observed the same phenomenon during the 2008 financial crisis.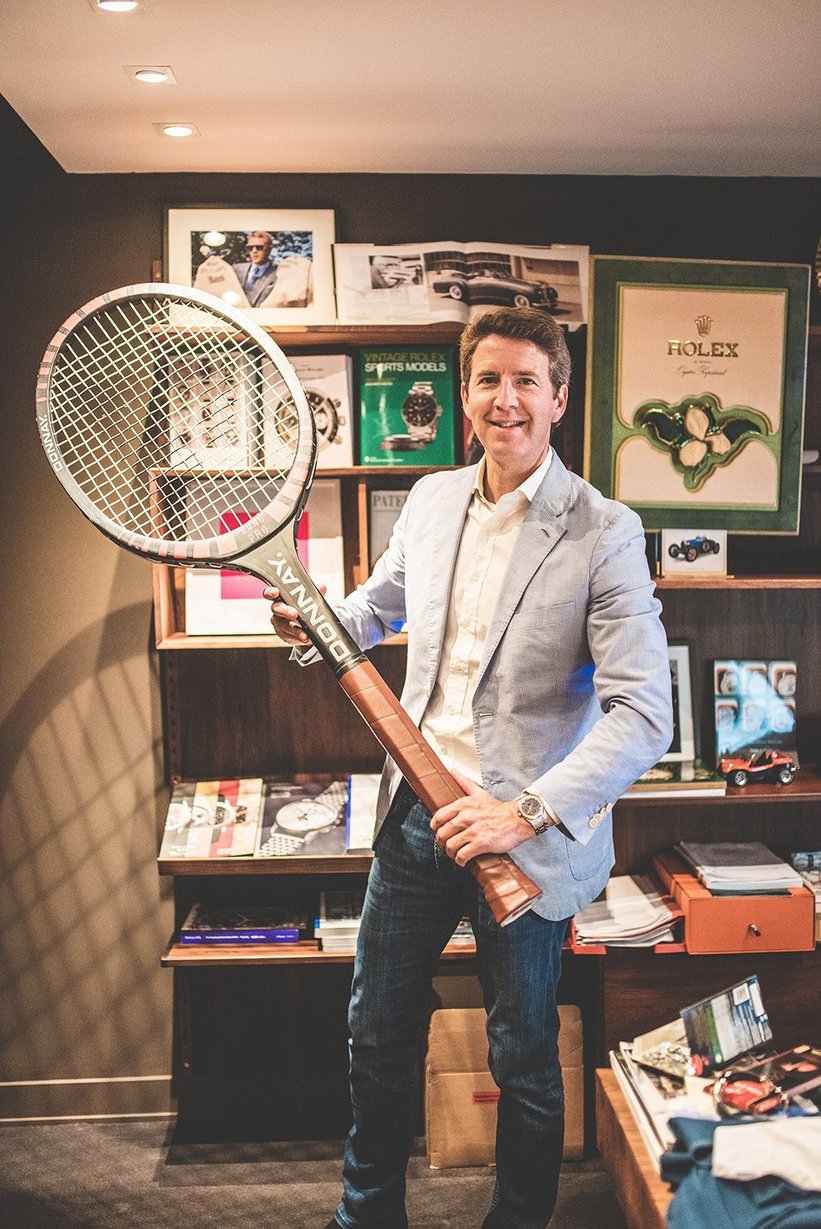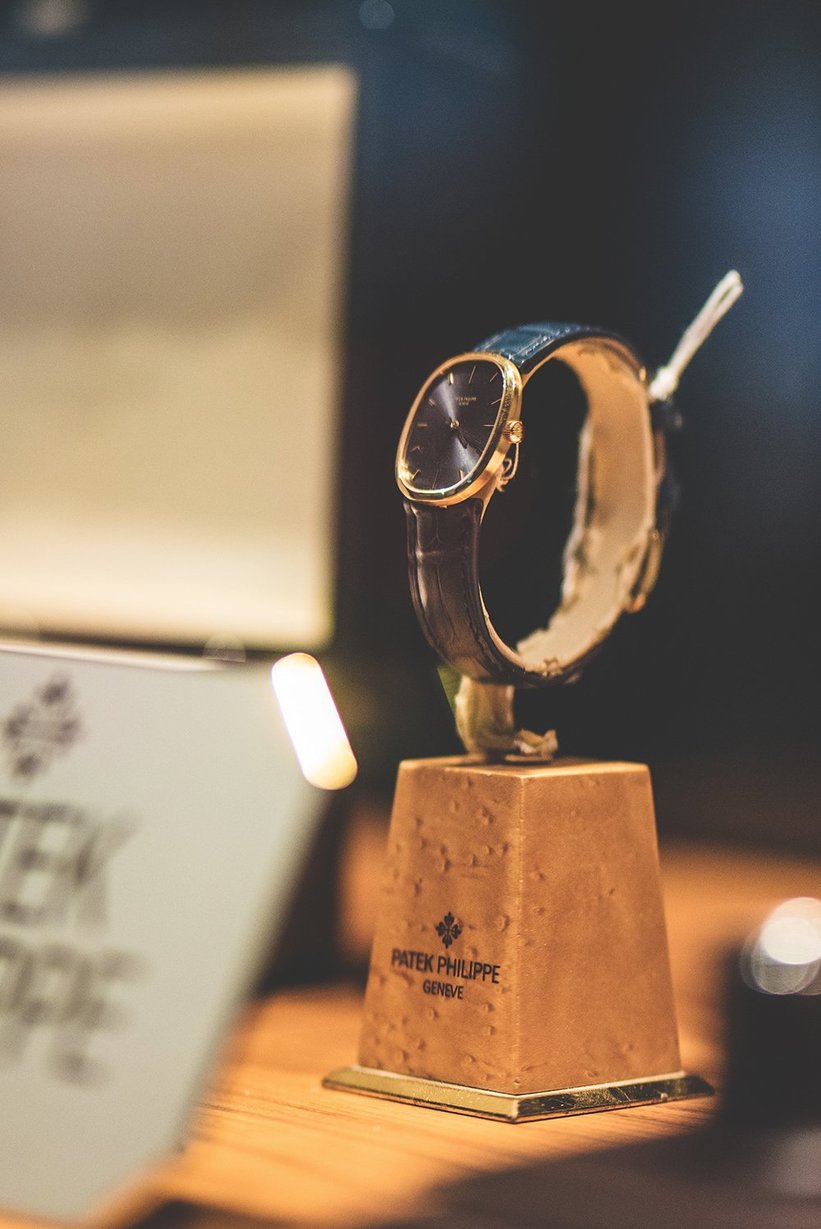 You exhibit at many art and car fairs around the world – why is this important to you?
The idea behind this is to show that watchmaking – and in turn watch collecting – is an art form and deserves to be displayed as such. The parallels between watches and cars are obvious and we've exhibited at shows such as Techno Classica Essen and InterClassics Maastricht. The genius of human craftsmanship is, in my honest opinion, definitely artistic. When you contemplate a Ferrari 250 or Patek Philippe ref. 2499, it brings you emotion. The best test is to observe the reaction of a child when he or she sees one for the first time – they're always attracted. It's clear that the passion for watches, cars and arts constitutes the 'golden triangle' of our world and we try to cross-fertilise those industries. I'm proud to count some very prominent car and art dealers among my clients.
What does the future hold for Le Collection'Heure?
Hopefully another 20 years of business fuelled by passion. My six-year-old daughter is already addicted to watches, so who knows… maybe more?
Photos: Sian Loyson for Classic Driver © 2020