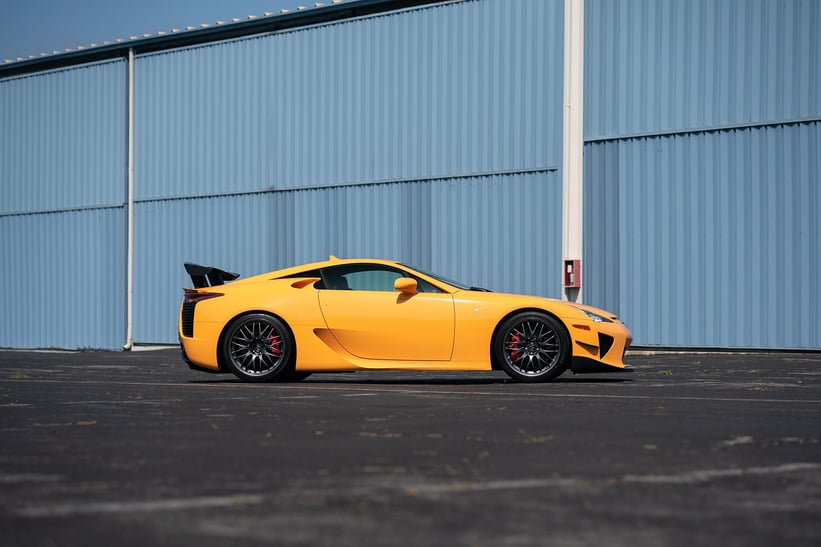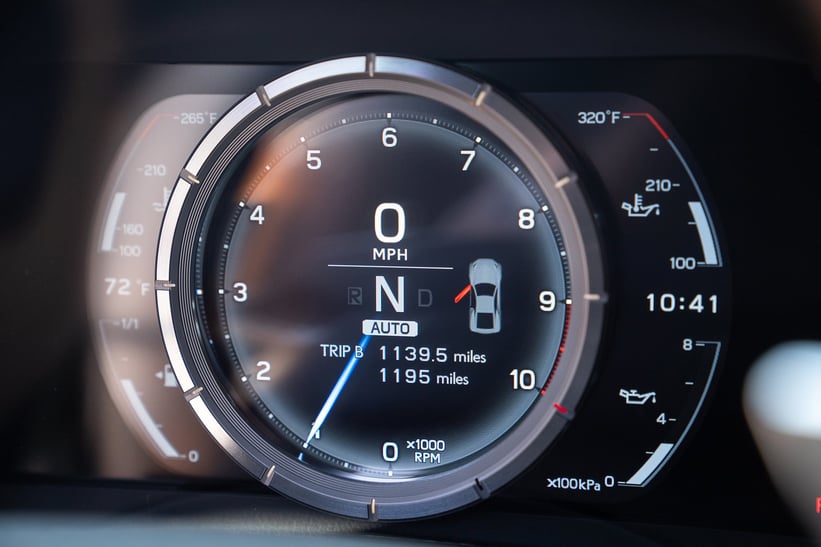 The Japanese are probably as famed for their pride as they are for their craftsmanship, so when a journalist attending Monterey Car Week during the early noughties told Akio Toyoda that Lexus was 'boring', it hurt.
But if the scribe's cutting remark had never been made, this spectacular Lexus LFA which is set to cross the block at Broad Arrow Group's Monterey Jet Centre sale on August 18 might never have been created.
Why? Because Toyoda is both the president of Toyota Motor Corporation and the grandson of its founder - and Lexus, as any Classic Driver reader will know, is Toyota's luxury sub-brand.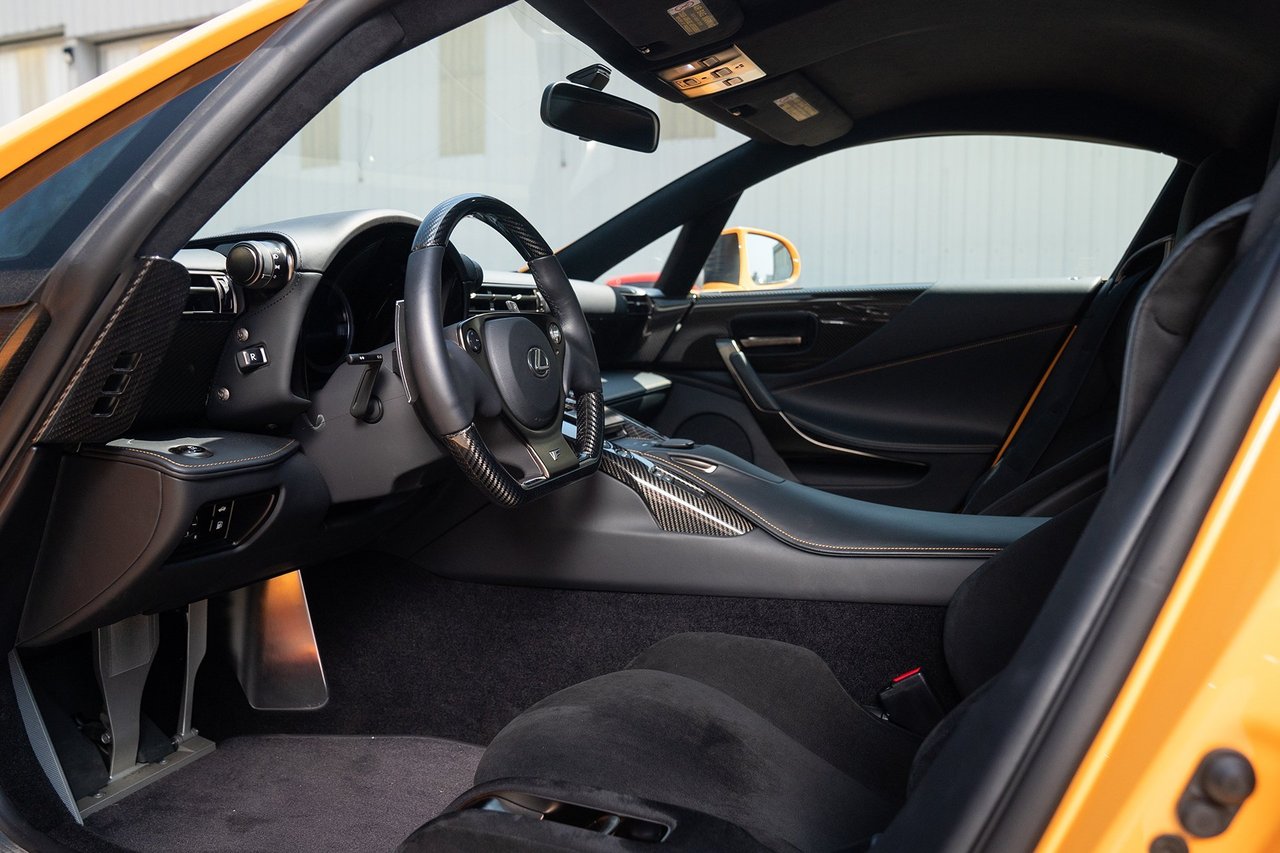 Toyoda's response to the 'boring' accusation was to appoint himself 'chief brand officer' and set about making Lexus 'interesting' by transforming it from pure car maker to lifestyle force, hence the creation of 'Intersect' experience spaces in Tokyo, New York and Dubai; the 'Lounge' in Brussels airport; a prototype nitrogen-cooled hoverboard, a luxury yacht – and, of course, one of the coolest modern supercars ever to burn rubber.
The LFA caused jaws to drop when it was unveiled at the 2009 Tokyo Motor Show, complete with carbon fibre monocoque, aluminium sub-frames, race-ready Brembo brakes and a set of remote reservoir shock absorbers that, alone, were said to have accounted for 10 per cent of the car's eye-watering $400,000 price tag.
Underneath the lightweight hood, meanwhile, lurked an F1-derived, 4.8 litre, 40-valve V10 that churned out a useful 552 horsepower at a dizzy 8,700 rpm, creating a unique and mellifluous exhaust note in the process.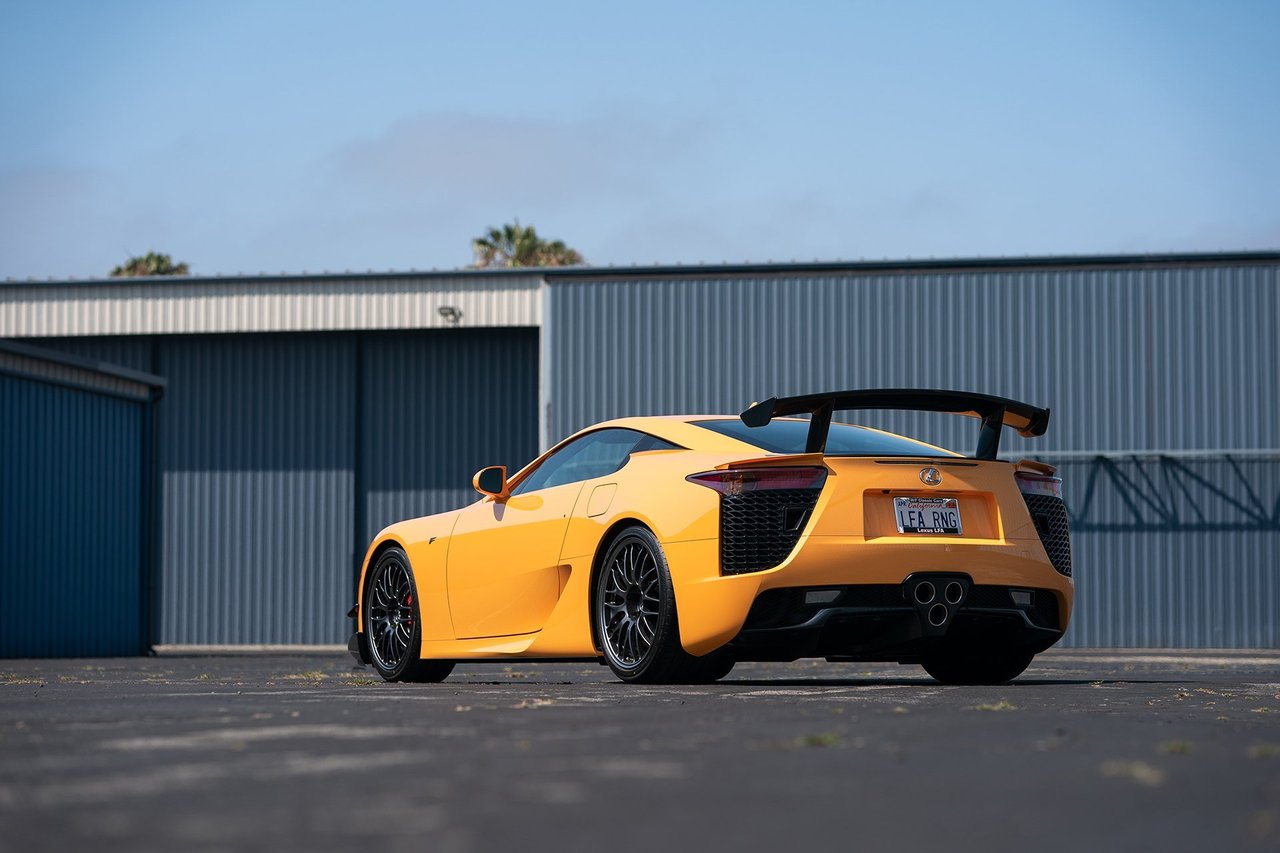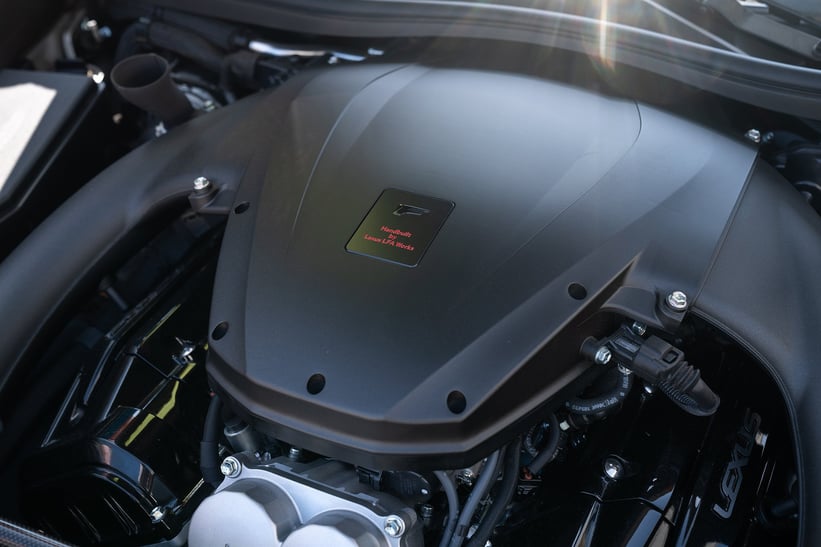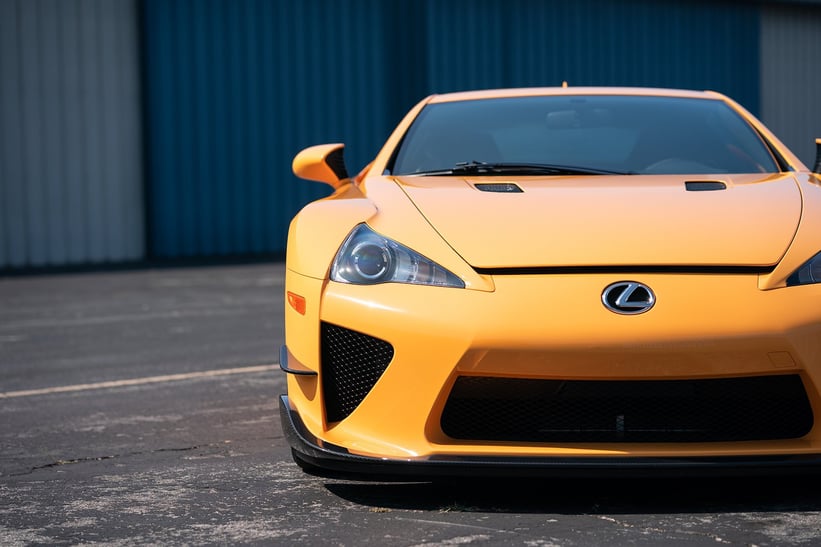 Identified as the ILR-GUE engine, it has become almost as legendary as the car itself, thanks to an ingenious design that kept it as small as a V6 and incorporated a host of ultra-light components that ensured instant, thrill-inducing throttle response.
But while any of the 500 LFAs built are likely to seem mouth-wateringly desirable to any red-blooded petrol head, it is the 64 ultra-rare examples configured with the $70,000 'Nurburgring' package that represent the ultimate – and Nurburgring LFAs surely don't come much better than the one that's about to cross the block with BAG.
The package became available as a tribute to the three class wins scored by LFAs in the Nurburgring 24 Hour races held between 2008 and 2010, while also acknowledging that the circuit had played an important role in the car's development.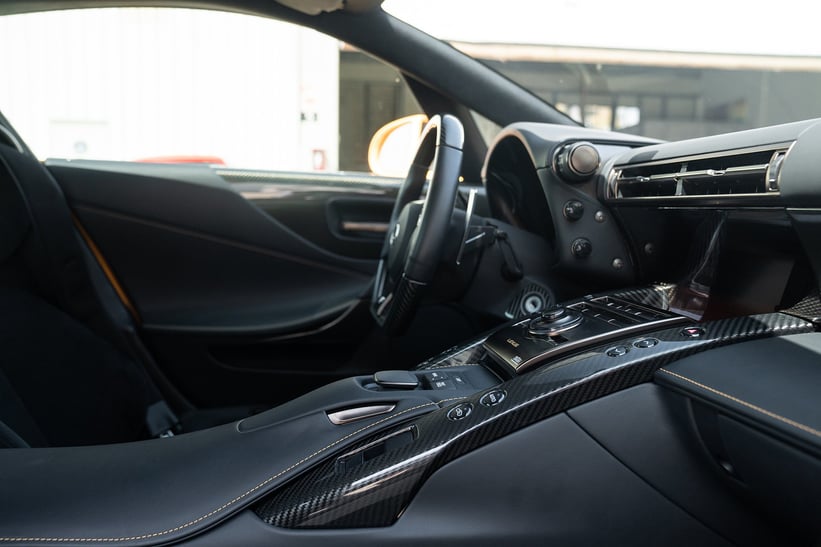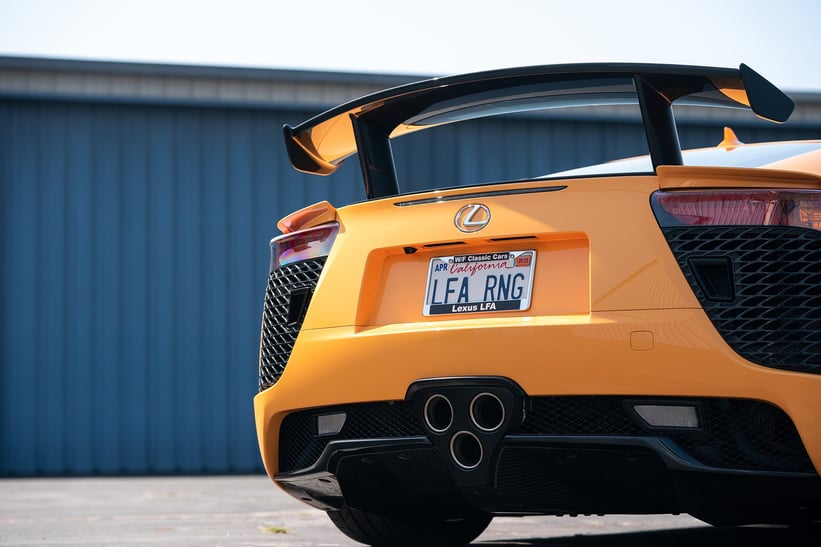 These 'specials' received only a modest 10 bhp power boost and a re-programmed transmission to ensure quicker gear changes – but what really mattered was the fact that Lexus's engineers had adopted the Colin Chapman approach of 'adding lightness' to shave 200 lbs off the standard LFA's weight.
They then improved the car's aerodynamics with a new, fixed rear wing, a race-derived front splitter and a set of turning vanes that enhanced handling to create a car with a top speed of 201mph and a standstill to 60mph time of 3.7 seconds.
Indeed, so rapid and efficient was the Nurburgring package that, in August 2011, one of the first examples lapped the fabled 'green hell' in a record-breaking time of seven minutes, 14 seconds – an achievement that was only bettered by Porsche's 918 Spyder almost three years later.
But anyone bidding on this example finished in searing orange needn't worry about it having been thrashed around one of the world's most demanding race circuits = because it is being sold direct from its original owner and has covered just 1,200 cosseted miles from new.
Last serviced in September 2021 (at a costs of a mere $6,000), the car is being sold complete with its factory literature, original window sticker - and the rather cool bonus of a pair of driving gloves signed by five times Daytona 24 Hours winner Scott Pruett, who played a key role in the LFA development programme.
And what of the price of such a car? Well, if you were among the many who scoffed at the $470,000 cost of an LFA when the special edition was first released, best stop reading now because this 2012 Lexus LFA Nürburgring is estimated to fetch $1.6 – 2m.
And whoever buys it definitely won't be bored…