Silvestris 8.1 V8 LE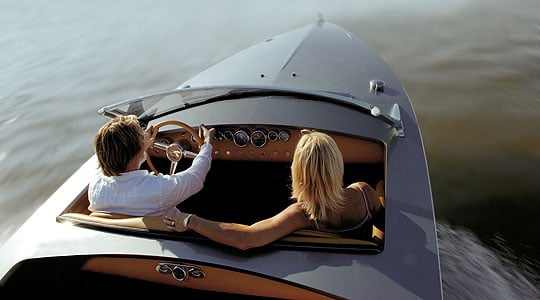 Following last year's launch of the 23-foot Silvestris Sports Cabriolet speedboat, an extremely sporty limited-edition variant of the boat – powered by an 8.1-litre V8 engine – has been announced.
The boat is the product of Silvestris Haute Motive Concepts, the two-year-old company founded by Maarten de Bruijn, the spiritual father of the original Spyker sports car. Within a year, the highly innovative Silvestris 23-foot Sports Cabriolet speedboat had been created along the lines of a cabriolet sports car, with its hand-stitched leather interior, hatched compartments that can be closed off automatically, and patented engineering construction.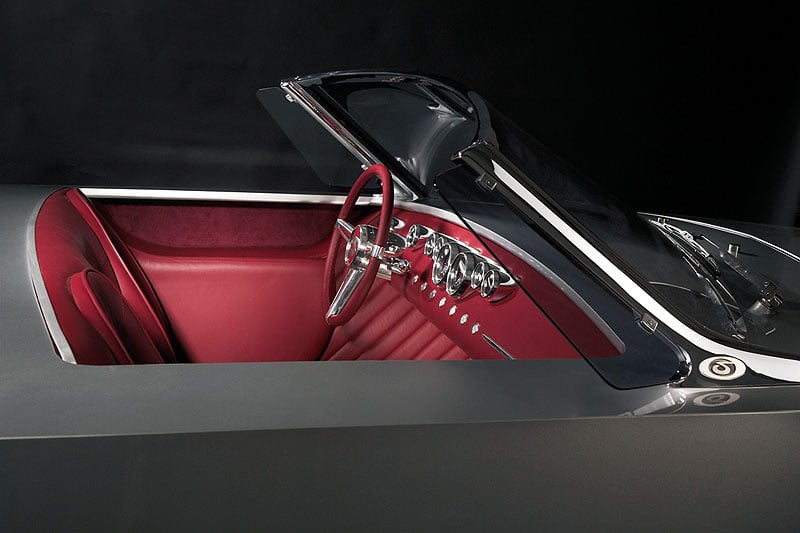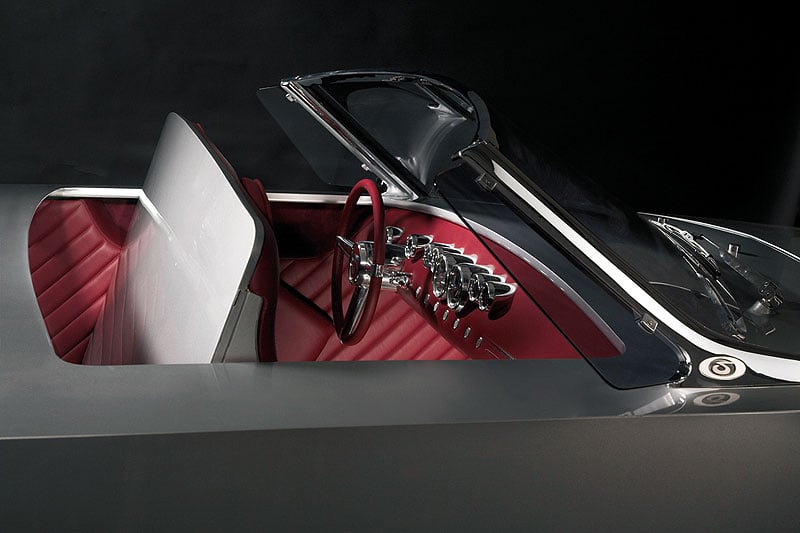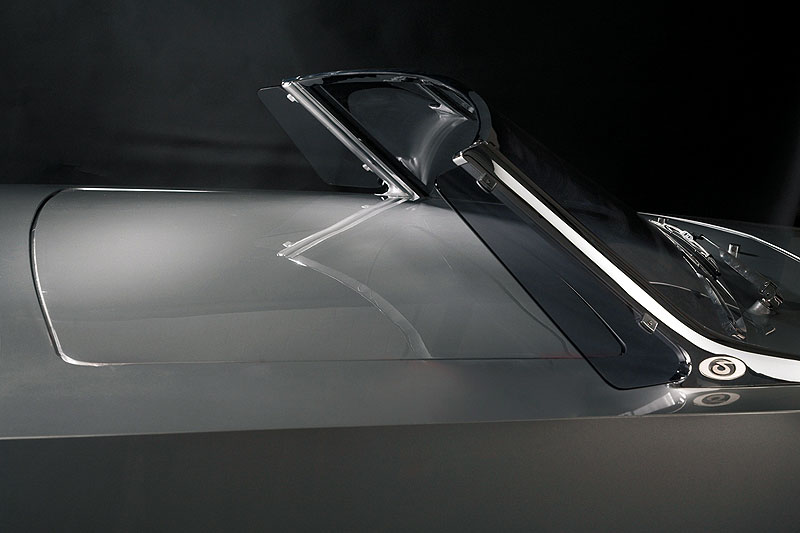 The new limited-edition variant is even more arresting, cutting through the waves at speeds of more than 50 knots (62 miles per hour). The sporty successor to the original 23-footer is highly exclusive, with production limited to just five speedboats worldwide.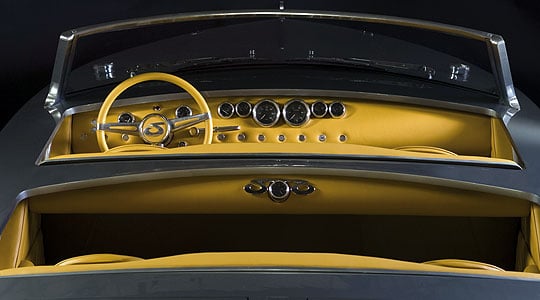 As designer Maarten de Bruijn explains, "The colour palette of the boat pays tribute to one of the finest cars in automotive history, the Bugatti Type 35. And the striping refers to the legendary Le Mans race cars of yesteryear."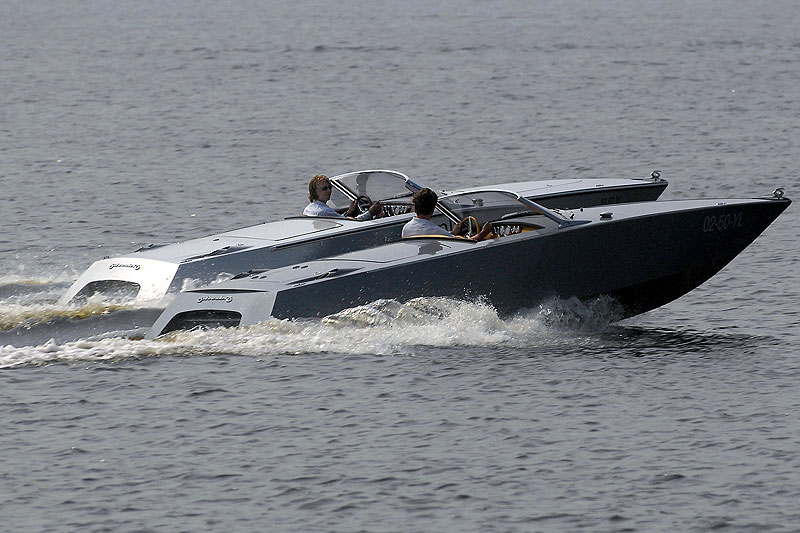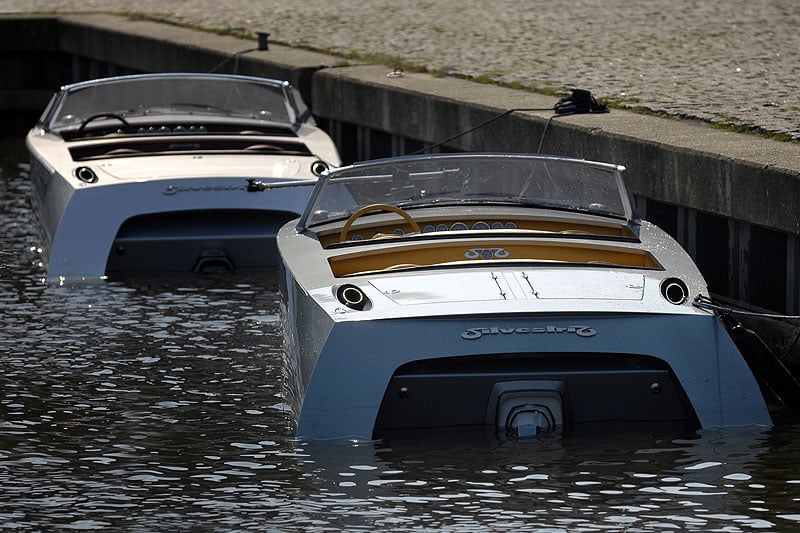 For further information on the Silvestris Sports Cabriolet and its even more performance-orientated sibling, see www.silvestris.nl.
Text: Charis Whitcombe
Photos: Silvestris

---
ClassicInside - The Classic Driver Newsletter
Free Subscription!