Sigma DP1 Digital Camera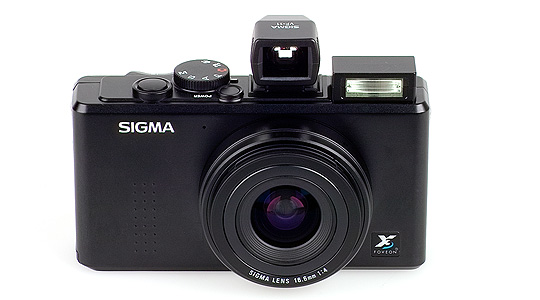 A compact digital camera with the power of a digital SLR: that's the Sigma DP1 in a nutshell. It isn't overloaded with headline-grabbing 'extra features': even the manufacturer's brochure says "The DP1 may not be the easiest camera to use, and it may not be ideal for the casual user." It's a product for serious photographers, boasting a 14 megapixel image sensor – but housed in a compact body.
True, it doesn't have a TTL optical viewfinder, or an interchangeable lens; nor does it have the advanced continuous-shooting function you find in some high-end DSLRs – but that's about it. In other respects it has all the benefits of an SLR. It supports JPEG and RAW (X3F), and offers five exposure modes – Auto, Programmed, Aperture Priority, Shutter Priority and Manual – plus there's exposure compensation, manual focus, auto-bracketing, three metering modes and AF/AE locking.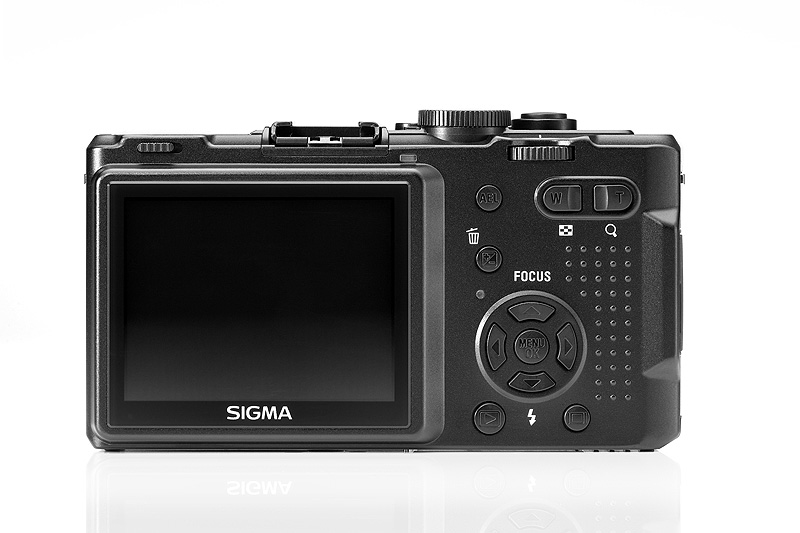 A high pixel count doesn't always mean high image quality. Ordinary compact digitals have an increasing number of pixels but, if the sensor is still the same size, the 'pixel pitch', the gap between pixels, is reduced to about two microns. More light is lost in the capture process, leading to a lower-quality image. The pixel pitch in the DP1's image sensor, however, is a generous 7.8 microns. This is one of the secrets behind the DP1's high resolution and richly-nuanced images.
The Sigma DP1 costs from around 799 Euros. For more information, see www.sigma-dp1.com.
Text: Charis Whitcombe
Photos: Sigma

---
ClassicInside - The Classic Driver Newsletter
Free Subscription!