Secret Beauty: The Bel-Air Safe by Döttling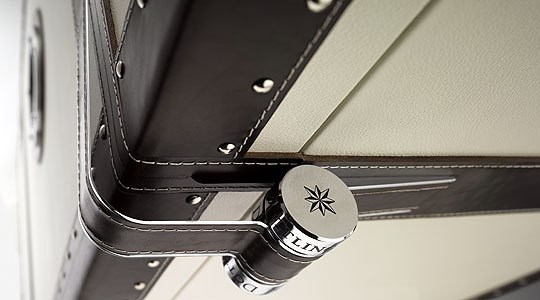 Few things are more hidden from public view than a safe; so at first it might seem strange to have a bespoke version built that is, in the manufacturer's own words, both 'luxurious' and 'elegant'. But the modern masterpiece that is the Bel-Air is not just about picking the perfect colour, or suitable finish – it's also about designing the safe's body and shape.
The Bel-Air is individually manufactured to your personal requirements, using only selected materials and crafted with the utmost care. The result is an individually hand-tailored high-security safe as unique as its owner, intended to offer pleasure, as well as peace of mind.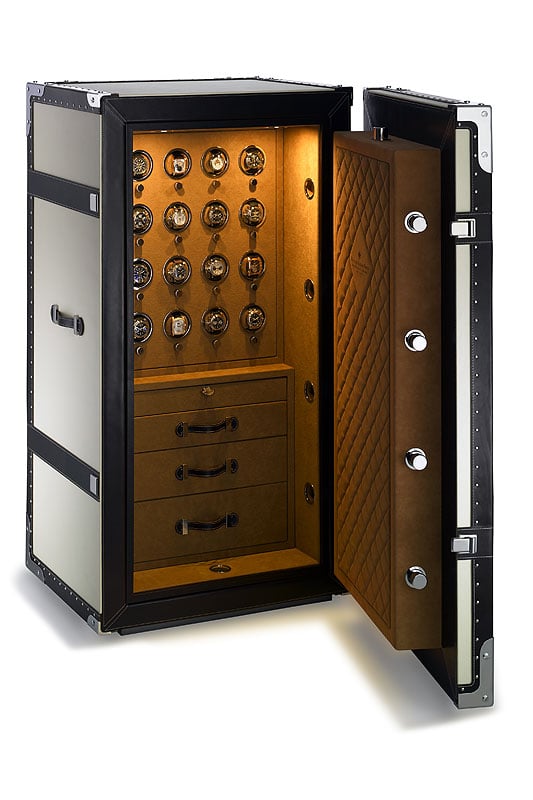 It's made by Döttling, a company which has been building safes and strongboxes since 1919. Markus Döttling is the fourth generation of the family known for its metal-working technology and locksmith skills. He works with Rudolf Rincklake van Endert, who has himself inherited the benefits of 300 years' worth of family tradition in exquisite carpentry and interior finishing.

Once you've expressed interest in commissioning a Döttling luxury safe, the first step will be to meet Markus Döttling for an individual consultation. He will then guide you through the vast range of design choices and materials to make your perfect safe. See www.doettling.com.

Text: Charis Whitcombe
Photos: Döttling


---
ClassicInside - The Classic Driver Newsletter
Free Subscription!