Salon Privé 2010 – Review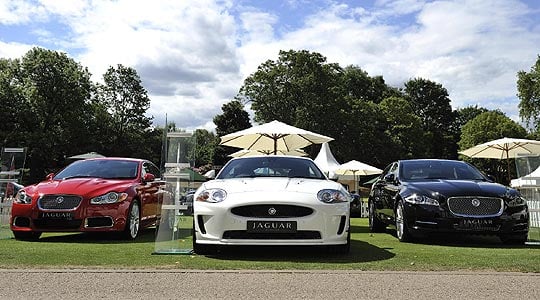 The fifth running of the annual Salon Privé at London's Hurlingham Club welcomed 1200 guests on each of its three days, 21-23 July 2010, with tickets sold out two weeks in advance.
Twenty-four prestige and luxury brand exhibitors displayed their wares, from supercars and jewellery to boats and even televisions. Among the automotive exhibitors were Jaguar, Rolls-Royce, Bentley, Maserati and Aston Martin, along with event newcomers Lexus and Audi. The models on display ranged from the stylish new Audi A1, through the Rolls-Royce Phantom to the Bugatti Veyron Grand Sport.
It is, however, the Salon Privé Concours d'Elegance that's at the heart of the event, this year won by Hugh Taylor's 1932 Alfa Romeo Monza. Other entrants included Simon Kidston's Panther 6, a collection of pre-War Bugattis – including a Type 46 – and a special celebration of 75 years of Jaguar, including the company's 1954 Le Mans shortnose D-type. The full list of class winners is below.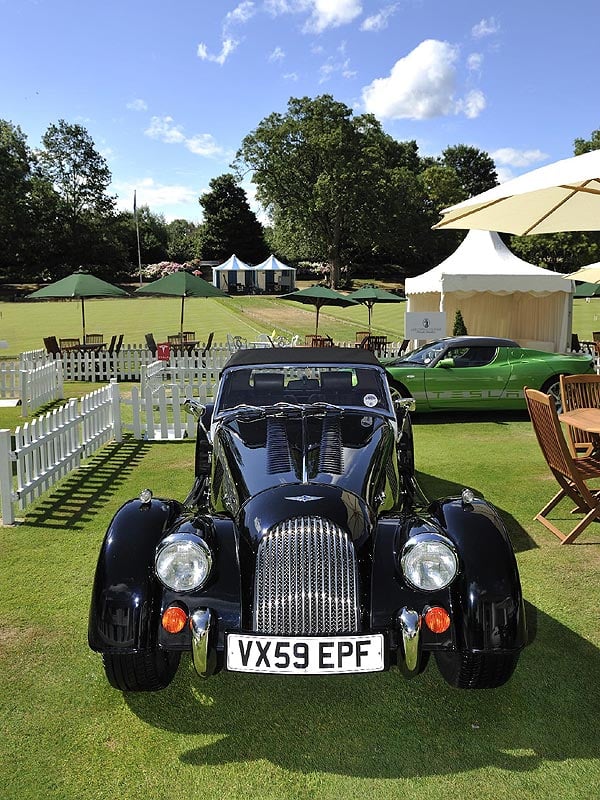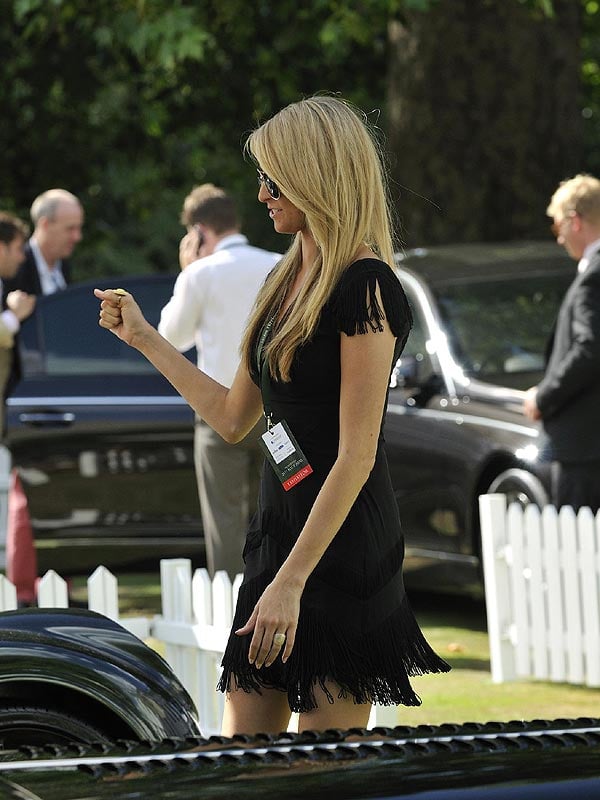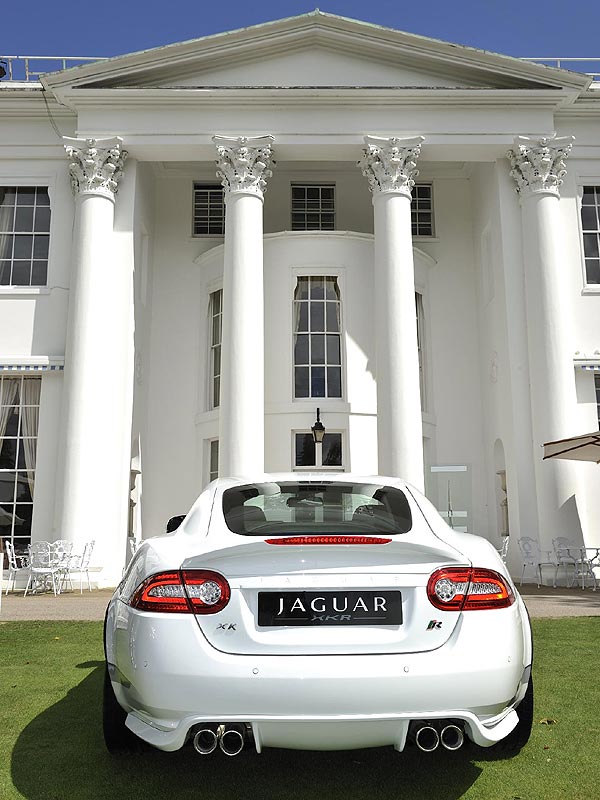 Class A – Jaguar: Celebrating 75 Years of the Marque
WINNER - Jaguar Heritage Trust Jaguar D-type 1954
RUNNER-UP - Michael Duffy Jaguar XK150 3.8 'S' Roadster 1960

Class B – Bugatti: Pre-War Touring Cars
WINNER - Allan McNab Bugatti Type 57 Ventoux 1935
RUNNER-UP - Jeffrey Gee Bugatti Type 44 1930

Class C - Superbikes of the 1970s
WINNER - David Frier MV Agusta 750Sport 1973
RUNNER-UP - John Warr Harley Davidson XLCR Café Racer 1977

Class D – Maserati: The Orsi Era
WINNER - Gordon McCulloch Maserati A6G/54GT 1956
RUNNER-UP - Nick Mason Maserati 250F 1957

Class E – Hypercars: 200mph+ Pre-2000
WINNER - Rowan Atkinson McLaren F1 1995
RUNNER-UP - Peter Read Bugatti EB110 GT 1994

Class F - Alfa Romeo: Classic Racers Pre-1940s
WINNER - Hugh Taylor Alfa Romeo Monza 1932
RUNNER-UP - George Gebhard Alfa Romeo 6C 2300 Aerodinamica Spider 1935

Class G – Hollywood Era: Big Fins from the 1950s
WINNER - Sam Lawrence Oldsmobile 98 Starfire Convertible 1956
RUNNER-UP - Alan Carrington Cadillac Series 62 1955




Best of Show WINNER - Hugh Taylor Alfa Romeo Monza 1932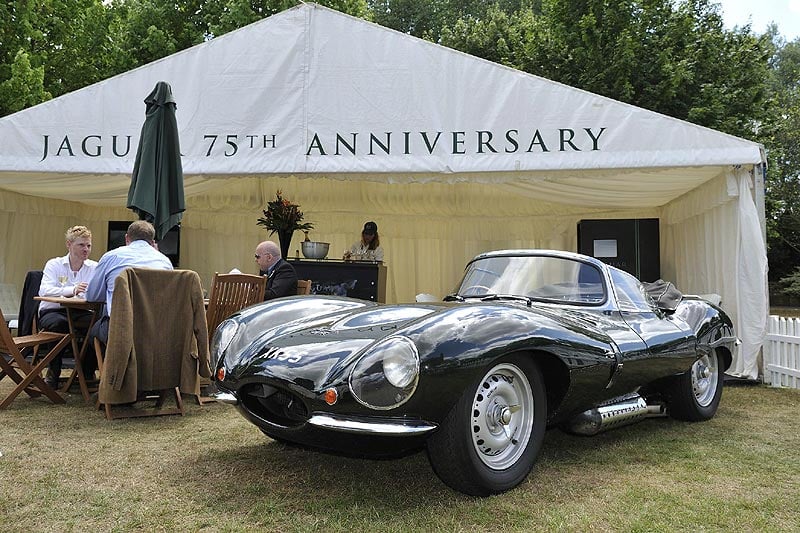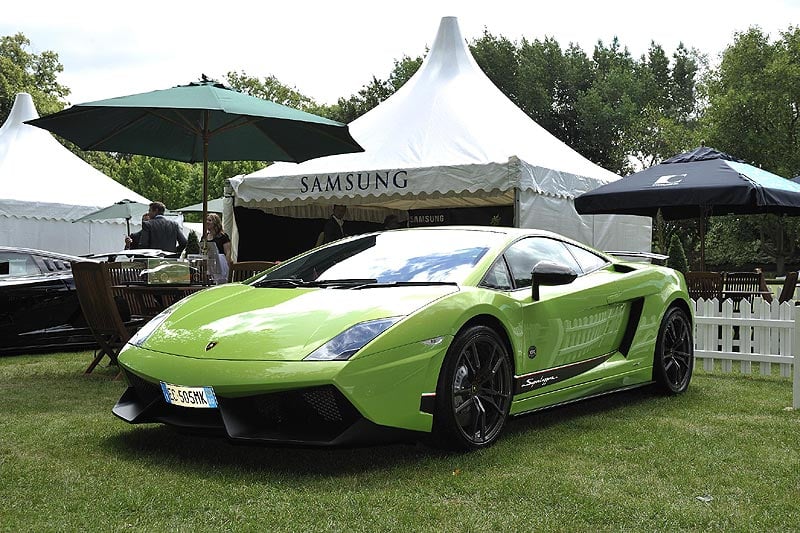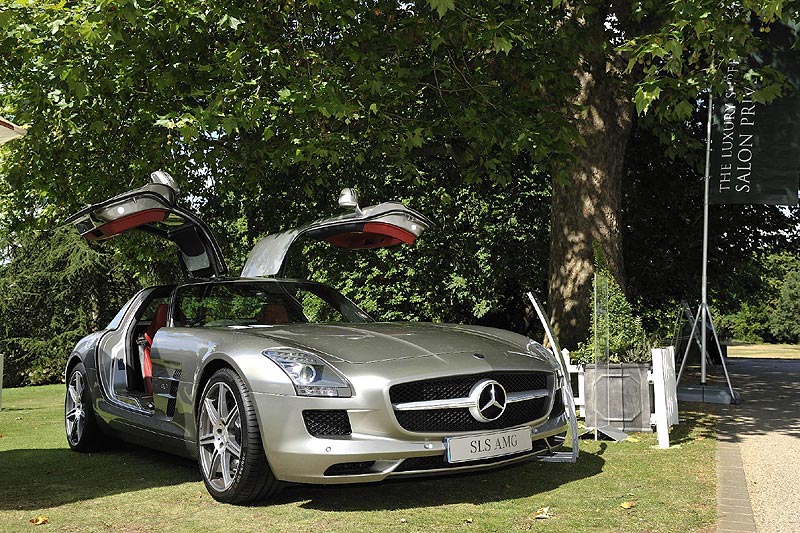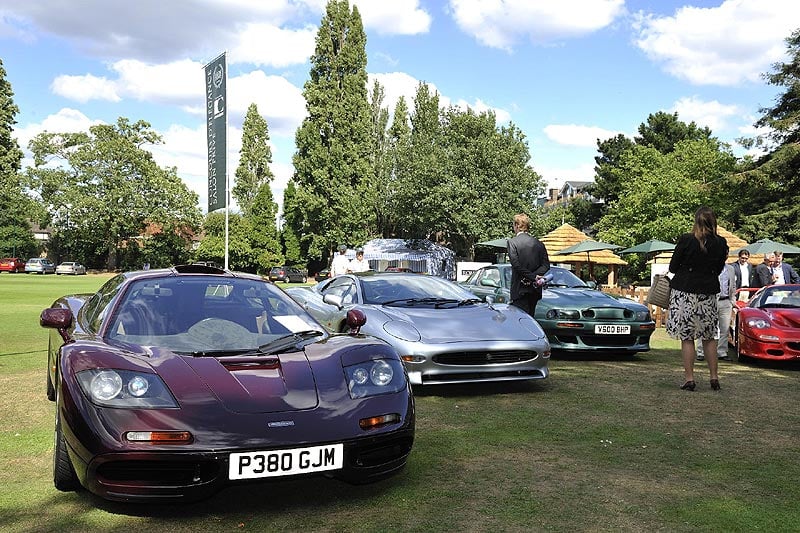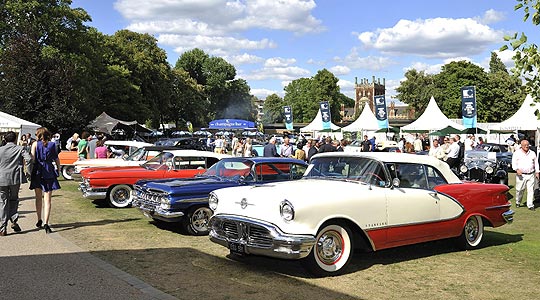 Text: Charis Whitcombe
Photos: Salon Privé
---
ClassicInside - The Classic Driver Newsletter
Free Subscription!