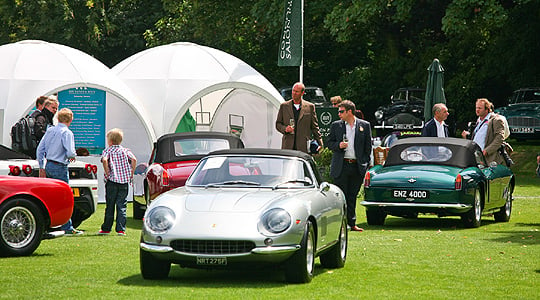 The UK seems to have given up on the idea of a 'conventional' motor show. There never was going to be a traditional London one in 2009, so it's up to events such as Salon Privé to give potential buyers access to the very latest luxury cars.
Now in its fourth running, Salon Privé this year rose to the occasion and provided a stylish, three-day function for London-based car enthusiasts. The format was similar to years past – different, themed days are split into 'lunch + afternoon' and 'evening'.
There's a black tie dinner, champagne, lobster, a Ladies' Day and much more; you know, all the sort of stuff we like. Over 4200 guests enjoyed it this year (a 28 per cent increase on 2008) and, when the weather held fine, it made for a very pleasant day out.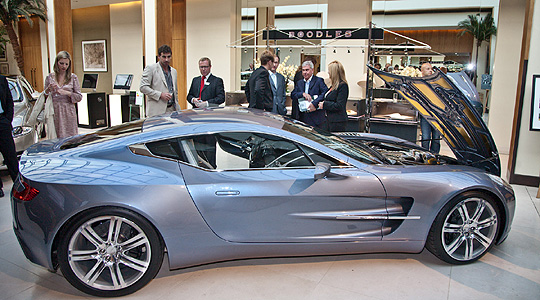 Salon Privé is based at the Hurlingham Club in London, for many years the home to the Louis Vuitton Concours and one of the capital's most exclusive private members' clubs. The event is a little like the Monterey-week affairs; you pay up and enjoy hot-and-cold running food and drink until you can take no more.
The emphasis is on luxury cars new and old, with the Friday allocated to a high-level concours d'elegance. New car manufacturers like Salon Privé as it gives them the opportunity of showing brand-new models to an audience that is genuinely likely to buy them.

Rather than merely collect a brochure for the kids, that is.
New this year was the latest Jaguar XJ saloon, the Rolls-Royce Ghost and Aston Martin's amazing million-euro One-77. There was a good selection of current production Aston Martins, Maseratis, Morgans and Mercedes McLaren SLRs, too.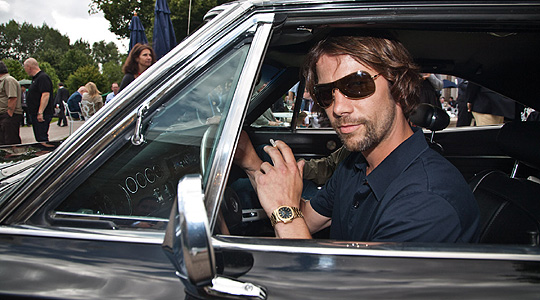 During the day, it was a matter of soaking up the priceless Thames-side atmosphere, while in the evening there are guest speakers, formal dinners and dancing. Celebrities present included arch-car enthusiast Jay Kay of Jamiroquai, the Maserati-driving supermodel Jodie Kidd, and BBC F1 commentator and ex-GP and Le Mans driver Martin Brundle. Derek Bell was master of ceremonies for the Friday classic car concours – an event won by a 1968 Ferrari 275 GTB/4 NART Spyder that beat some pretty impressive Lamborghinis, Maseratis and Astons.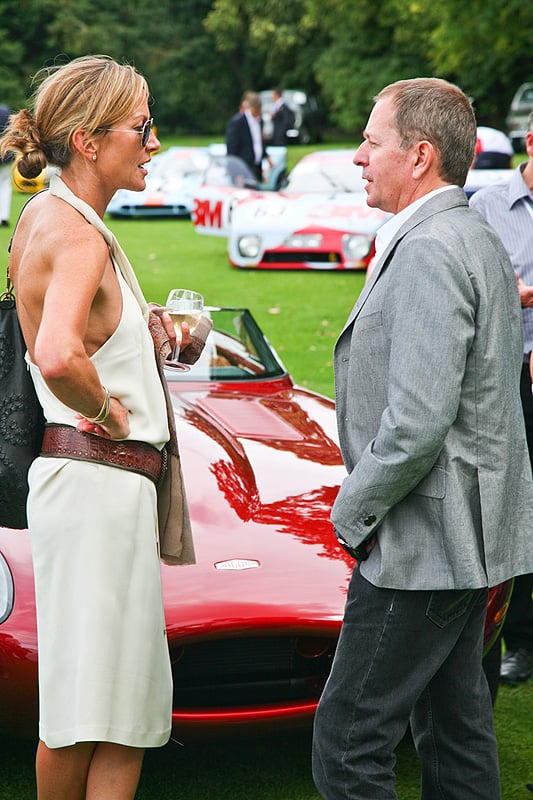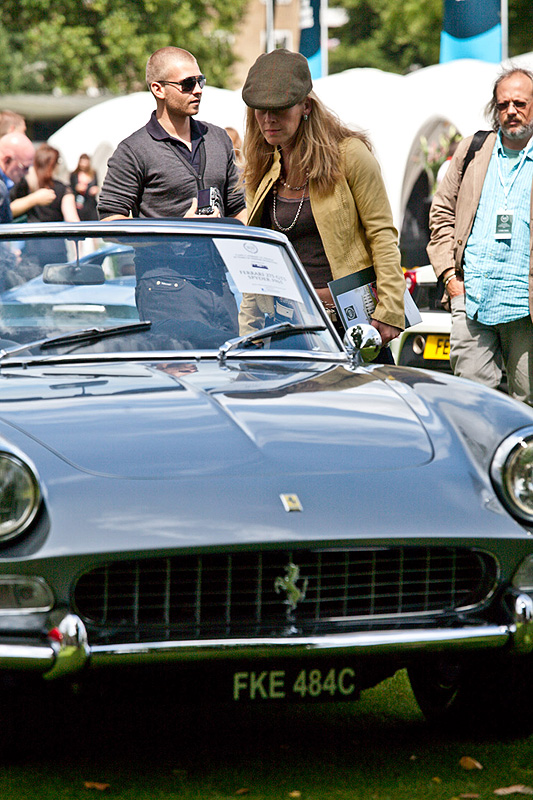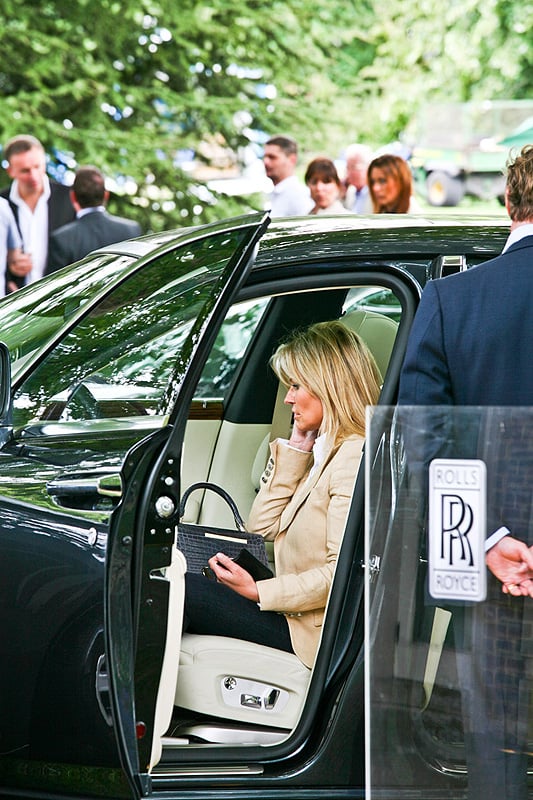 Nice cars, attractive people in a luxury setting – who needs the National Exhibition Centre in Birmingham?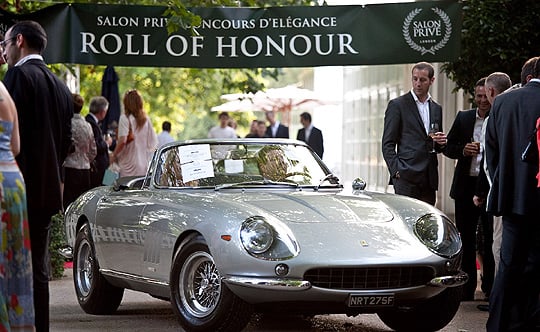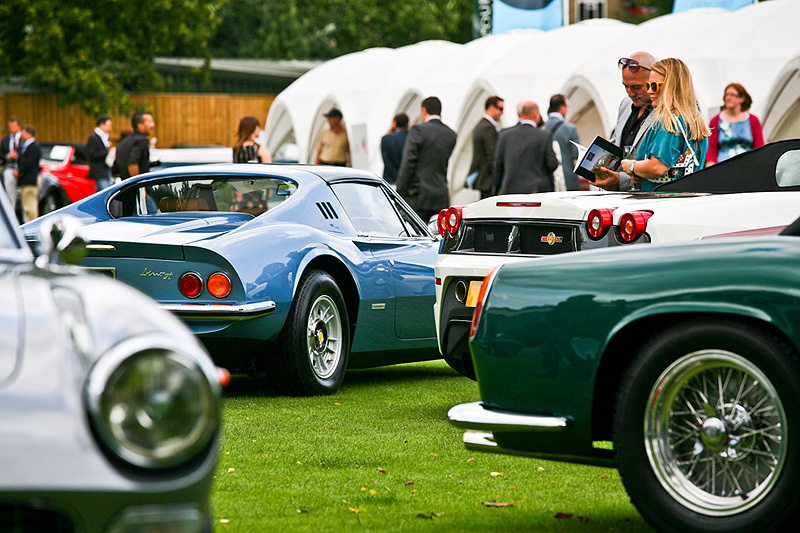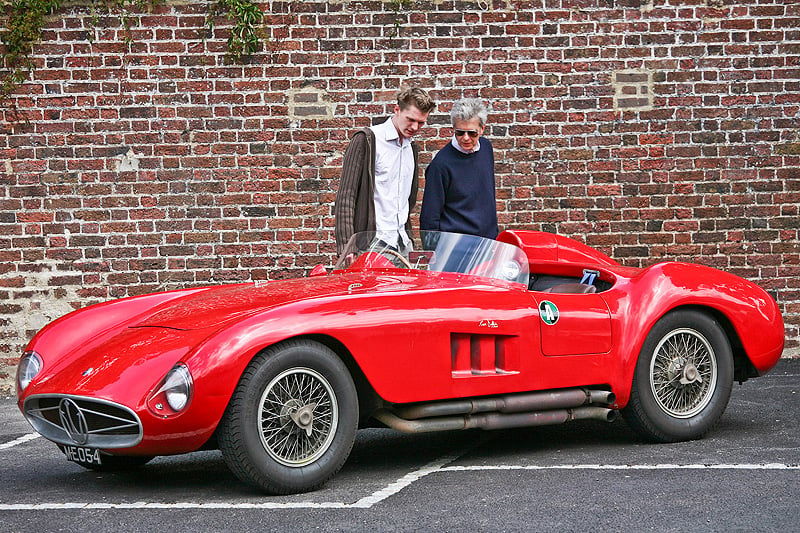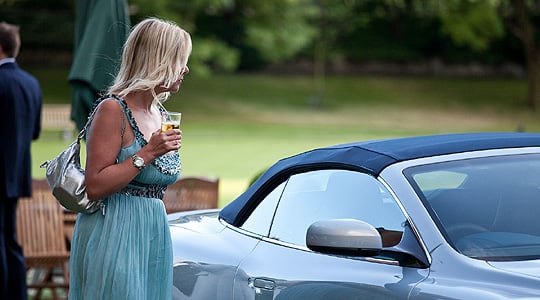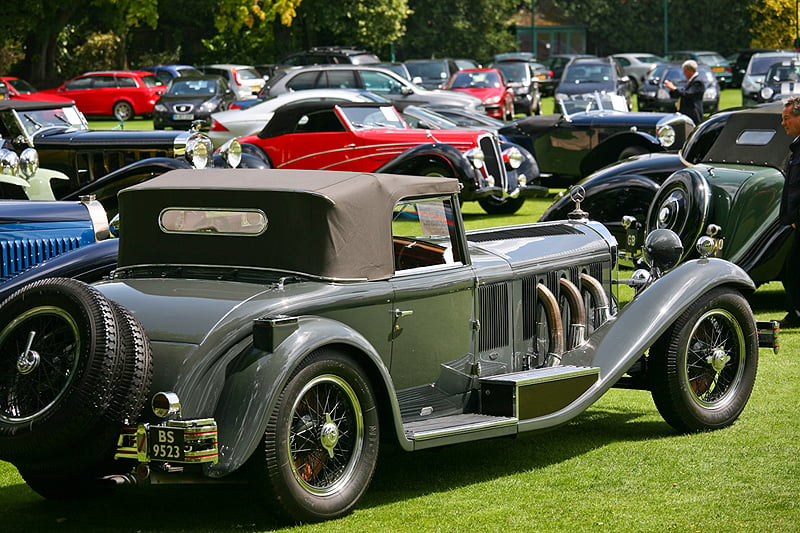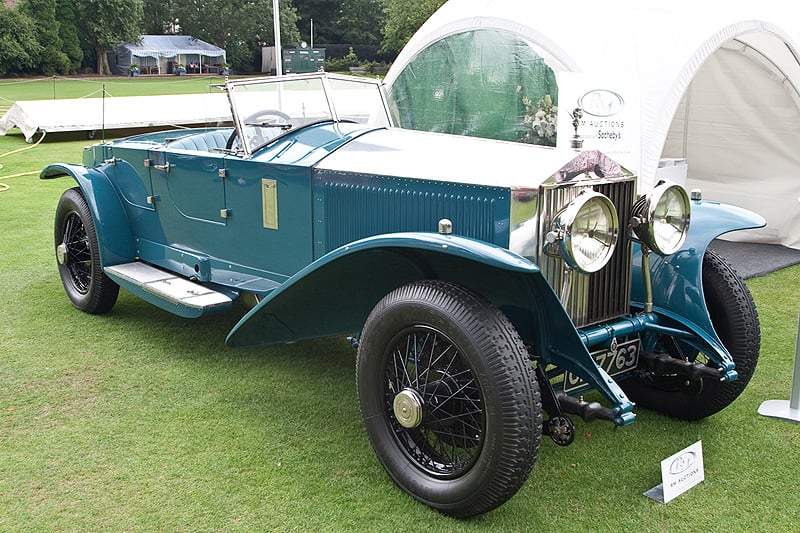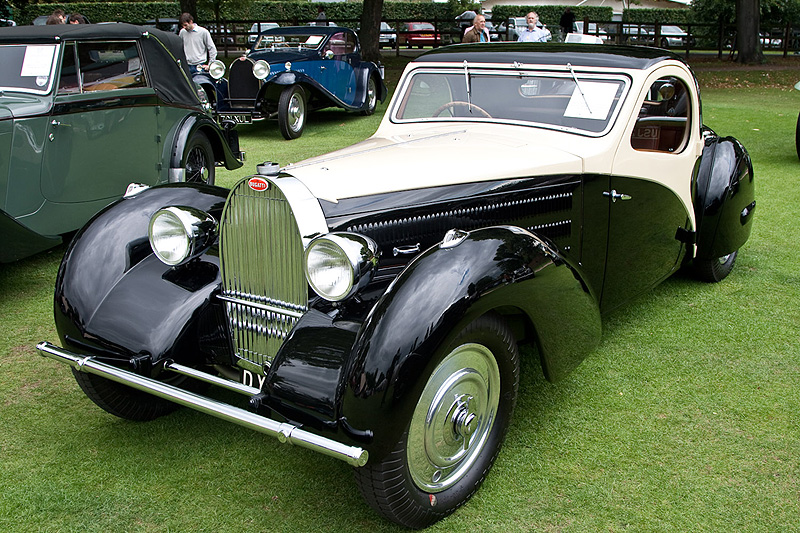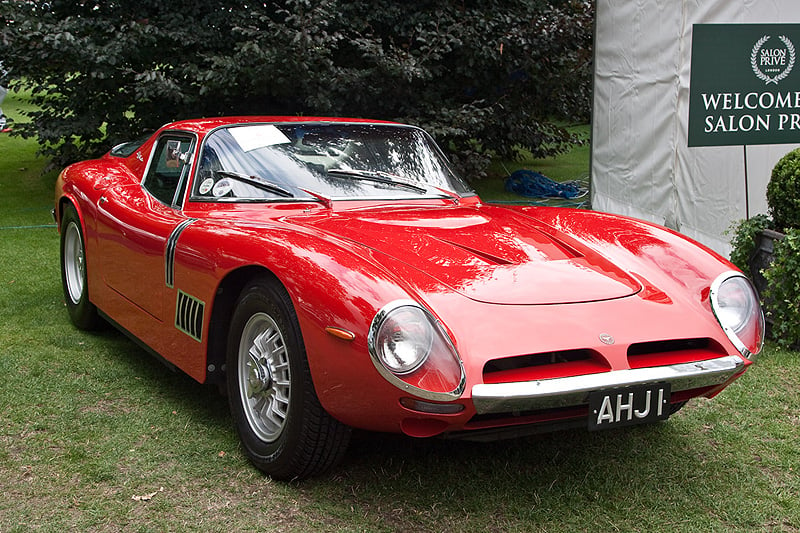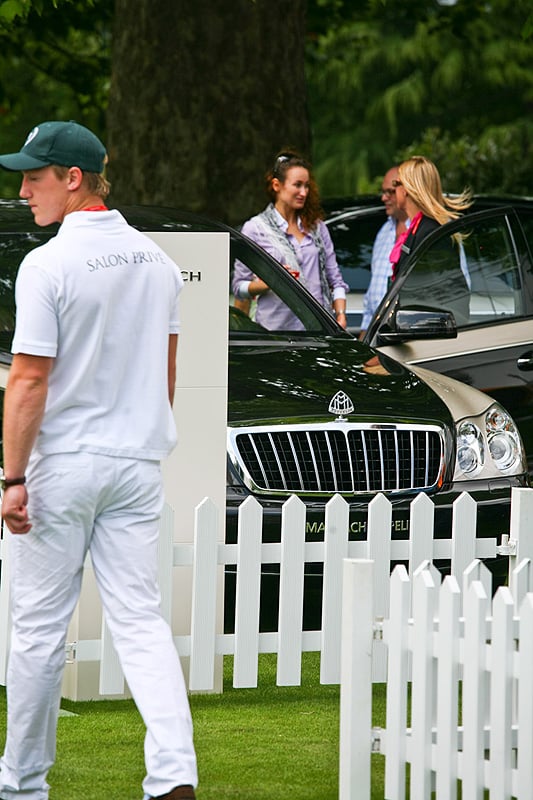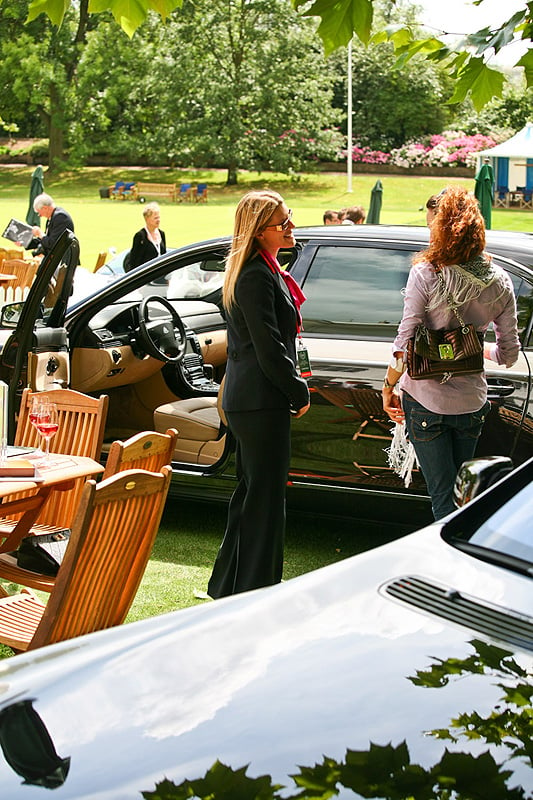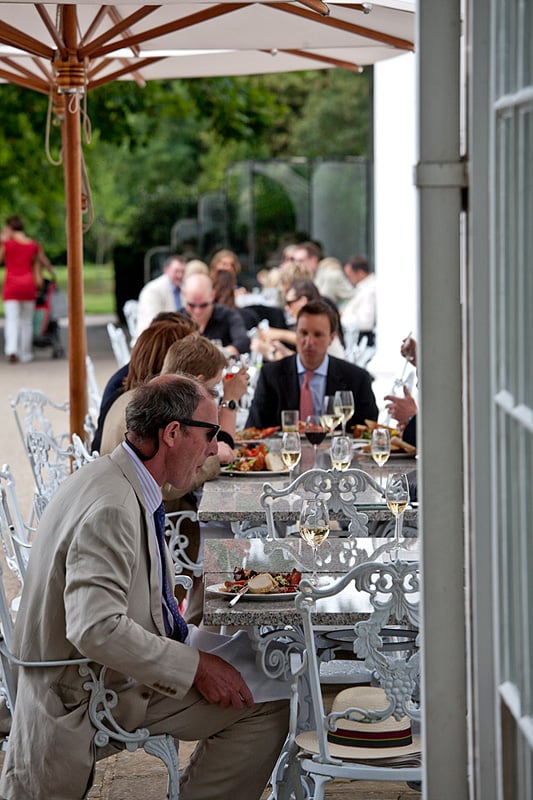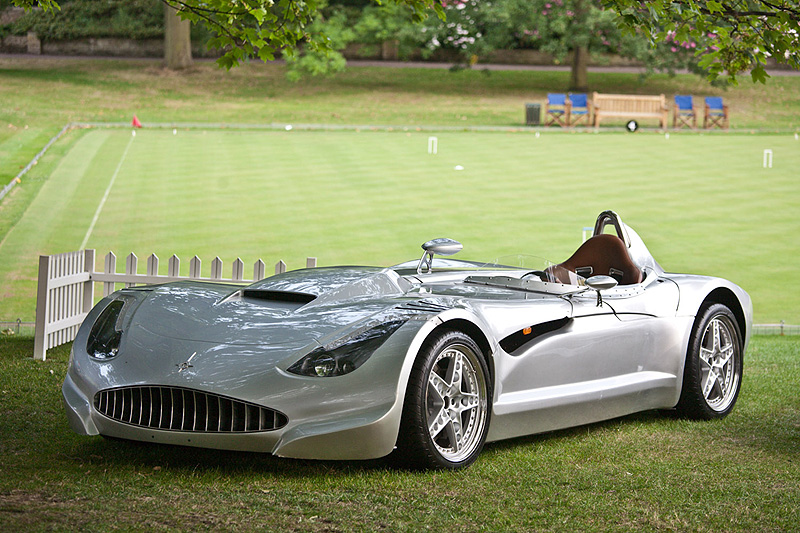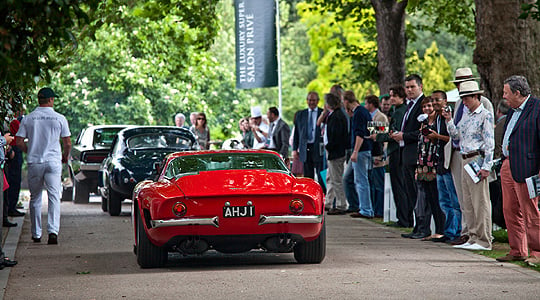 Text: Steve Wakefield
Photos: Salon Privé / David Brooks

---
ClassicInside - The Classic Driver Newsletter
Free Subscription!