Rolls-Royce Wraith: Fastest Rolls ever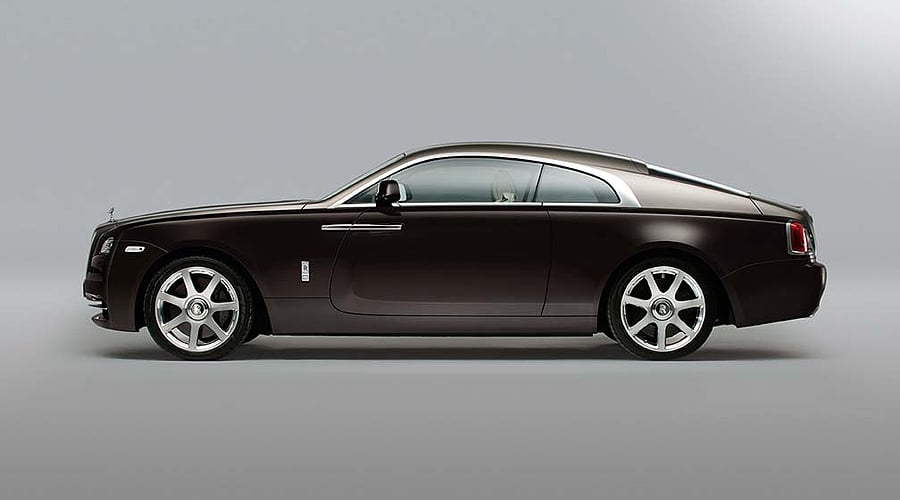 Since early this year, Rolls-Royce has been releasing a series of 'teaser' images of the new Wraith – a smokily insubstantial Spirit of Ecstasy, a spectral hint of its outline, a mysterious sketch of its silhouette. But at last, at Geneva, the "most dynamic and powerful Rolls-Royce in history" has been fully unveiled.
According to its proud maker, the Wraith is "a masterpiece of elegant simplicity", but sadly the same cannot be said of the 26-page press release that announces its arrival on the world stage. Full of hyperbole (such as likening the new car to "a world-class athlete poised at the starting blocks"), it's hard to distil the facts from the fluff. But when you do, you realise that the Wraith is indeed worth getting hyperbolic about.
Buried on page 4, for example, is reference to the Wraith's shorter wheelbase, wider rear track, 624bhp twin-turbo V12 and 0-62mph time of 4.6 seconds. But this will be no compromised, uncomfortable sportscar. Thanks to the eight-speed, automatic ZF transmission and phenomenal torque of 800Nm from just 1,500rpm, we feel confident that this Rolls will retain its traditionally effortless driving characteristics.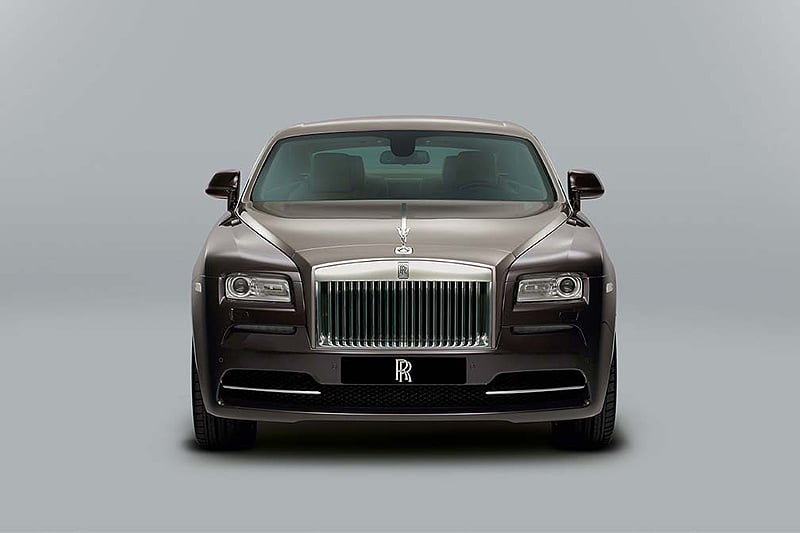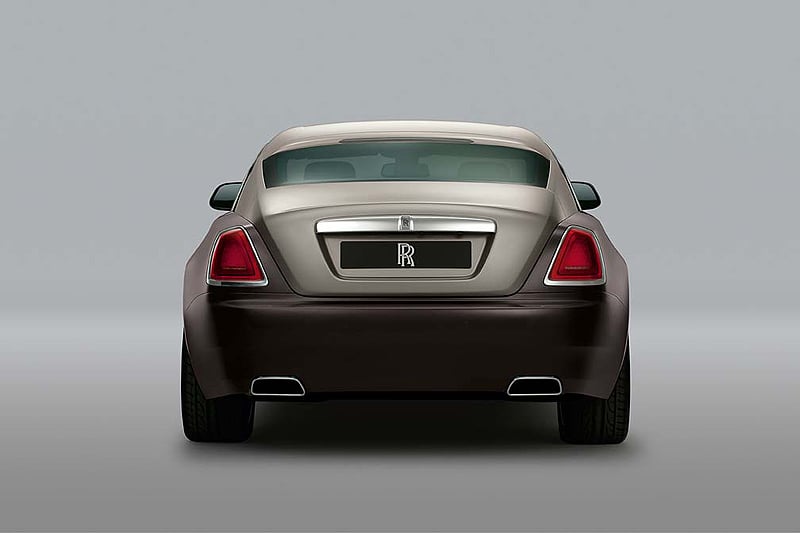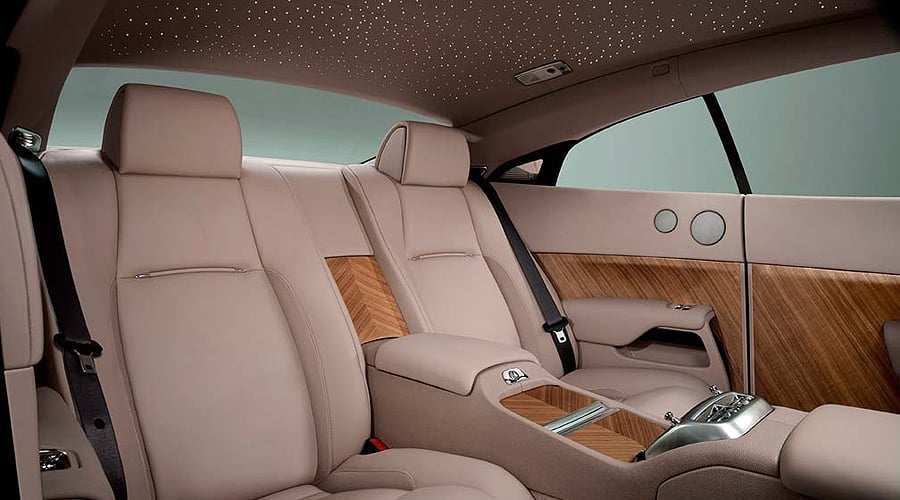 And that respect for tradition applies to the interior, too. Climb in through the Wraith's coach doors and – we're promised – it will be akin to the feeling of stepping aboard a luxury yacht: a serene space for four occupants. A highlight (literally) taken from the Phantom range is the popular 'starlight headliner', featuring thousands of tiny fibre-optic lamps hand-woven into the roof lining.
Tradition is all well and good, but the Wraith is not short of 21st Century technology, such as the Satellite Aided Transmission (SAT). This might not be a world first, but many manufacturers have been reluctant to introduce it until they are confident that it works sufficiently well. Rolls-Royce presumably has that confidence, since the marque boasts that the new Wraith will have the ability to process GPS data to predict the driver's next move – and automatically select the right gear for the road ahead. Following a sweeping bend, for example, "the optimum gear is always pre-selected for effortless acceleration".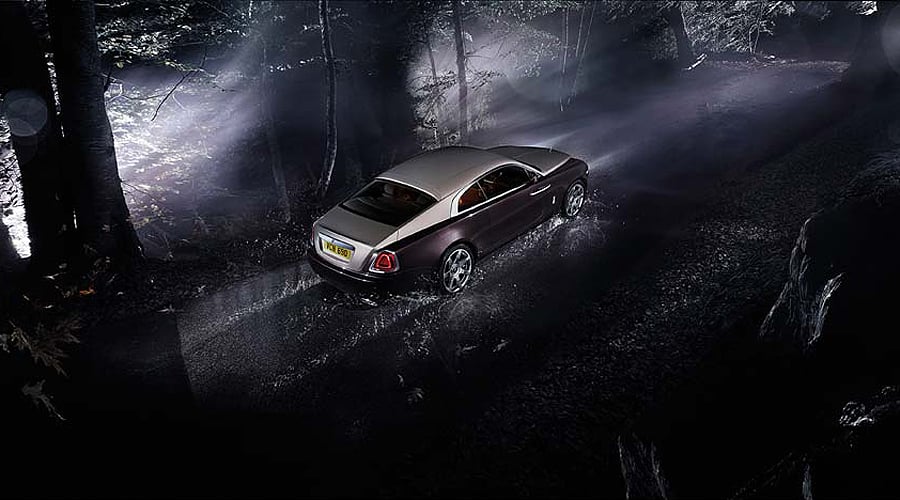 And finally, what about the all-important exterior styling? In our opinion (and despite being slightly put off by the press release's purple prose), the Wraith's fastback design, high waistline, low roofline and raked cabin, does indeed have magnificent impact.


Text: Charis Whitcombe
Photos: Rolls-Royce