The Rolex Monterey Historic Races 2005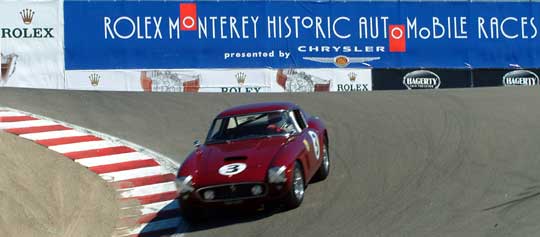 This year saw the 32nd running of the Monterey Historics by event chairman and organiser Steve Earle, held at the picturesque circuit of Laguna Seca set in the hills inland of Monterey, California.

For 2005, themes for the event included a salute to the Great American Specials with many examples of cars designed and built by innovative and creative individuals such as Lance Reventlow (of Scarab fame), Miles Collier, Briggs Cunningham and of course the Texan Jim Hall and his Chaparral race cars. Special guests for the event included Jim Hall himself, Vic Elford, Phil Hill, and Brian Redman who drove for Team Chaparral. There was also a celebration of the 40th anniversary of the Chevron marque, with examples competing in a special race for under 2-litre FIA Sports Racing Cars from 1968 to 1972.

Other races included the traditional pre-War classes as well as races for post-War production sports and sports racing cars. Ford GT40s were well represented with eight examples entered in the race for FIA Manufacturers Championship Cars from 1963-1970. One of the other highlights of the weekend was a race for 1966-1972 Historic Trans-Am cars, which was well supported and greatly appreciated by the many Southern Californian muscle car fans.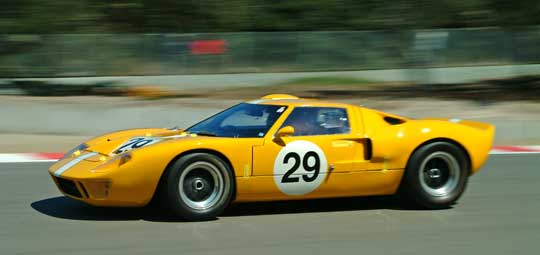 The weekend's racing was complemented by a number of other activities including the "Historics to the Quail Run" with a selection of race cars being driven on the road to and from the "Gathering" held at Quail Lodge on the Friday. There were also parade laps of American Specials, Chaparrals and Special Exhibition laps, which included well-known television presenter and car lover Jay Leno being driven by Sir Stirling Moss for a few laps of the track!

All in all, the weekend was another great success and this invitation-only event manages to retain its intimate and friendly ambience despite the increase in professionalism of historic racing (as can be seen by the size of some of the race transporters in the paddock!).

Steve Earle's amusing prizegiving was held as usual in the Amphitheater, where a number of awards were given out and the selected marque for next year's event was announced as Cooper to be held on 18-20 August 2006.

Words by John Mayston-Taylor of Lynx Motors International

All photos strictly copyright by Tim Scott of Fluid Images

Editor's note: JMT is too modest to mention that one of the reasons he was at Monterey this year was to drive the famous yellow 'Yamaha' Ford GT40 (race number 29, chassis P/1077, prepared by Lynx) that you can see above. This car was the subject of a 'Classic Car of the Week' feature last year and will be competing at this year's Goodwood Revival.

The Gallery: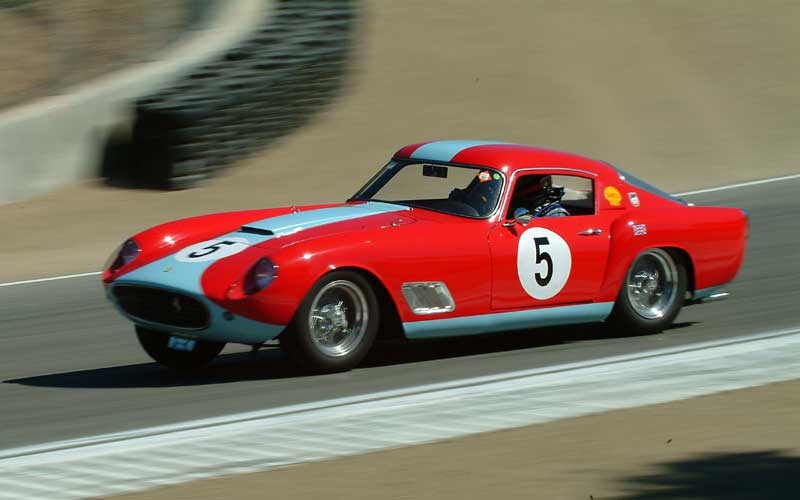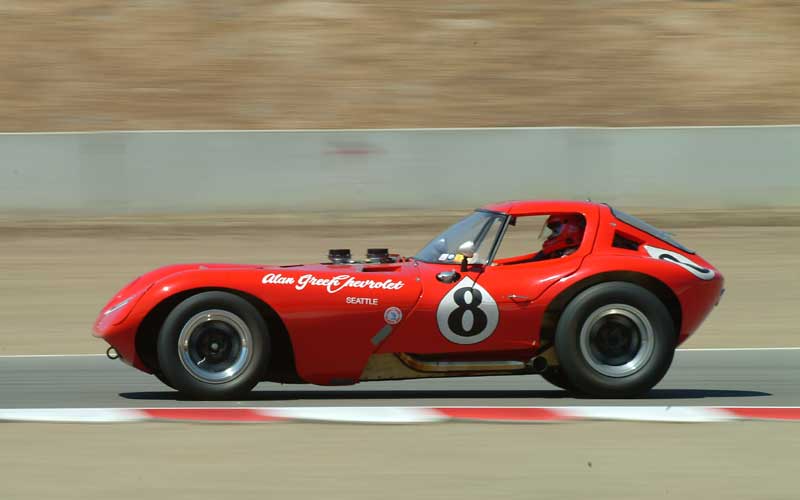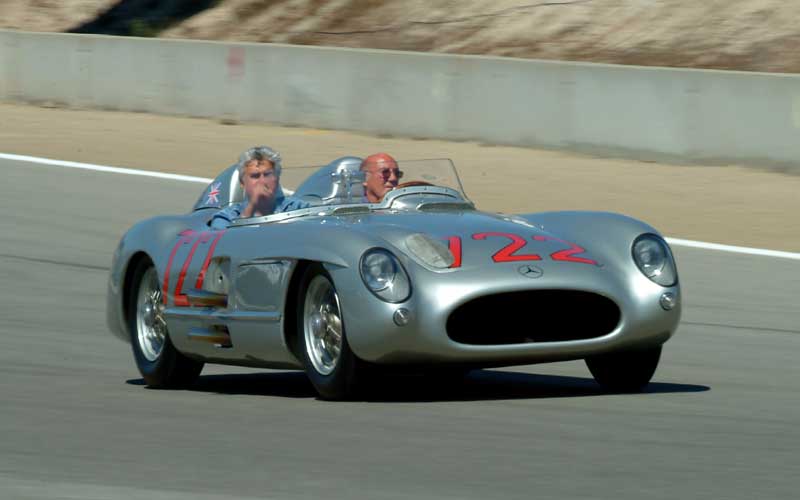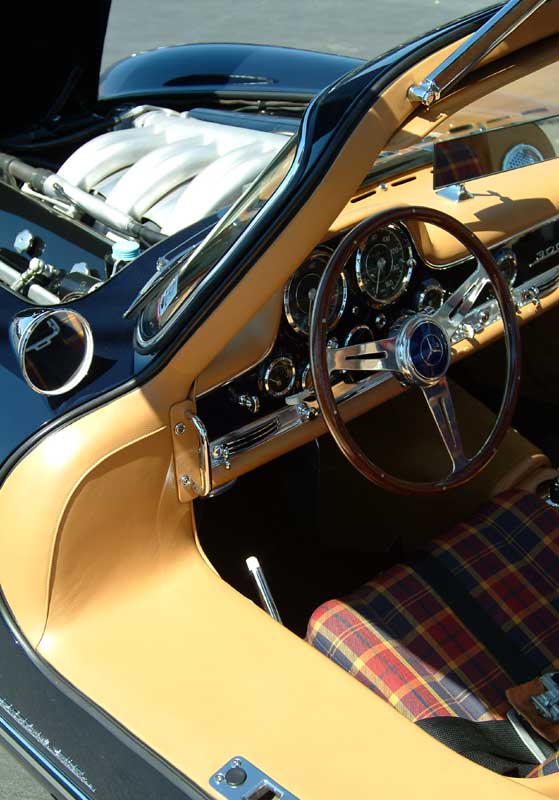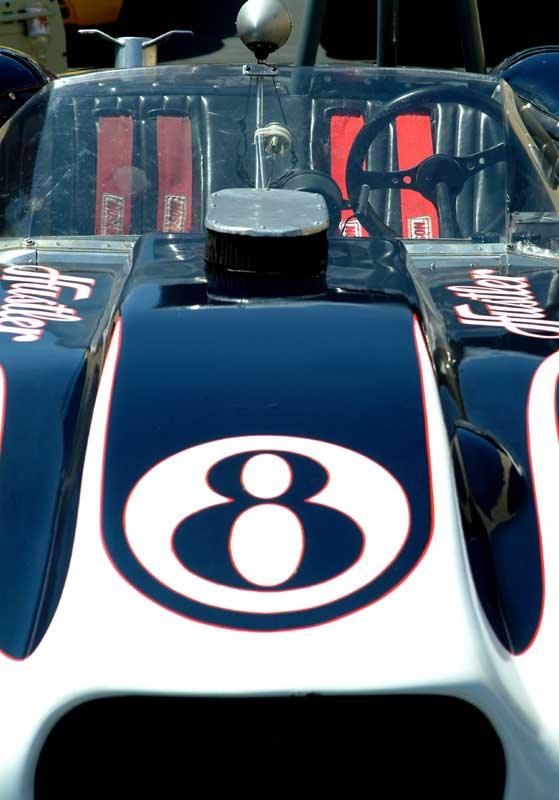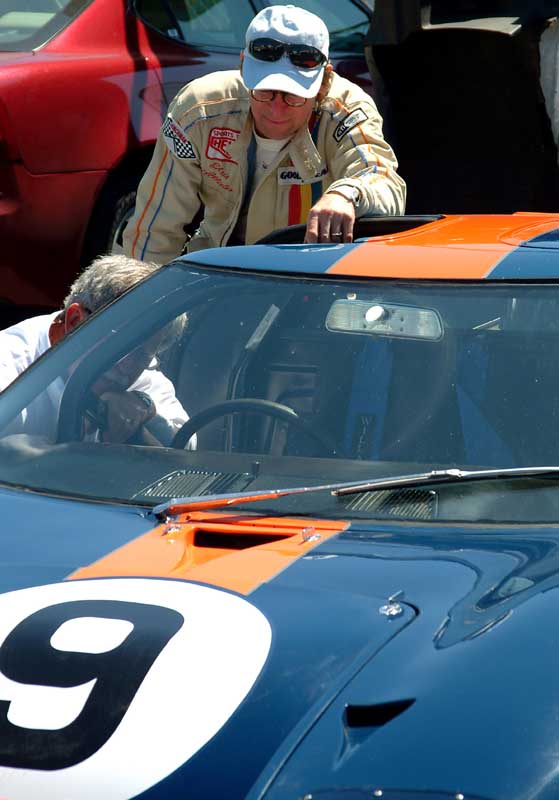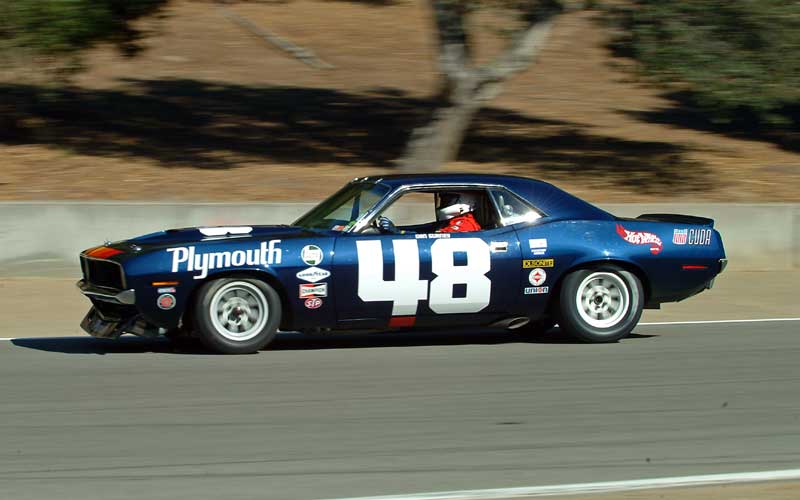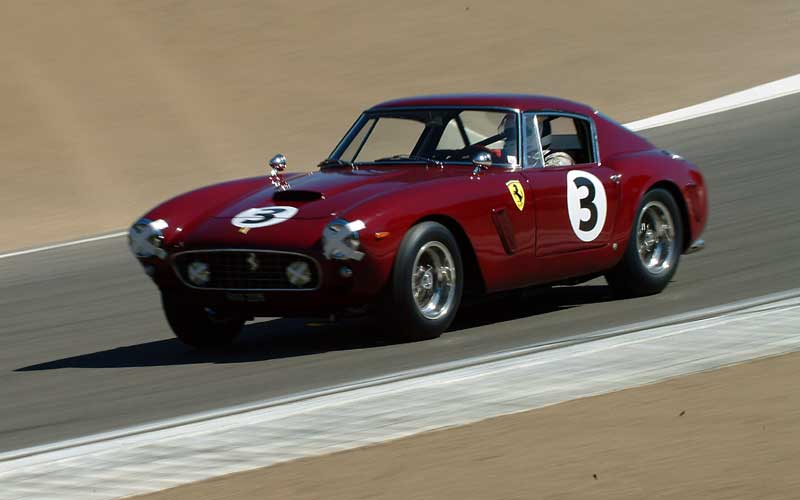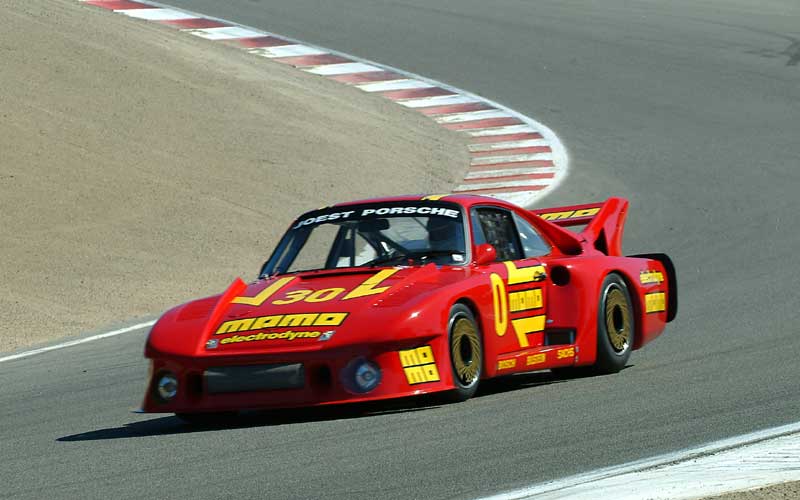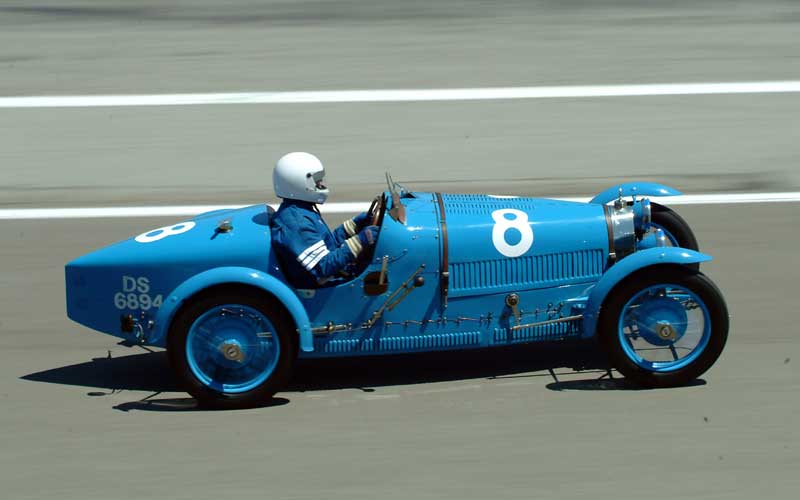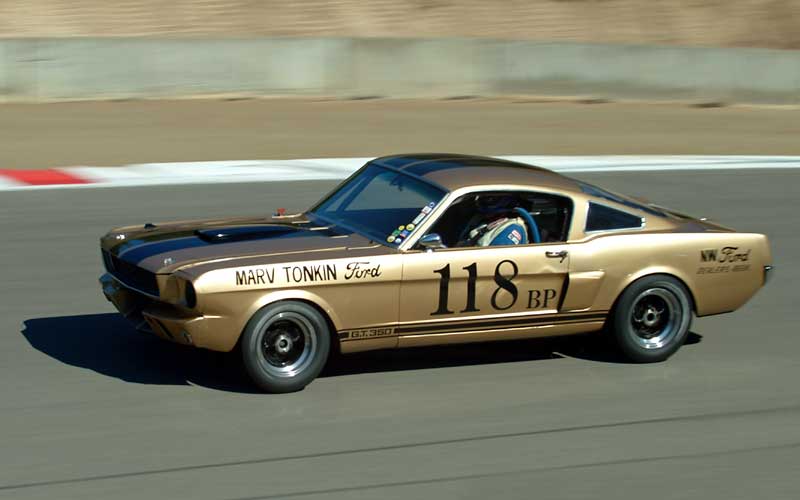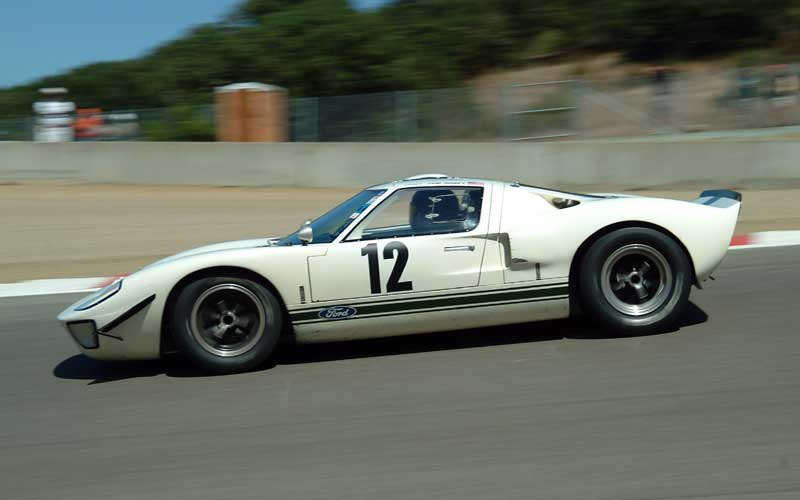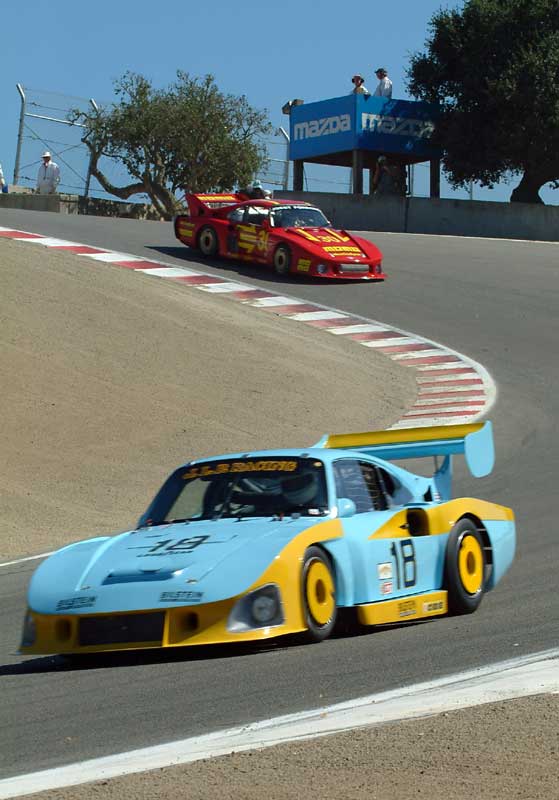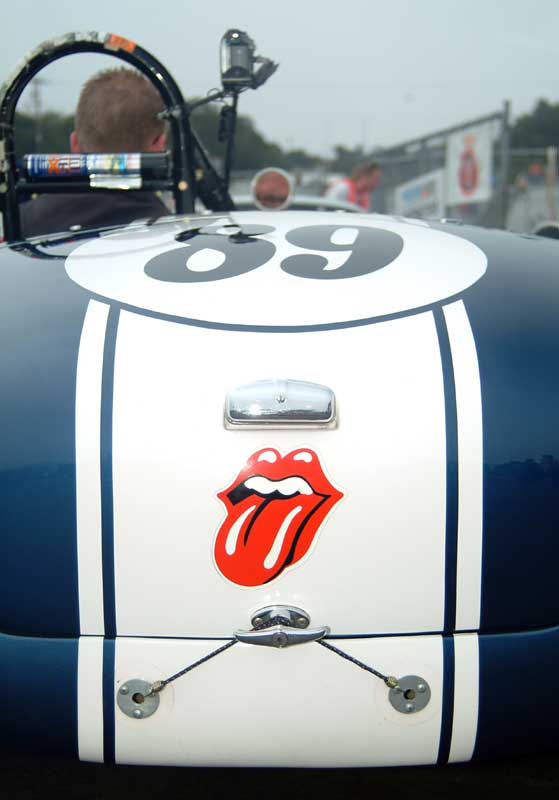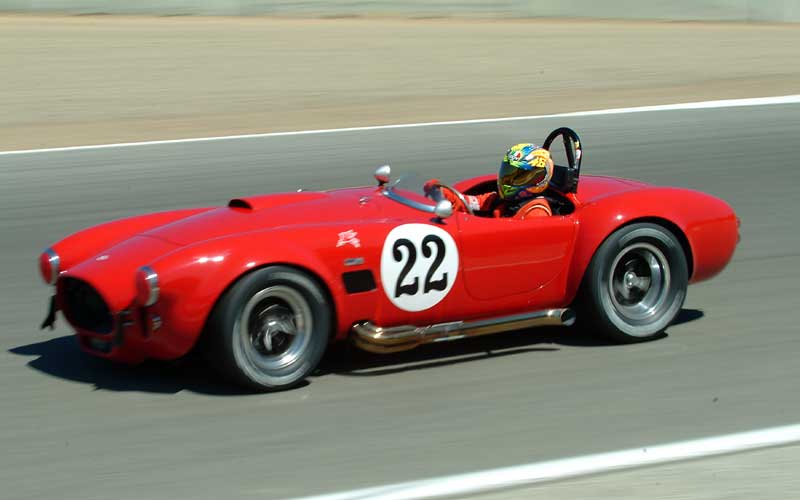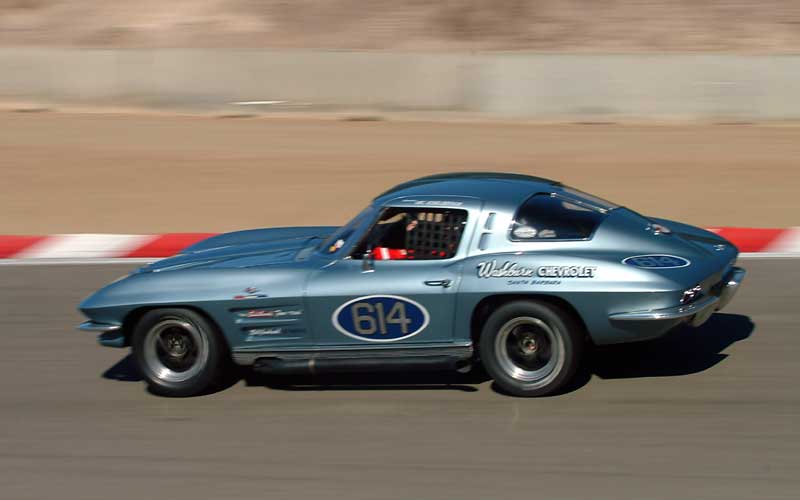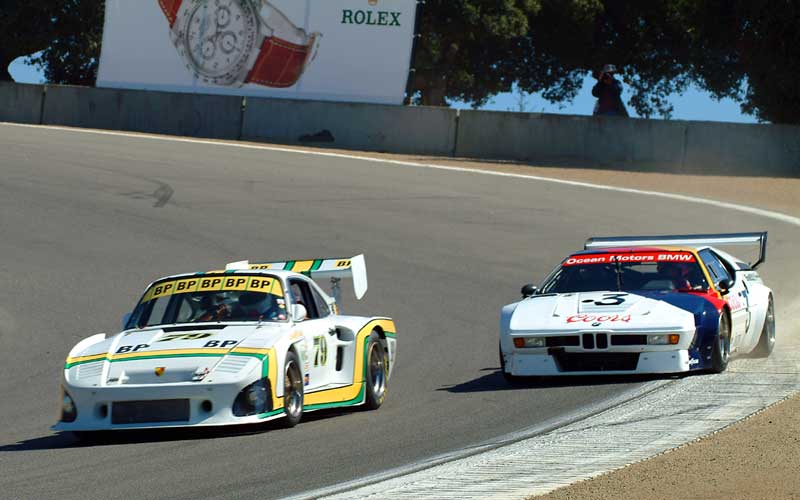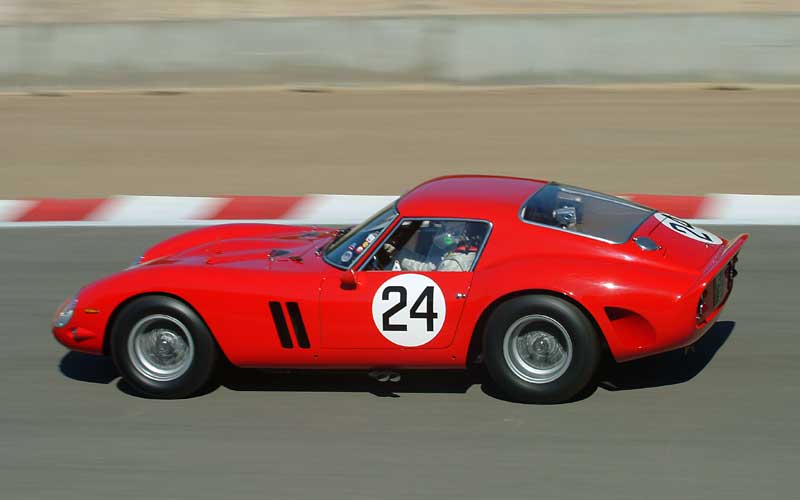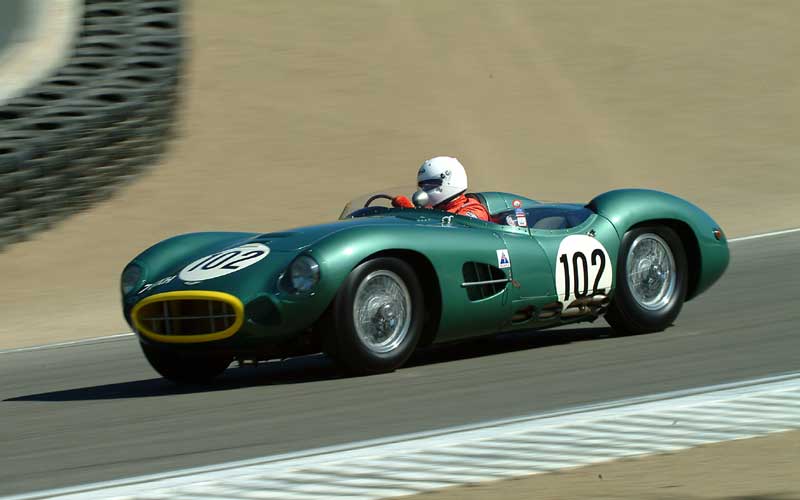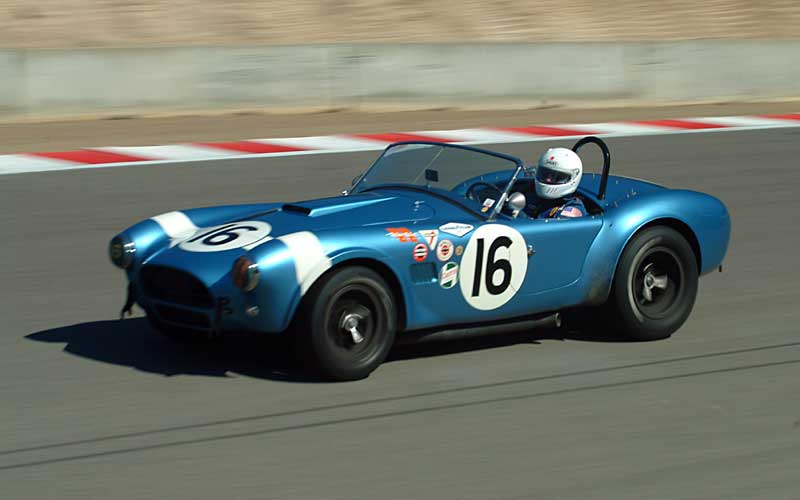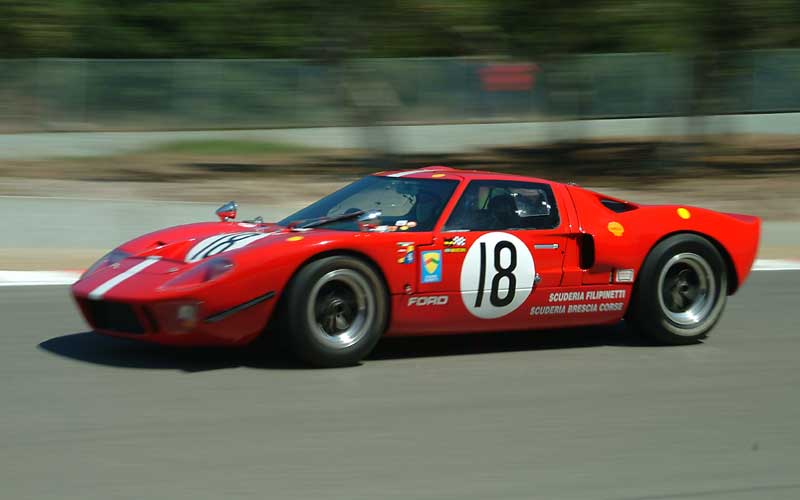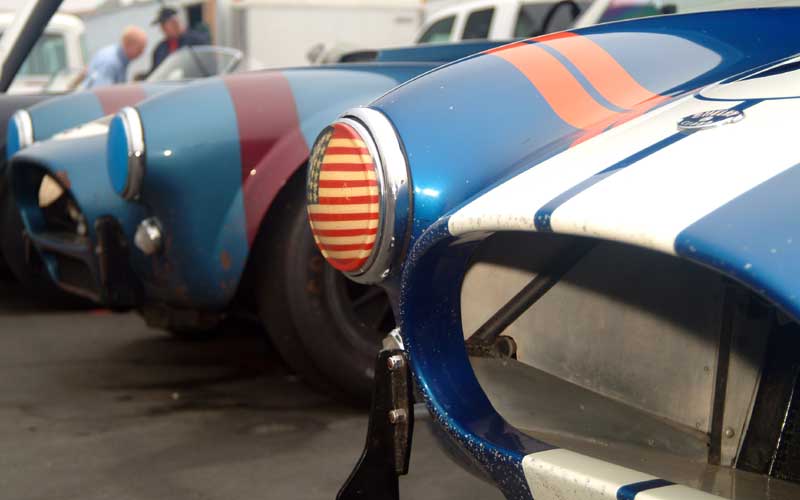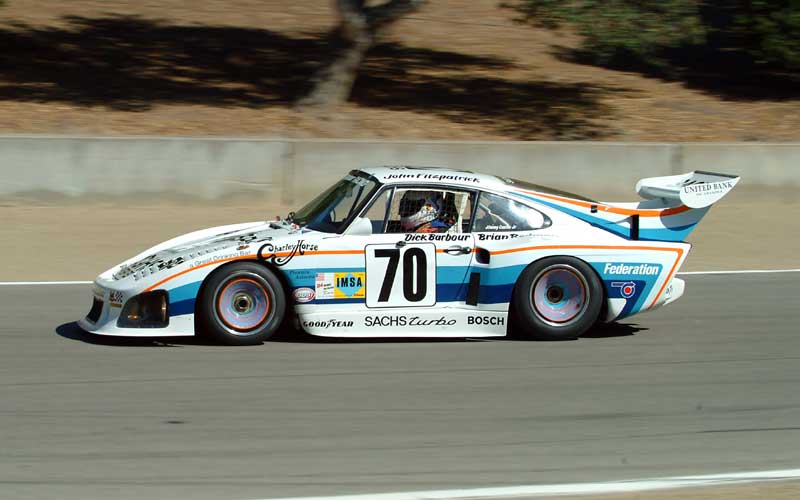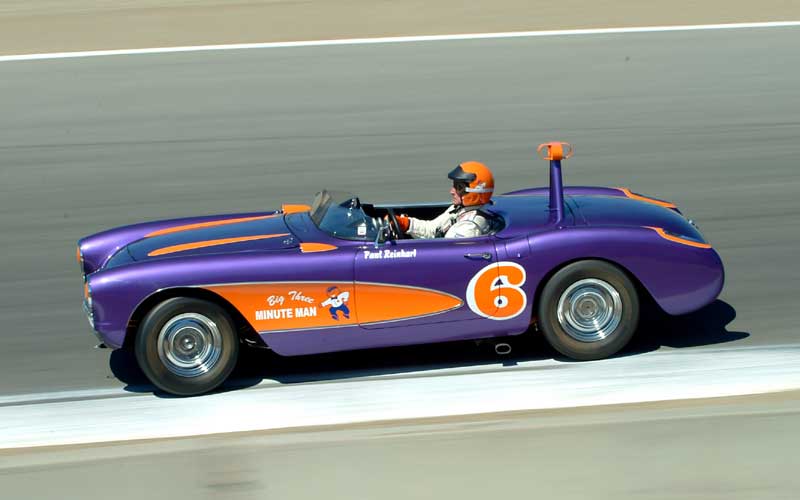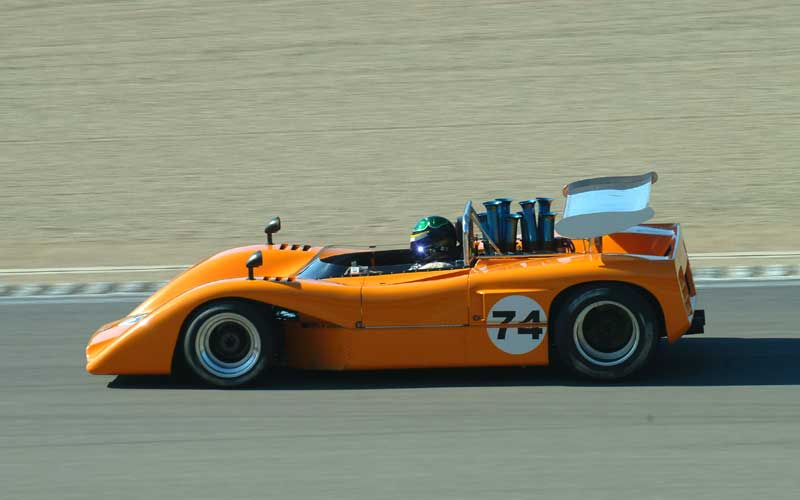 Tim Scott of Fluid Images is a professional photographer based in London. As a lifelong classic car enthusiast and avid owner (currently a Porsche RS 2.7), he has spent the last two years chronicling the burgeoning classic car race and show scenes both here and in the USA. This gallery, from the action around the Monterey peninsular in 2005, is just one collection that we will be featuring on Classic Driver in weeks to come.

A selection of these images can be seen at Tim's website www.fluidimages.co.uk or for the very latest images visit his portfolio on http://bonneville-speed-week.smugmug.com

Tim has recently invested in state-of-the-art printing facilities, and, in addition to commissions from private collectors and the trade, can provide enlargements up to 1 x 1.5 metres. Images can even be printed onto high-quality canvas and then stretched over a wooden frame, thereby creating a worthy addition to the walls of any discerning collector's motor house or study! Please see his dedicated website for more information.
---
ClassicInside - The Classic Driver Newsletter
Free Subscription!