Fiesta! Ernest Hemingway's wild Pamplona
Pamplona and its San Fermín festival, or fiesta, became a love affair for Ernest Hemingway in the early 1920s. Ninety years later, and you can still watch the bulls tearing their way up Calle Estafeta in the Spanish mountain town.
The Nobel Prize-winning writer's nine trips to the capital of the Navarre region of Spain formed the inspiration for several of his works; perhaps most notably his first novel, 'The Sun Also Rises', also published under the title 'Fiesta'. His fascination with the bull-fighting and the running of the bulls is what drew him to the tranquil (and largely unknown in those days) town, during the eight-day festival held there every July.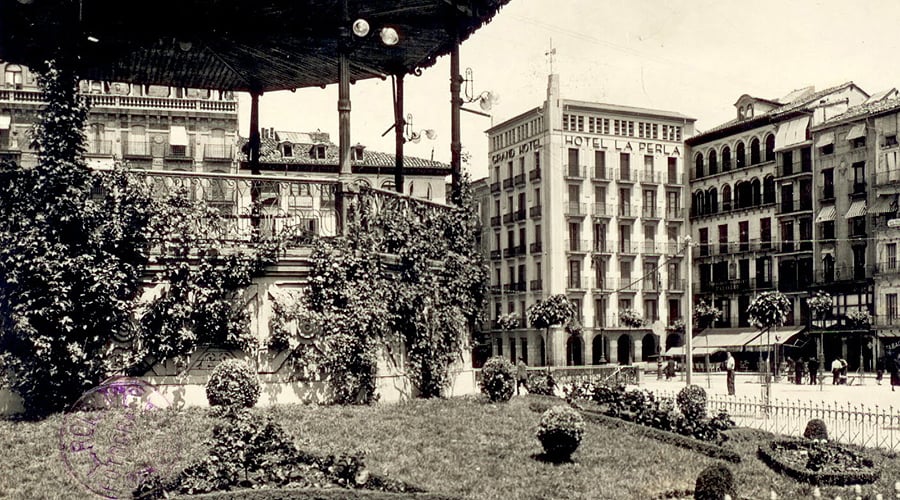 He would frequent the Gran Hotel La Perla on his visits, usually staying in room 217: a suite that is still available to book today (albeit under a different number), largely untouched since his final trip and still as it was described in the 1926 novel. In fact, his reservation for room 217, scheduled for the festival of July 1961, was cancelled just a few days before Hemingway shot himself at his home in Ketchum, Idaho.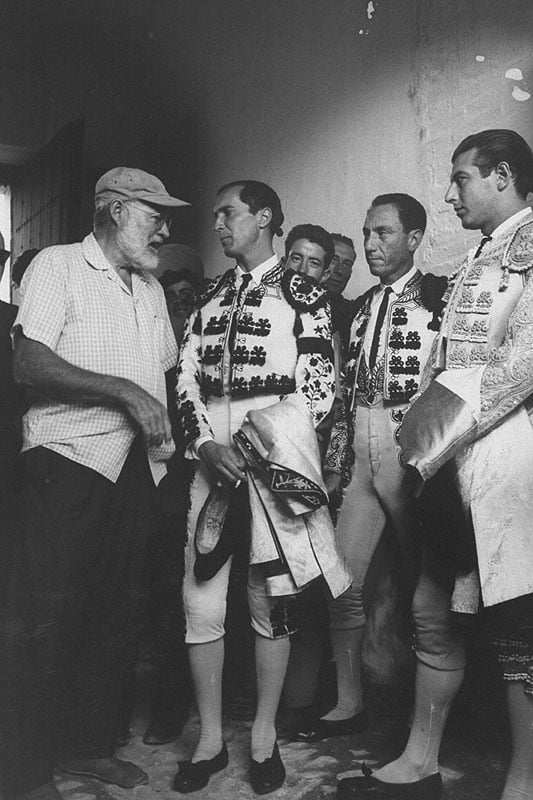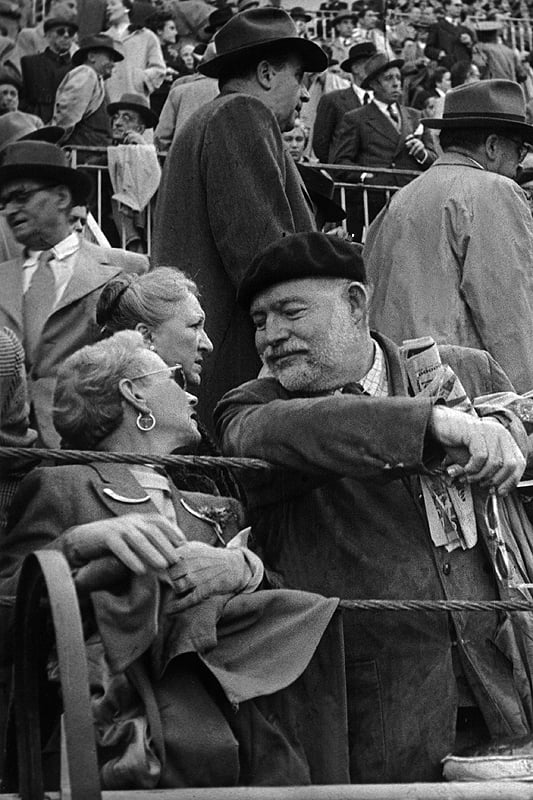 Although room rates are high during the festival, to walk in Ernest Hemingway's footsteps, drink in his favourite watering holes in the Plaza del Castillo and, perhaps, run through the narrow streets with the famous bulls, would be an experience like no other.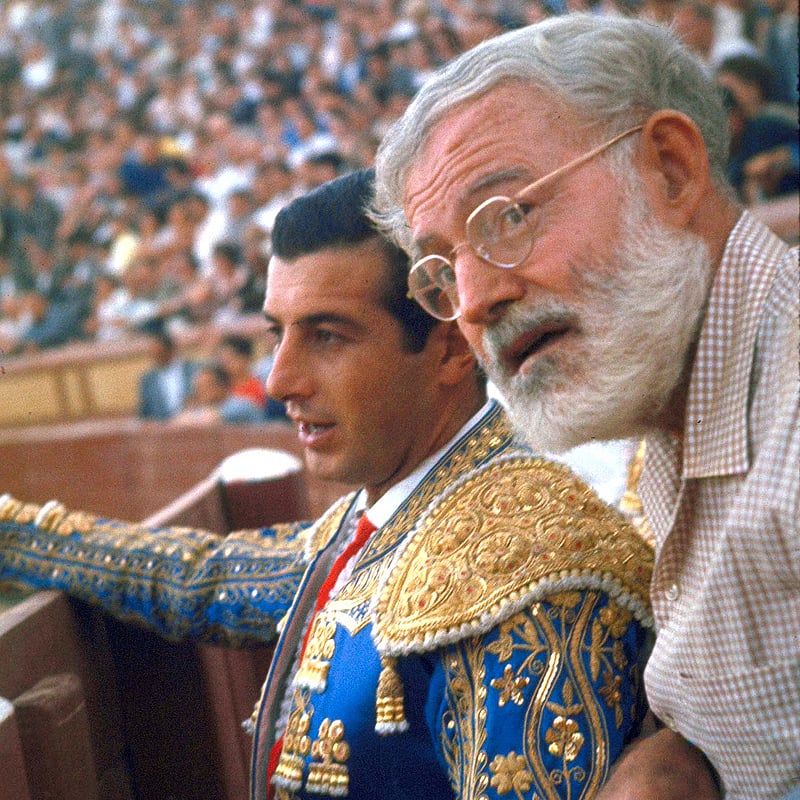 His legacy lives on in Pamplona – 'Hemingway Corner' in Café Iruna, and the bronze bust of the writer on the entrance to the bullring - though, in his mind, the associated fame and subsequent tourism he brought to the town was its downfall, resulting in a place he felt he no longer knew. Regardless of that, the town, nestled deep in the heart of north-eastern Spain, remains forever in his debt.

Photos: Getty Images