The Quail 'A Motorsports Gathering' 2010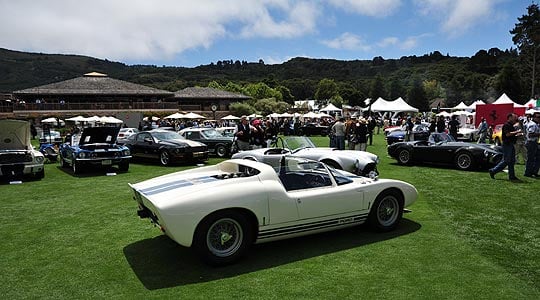 You know the sort of daytime party we all like to go to – blue skies, good food and company, and plenty of talk about cars and historic motor racing: in a nutshell, that's 'The Quail'.
Now in its eighth year at Sir Michael Kadoorie's Quail Lodge Resort and Golf Club, the Motorsports Gathering is such a hot-ticket event that it sells out within hours.
If you've 'done' the Pebble Tour d'Elegance on the Thursday, spent some time in Carmel or at the auctions that night, and plan on visiting Laguna Seca on Saturday (Sunday being sacrosanct: it's the 18th fairway at Pebble Beach, no question), Friday of Monterey week means a drive down the Carmel Valley to Quail Lodge.
The format is a simple one – but, as is so often the case, it's just as easy to get it wrong as it is to achieve something really memorable. Doors open at 10:00, with proceedings gently winding down to a close at 16:00. Throughout the day, a combination of on-stage interviews, concours judging, the opportunity to drive the latest products from Land Rover, Porsche, Jaguar and AMG Mercedes, and the arrival of a select number of cars from the nearby Rolex Monterey Motorsports Reunion at Laguna Seca late-morning, certainly keeps you occupied.
And lunch, of course, more of which later.
It's also a who's who of the worldwide motor industry, collectors' car and historic motor racing scene. The 2010 global glitterati included Dr Franz-Josef Paefgen of Bentley; Lamborghini CEO Stefan Winkelman; Chief Judge, the Louis Vuitton Classic Awards Christian Philippsen; collector and project manager extraordinaire James Glickenhaus; and concours judge, multi-lingual commentator and classic car consultant sans pareil, Geneva-based Simon Kidston.
Also seen at The Quail in 2010 were Gregor Fisken and Will Stone from Fiskens (that's Will above, under the sombrero, picking up a prize for the Carrera Panamericana C-type), Bill Harding, Richard Gorman and Richard Gauntlett. Around the grounds of the event, visitors attended book signings at David Bull's marquee, admired the latest cars from Aston Martin, Morgan and Lamborghini, and discovered the most extraordinary Ferrari 'barn find' parts courtesy of Tom Shaughnessy.
The Master of Ceremonies was Bentley's Director of Royal and VIP Relations, Richard Charlesworth. Elegantly attired in Savile Row's and St James's finest, the Englishman provided urbane commentary throughout the day.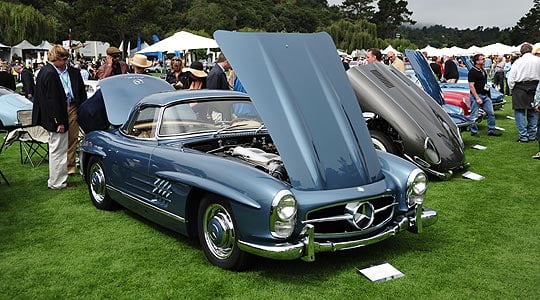 A feature of the morning was Winston Goodfellow's interview with the evergreen Carroll Shelby. Sitting side-by-side in armchairs on the 'ramp', Goodfellow quizzed the American legend on his life, teasing some familiar (and some not so) stories of his remarkable career from the early days as a 'hired gun' in West Coast racing, through the Cobra, GT40 and Shelby GT350 era to the latest developments with the current-model Mustang.
It was the sort of stuff you could listen to all day; Goodfellow really knowing his subject, having contributed a piece to the deluxe event programme and benefiting from a stellar display of over 30 GT350s and GT500s just a few yards away. Did you know that the one-off 1967 GT500 Super Snake (with a Le Mans-spec 427 under the bonnet...) was the fastest car in the world in 1967, hitting a genuine 172mph and eclipsing both the Miura and Ferrari 275 GTB/4? No, neither did I.
Come 11 o'clock, it's time for The Quail Epicurean Delights. That's 'lunch' to you and me, so, at a decent period (10 minutes) after the virtual gong had sounded, it was time to take my place at a table of British motoring journalists. On the 'when in Rome' principle, we decided to start with Carroll Shelby's Texan BBQ.
Some 60 minutes later, fortified to the hilt with chilli, peppers and oak-smoked pork ribs, not to mention a vodka martini with the merest threat of the vermouth bottle, the British press corps moved slightly unsteadily on.
In truth, we could have eaten at the Italian, French or German Bistro, or the Carmel Valley Farmers' Market – they are all excellent. I wouldn't be surprised if some of our party sampled all five; not surprised at all.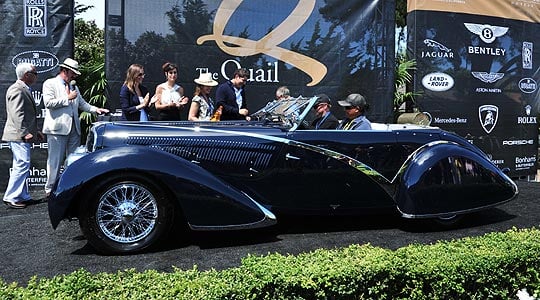 Events after lunch centre on concours judging and the award of The Quail Trophy, a silver and granite work of great artistry by master silversmith Pat Areias, presented to all class winners. For all the fun of lunch and messing about with friends, this is serious stuff: the Quail Trophy is one of six events eligible to count towards the Louis Vuitton Classic Concours Award. Best in Show at The Quail is awarded a special trophy from event sponsor Rolex – and a very nice watch, too.
This year it was the 1936 Delahaye 135 Competition Disappearing Top Convertible of Californians Ken and Ann Smith (seen above) that won the top prize, handed over by Sir Michael Kadoorie himself. Each prize-winner crosses the ramp with a brief introduction from Charlesworth.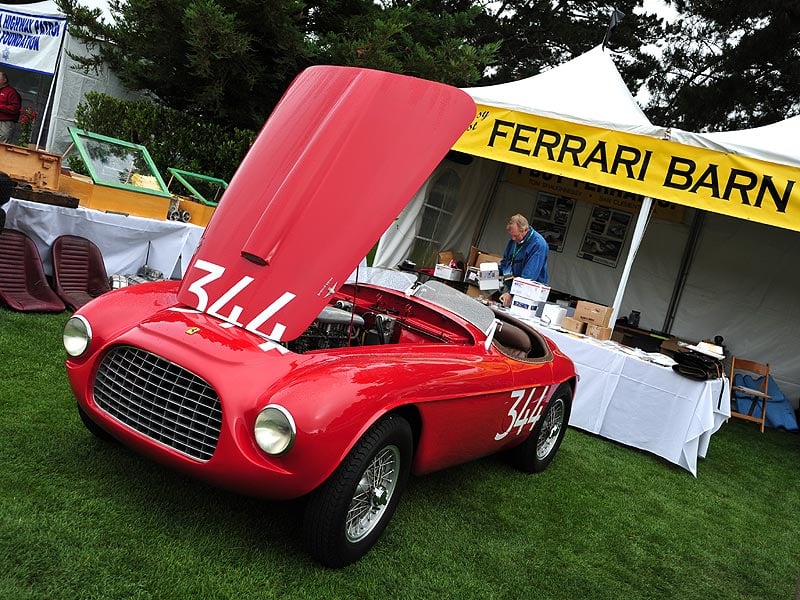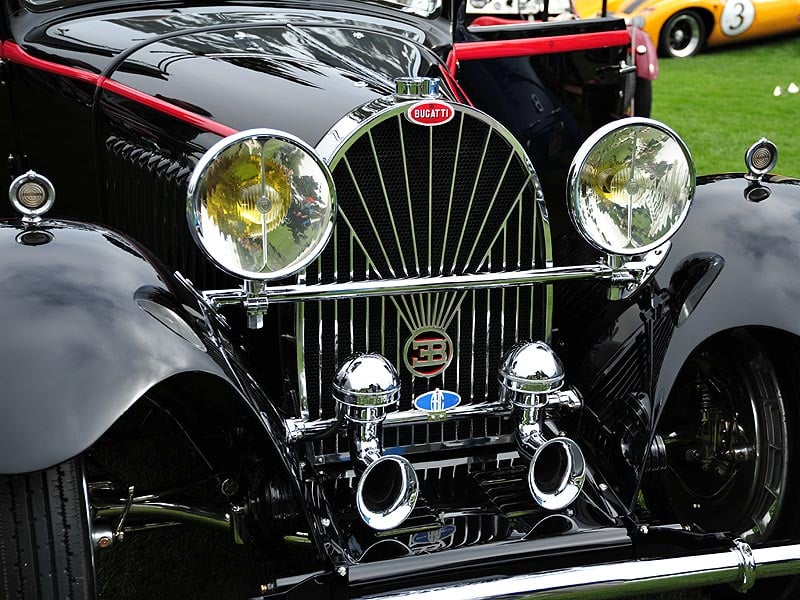 With early misty skies long gone, the sun shining and a general feeling of wellbeing, the final awards ceremony is a great end to what has proved to be a wonderful day out. There's just the nearby Bonhams auction to investigate and then it's back to base for a little lie-down prior to more saleroom action in Monterey.
Roll on next year. But, take it from me, do be quick with the tickets... they're hotter than Carroll Shelby's own-recipe chilli.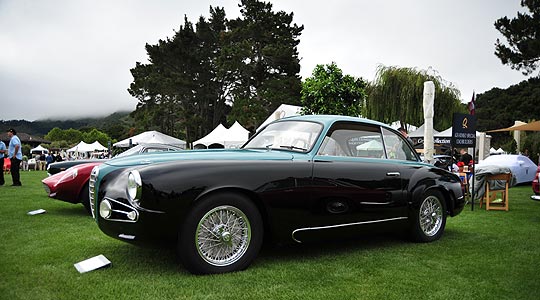 Next year's The Quail - 'A Motorsports Gathering' is scheduled for Friday August 19 2011. For further information, see www.quaillodgeevents.com.
You can read the review of the Bonhams auction elsewhere on Classic Driver.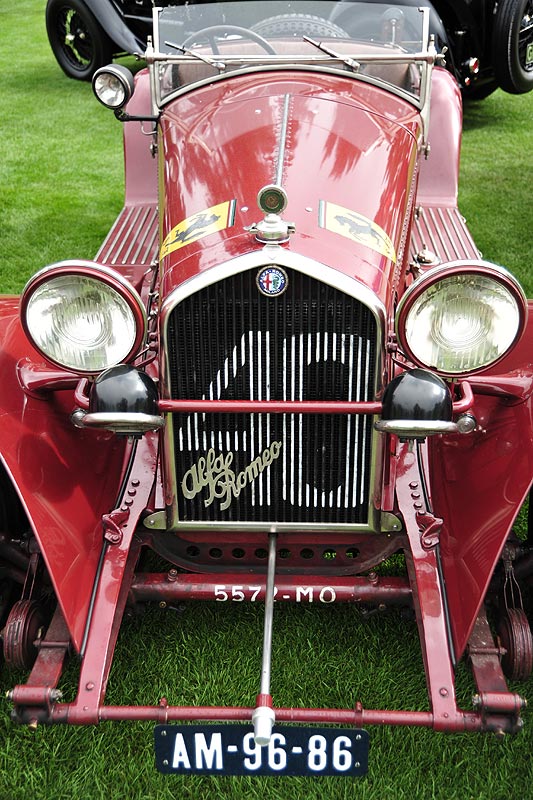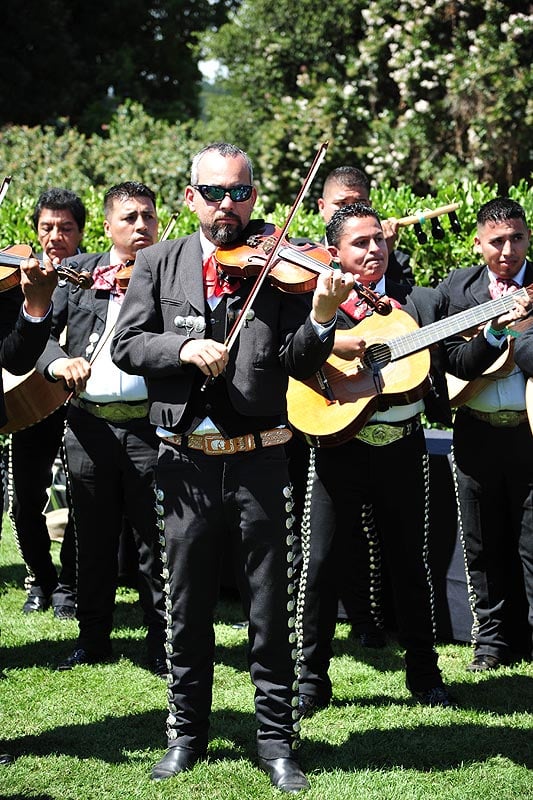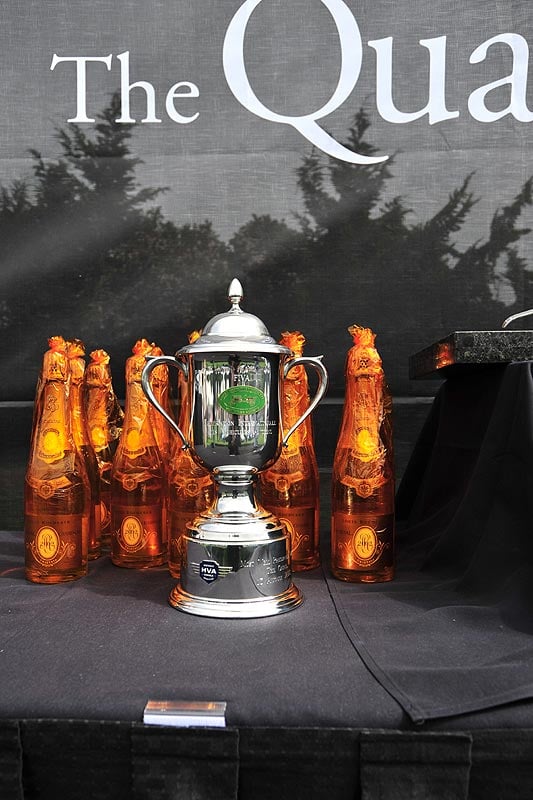 Text: Steve Wakefield
Photos: Classic Driver - all strictly copyright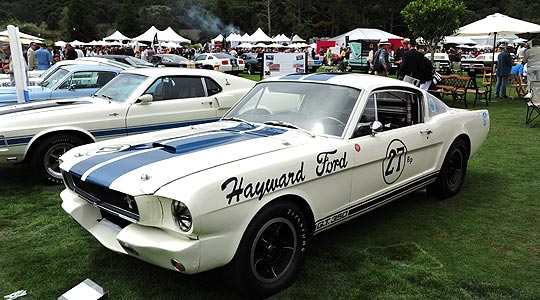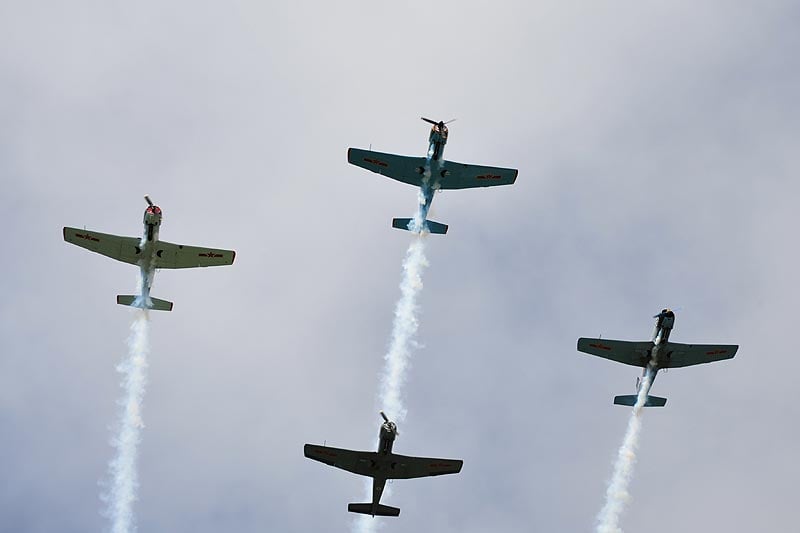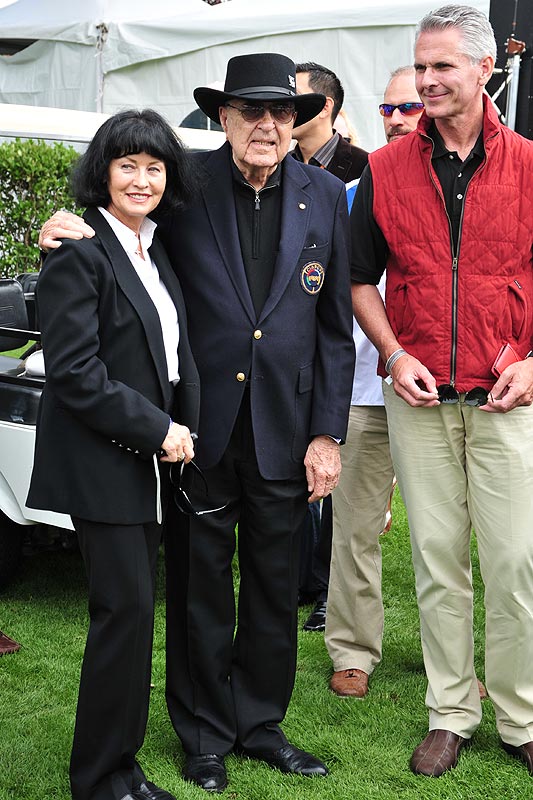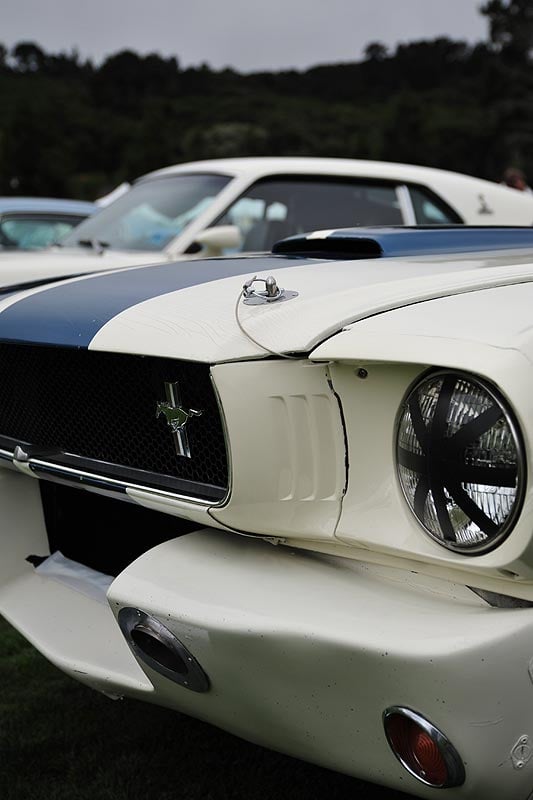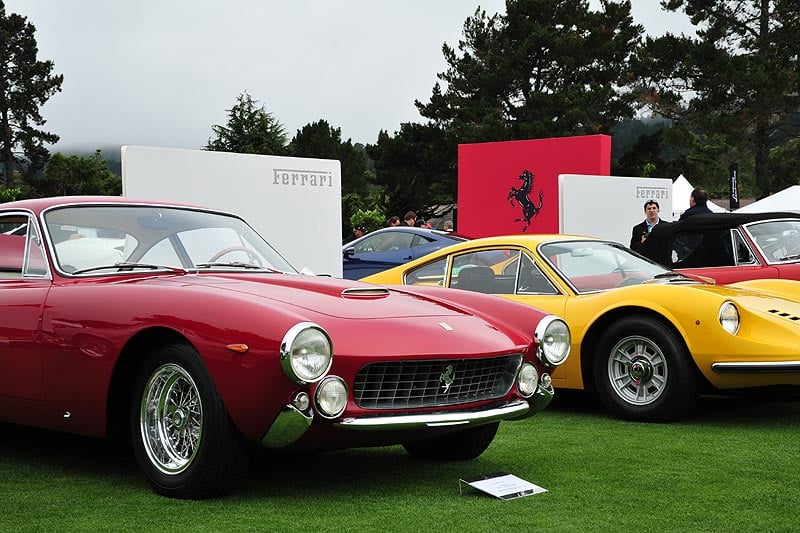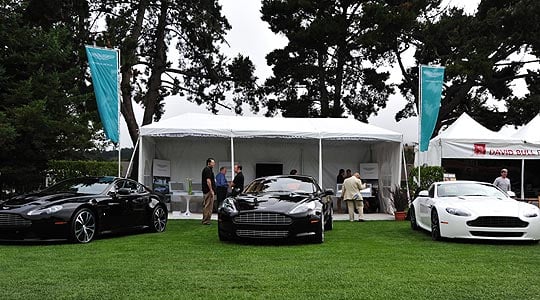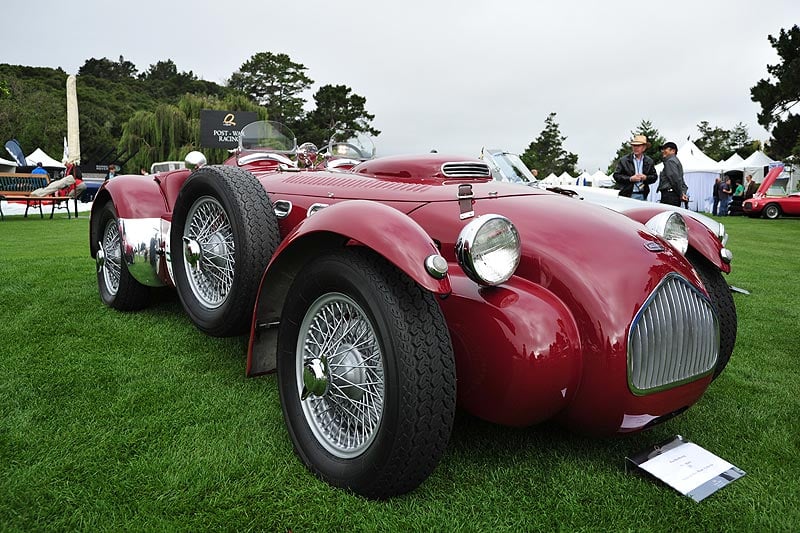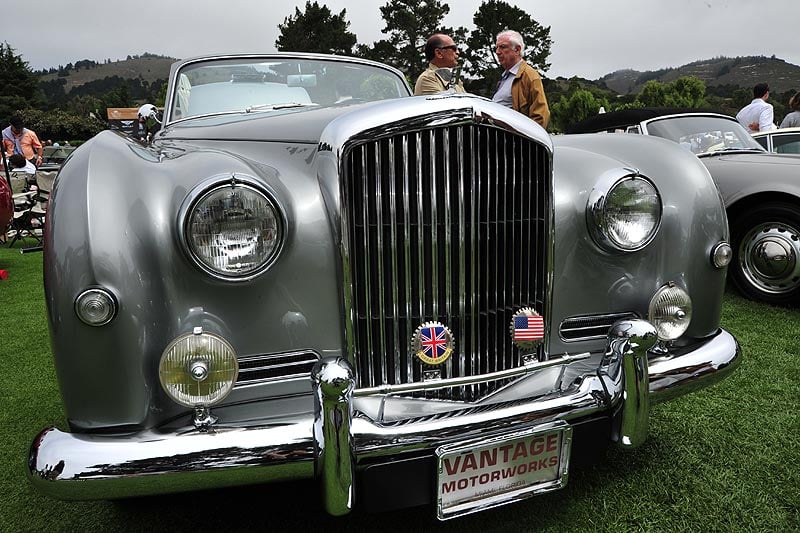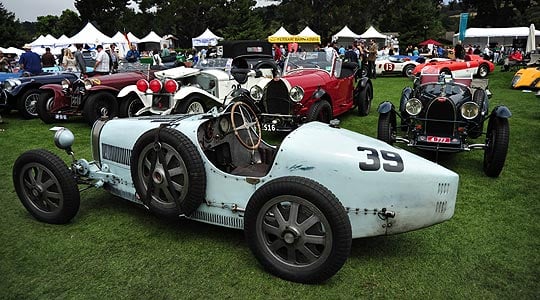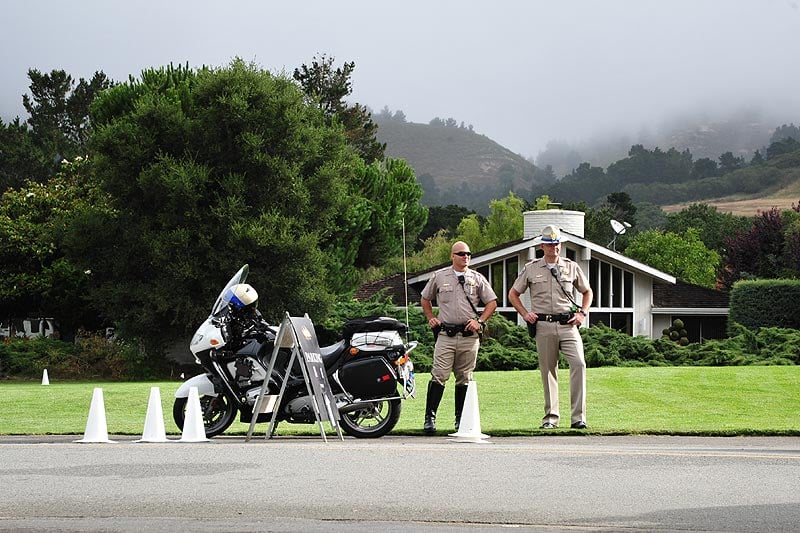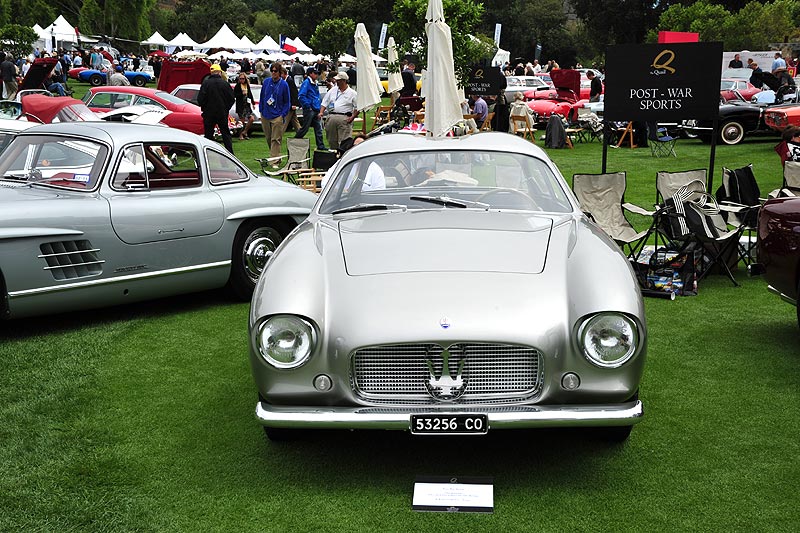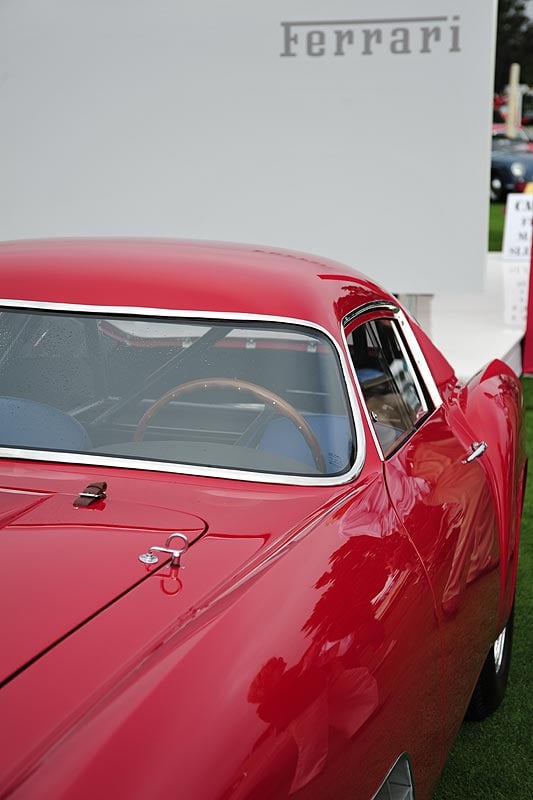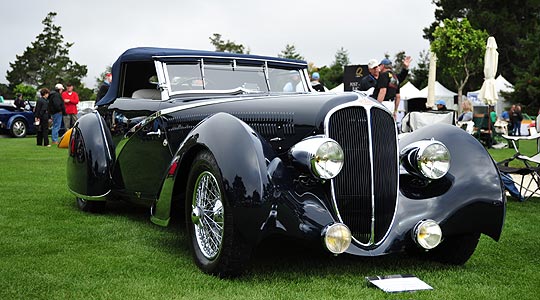 ---
ClassicInside - The Classic Driver Newsletter
Free Subscription!