Porsche Design Kitchen P'7340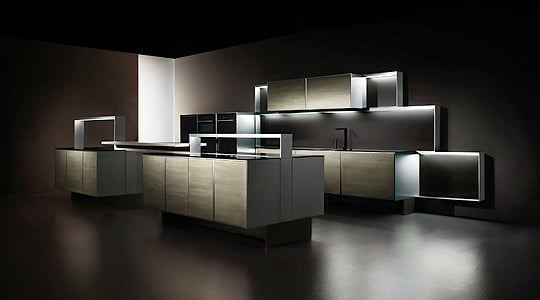 Earlier this year, a new product from Porsche was granted the 'iF Gold Award' – the design equivalent of an Oscar. It was awarded on the basis of 'design quality, workmanship, choice of materials and a high degree of innovation'. And what was the product, do you suppose? The new Panamera Gran Turismo? A cosmetically enhanced Cayenne? Nope, it's a kitchen. And here's the best bit: it's a kitchen designed especially for men.
Reluctantly, this correspondent will avoid making the obvious jests about male 'occasional' cooks (the creative tantrums; the need to use every utensil in the kitchen at least once) on the basis that it's sexist. But you can see why men – whether serious chefs or weekend enthusiasts – might fall for the purist styling of the P'7340 kitchen, with its signature aluminium and sleek looks, along with plenty of Miele appliances. Not to mention the vital inclusion of a high-tech audio/video system.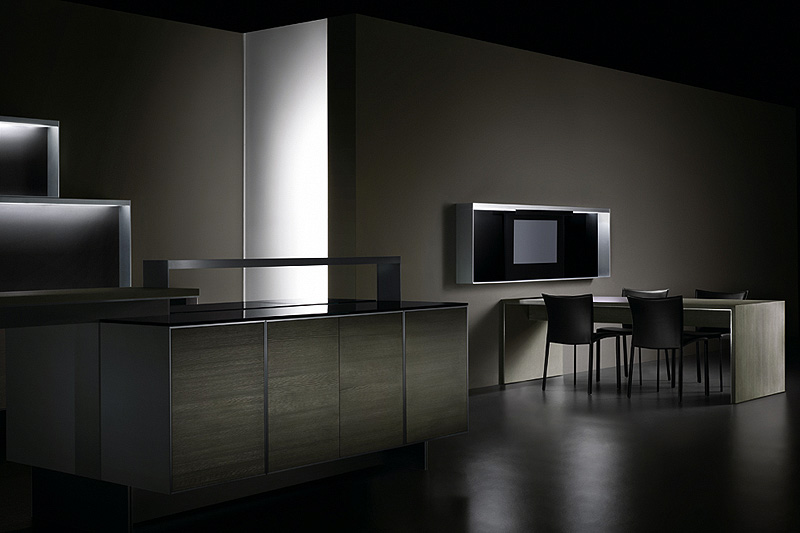 The kitchen was styled by Porsche Design and implemented by Poggenpohl, and is based on frames of varying dimensions made from aluminum supports. The cupboards can be positioned anywhere within the aluminum frames to give a modular system, infinitely variable, with open spaces deliberately built into the design.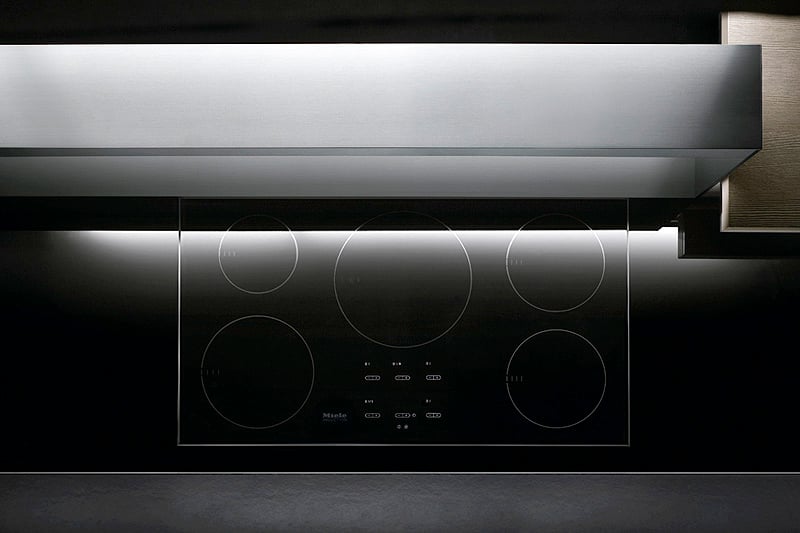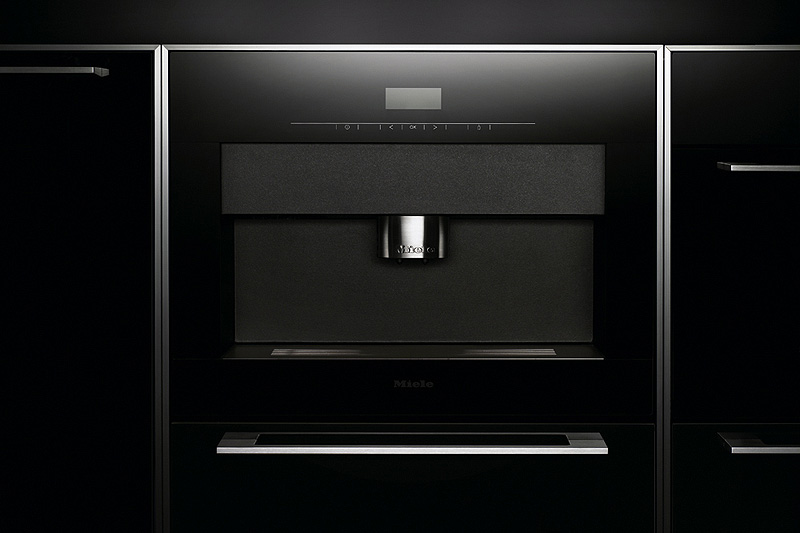 One of the kitchen's particular highlights is that the cupboards can be opened without handles – the lightest of touches will cause the drawers and pull-out units to open seemingly on their own.
The kitchen can be found on display, and for sale, in Poggenpohl studios around the world. For further information see www.poggenpohl.de and www.porschedesign.com.
Text: Charis Whitcombe
Photos: Porsche Design

---
ClassicInside - The Classic Driver Newsletter
Free Subscription!