Porsche Design 'AMK': A two-wheeled alternative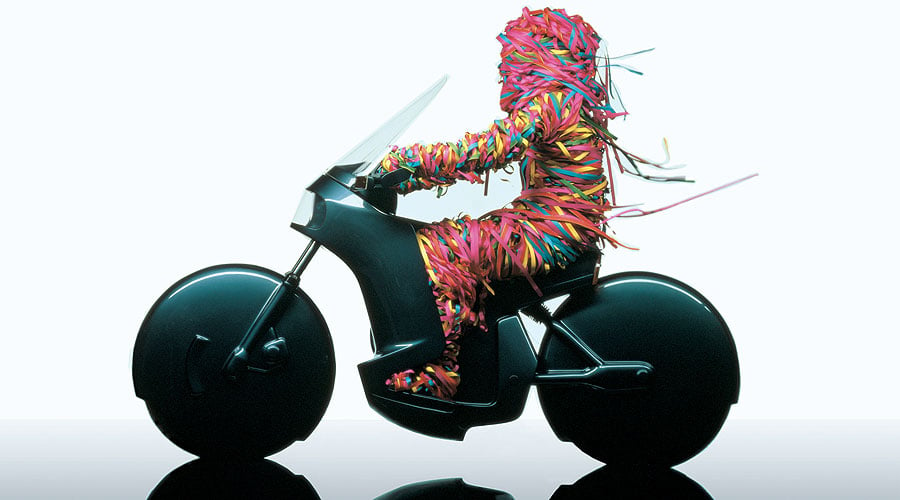 No, it's not something from 'Back to the Future'. In 1980, this WAS the future of motorcycling, as envisaged by the Porsche Design Studio.

Named 'AMK', for Alternatives Motorrad Konzept, the concept bike was Porsche Design's 1980s vision for a motorcycle that was fun - yet practical and safe, and with an appeal that would cross the barriers between two- and four-wheeled enthusiasts.

The designers in Zell am See based their concept on a Yamaha SR 500 single-cylinder motorbike. Form and function were effortlessly combined, hence the totally covered wheels were both aerodynamically efficient and useful in reducing the amount of dirt thrown up over the rider from the road. The ergonomic, height-adjustable seat not only looks good, it provides a comfortable riding position, too.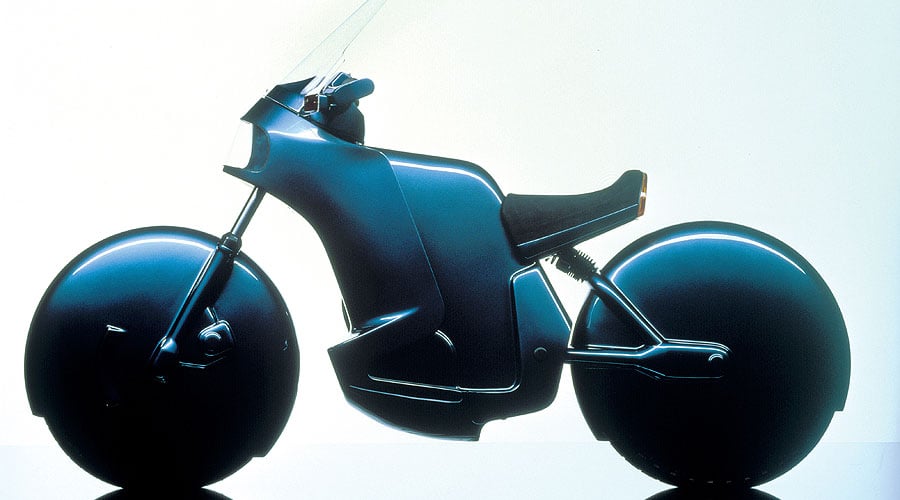 Today, the AMK bike looks as futuristic as ever. And for those interested in seeing it in the metal, it will be on display at the Porsche Museum in Stuttgart until 17 March 2013.


Text: J. Philip Rathgen
Photos: Porsche Design