Pinasse 46: the Motor Yacht for Sailors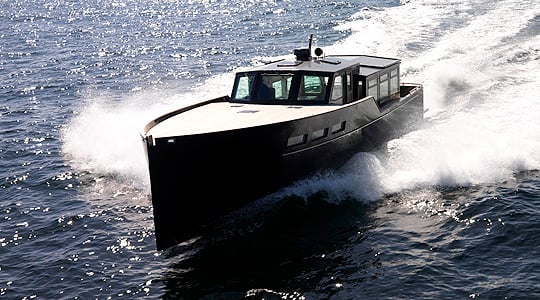 The Pinasse motor cruiser was designed with many aims in mind, but near the top of the list was the desire to produce an environmentally friendly boat with relatively low fuel consumption. Also high in the designer's mind was ease of maintenance, combined with versatility and the ability to cruise in the many different waters of northern Europe – from the North Sea to mudflats, from the Baltic to inland waterways and lakes.
Built in Germany, the Pinasse 46 was conceived by Hamburg sailor and journalist Svante Domizlaff, and brought to fruition by yacht designer Georg Nissen.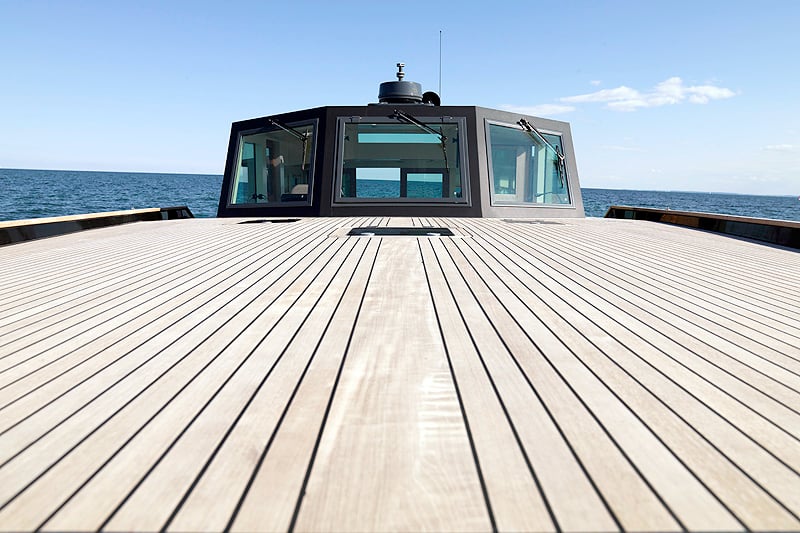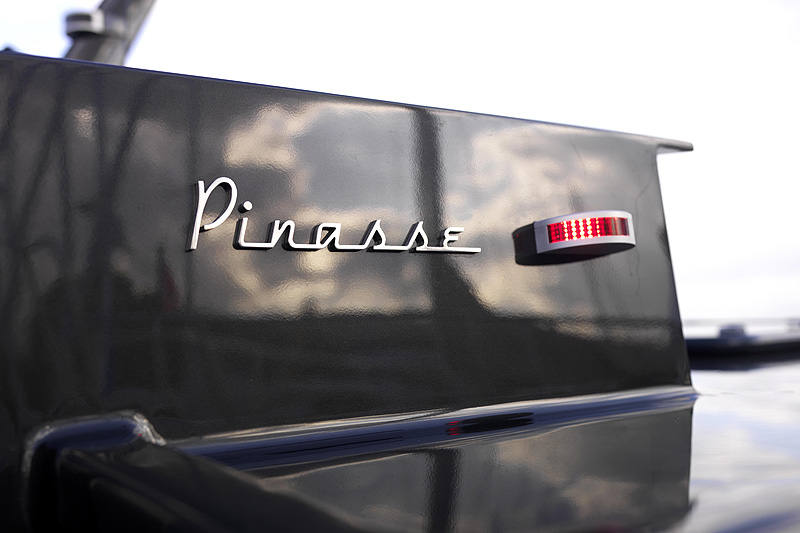 Edges and hard forms dominate the exterior. There is little doubt that inspiration was found in the futuristic forms of Italian yacht designer and Wally founder Luca Basani – but the Pinasse is by no means a copy. It creates its own unique category of water craft.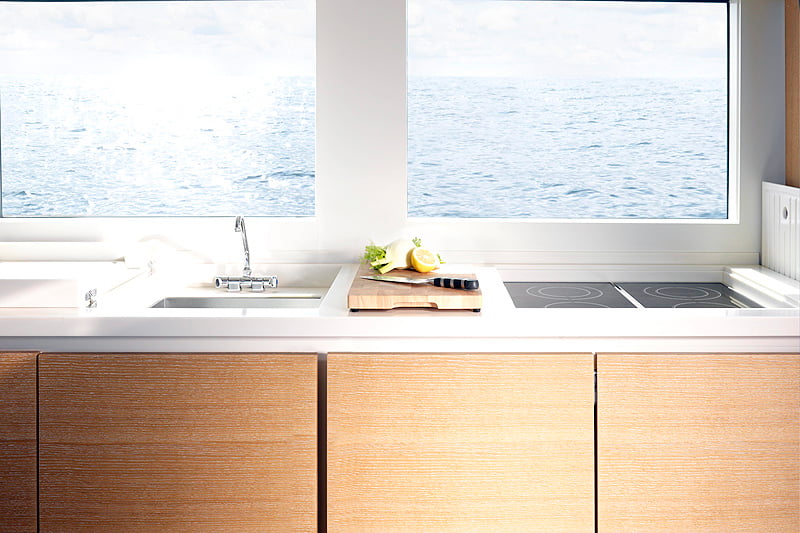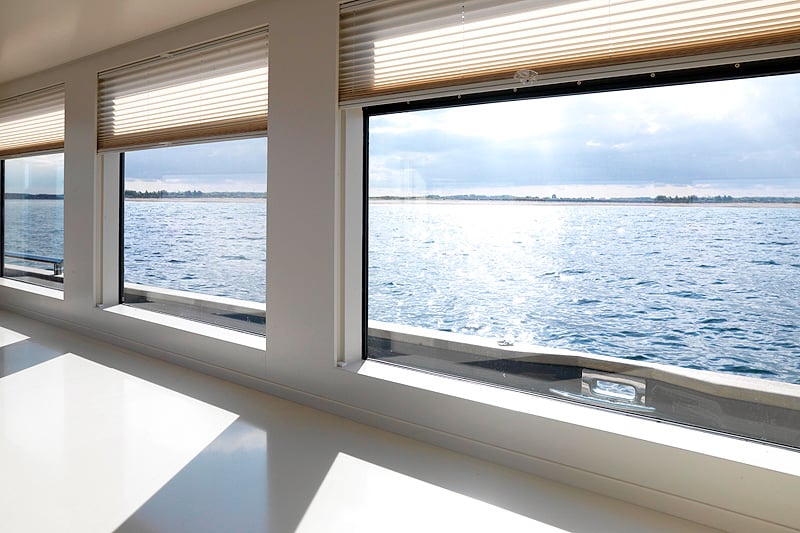 The interior mixes light, bright shades with minimalist shapes, much in the style of a boutique hotel. The cruiser sleeps four, with a 'master' double cabin up front and further accommodation for two guests. Meanwhile, a discreet but well-equipped kitchen follows the designer's simple, functional approach.
Powering the cruiser to a maximum speed of 19 knots are two 220HP Yanmar diesel engines, matched to two five-blade propellers. The combination of this performance and the special shape of the hull promises nautical driving fun on inland waters.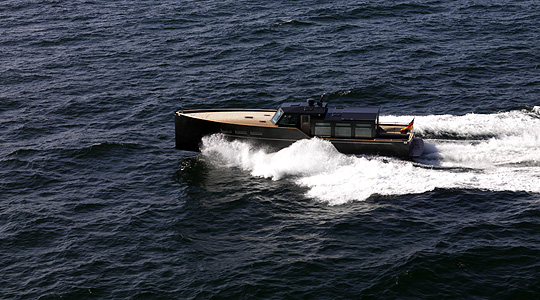 For further details see www.pinasse-boats.de
Text - Classic Driver
Photos - Pinasse
---
ClassicInside - The Classic Driver Newsletter
Free Subscription!