Pebble Beach Concours 2006


Another year, another Pebble. The 18th fairway of the Pebble Beach Golf Links® played host to 175 classic cars, many of whom had also entered the Tour a couple of days before. There could only be one overall winner but amongst the separate clases there were cars for every taste and persuasion.

The Concours competition, which included judging in 25 classes, culminated when a 1931 Daimler owned by Robert M. Lee from Reno, Nevada was named "Best of Show. "The winning car, officially a 1931 Daimler Double-Six 50 Corsica Drophead Coupe, is one of only four Daimler Double Six-50's ever produced.

"This is my first Best of Show at Pebble in 20 years. I think I'm dreaming," said Lee, who has been competing at the Pebble Beach Concours since 1986. "I purchased this car because it made my heart skip a beat. I guess the judges today agreed with my heart." Competitors from 27 states and 13 countries, from as far away as Hong Kong, Australia, Czech Republic, Switzerland and Argentina, were among the participants who brought their prized automotive possessions to the Monterey Peninsula for judging.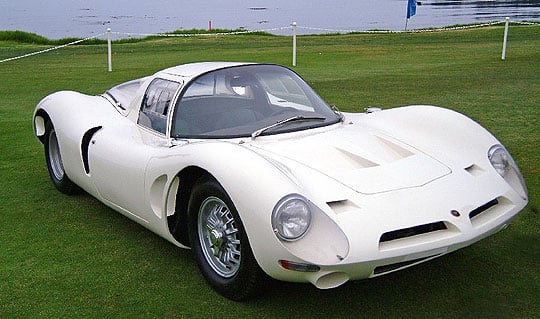 "The Pebble Beach Concours has truly become 'the world's Concours,' with vintage car owners from around the globe bringing their exotic, historic masterpieces here to compete each year," said Pebble Beach Concours Chairman Sandra Kasky Button. "For our spectators, the event's become an automotive time capsule, with the finest automotive artistry and design on display from the more than 100 years of the automobile."

The 2006 event, which had more than $200 million worth of classic cars spread along the Monterey coastline, showcased early 20th century style and technology from French manufacturers Voisin and Delahaye, which served as featured marques. The cars that raced in the Pebble Beach Sports Car Road Races (1950-56) were also feted during the day.

"We're blessed to have the Pacific Ocean as our backdrop and one of the most spectacular pieces of golf real estate as our host," said Kasky Button. "And while this year's collection of cars was once again astounding, we're especially gratified that the '06 Concours was able to raise nearly $1 million for charity."

For a full breakdown of the individual prizewinners please download the .pdf from the organisers.

The 57th Pebble Beach Concours is slated for Aug. 19, 2007.

Photographer Tim Scott was there to record all the action. In weeks to come Classic Driver will feature photos from this year's Concorso Italiano and the Rolex Monterey Historic Automobile Races Presented by Chrysler at the Mazda Raceway Laguna Seca.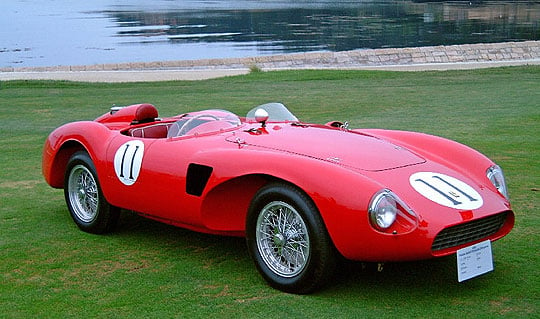 Text: Classic Driver
Photo Gallery: Tim Scott - Strictly Copyright
Main Photo: Pebble Beach Concours d'Elegance - Strictly Copyright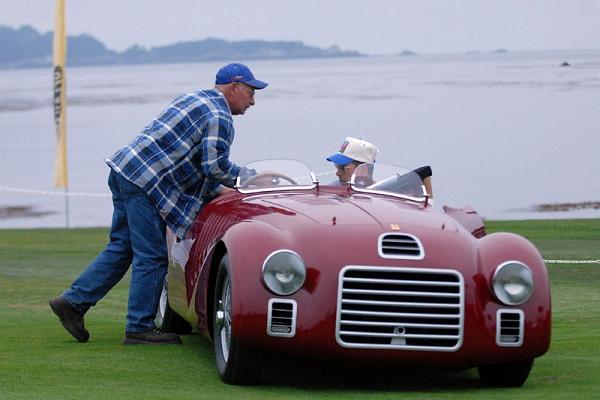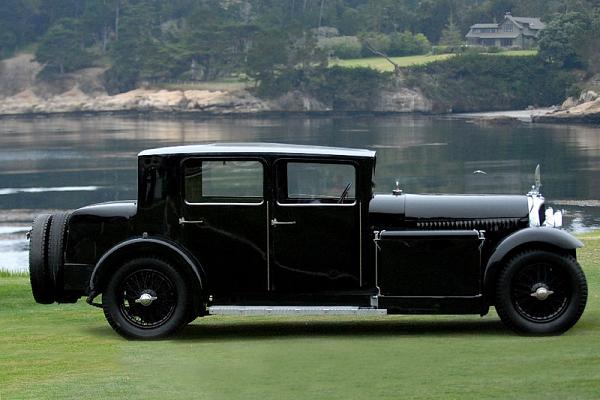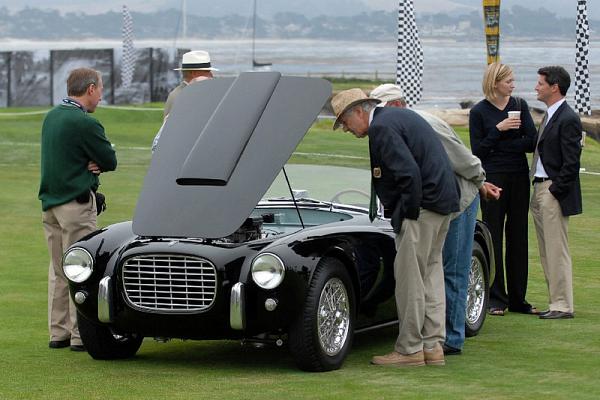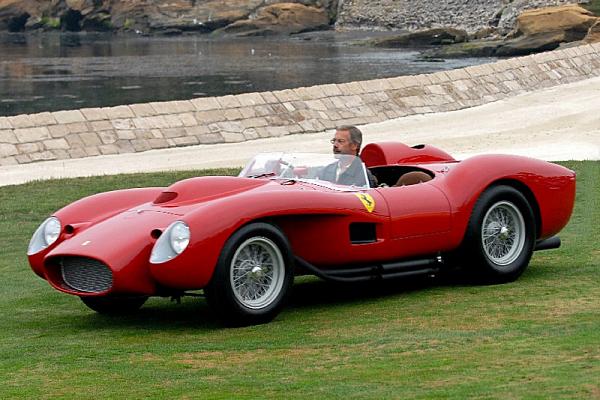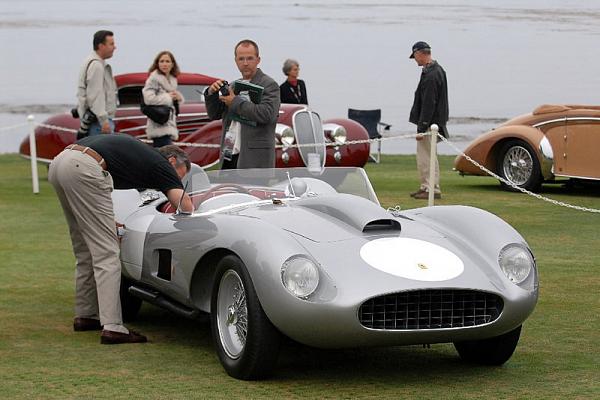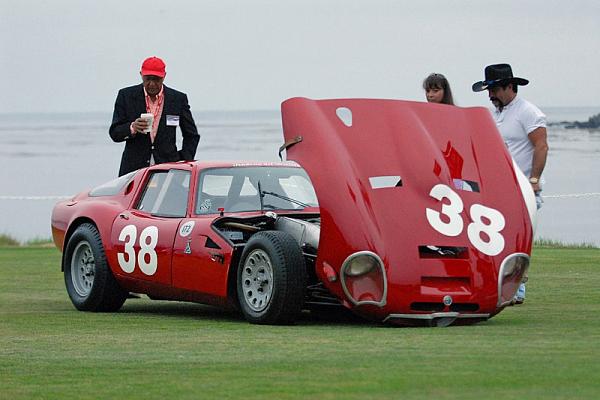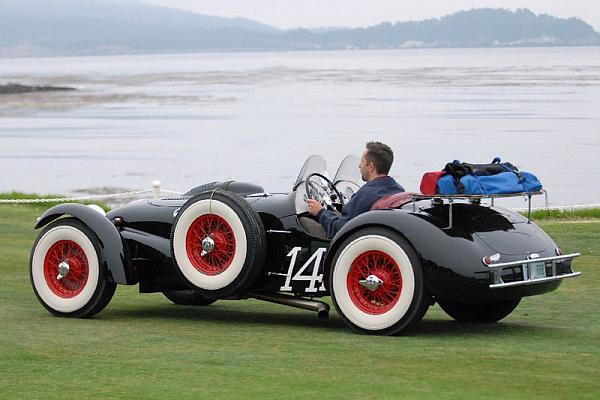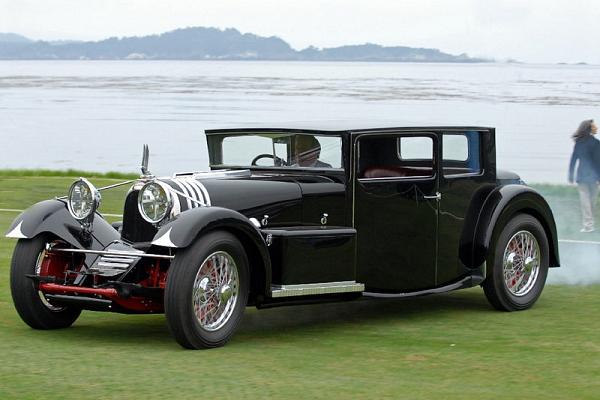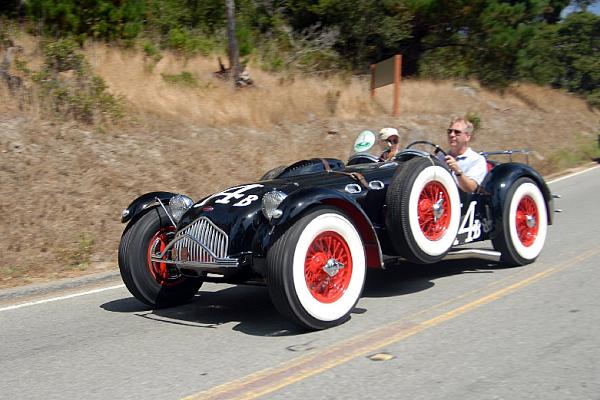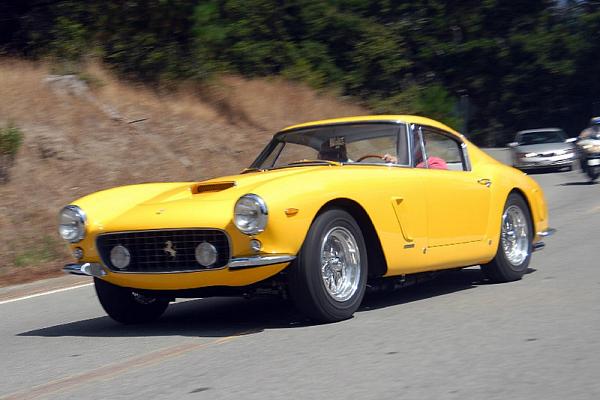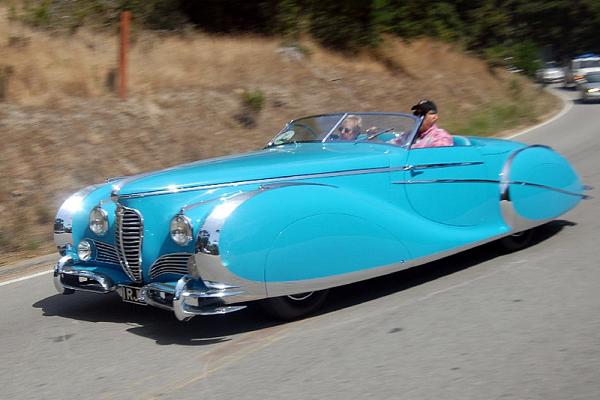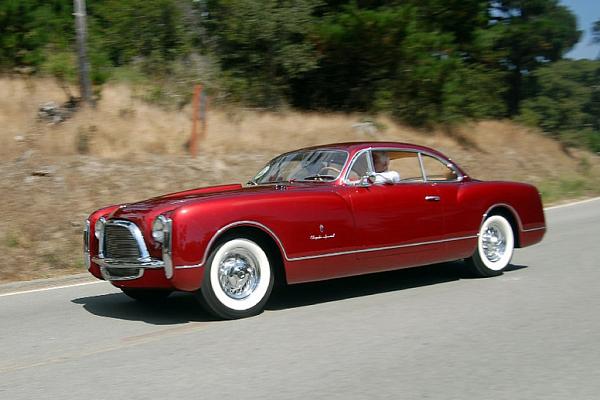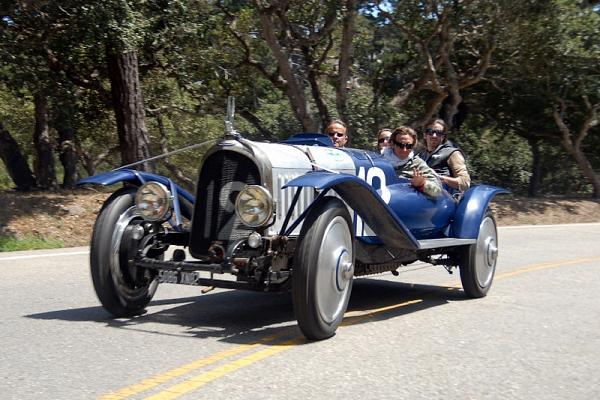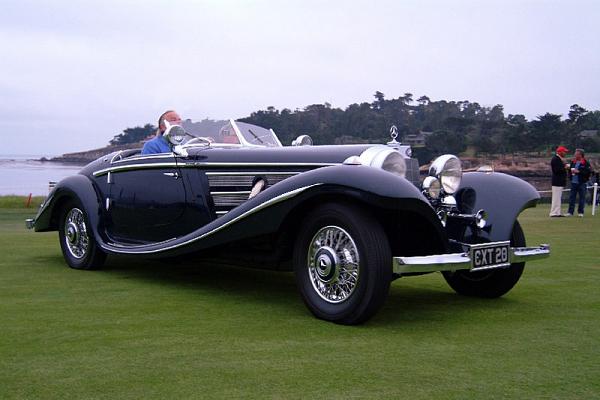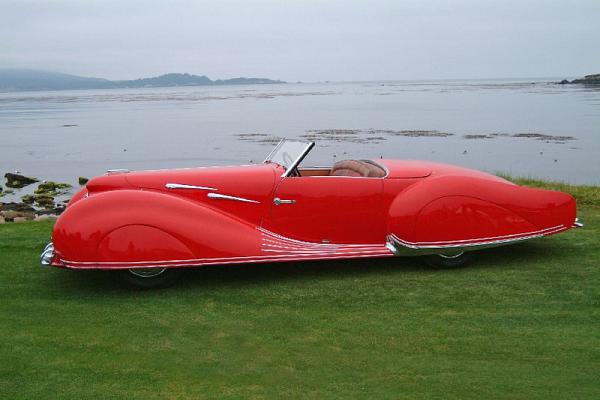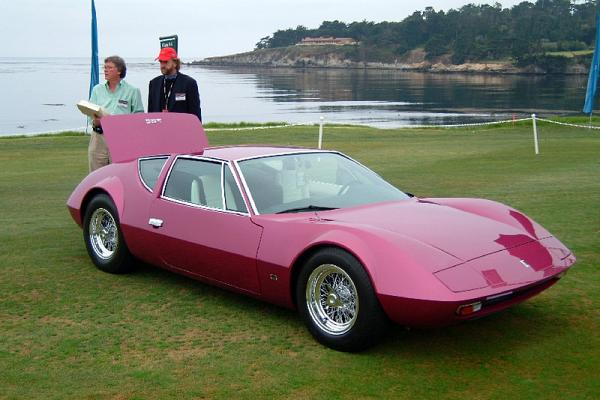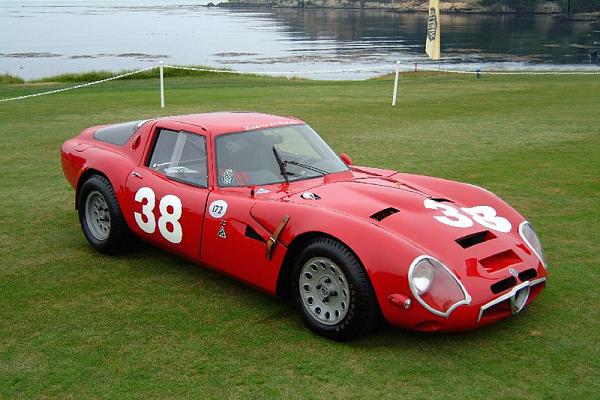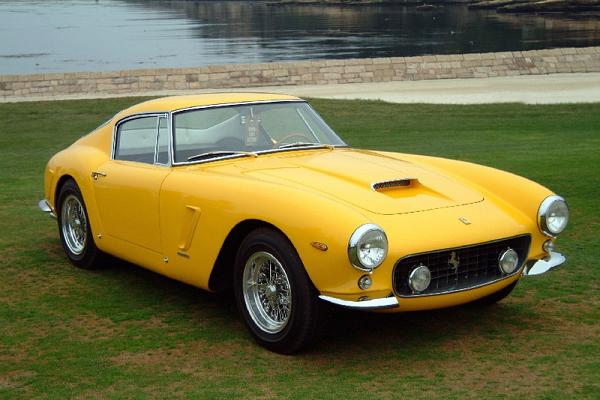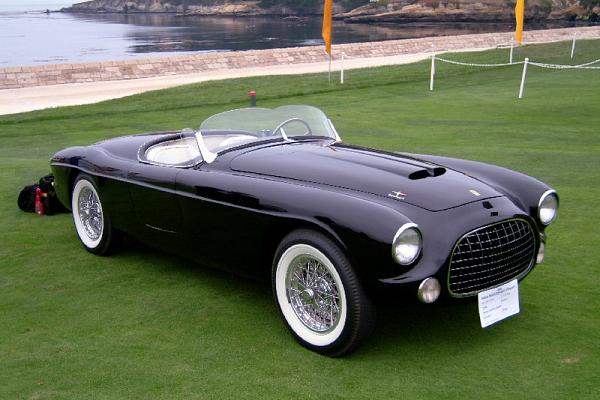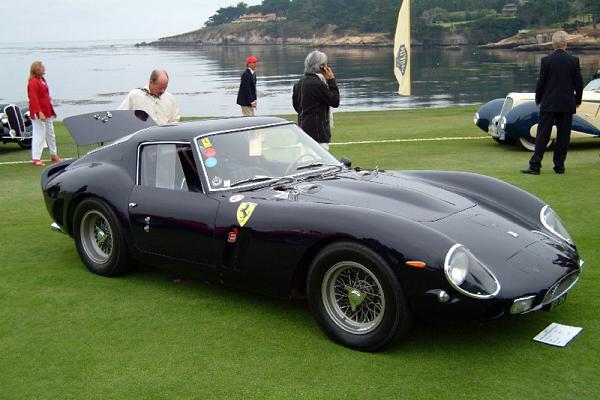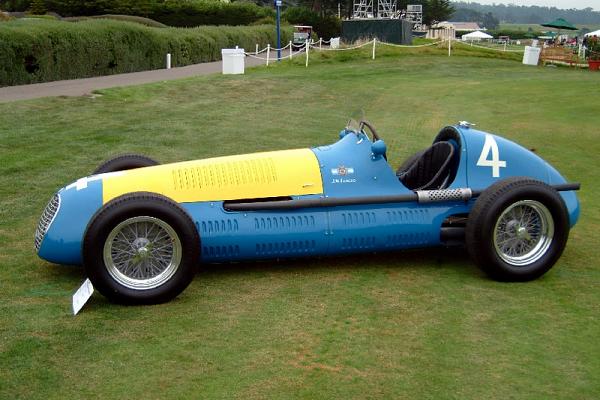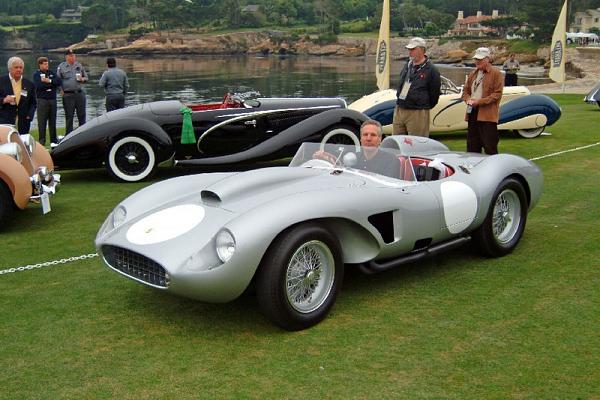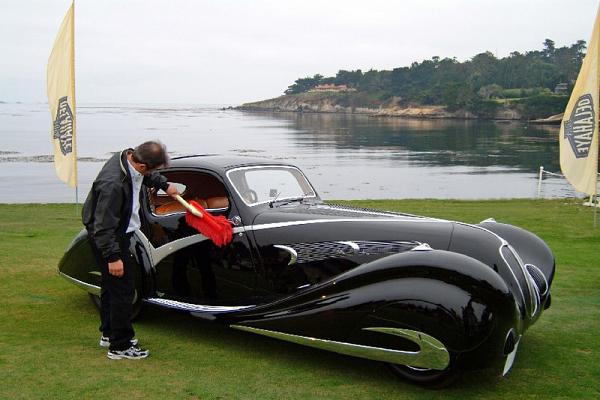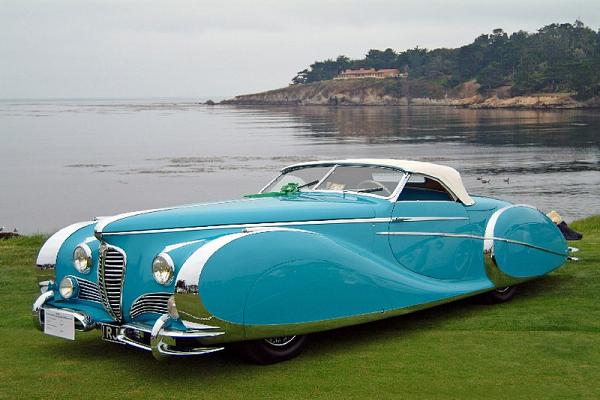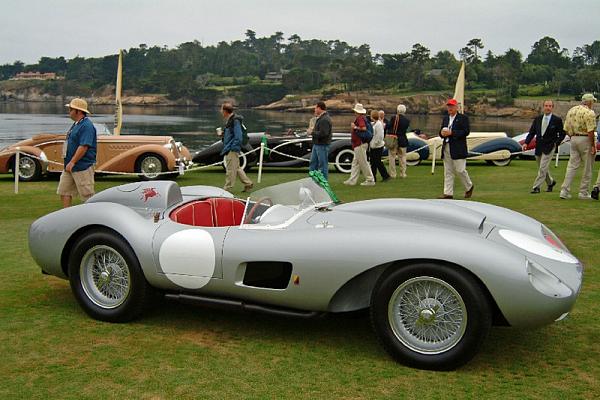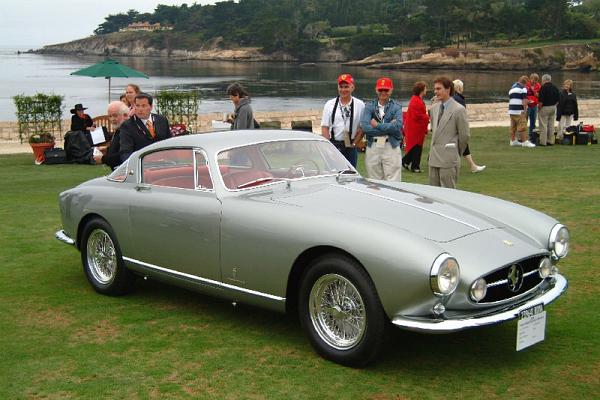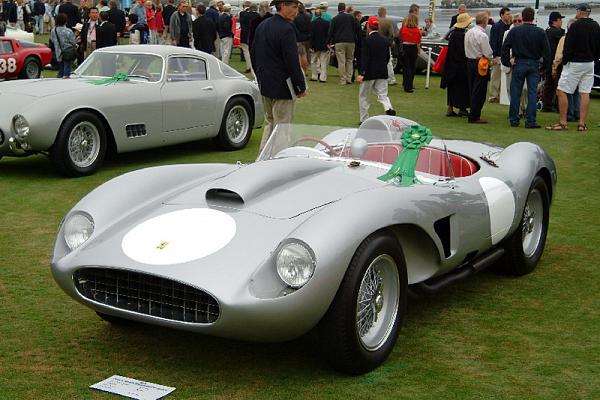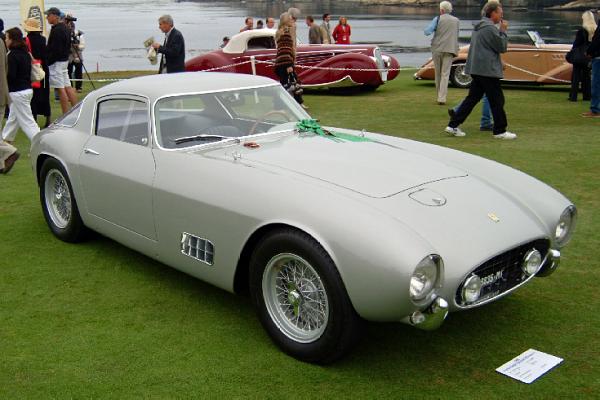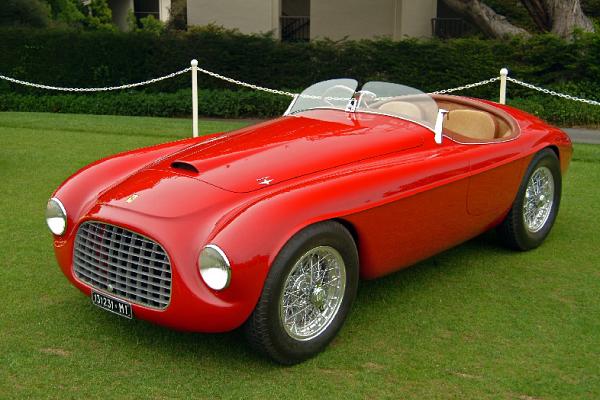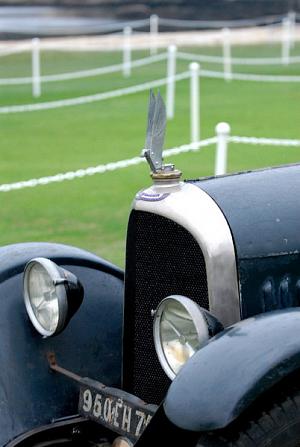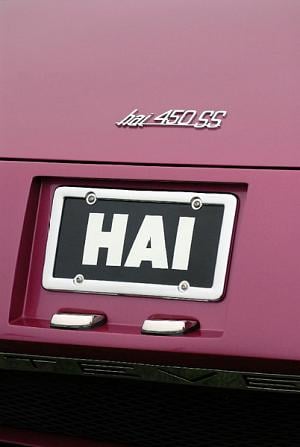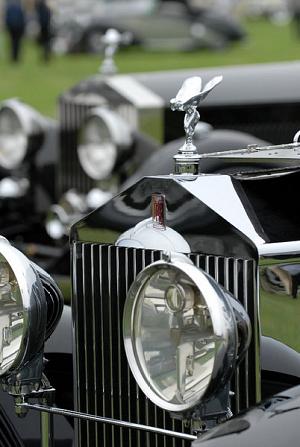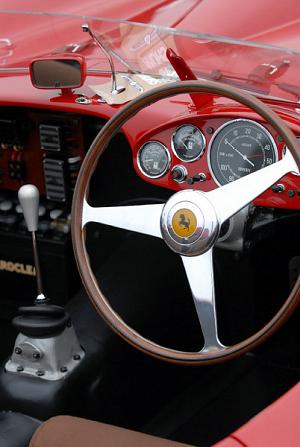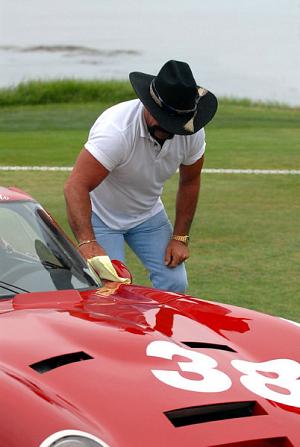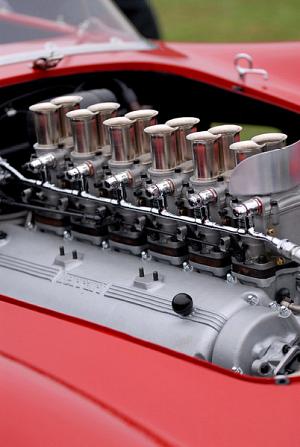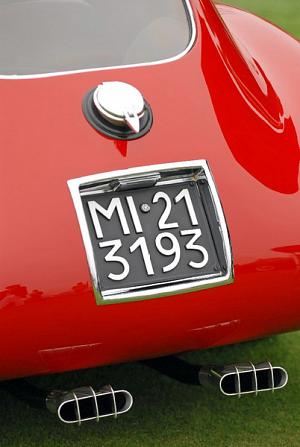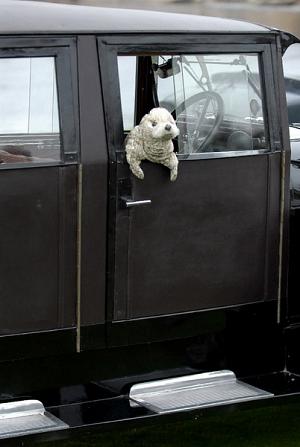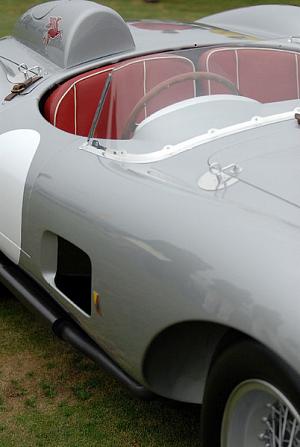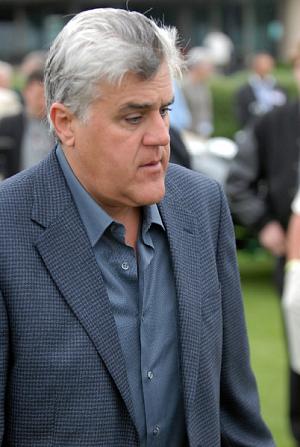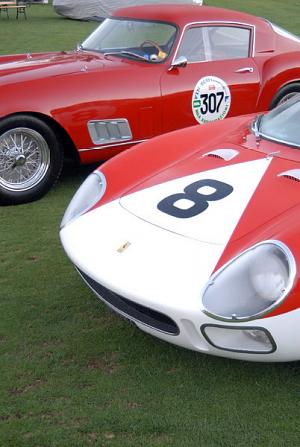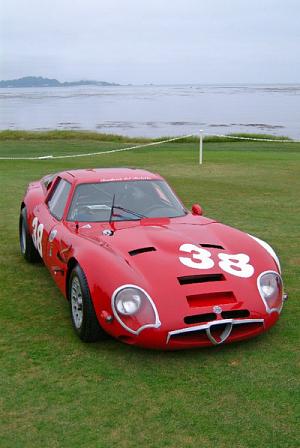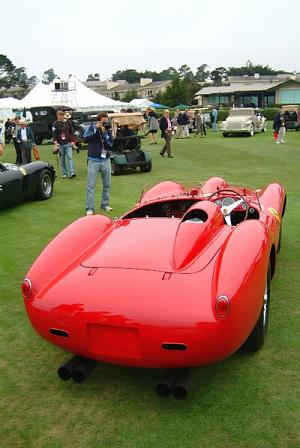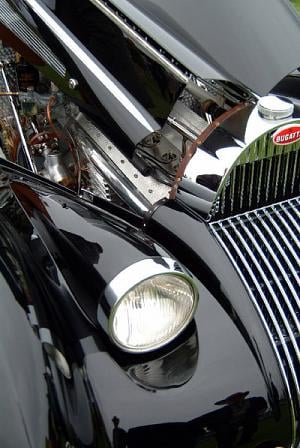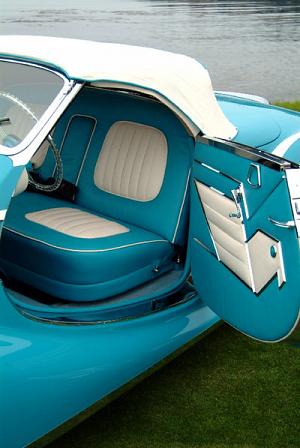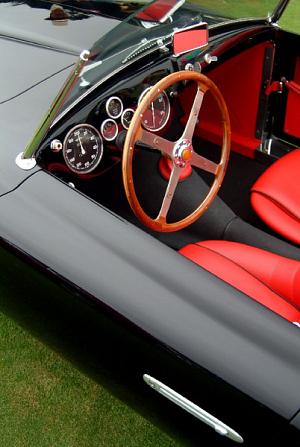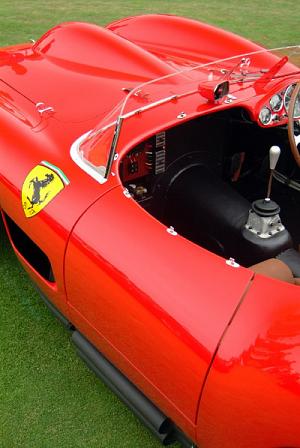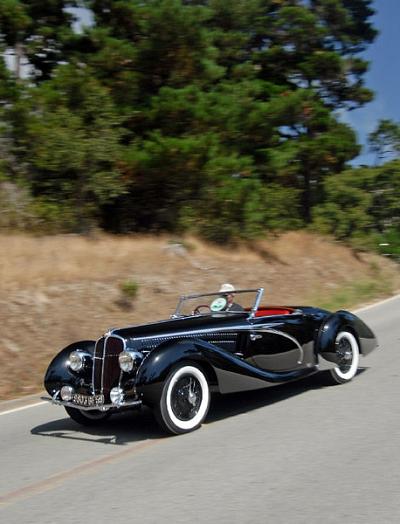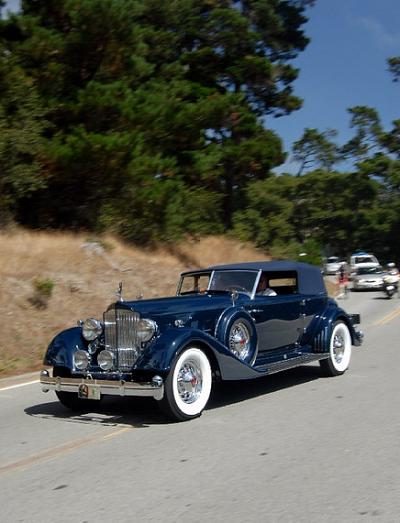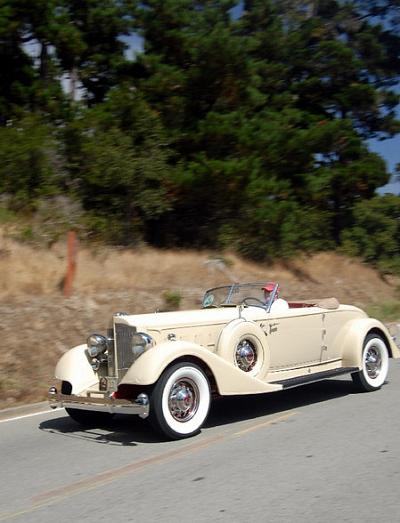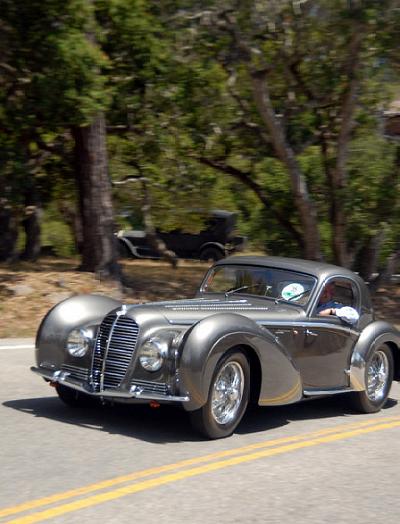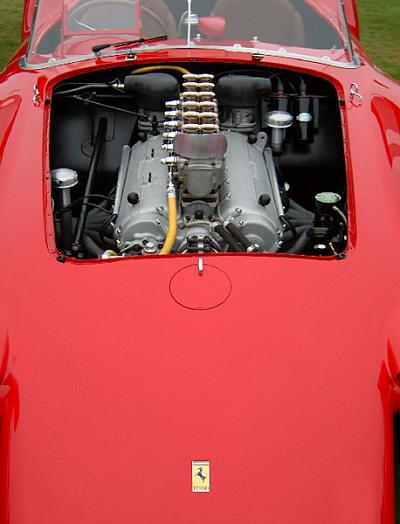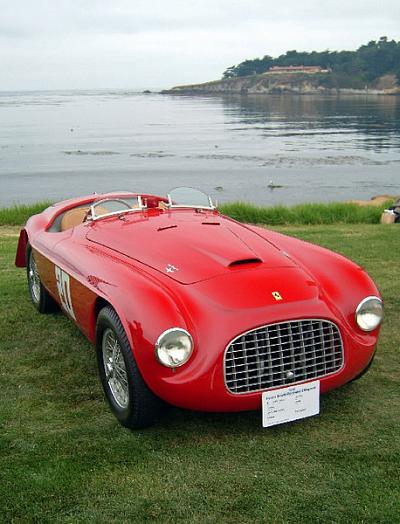 Tim Scott of Fluid Images is a professional photographer based in London. As a lifelong classic car enthusiast and avid owner (currently a Porsche RS 2.7), he has spent the last two years chronicling the burgeoning classic car race and show scenes both here and in the USA.

A selection of these images can be seen at Tim's website www.fluidimages.co.uk or for the very latest images visit his portfolio on http://bonneville-speed-week.smugmug.com

Tim has recently invested in state-of-the-art printing facilities, and, in addition to commissions from private collectors and the trade, can provide enlargements up to 1 x 1.5 metres. Images can even be printed onto high-quality canvas and then stretched over a wooden frame, thereby creating a worthy addition to the walls of any discerning collector's motor house or study! Please see his dedicated website for more information. or email [email protected].

---
ClassicInside - The Classic Driver Newsletter
Free Subscription!