PDK for New 911 Targa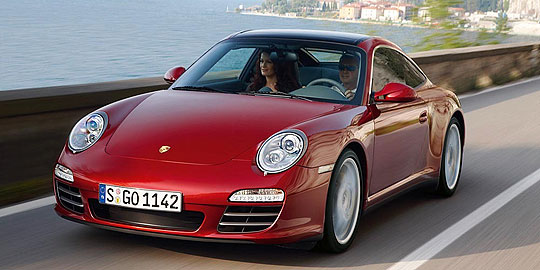 Porsche's new double-clutch PDK gearbox will soon be available in the latest 911 Targa range, along with the marque's new direct injection engines.
As with other new 911 models, the PDK double-clutch system replaces the optional Tiptronic S automatic gearbox, a move warmly welcomed by those who've had the chance to test the new seven-speed transmission. Meanwhile, electronically controlled PTM (Porsche Traction Management) will be an additional benefit on both variants of the glass-roofed convertible: the 911 Targa 4 and the 911 Targa 4S. Both, of course, are four-wheel drive.

The 'basic' version of the Targa will be powered by Porsche's new 345bhp 3.6-litre flat-six, while the 4S enjoys the additional power of the 385bhp 3.8-litre unit. Top speeds are 176mph and 184mph, respectively.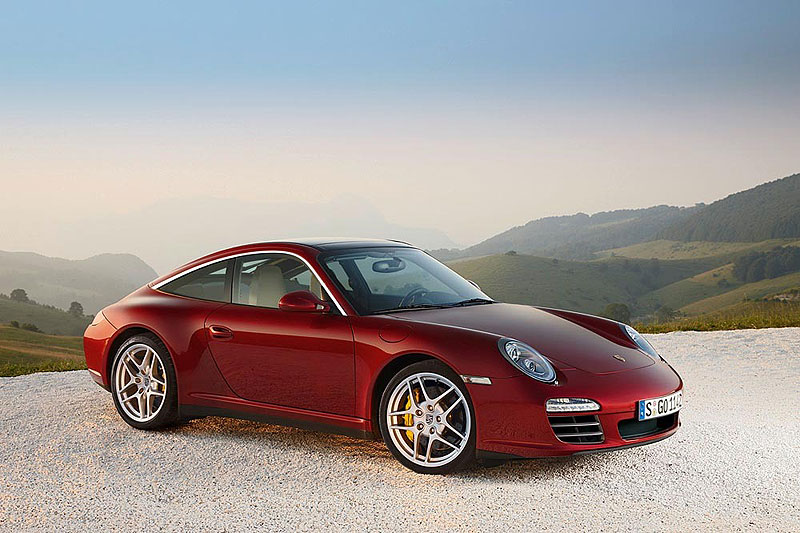 If you really insist on having a clutch pedal to play with, despite the attractions of the quick-shifting PDK, you can still opt for the pleasures of a six-speed manual gearbox: but the 0-62mph sprint is dispatched that much more swiftly with PDK… down from 5.2 to 5.0 seconds for the Targa 4, and dropping from 4.9 to a remarkable 4.7 seconds for the more powerful S-model.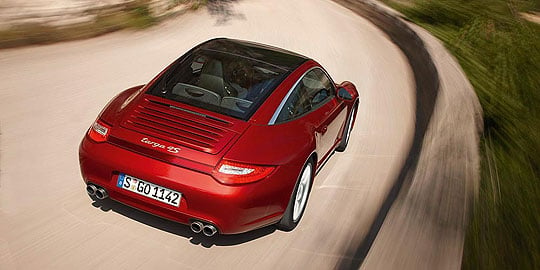 The key attraction of the 911 Targa hasn't changed, however. You still get an elegant two-piece 1.54sqm glass roof, with a sliding section at the front to give a large open space above the cabin, and a practical tailgate behind. The roof is made of anti-sunglare glass, cutting down on UV radiation and excessive heat – even when the new sunblind, which comes as standard, is pulled back.

The new Porsche 911 Targa is due to arrive in the Autumn.
Text: Charis Whitcombe
Photos: Porsche


---
ClassicInside - The Classic Driver Newsletter
Free Subscription!