Patrizzi & Co Auction: The Davide Blei Vintage Rolex Collection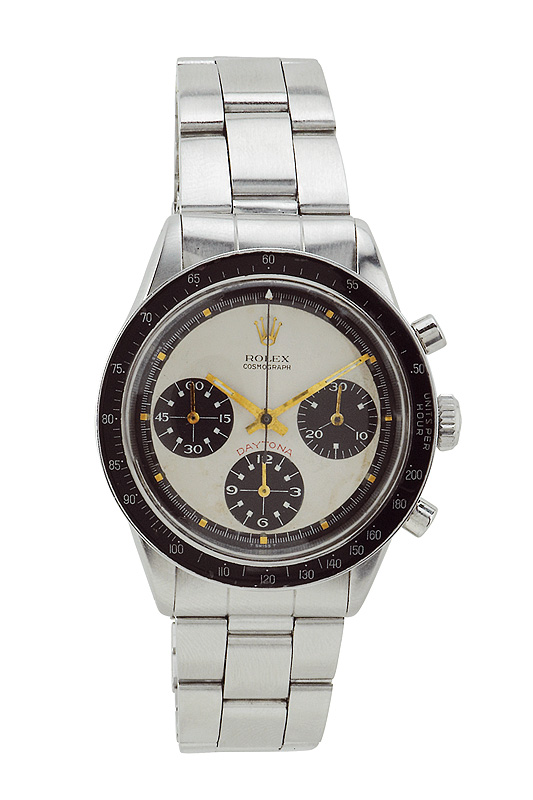 On 22nd March 2009, one of the world's most interesting collections of Rolex watches will be sold in Milan. It is the property of leading Rolex collector David Blei, whose love of the marque is only matched by his love for his wife - whom he met in a jewellery boutique in Padua, and who then introduced him to the world of international watch collecting...
"I had never thought about watches before (I was born in 1943 and only started collecting watches in 1984)," said Blei. "This is where and how I courted my wife and, because I always do things in extreme, I bought and bought and bought.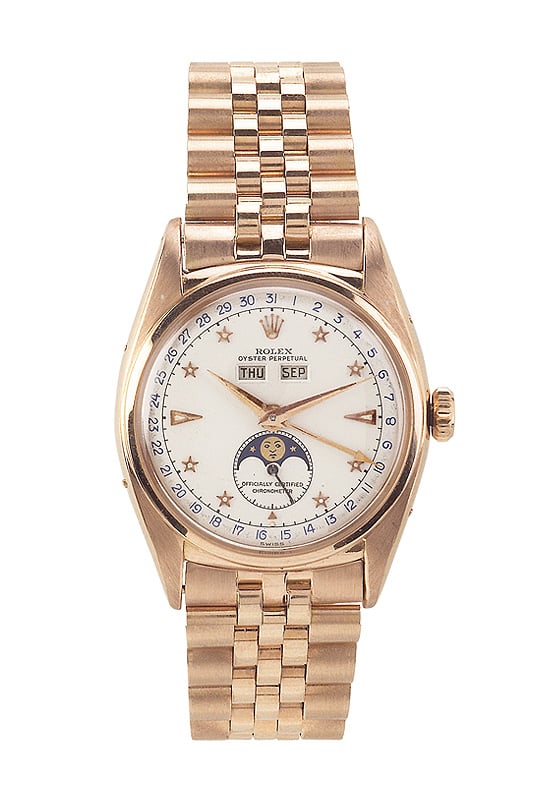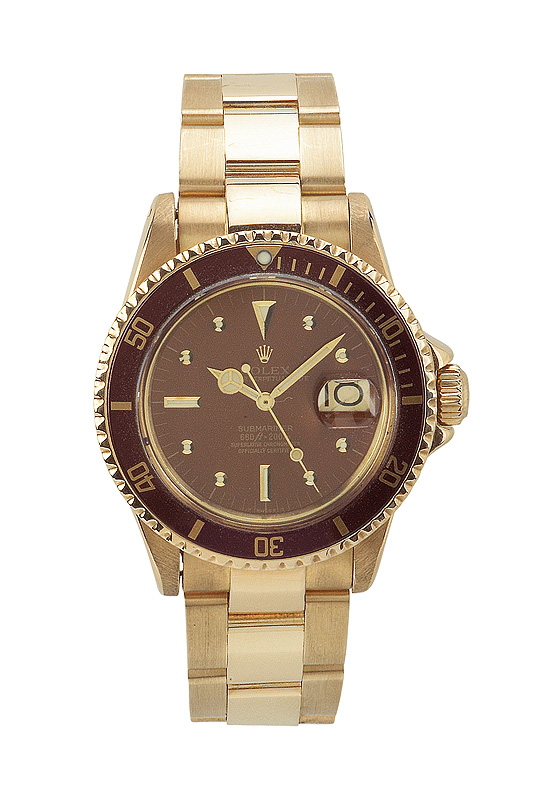 "I chose Rolex for the beauty of their watches. Rolex are not as well known for their internal mechanisms as for their extremely beautiful cases and dials - the way they combine these two major elements of a watch is pure excellence. They have a wonderful way of putting colour, metals and tones together."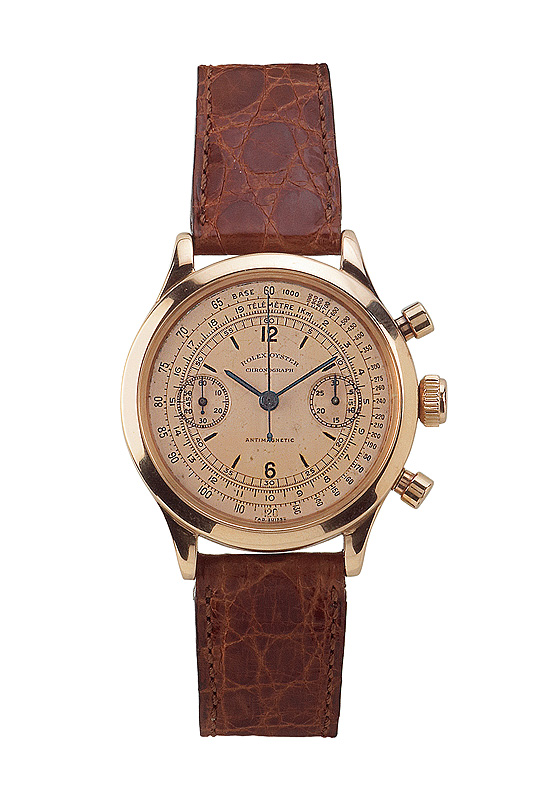 It is an inevitable fact that Blei's collection will be compared with the Mondani Rolex Collection, sold by Antiquorum in 2006. Where the latter was one of the most comprehensive collections ever made of Rolex watches, Blei's is made up of probably the most exquisite examples of vintage Rolex that you are ever likely to see – his criteria always being to buy only the very best.
Blei's collection includes several sought-after Daytonas and several unique mini-collections of important chronographs and personalised watches with individual logos on the dial. Other 'in vogue' items include some superb examples of Submariner, GMT, Explorer and Sea Dweller sports chronometers.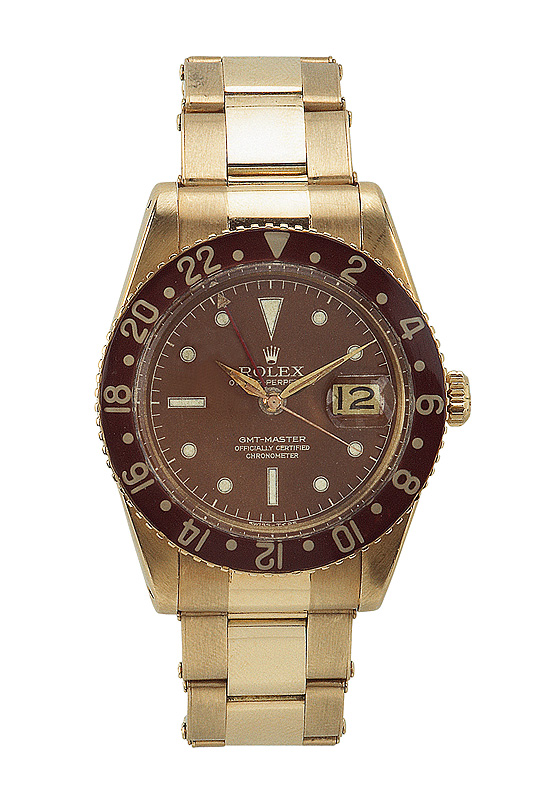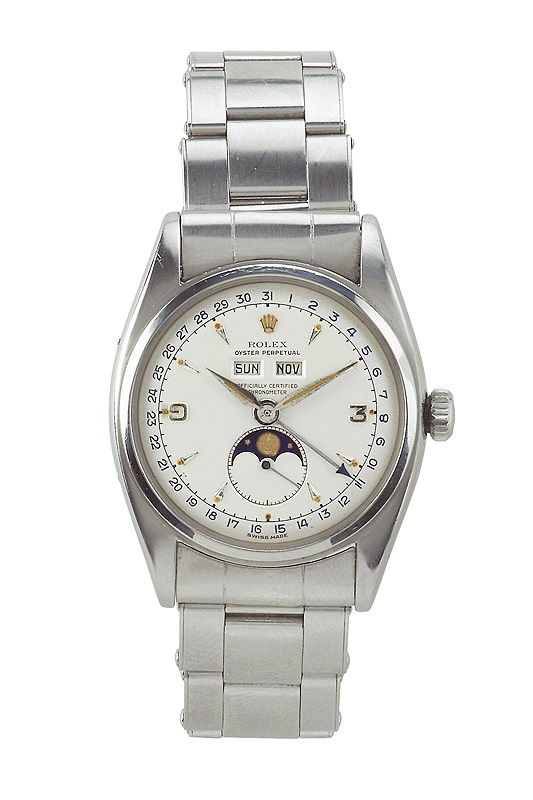 Shown above are several highlights of the catalogue: the Ref 6062, pink gold 'Stelline' Rolex Oyster Perpetual (180,000 – 220,000 euros); the Rolex GMT-Master Series 1a, in yellow gold with brown dial, 24-hour dual time zone arrow hand and Bakelite bezel (60,000 – 80,000 euros); the Ref 6062, stainless steel Rolex Chronometer with white dial, stainless steel indexes and phases of the moon (120,000 – 140,000 euros) and (top photo), the Ref 6264, stainless steel 'Paul Newman', Rolex Cosmograph Daytona with white dial, black subdials and applied gold indexes, black bezel and push pieces in stainless steel (40,000 – 60,000 euros).
The collection can be viewed at different locations prior to sale. From 25 - 27 November it will be at Asprey in Bond Street, London, and from 3 - 5 December it will be at the Geneva offices of Patrizzi & Co. The auction will take place on the 22nd March 2009 at the Grand Hotel et de Milan. For further information, see www.patrizziauction.com.
Text: Classic Driver
Photos: Patrizzi & Co

---
ClassicInside - The Classic Driver Newsletter
Free Subscription!