For its 30th anniversary, Rétromobile was located in a completely new hall with the theme of "Audace et Innovation, prototypes of yesterday, automobiles of tomorrow"
For 10 days the annual Paris exhibition was devoted to all things stylish and classic from the past 100 years of motoring. Large presentations from new car manufacturers rubbed shoulders with the clubs, trade stands and automobilia specialists. As always it was an unmissable event for the locals and visitors alike.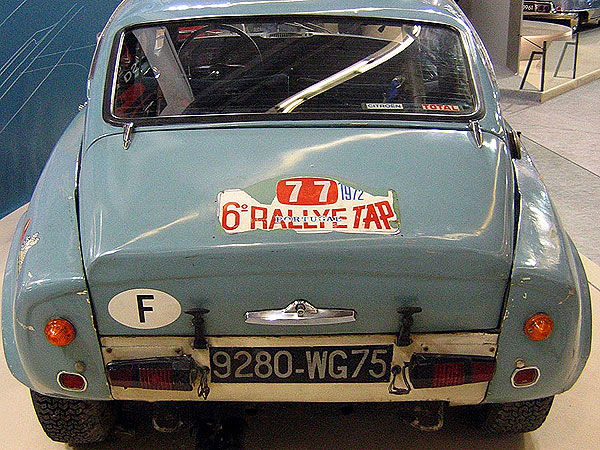 This year's show was able to present ten unique prototypes from the world of avant-garde automobile design since WW2. Cars such as the Dynavi, the SOCEMA Grégoire, and the Renault prototype 108 from 1949. The most spectacular was certainly the 'Autoplane', a flying car created in France in 1976. Its creator, Robert Leboude, made a dream into reality and, now secretly owned by a collector, the amazing machine truly represents the dream of man's desire to fly.
Rétromobile is also the paradise of collectors worldwide. Everything one could possibly want can be found under one roof. Pieces of exhausts and engines, screws, bolts and fixings mix with exquisite works of art, luggage, sculpture and watches.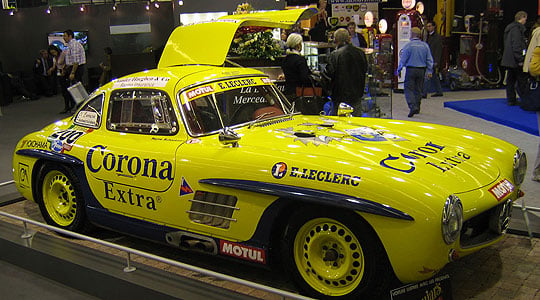 Effectively a salon within a salon, the display of model cars matched the larger exhibits nearby.

For the fourth consecutive year Christie's conducted an auction of motor cars and automobilia, the review of which can be read elsewhere on Classic Driver..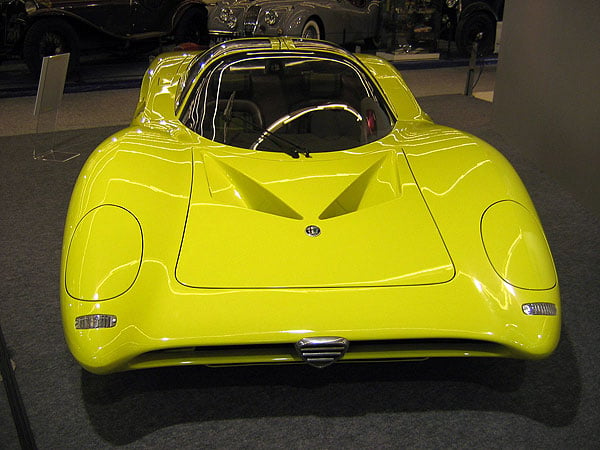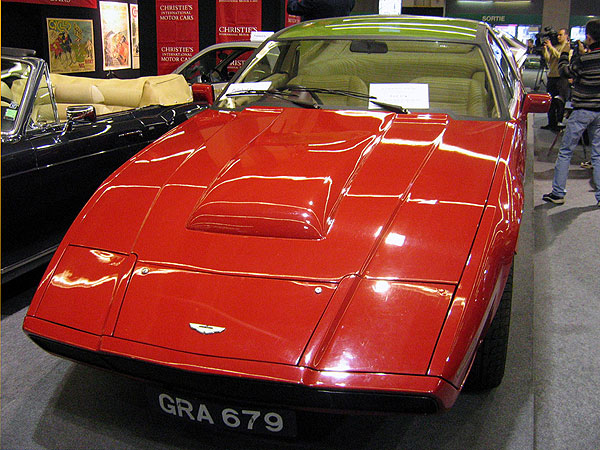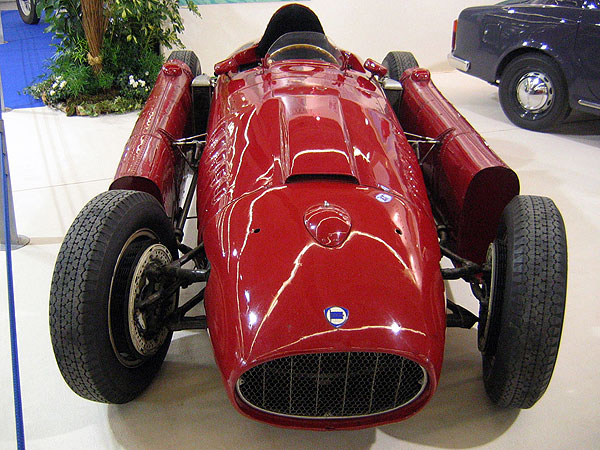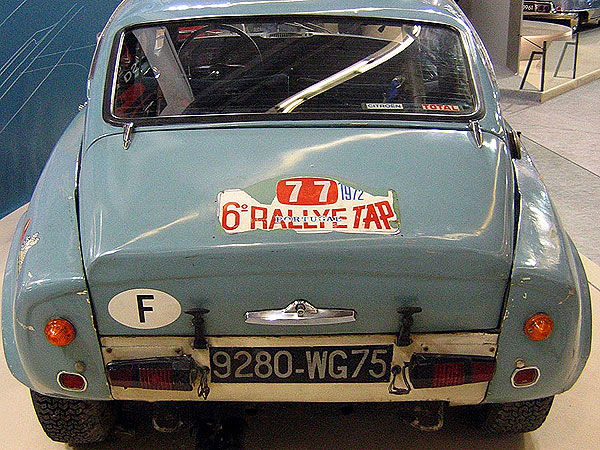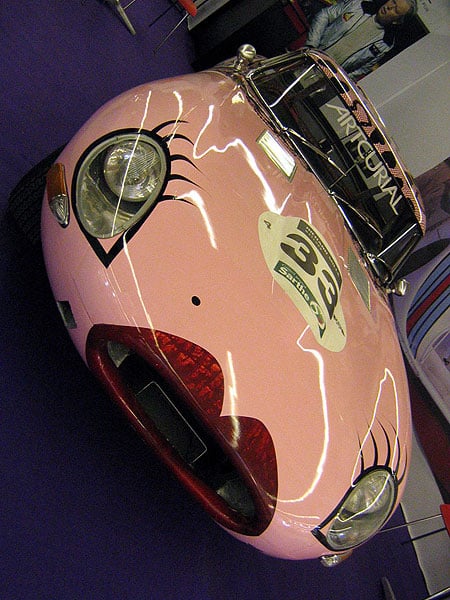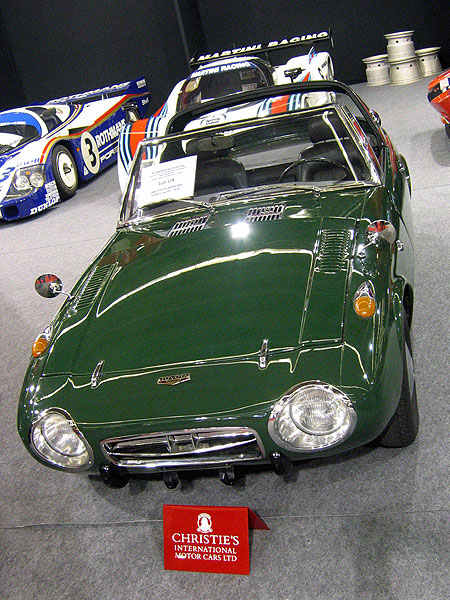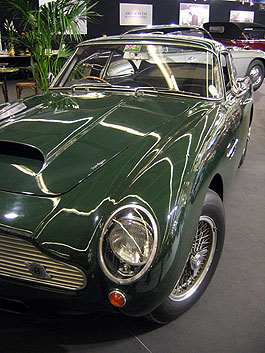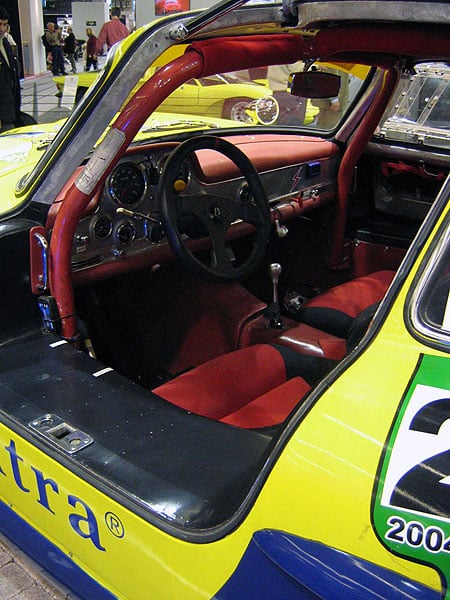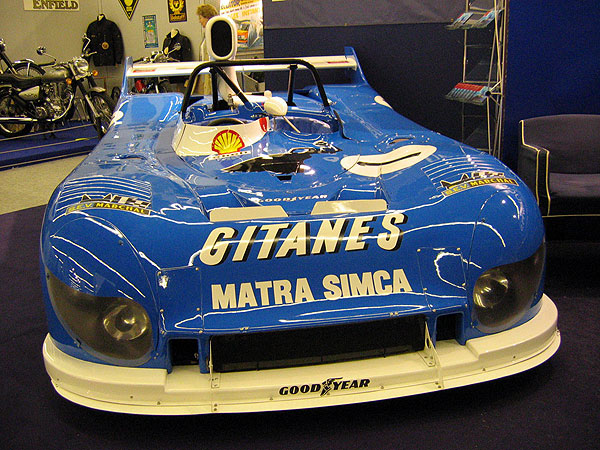 Text/Photos : Classic Driver/Rétromobile
---
ClassicInside - The Classic Driver Newsletter
Free Subscription!