Pared to the Minimum: Lightweight racing cars from Speedmaster Cars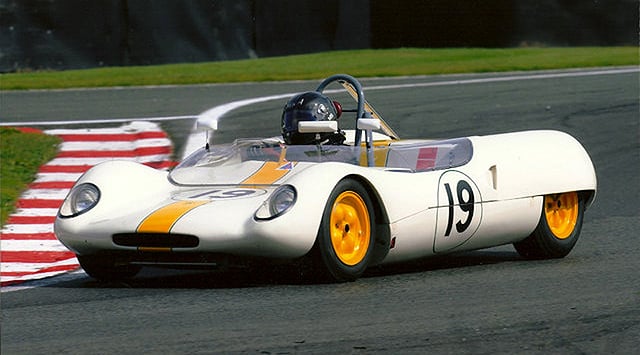 The lower the weight of a racing car, the more rapid its acceleration and the better its response when braking and cornering. Have a look at the pair of cars offered for sale by James Hanson of Speedmaster. Both offer a 'low weight' – but in very different ways.
First, there's the 1963 Lotus 23B. On this little car, nothing is superfluous. It's a racing car through and through. As a two-seater, it might be classified as a 'sports car', but in reality it's a variation on Colin Chapman's single-seater of the day, and was designed for one person only in the cockpit: the driver.
Behind the lucky man would sit a highly tuned, small-capacity four-cylinder engine. In the 23B this was a twin-cam Ford 1600cc unit and, with such power (perhaps 150bhp) in a small and light chassis, the car was a veritable rocket. Incredible as it might seem, variations appeared in the USA with 289 Cobra engines in them – the forerunner of the Can-Am cars.
But that was defeating the object: lightness plus compact performance and a superlative chassis equalled sensational outright speed. The Colin Chapman way.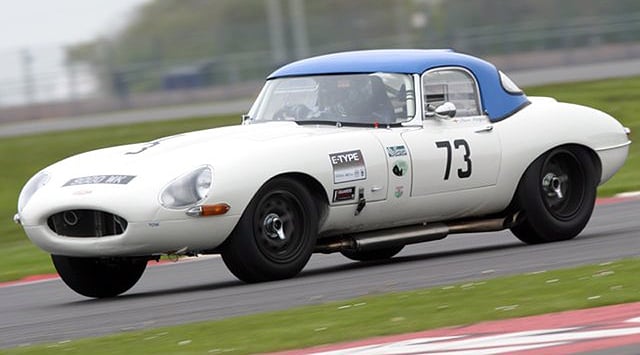 Another method, of course, with production-based racing cars, is to take a high-performance road car and make it even better.
That's what Jaguar did with the official Lightweight E-types in the early 60s. By replacing much of the standard car's steel monocoque and body panels with aluminium, and casting a special alloy block, the racing version of Jaguar's 'E' could hold its own against a Cobra, a Ferrari GTO or an Aston Martin DB4GT.
And outside the select club that is genuine Lightweight E-type ownership, many hundreds of road cars were converted to racing cars in period.
Today, a lightened E-type – with uprated engine, steering, suspension and brakes – represents a terrific way to go historic racing. The car you see here, for example, is ready to race in British and European events in 2013.
Text: Classic Driver
Photos: Speedmaster