Parc Fermé - 'The Valeter's Valeter'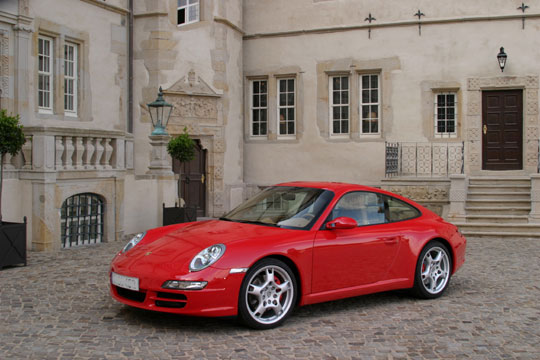 What do Porsche GB, Ferrari Maserati and Lamborghini have in common? Apart from fine cars, they all have them prepared and detailed, press and promotional work by Parc Fermé, the Dorset-based company that could be described as 'the valeter's valeter'.
All their staff pass through the Detailing House of Excellence, a classroom and practical course based at their Ferndown HQ. This comprises up to 2 weeks tuition in detailing, with hands on training on the Zymol products they use exclusively for all their clients, certification, and in some cases, rejection. The School is open to outside valeters too, many who have gone on to build their own businesses based on their training. But only 1 of every 6 who are interviewed to join their own 32 strong team of HQ and mobile valeters are accepted for training by Parc Fermé, which makes them the largest Zymol specialist in the UK, with a reputation for excruciating attention to detail in presentation of fine cars, boats, helicopters and planes. No other Zymol reseller or detailer holds the level of certification they hold.

And their record in competitions backs this up: Best in Class, Best of Show and Car of the Year in the Ferrari Owners Club Concours last year for a 348. Add Best of Class and Show for a Rolls Royce Silver Shadow II, Best in Class for an Aston Martin Vantage Volante, Best of Show for both Lamborghini Countach and Miura and Best of Show for a superb E-Type and you sense the quality of the operation. "We simply have to be consistently delivering top results on every car we do" says Craig Binns, Managing Director, "Which means hard work, early starts and total dedication by all our staff".




Parc Fermé count many collectors amongst their clients, across all modern and classic marques, road and race, with almost every one receiving a bespoke service from staff who expect to spend at least 6 hours on any car. Clients also include diplomatic fleets, major corporations such as NatWest, Cadbury Schweppes, Porsche Retail Group, and various major corporations "Some owners prefer us to pay particular attention to certain aspects of the car - at this level owners know what they want and in 16 years we're pretty sure we've established a method of working which delivers every time" says Craig.

The service doesn't come cheaply, but "Our clients have expensive cars, which they want 'perfect', with a bespoke service from a smart detailer who arrives on time, in a clean van and uniform and only leaves when the commission is completed, and the customer is satisfied. We use Zymol because it's simply inappropriate to put low grade polish on expensive cars as it's eventually reflected in the resale value" says Craig.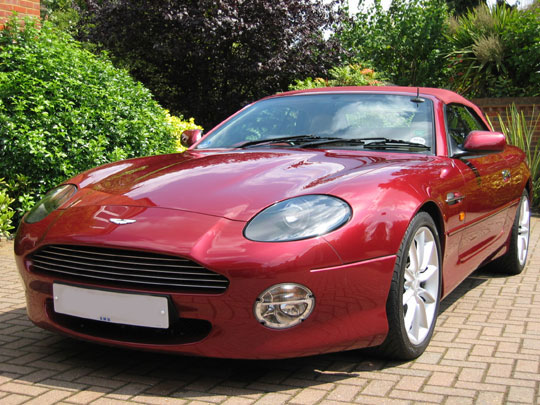 For further details see www.parcferme.co.uk or call +44 (0)1202-862680.
Text/Photos: Parc Fermé
Parc Fermé
Suite B3
9 Nimrod Way
Ferndown
Dorset, BH21 7SH
UK

Tel: +44 (0)1202-862680


[email protected]
---
ClassicInside - The Classic Driver Newsletter
Free Subscription!