Osenat Fontainebleau: French classics from Citroën and Hotchkiss
On 14 October, French auction house Osenat will hold a classic car, boat and automobilia sale at its Parisian headquarters. Among the highlights is a pair of entries from redundant car-maker Hotchkiss.
Advertorial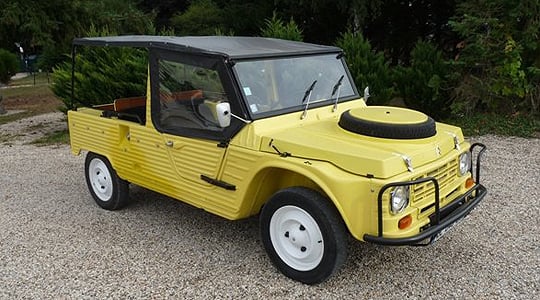 In addition to the customary French classics such as Citroëns Méhari, 2CV, DS and SM, the Osenat auction roster also includes two examples from the ill-fated Hotchkiss marque, which collapsed in 1955. The 1953 Grégoire Type JAG in the sale (estimated at 20,000 – 30,000 euros) is of particular note, as it was built as a personal car for the designer who penned it, J.A. Grégoire. Meanwhile, a 1951 2050 GS 'Rallye' carries a more significant estimate of 60,000 – 80,000 euros, no doubt partly due to its exclusivity – it's thought no more than 40 examples were produced. They're not the only motor cars from a defunct brand, however; also offered is a 1953 Simca Sport, estimated to fetch 20,000 - 24,000 euros.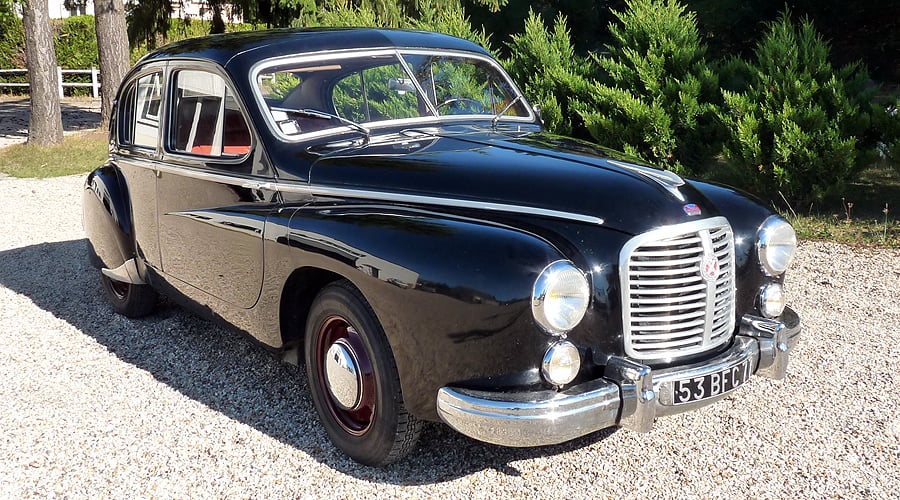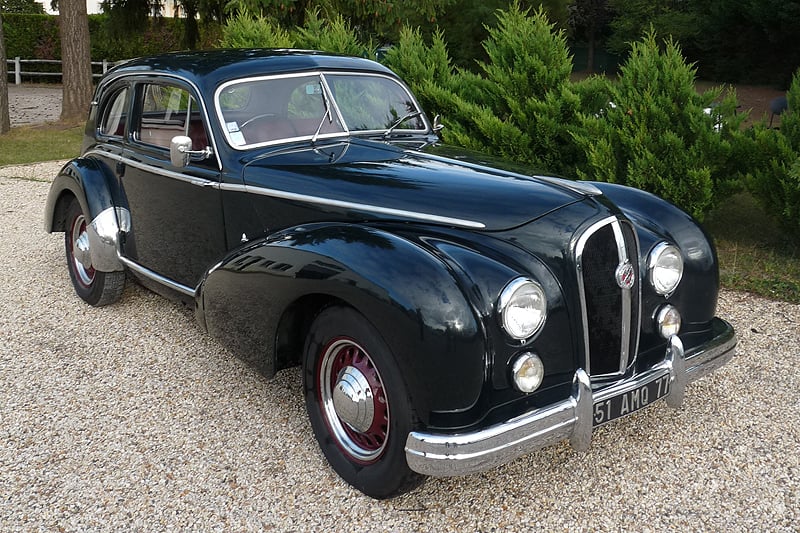 Of course, there are also some offerings from Ferrari, Porsche and Mercedes-Benz. Worthy of a mention is the Ferrari 365 GT 2+2 built in 1969; the Italian GT is set to command 60,000 to 80,000 euros when it crosses the block on 14 October.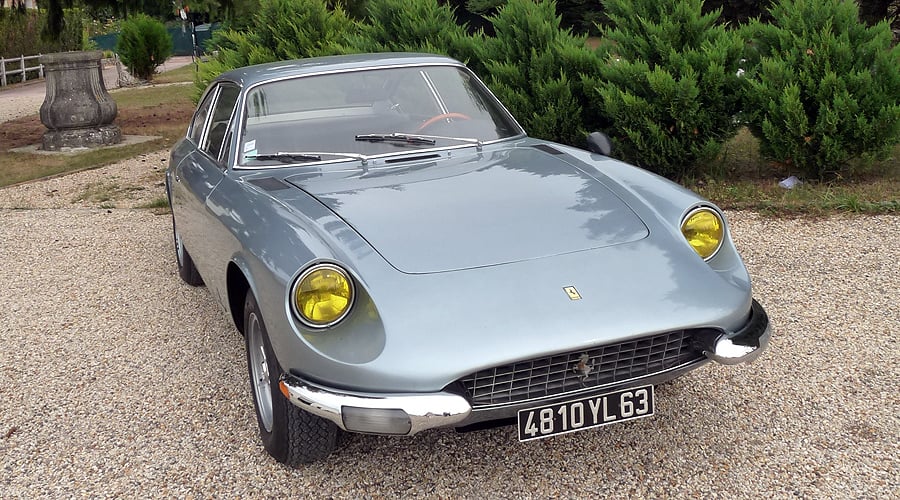 Photos: Osenat