Oil Rig for sale: 20 rooms and sea view, but no garage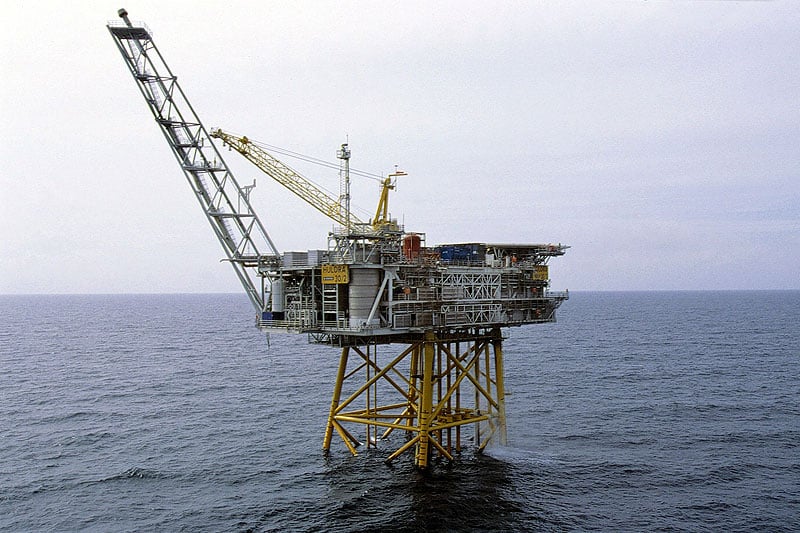 Are you looking for a new holiday home with 360° views of the sea? If so, then the Huldra oil rig in the North Sea may just fit the bill. Admittedly, there are no car parking spaces, but ample room to land your helicopter may offer sufficient recompense.
Located northwest of Bergen, the relatively new rig – erected in 2001 – has been put up for sale by its owners, Norwegian oil company Statoil. Now that the oil well is drying up, the company has no further use for it and has put it up for sale to the highest bidder. The bid starts at a single Norwegian krone (around 11 pence), but the buyer will need to fund its relocation to another site.
Although the Huldra is likely to attract buyers with a more practical vision for its future, why not take up the challenge of the parodic real estate advert on the Statoil website, and turn it into the ultimate extrovert's holiday home? You can move it to your favoured location, and it would mean no more of your neighbour's footballs over your garden fence…
Text: Joe Breeze
Photo: Statoil