Niki Hasler in Basel
Featured Dealer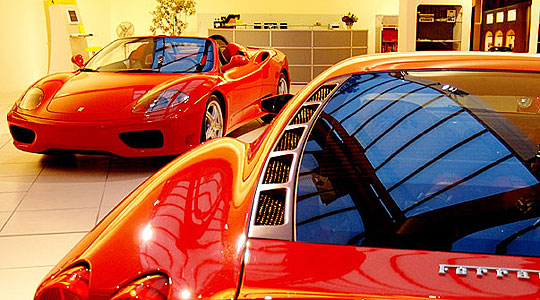 Niki Hasler made his dream come true – the passion for Italian sports cars he has had since his early adolescence has now become his profession and purpose in life. Since 1982 the Hasler garage has been an official Ferrari dealer for the cantons Basel, Aaargau and Solothurn. From 1998 this has been expanded to include Maserati.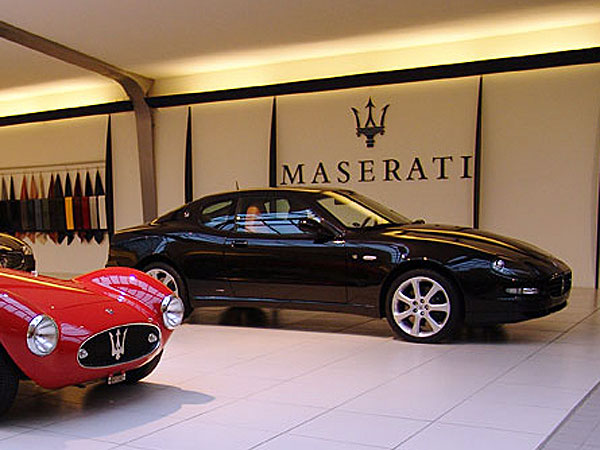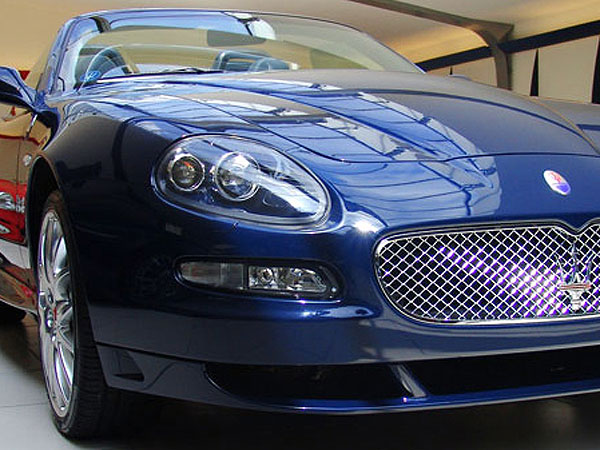 Niki Hasler's team is made up of pure sports car enthusiasts, who all work professionally and admire the cars from Italy as much as the owner himself does. Niki Hasler organises various events for enthusiasts of both brands, and it's very important to him to give his guests and customers an understanding for the fascination and uniqueness of the cars from Maranello and Modena.
"The names Ferrari and Maserati do not only stand for an unforgettable driving experience" explains Hasler. "The extraordinary fascination of Italian brands is also demonstrated by their first-class accessories, which are only available at official dealers. Besides the exclusive accessory kits for both brands our Ferrari store offers pieces from the Ferrari Fan Collection."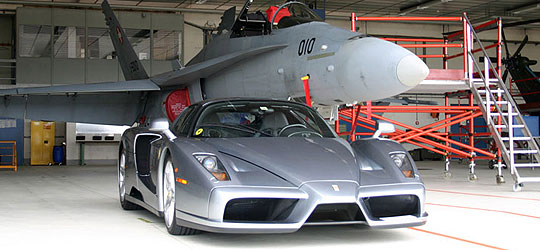 For more information please click here.

Contact:
Niki Hasler AG
Hardstraße 15
4052 Basel, Switzerland
Tel. +41 (0)61 3759292
Fax. +41 (0)61 3759299
eMail: [email protected]
Text: Classic Driver
Photos: Niki Hasler AG